Kris Jenner wrestled to the ground
The latest episode of Keeping Up with the Kardashians sees Kris Jenner pull a prank on her daughter Kim.
She hires a stunt double to tackle her to the ground and act as Kim's security team.
Kris does this in a bid to scare Kim into giving her more clearance from security to come and go as she pleases.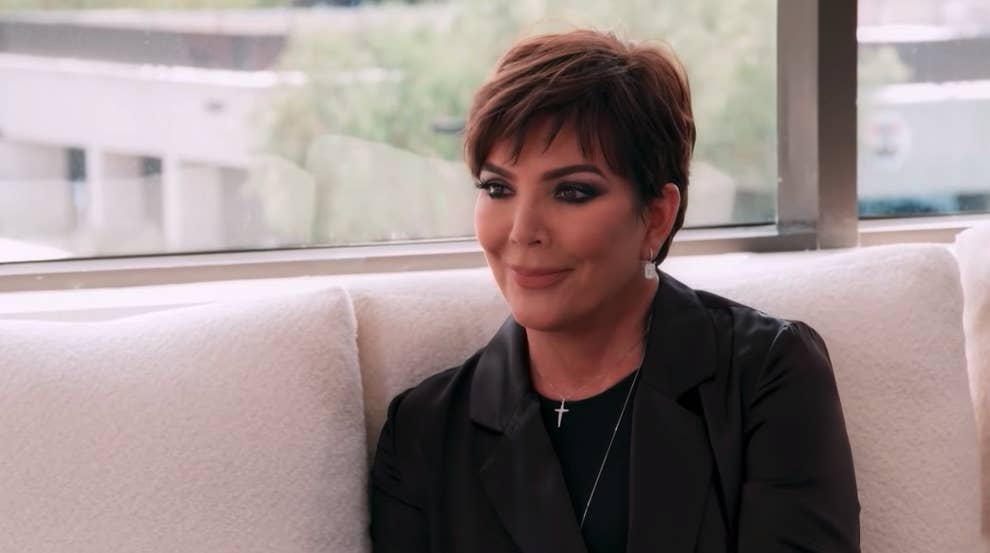 The clip opens with Kris expressing her concerns over Kim's high level of security.
She tells Khloé, "Do you ever have a problem getting into Kim's house with her new security?"
Her daughter responds, "Well I normally go through the front door like a normal person."
Kris makes her point, "Khloé every time I go over there, they still don't know who I am."
Khloé tells her, "They're following protocol," before Kris hits back, "I'm the mom!"
The prank
In a bid to prove her point to Kim, Kris pulls the prank of all pranks and enlists the help of Khloé.
Khloé hysterically rings her older sister, "Oh my God, Kim. You gotta come."
"Your whole security just f***ing tackled Mom."
She goes on, "We just called 9-1-1. This is so crazy!"
Meanwhile, Kris can be heard shouting in the background, "my neck!"
Kim begins to panic. She checks the surveillance footage from her phone in order to see exactly what happened.
The clip shows Kris casually strolling across the lawn before she's attacked from behind.
Kim gasps, "Ohhh. My God."
Watch the full clip below: