Keeping Up With the Kardashians is here!
The brand new season of KUWTK returns on September 18th, the same day as the U.S., only on hayu.
And just check out the trailer...
To keep us entertained while we wait for the new season, we have to go through the most iconic moments over the years!
When Kim Lost Her Earring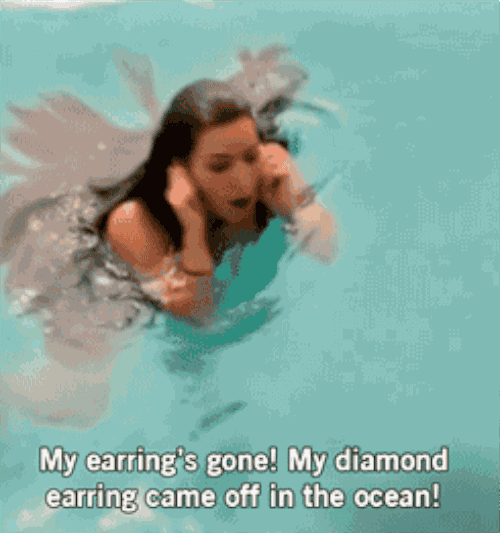 How could we forget when Kim lost her $75k diamond earring in the ocean on their Bora Bora trip?
"Kim, there's people that are dying."
Also, it turns out Kylie Jenner actually found the earring in the end!
You're Cute Jeans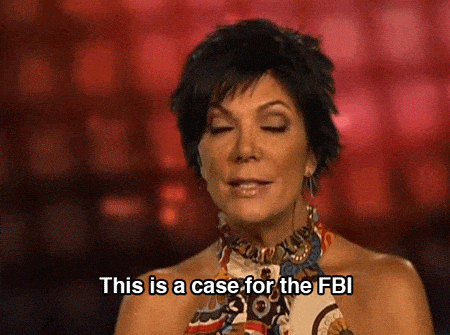 It's the most mundane moment between Kris & Kendall, and yet, it's just so funny?
i challenge anyone to TRY & write better dialogue than this........ pic.twitter.com/GRyZSTVHSS

— brook (@snactress) March 28, 2017
Kanye's First Confessional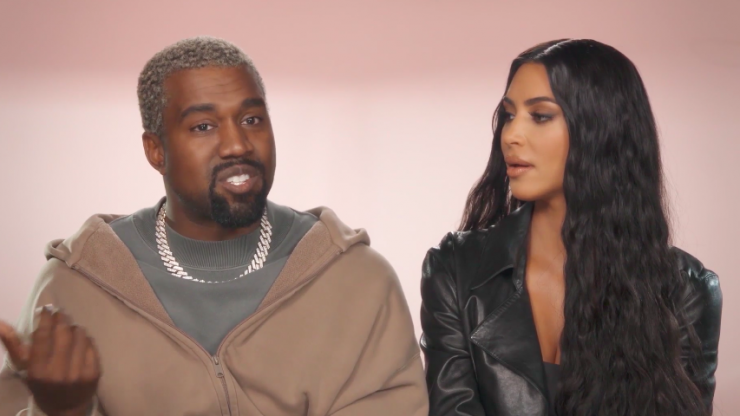 "Part of the reason I even considered doing this interview is because of the movie The Incredibles – it starts off with the interviews."
Kanye didn't make many appearances in the show, but his first confessional on Season 16 was.. incredible.
"The wife got a big butt and I just see our lives becoming more like the Incredibles."
Make sure to catch the brand-new season of KUWTK returning the same day as the U.S., only on hayu.
Hayu is the home of the Kardashians. Keep up with the obsession.