The KUWTK season finale
The trailer for the KUWTK season finale dropped last night, and we're just not ready to say goodbye.
We've learned loads from the trailer, like the fact that Khloé wants another child with Tristan.
And everyone's pretty much in agreement that Scott and Kourtney are, "made for each other."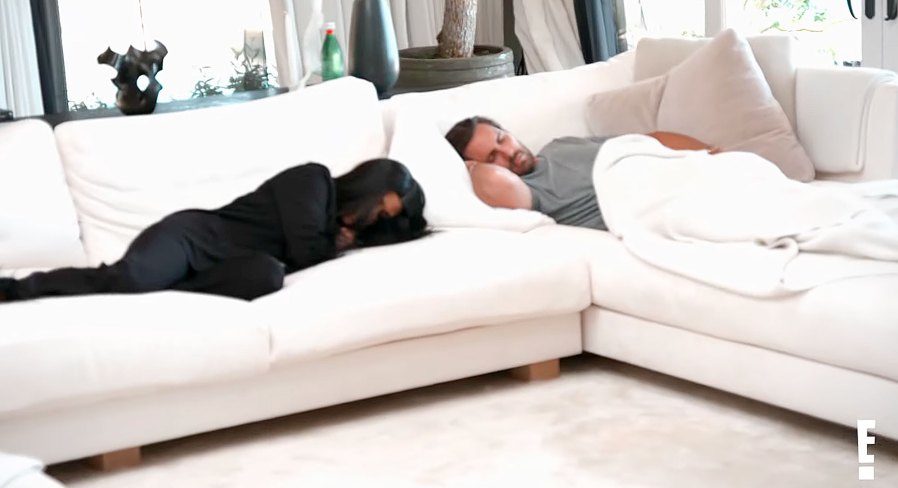 Also, whoever chose Sign Of The Times by Harry Styles for the trailer's music is a genius.
Khloé kicks it off, "Filming has been one of the best experiences of my life."
"We didn't think anyone would be into watching a show about our crazy family," Kim adds.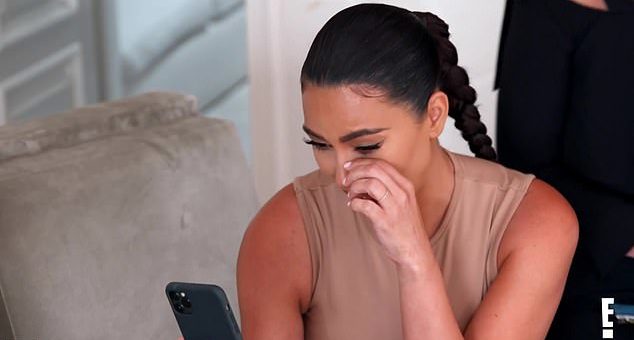 The trailer cuts to the moment Kris tells the crew that this is their final season.
"We just wanted to tell you in person that we won't be going forward with filming the show anymore," she says through tears.
***Queue Sign Of The Times***
Khloé & Tristan
Next in the trailer, Khloé tells Tristan she wants another child.
Following this revelation, a source told E! News that this is something they've been talking about for a while now.
The insider said, '[They're] on the same page and both want another baby.'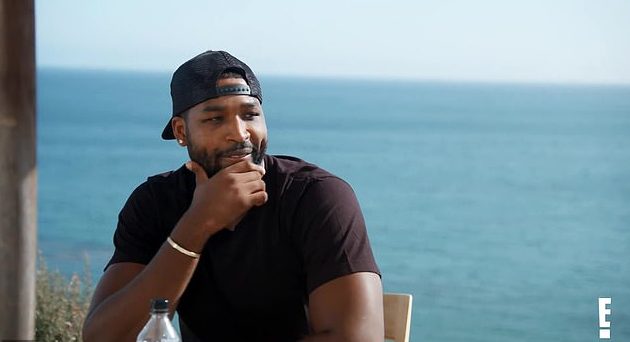 The couple already share 2-year-old daughter True, and Khloé wants her to have a sibling.
The source explained, 'Khloé knows the value of siblings and growing up in a house full of kids and she wants that for True.'
'[Tristan's] very involved and invested in the future of their family together.'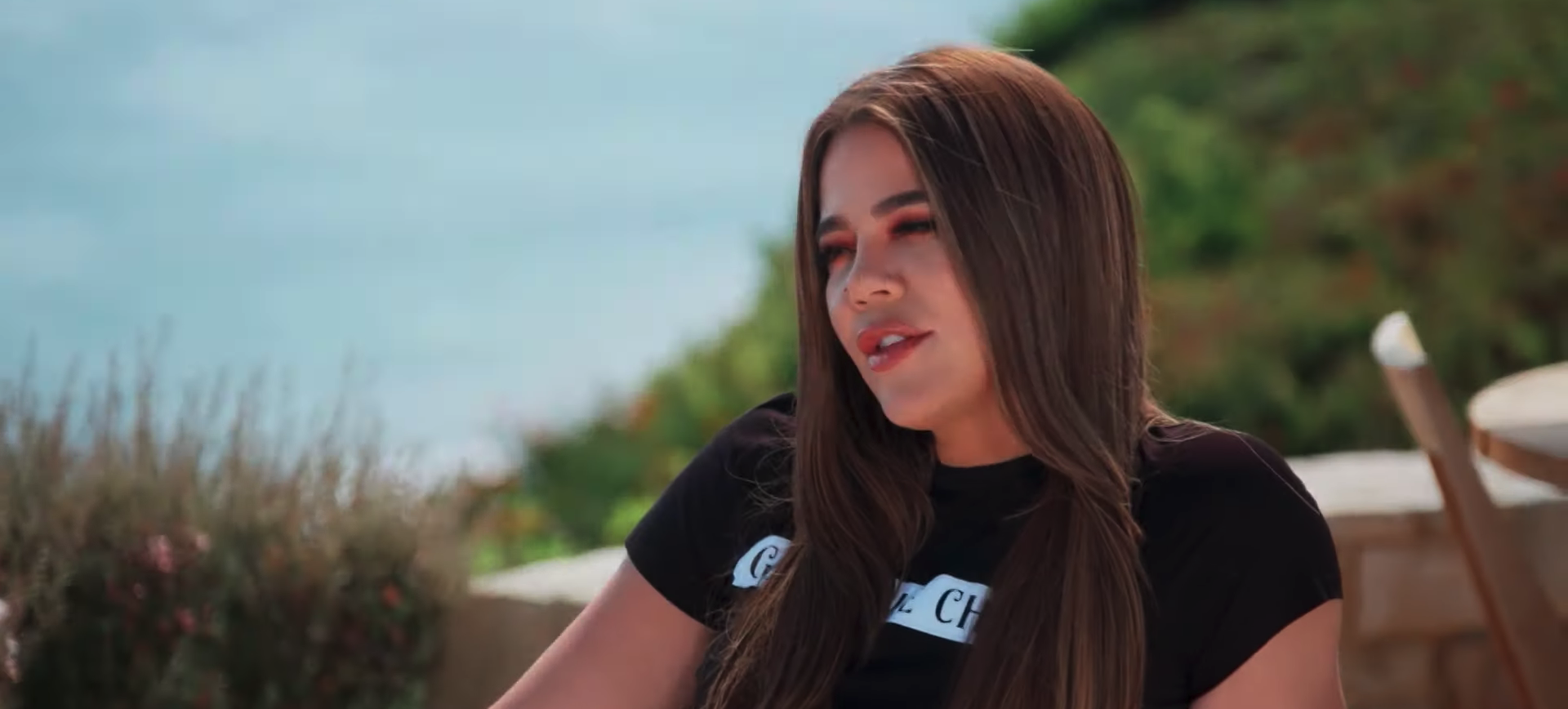 Kourtney & Scott
Next in the trailer, Kendall admits what we've all been saying for years, Kourtney and Scott are, "made for each other."
It's after Kim told the family, "I saw Kourtney and Scott asleep together on the couch."
Kendall responds, "They're definitely made for each other."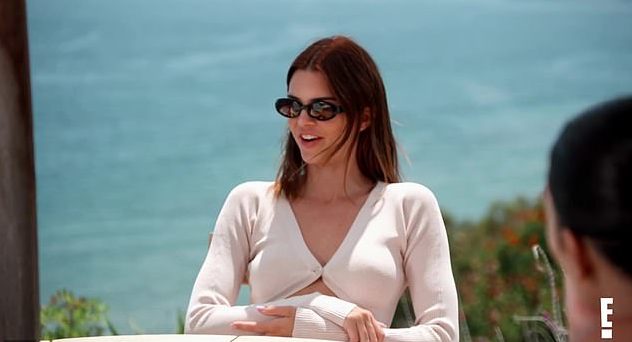 She adds, "Like they're supposed to be together."
The trailer ends with Kendall and Kylie reflecting on their time on the show.
Kylie says, "I am just really blessed that we had this opportunity to even do this. We have a lot of memories."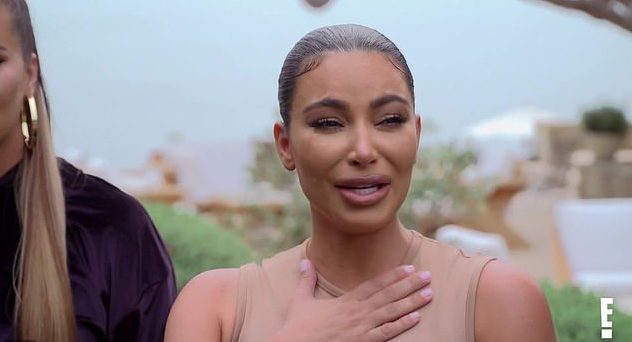 Kim breaks down in tears as she tells the crew how much the family appreciate them.
"I just want you to know that we really appreciate you guys. Each and every one of you."
"Did we make the right decision by walking away?" Kris finishes the trailer.
The final season of KUWTK kicks off on E! March 18th.