Sex Education season 2
Netflix have announced the second season of Sex Education will premiere on January 17th 2020.
The series will return with eight brand new episodes and we can't contain our excitement.
That's just 46 days to go!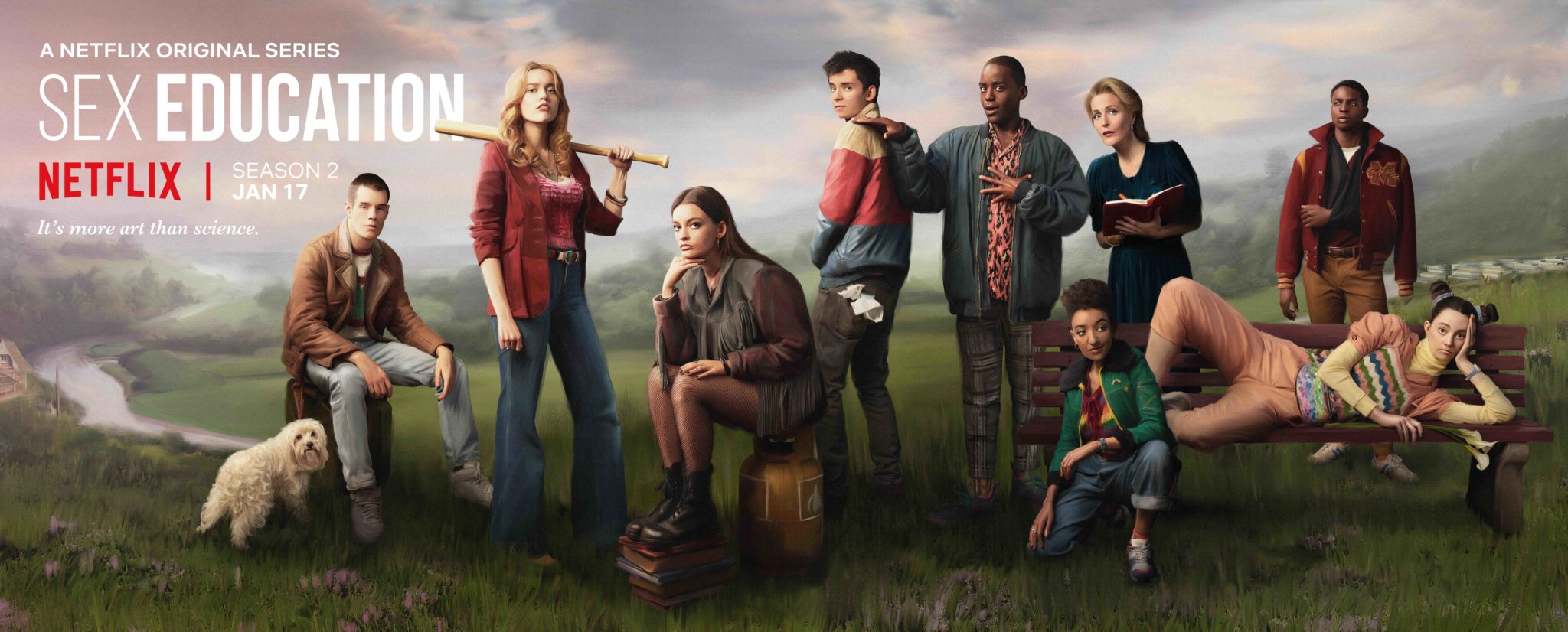 The series follows the story of a boy named Otis who sets up a sex clinic at school with his friend Maeve Wiley.
In season two Otis must master his newly discovered sexual urges in order to progress with his girlfriend Ola.
He also must deal with his now strained relationship with Maeve.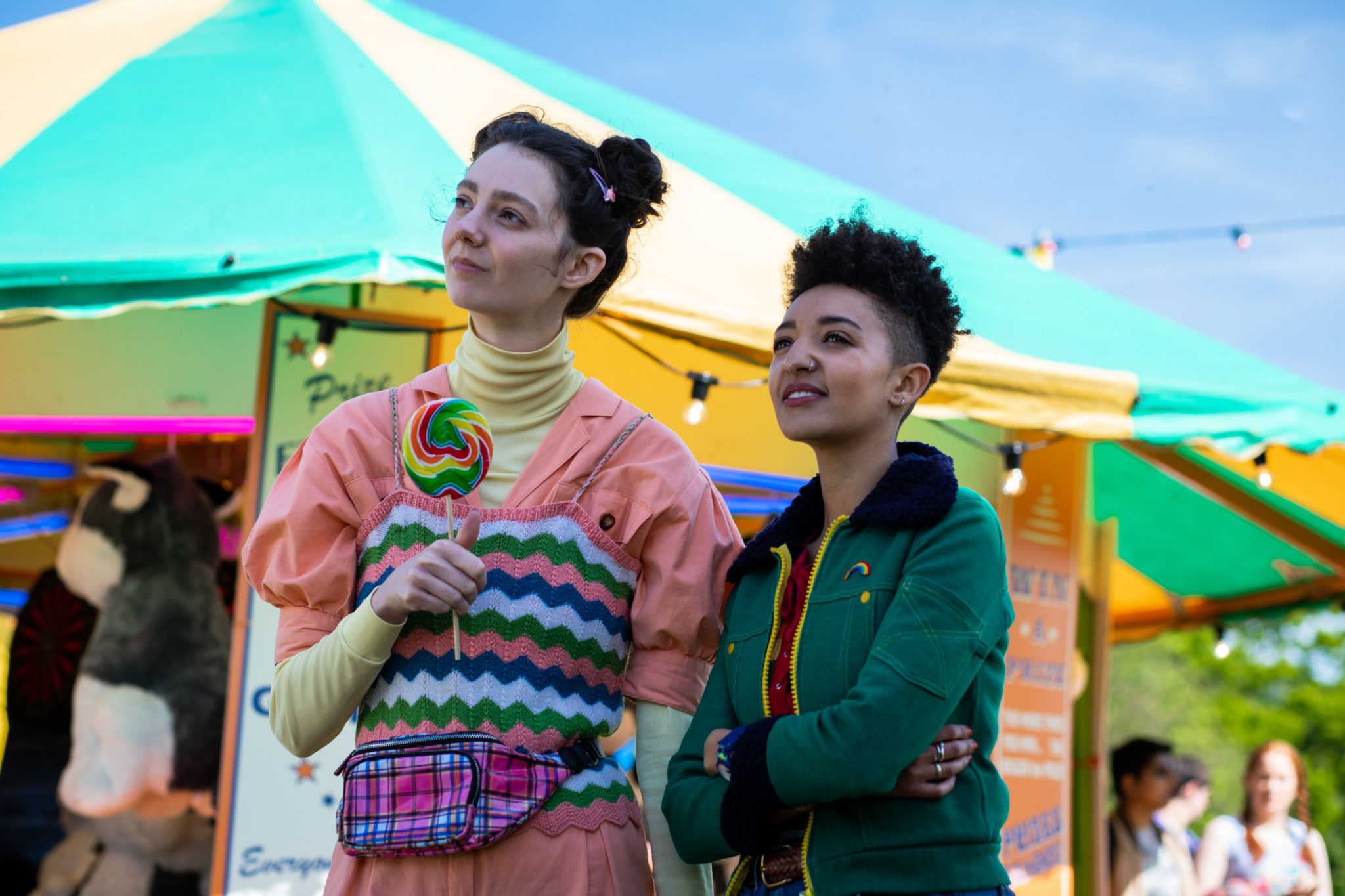 Meanwhile, Adam has been shipped off to military school where he continues to struggle with his feelings for Eric.
Back at home Eric has a new found confidence that's, 'attracting unfamiliar kinds of attention.'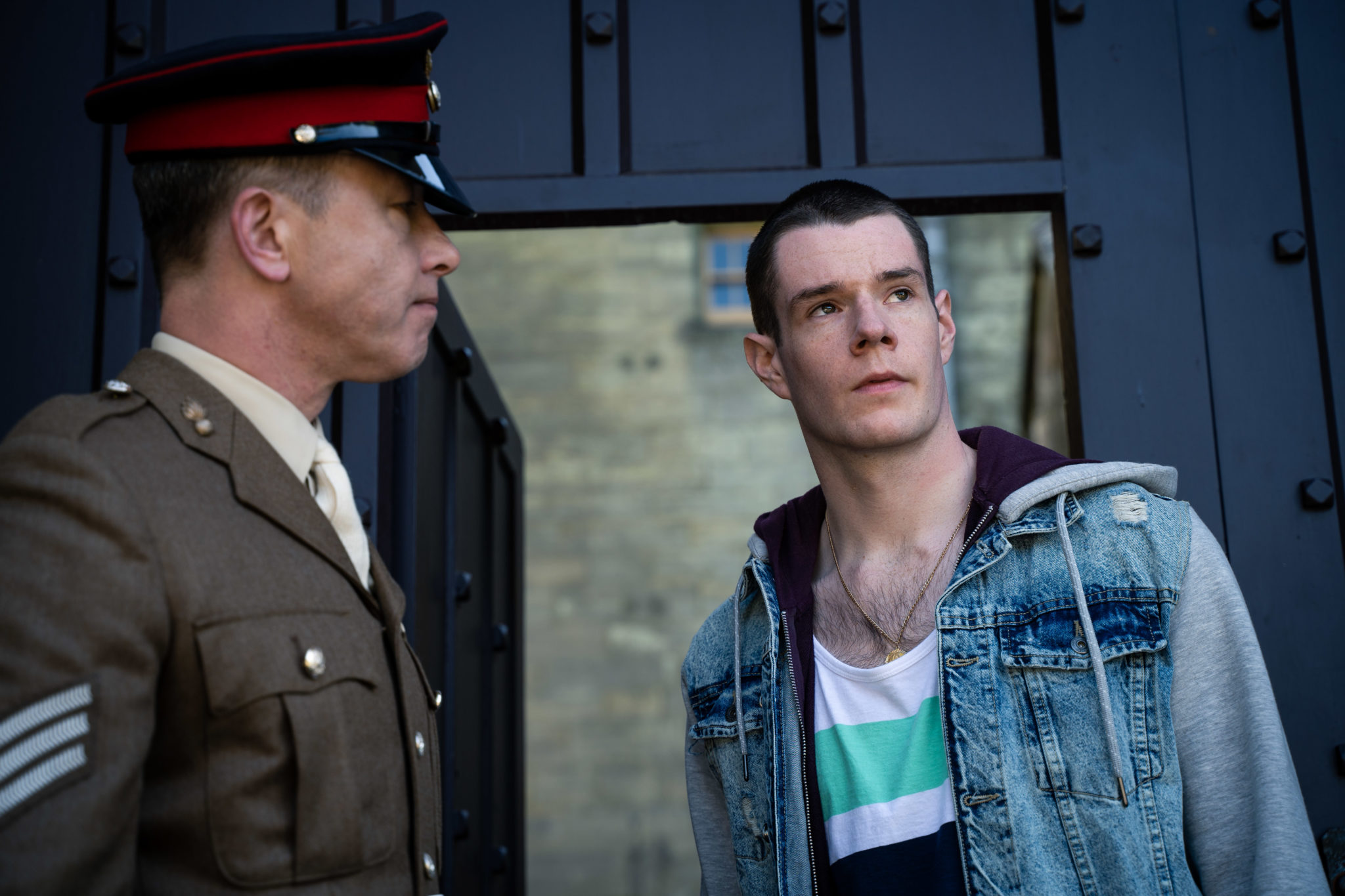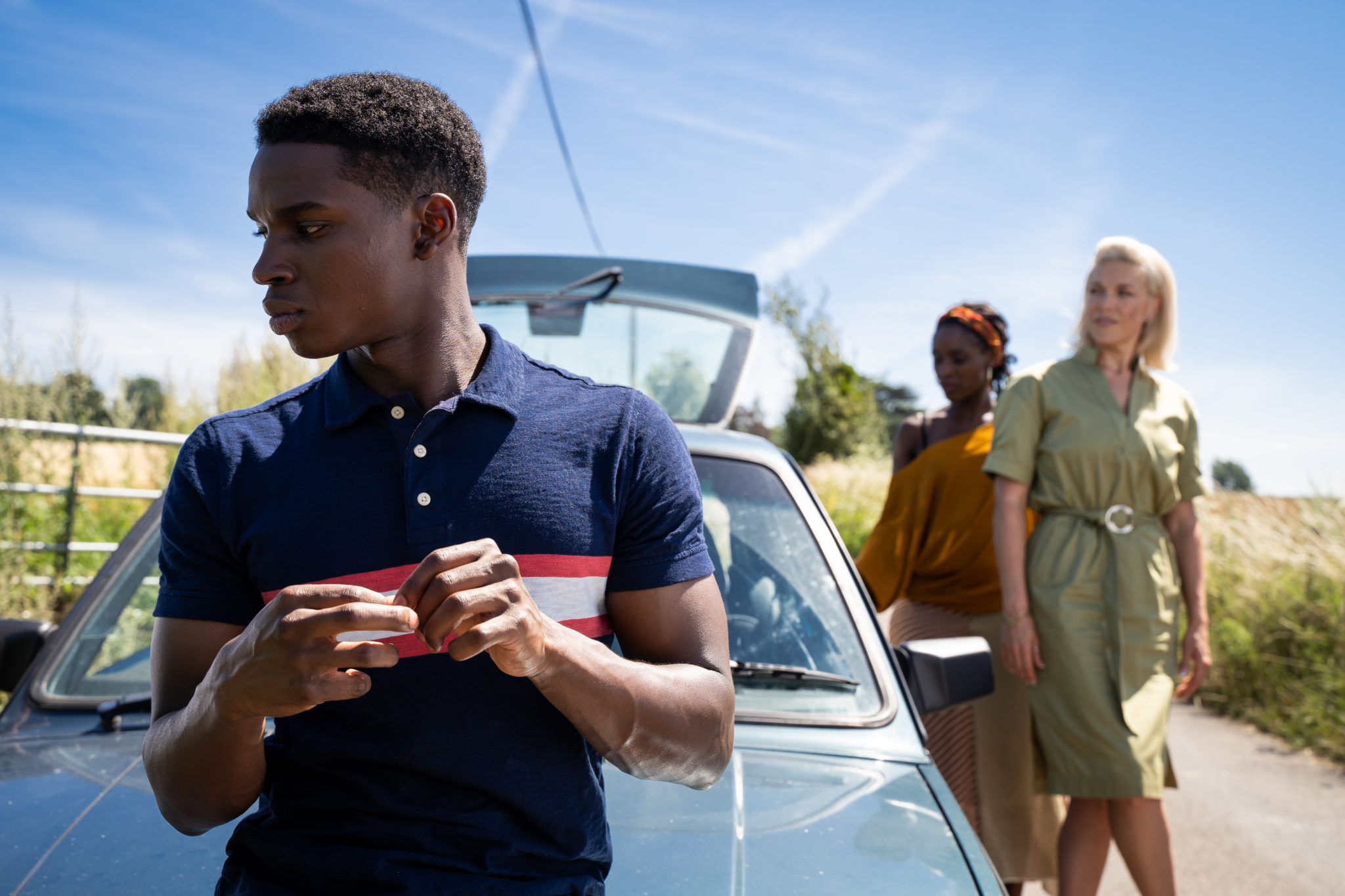 Elsewhere, Jean forms an, 'unlikely connection' with Mrs Groff and the two become fast friends.
While Jane's relationship with Jakob continues to develop as both families come together.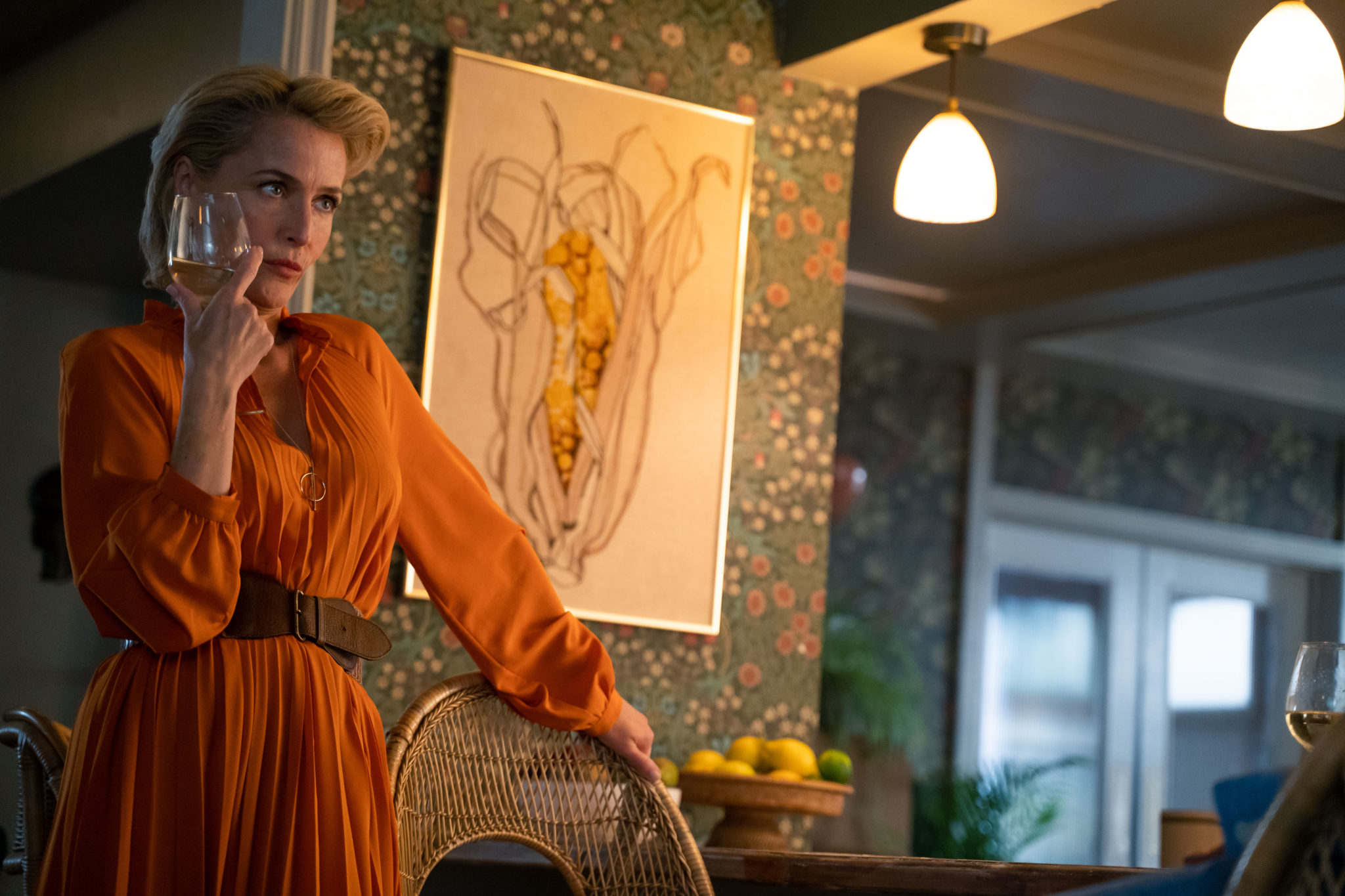 The school is also in the throes of a Chlamydia outbreak - highlighting the need for better sex education at the school.
We're also introduced to some brand new characters:
Chinenye Ezeudu
Eseudu plays Viv who is a super intelligent, multi-talented academic student.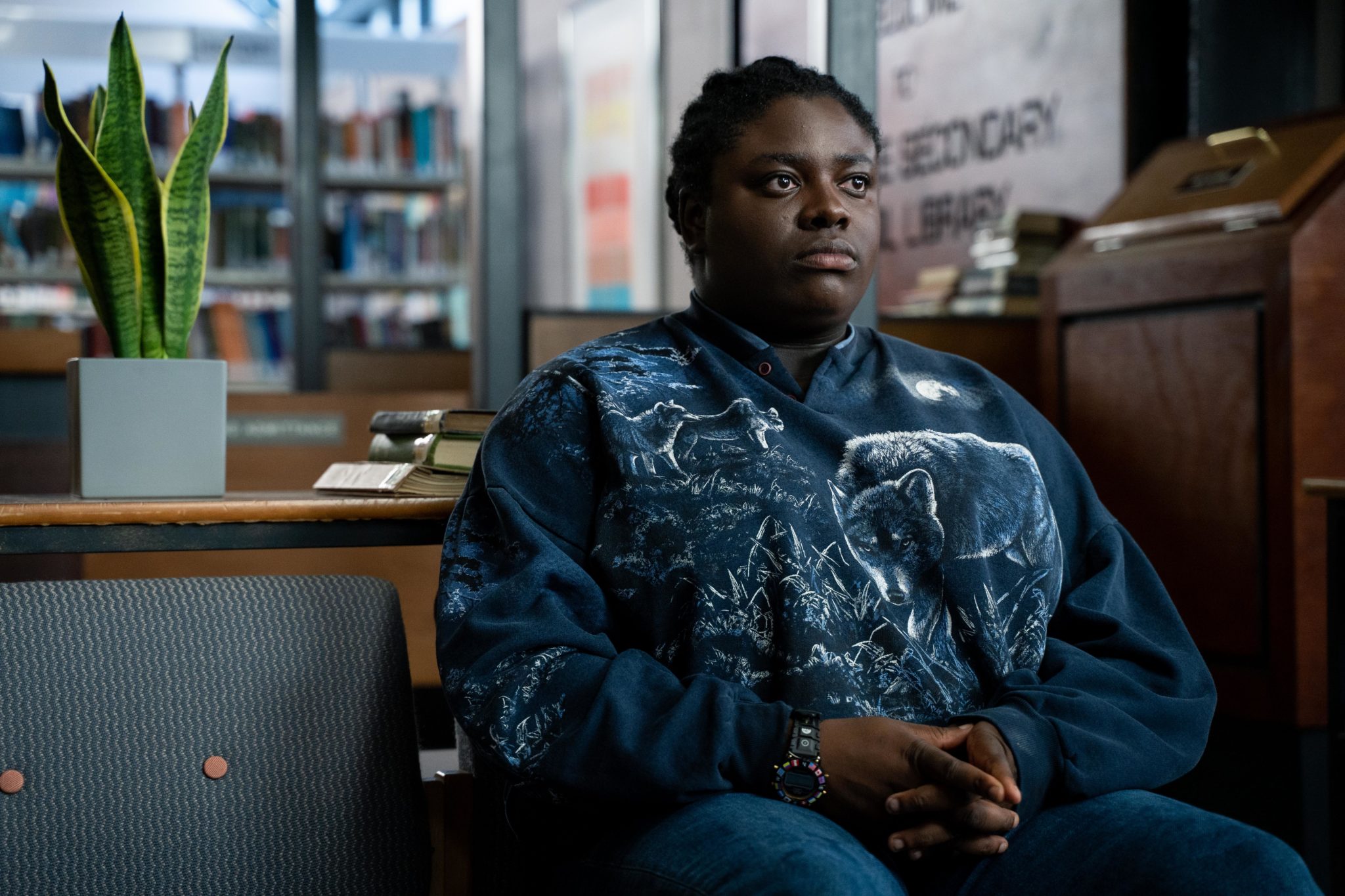 Sami Outalbali
Outalbali plays Rahim, a French student who turns heads when he joins Moordale Secondary.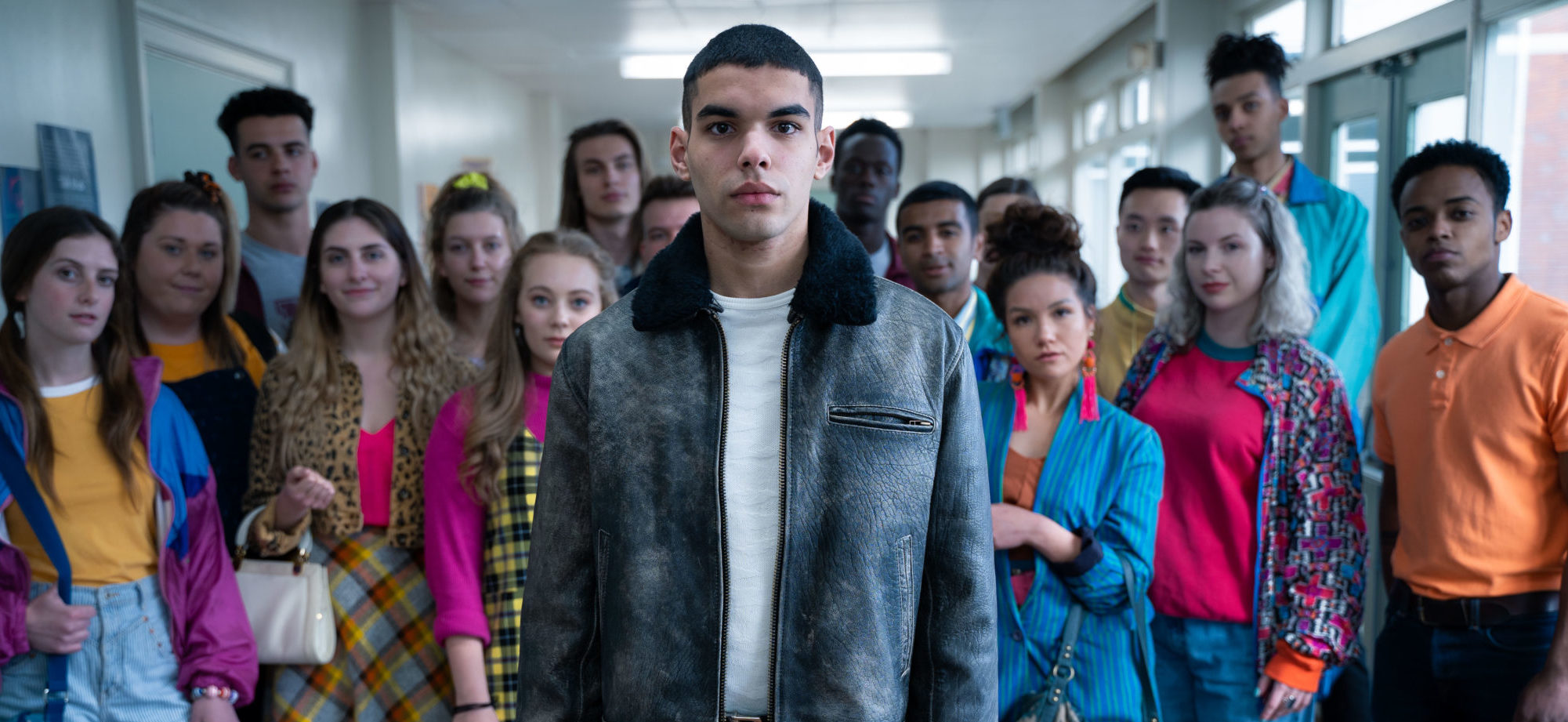 George Robinson
Robinson joins the series as Isaac who creates waves when he moves into Maeve's caravan park.