Your Place Or Mine
An Ashton Kutcher and Reese Witherspoon rom-com - this feels a little bit iconic.
Netflix have just released the trailer for Your Place Or Mine and it looks like such a feel-good flick.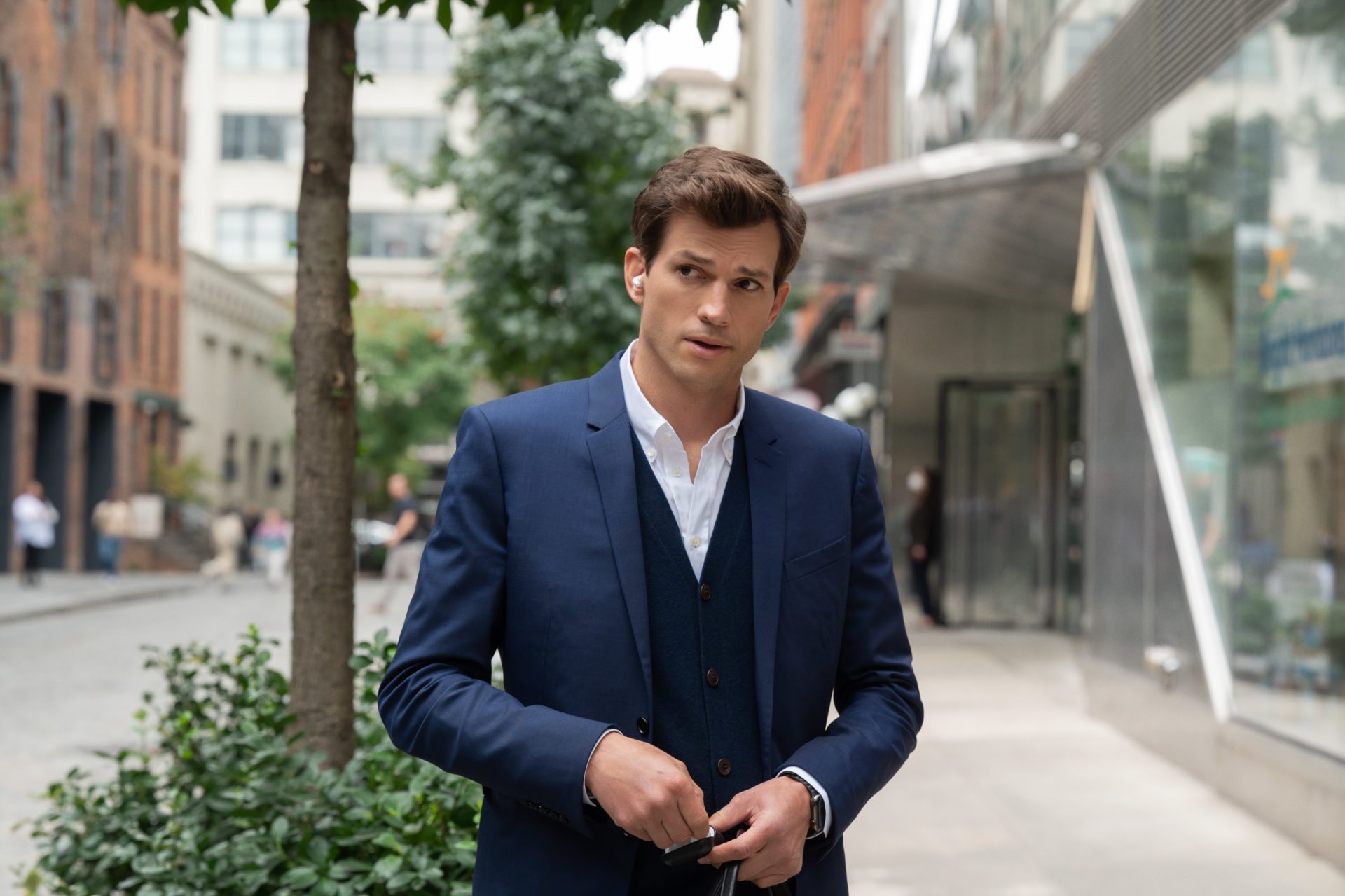 Debbie and Peter are best friends and total opposites.
She craves routine with her son in LA; he thrives on change in NY.
When they swap houses and lives for a week they discover what they think they want might not be what they really need.
Produced by Witherspoon, alongside Jason Bateman, Your Place Or Mine drops February 10th.
Just in time for Valentine's!