YOU
The first official trailer for the upcoming installment of YOU has been released.
'New year, new country, new persona - and yet Joe can't seem to shake off his past.'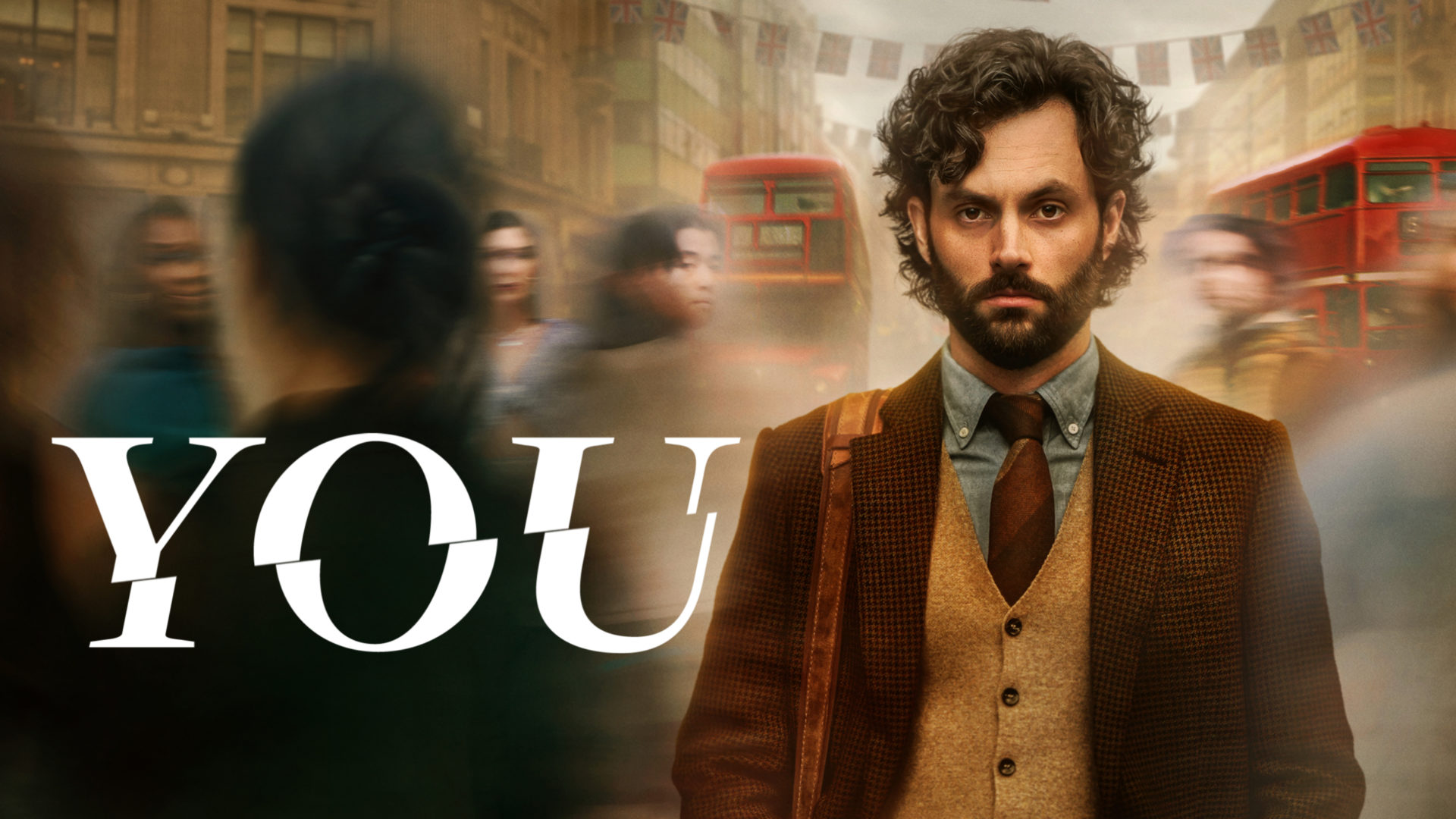 The new season follows on from the events of season three, where (SPOILER ALERT) Joe killed his partner Love, who was just as crazy as him.
He left his son Henry in the care of his coworker at the library, Dane.
And he set off on a mission to find his crush Marienne.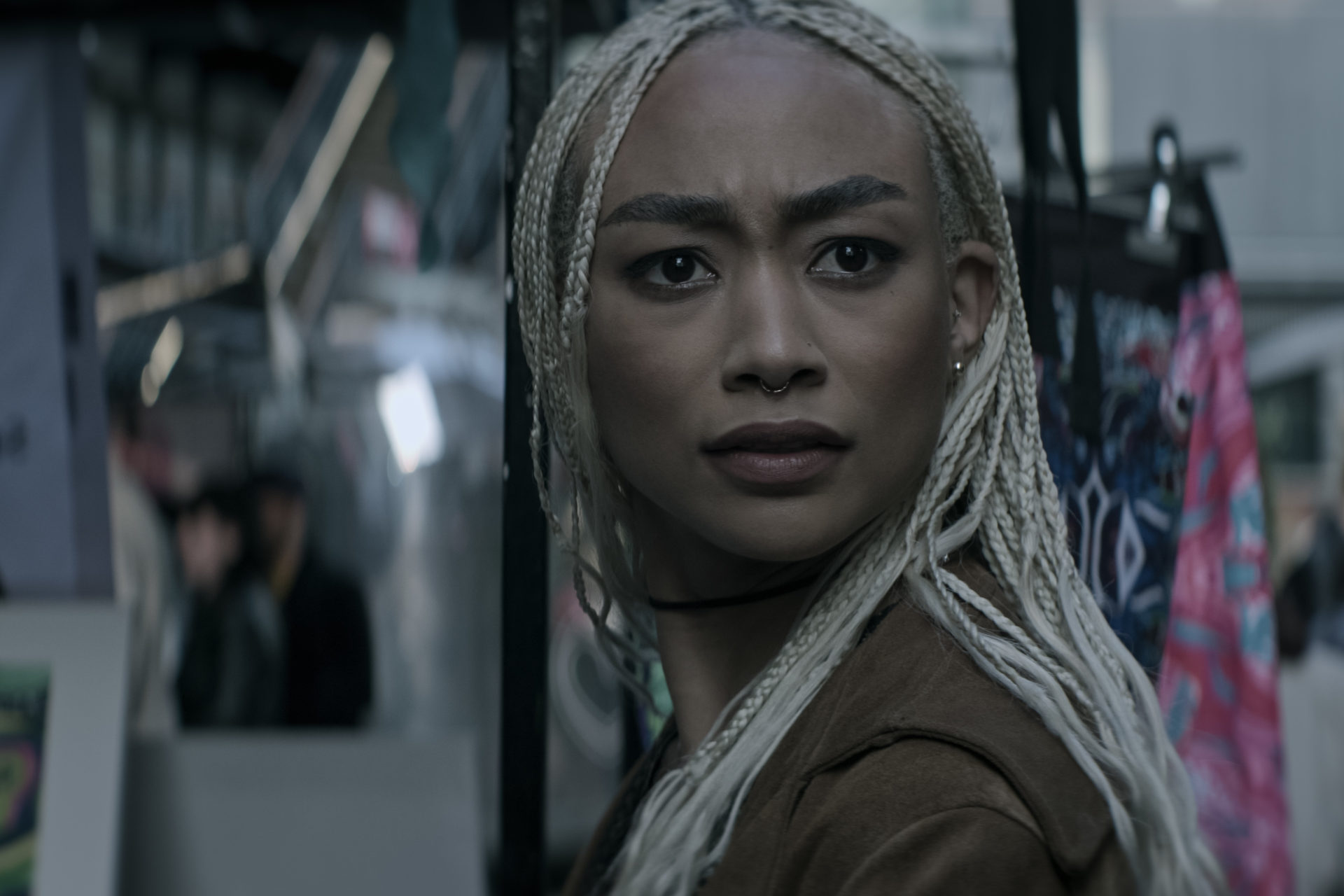 In this new season, Joe has moved to London and adopted a brand new identity.
He, 'vows to bury the past and be his best self. But on the rocky road to redemption, a new obsession starts to take hold.'
Watch the trailer here:
YOU season four, part one comes to Netflix 9th February.