Molly-Mae reacts
Love Island's Molly-Mae responds to Lucie Donlan's claims that nobody talks to the influencer anymore.
The surfer previously told The Sun that, 'No one really speaks to [Molly-Mae].'
Molly hits back, 'She would say that because I'd say the same about her...'
Lucie made the comments during an interview with The Sun earlier this month.
'No one really speaks to her. A lot of people are doing their own thing.'
'I guess they're concentrating on their future and stuff which is really good and it's nice to see them doing really well.'
'I guess it's such a shame we don't keep in touch as much as we all should.'
Molly's reaction
The Love Island runner up reacts to Lucie's comments in a new interview with Metro this week.
'I do still see the people that I was close with in the villa and Lucie and I weren't close in the villa.'
She goes on, 'So she would say that because I'd say the same about her because we don't speak, we weren't close.'
'And obviously circumstances just mean that we're not close like that.'
Molly admits, 'It didn't surprise me an article like that came out because it is the case, we don't speak.'
'But I do speak to other people, I'm very, very close to Maura.'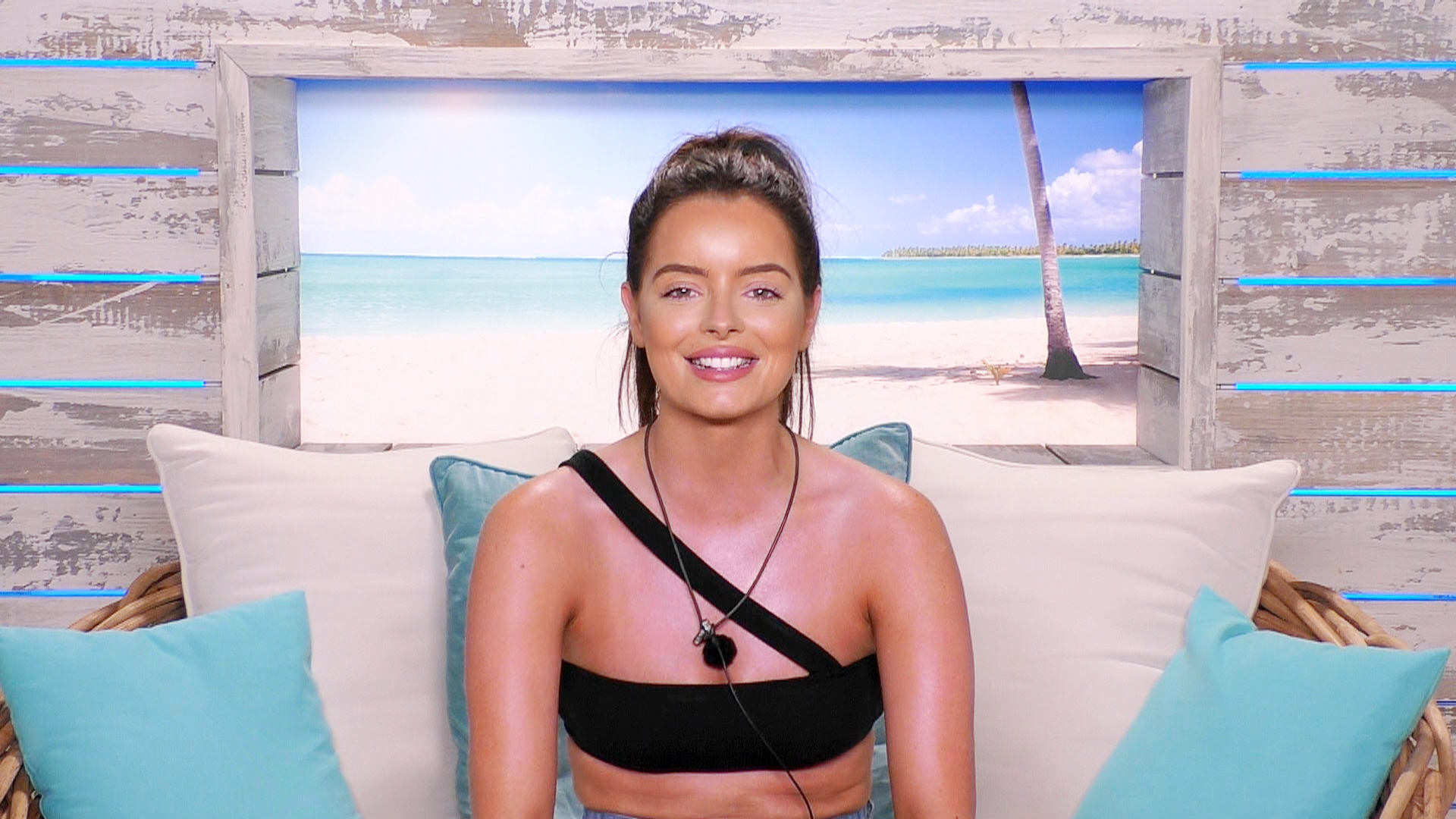 'I was on the phone to her last night for two hours.'
'The people that have been close to in the villa, I speak to and that's completely untrue.'
'I didn't even blink twice at it.'
Molly explains that it's near impossible to keep in touch with everyone from the show.
'It's 40 random people, there's no way and how you're going to be friends with all of them.'
'I've literally got a couple of close friends in my life because I'm very selective about people that I'm close with...'
 

View this post on Instagram

 
The influencer confesses, 'I was never going to be friends with everyone.'
'I don't think I think it would be unrealistic for anyone in the villa to say that they would be friends with everyone...'