Keeping Up with the Kardashians
The season 17 premiere of Keeping Up with the Kardashians kicked off over the weekend.
In the episode, Khloé alleges her ex Tristan tried to kiss her at their daughter's first birthday party.
Meanwhile, Kim is going through a rough patch as she's tested for Lupus.
The latest season picks up from April of this year.
Khloé is planning her daughter's first birthday party and feels obligated to invite True's father Tristan.
Tristan and Khloé split earlier this year after he allegedly cheated with family friend Jordyn Woods.
Khloé tells Kris, "I'm really just so sick and tired of being the bigger person..."
"I sincerely don't want him at True's party and that's not wrong of me... right?"
Kourtney advises her sister, "If he shows up, he shows up. Don't talk to him. Ignore him. Don't let him kill your vibe."
Khloé admits, "I want to un-invite him." Kourtney asks, "Should we tell Tristan that he just shouldn't come?"
Kris chimes in, "No... No. It's her dad. You guys can't."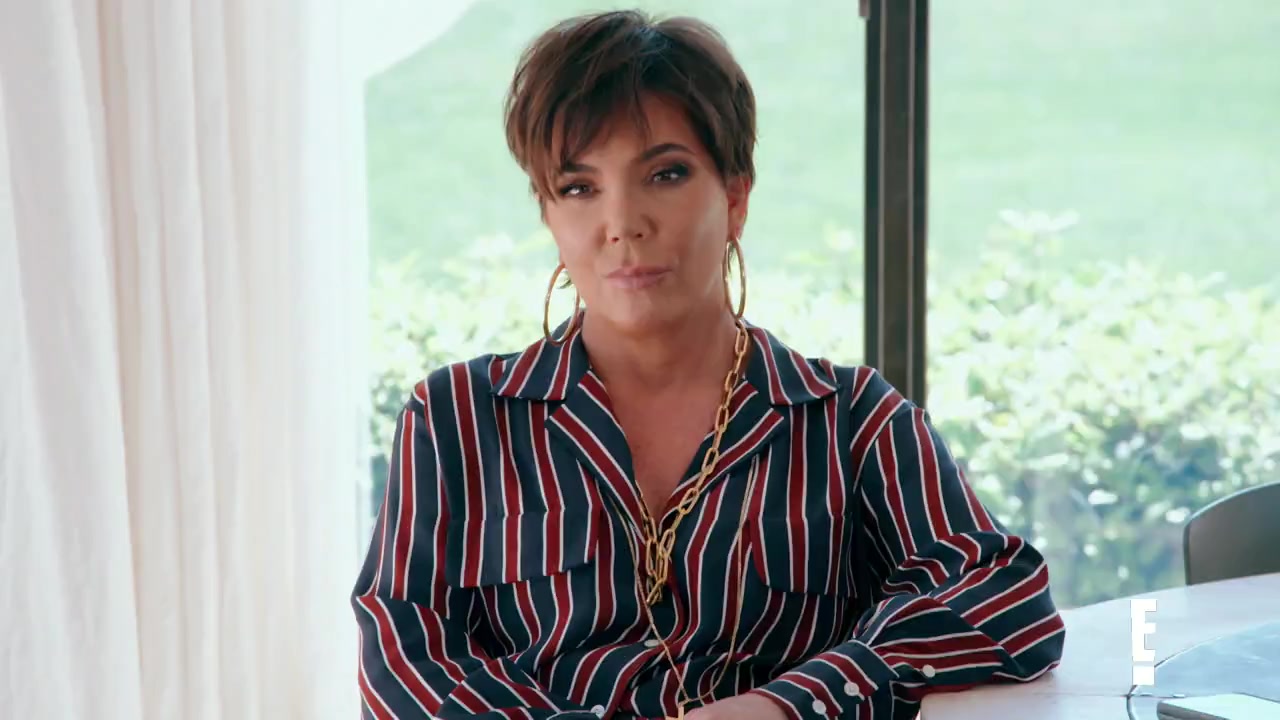 Kim's diagnosis
Kim opens up, "So today I woke up and my hands are a bit swollen..."
She tells the camera, "I am just freaking out, I have a baby on the way, I've law school."
"It just really can scare you when you start thinking about how much this is gonna change my life."
The Kardashian sister gets a call from her doctor.
"Your antibodies are positive for Lupus and Rheumatoid Arthritis."
Kim responds, "So I don't know like what that means?"
He explains, "You'd have, in addition to swollen joints, you'd have fevers, rashes, mouth sores..."
"But sometimes you can get false positives in these screenings."
Kim breaks down in tears surrounded by her close family.
Tristan kisses Khloé
True's birthday party finally comes around and Khloé has to face her ex.
She alleges he tried to kiss her at the party, "He was just kind of lingering..."
"And I was like, 'so are you gonna like put her to sleep tonight?'"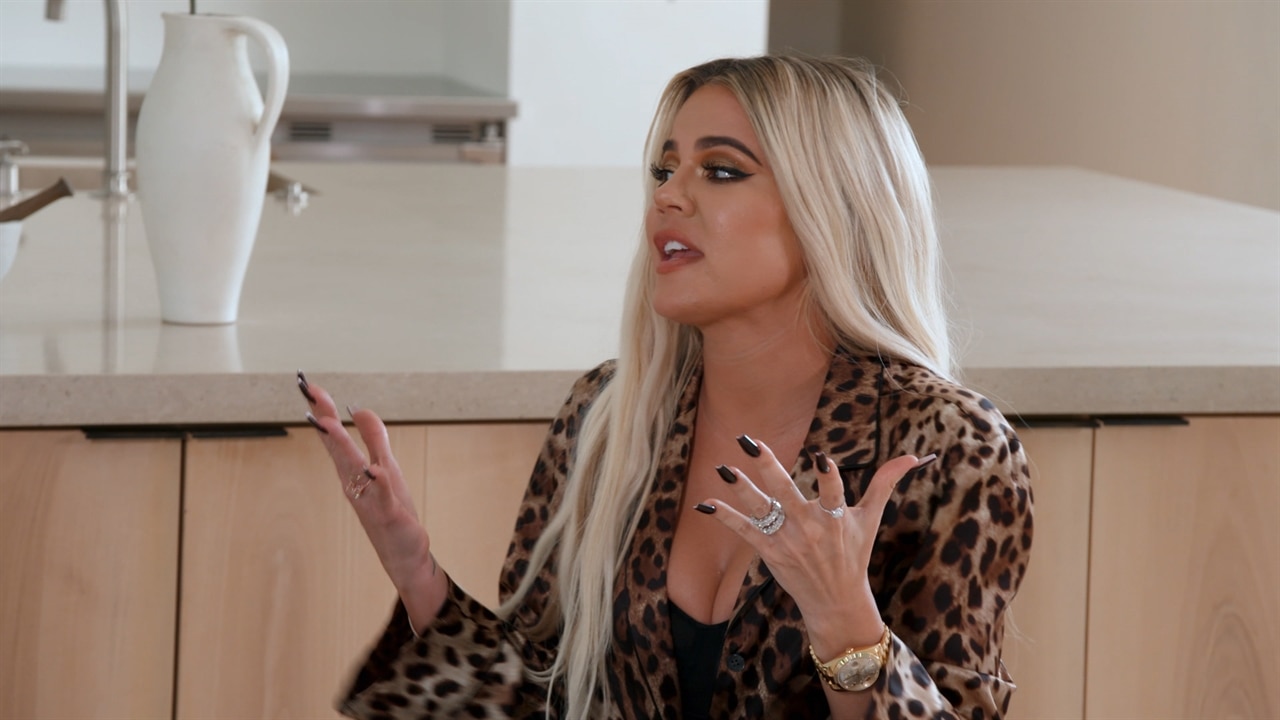 After Tristan put their daughter to sleep, she says he asked her if she wanted to, "grab a glass of wine."
Khloé goes on, "And I'm like, 'it must say dumb fu**ing w**re on my forehead.'"
"And he was like, 'no it doesn't.'"
"He was like, 'can I have a hug?' And I like one arm hugged him."
"And he was like, 'a one arm hug?' I was like, 'yeah, that's nice enough.'"
"Then he tried to like kiss me and I was like, 'this is the problem with you, you can't just like take what you get.'"
Keeping Up with the Kardashians airs every Sunday night on E!