Our Unique Tales
At the age of 31, radio presenter Ed Roche came out to his family and close friends as a gay man.
Years of living in the closet finally came to an end for Ed after years of shame, embarrassment and fear.
Now 33, Ed is set to present a brand-new radio documentary series Ed Roche - Our Unique Tales.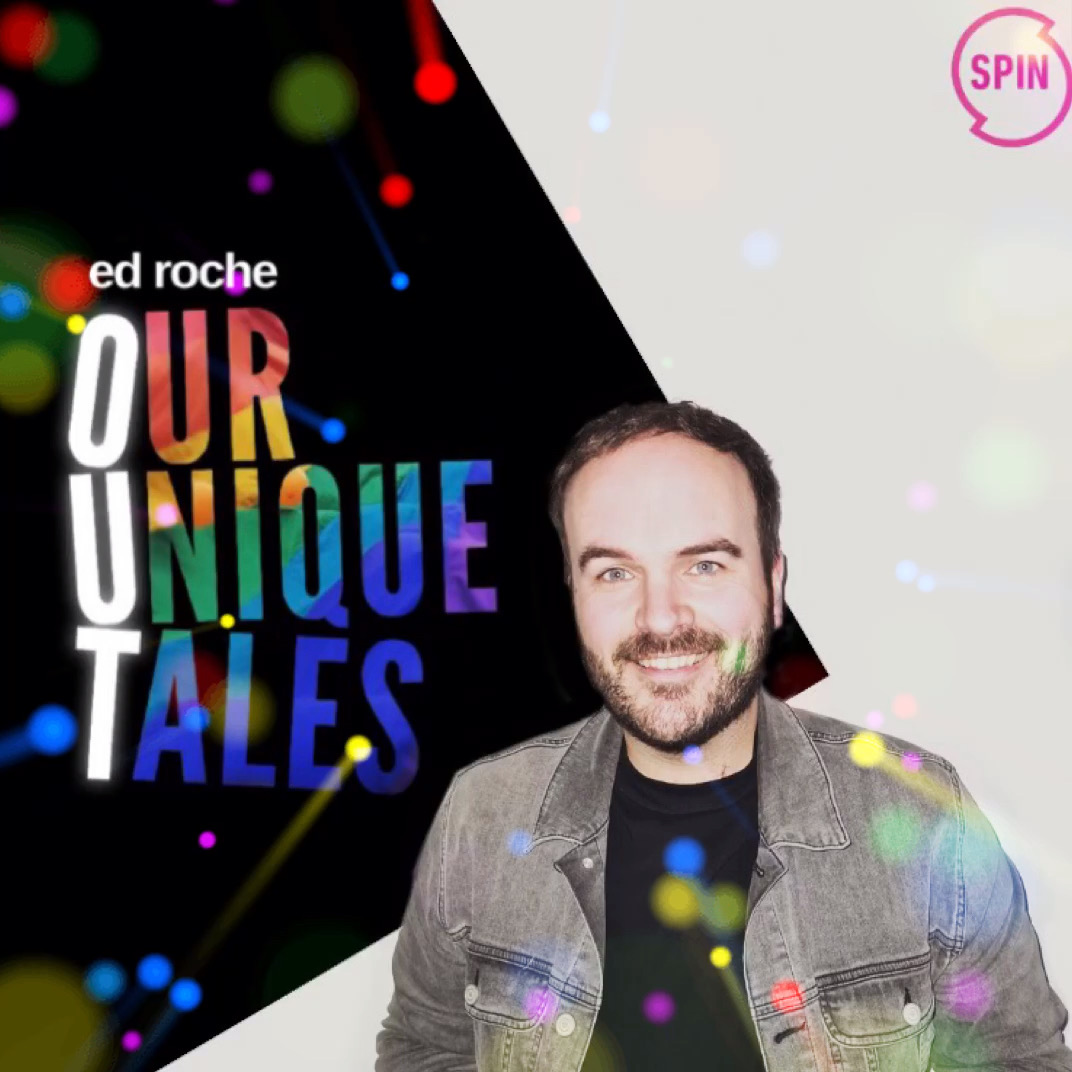 "The reason I chose the name Our Unique Tales is because everyone's story is so unique," says Ed.
There is no one way of coming out. I also like the word our - it's very inclusive - just like this series. Also, the first letter of every word spells the words OUT. I thought it was a subtle way of including a word that means so much to me and many other LGBTQIA+ people."
 

View this post on Instagram

 
"Our Unique Tales is a series about LGBTQIA+ people in this country," reveals Ed.
"It's a story on their lives, from the difficulties they faced growing up in this country, to where they are today. A lot of tears were shed when making this series, I just really hope it connects with people no matter what your sexuality is."
 

View this post on Instagram

 
The series will feature some incredible LGBTQIA+ figures including Chris McNaughten, Rebecca Tallon De Havilland, Nikki Sym-mons and Panti Bliss.
 

View this post on Instagram

 
Our Unique Tales airs at 9am on Saturday, 22nd May on SPIN 1038 and SPIN South West.
A further four episodes will air across June, PRIDE month.
Helplines
If you've been affected by any of the issues raised in this series please contact the following.
——
The National LGBT Helpline.
1890 929 539
——
Pieta House
1800 247 247
——
Transgender Equality Network Ireland
01 873 35 75
——
Gay Health Network
—-
Our Unique Tales is a 5-part series which is being funded by The Broadcasting Authority of Ireland with the Television License Fee.