Camila Mendes & Lili Reinhart
Riverdale's Camila Mendes and Lili Reinhart just won TikTok.
The pals poked fun at themselves for not knowing how to date people outside of work.
It comes after Lili's split from Cole Sprouse and Camila's split from Charles Melton.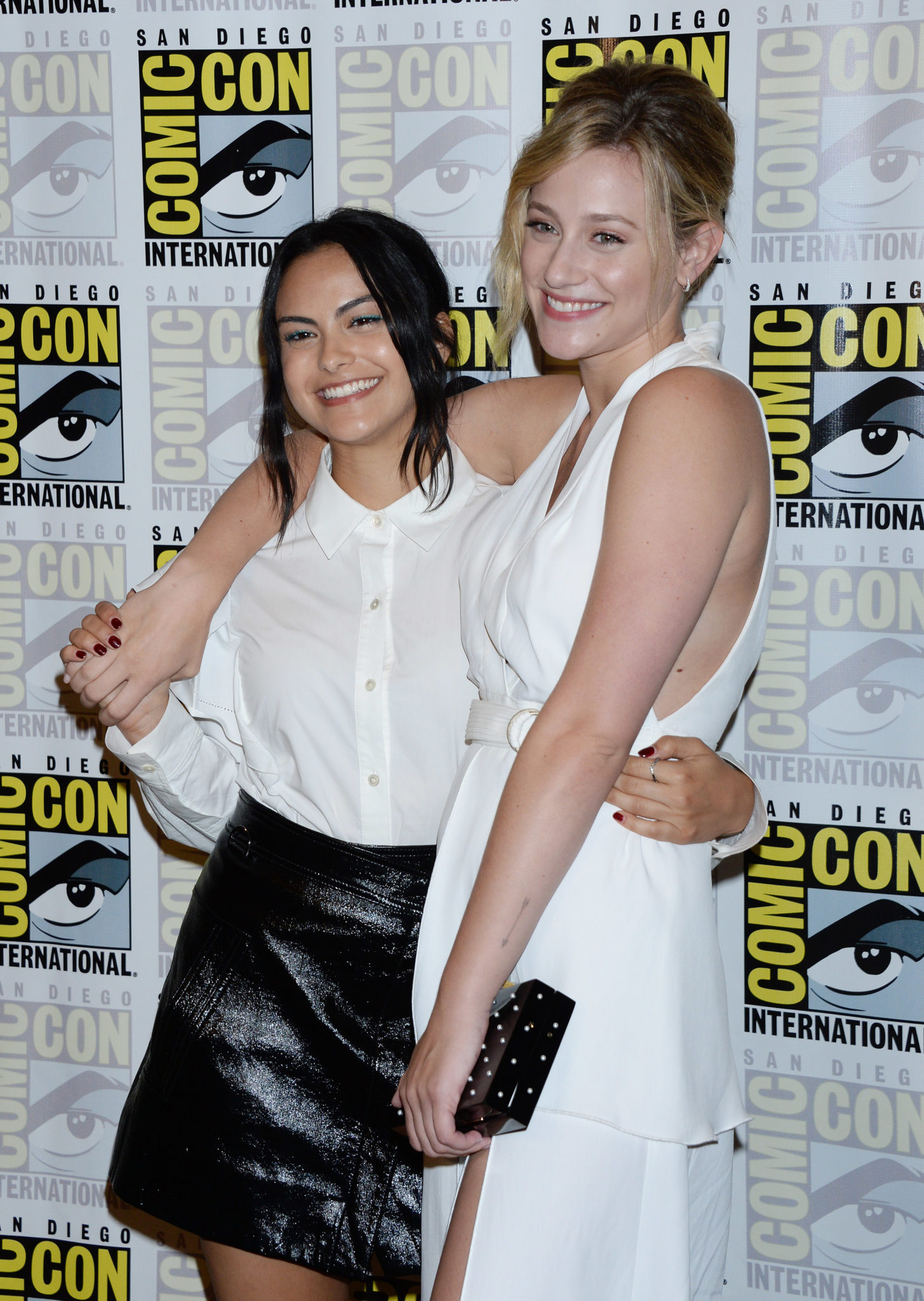 The girls used the green screen effect to film against the backdrop of a galaxy.
In the clip, Lili and Camila's heads float across the screen with confused expressions on their faces.
They captioned the video, 'us trying to figure out how to date people we don't work with.'
Taking to the comments, one fan wrote, 'LOVE THE SELF AWARENESS LMAO'
While another said: 'Wish more celebrities could take themselves less seriously like this'
And another TikToker joked, 'When your co-workers are Cole Sprouse and Charles Melton, I get it'
 

View this post on Instagram

 
The couples
In case you missed the drama, Lili dated Jughead actor Cole Sprouse for some time before calling it quits in 2020.
While Camila dated Reggie actor Charles Melton for about a year before they also split up.
Rumours emerged in summer 2021 that they had reunited, but it looks like it's officially over.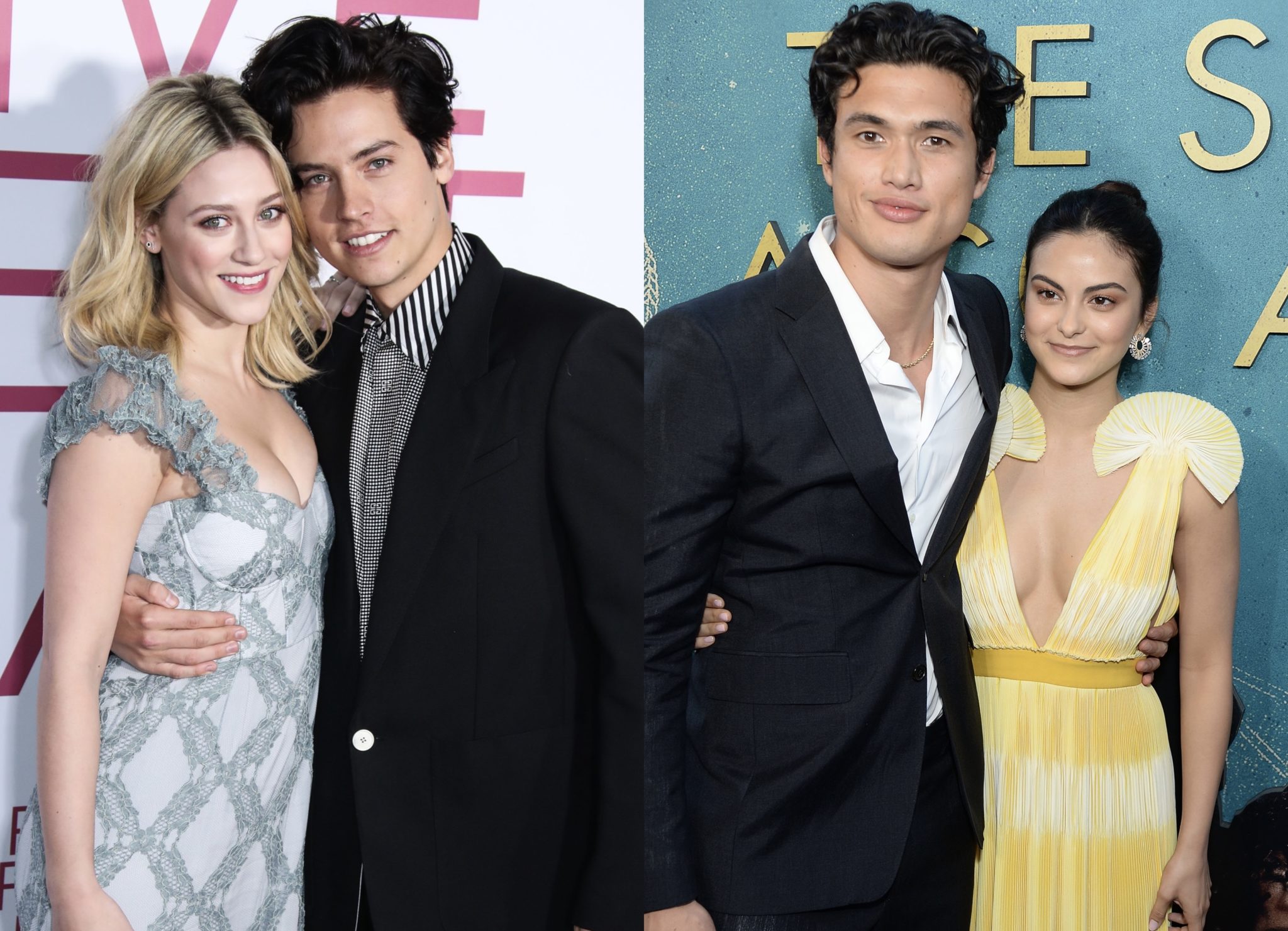 Despite all of this, the Riverdale cast still seem like a tight-knit group.
We love to see it!