Love Island's Samira Mighty has dubbed Dani Dyer 'Dramatic.'
Dani Dyer and boyfriend Jack Fincham shocked the nation when Dani announced their split on Instagram.
However, the breakup didn't last long with the pair patching things up in the matter of a day or two.
Speaking of their brief breakup, Samira told Heat Magazine, 'Dani is a very dramatic girl.'
'I think they probably just had a argument and she was like "raaa". They're both fiery people. They're both so similar!'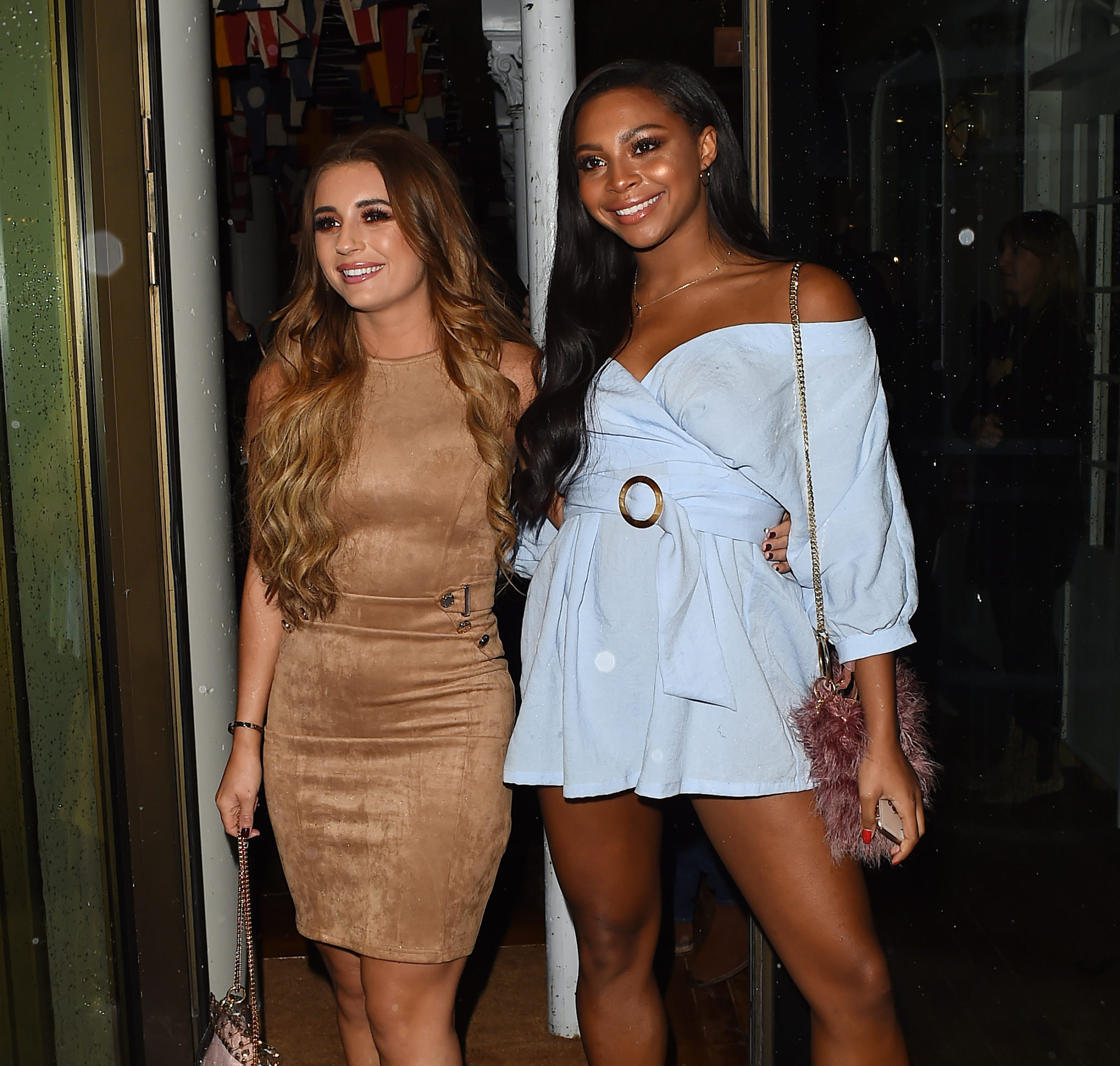 While Zara added, 'She's very fiery and quite impulsive. I'm sure she regretted putting that post up...'
Laura Anderson said, 'People break up and get back together again all the time, you just don't know about it!'
You can watch their full interview with Heat below:
Meanwhile, the trailer for Dani and Jack's upcoming reality show has been released.
You can watch that here.