Kanye & the Kardashians
Over the weekend, Kanye West made headlines for a number of reasons.
Not only did he release a track dissing his ex Kim Kardashian's boyfriend Pete Davidson, but he also accused her of not inviting him to their daughter's 4th birthday party.
 

View this post on Instagram

 
It all started on Friday when a teaser for an upcoming interview between Kanye and Hollywood Unlocked was released.
As quoted by ET Online, Kanye claimed in the interview that he's not allowed into his ex, Kim Kardashian's home.
He discovered this when security stopped him after he dropped his kids home from school.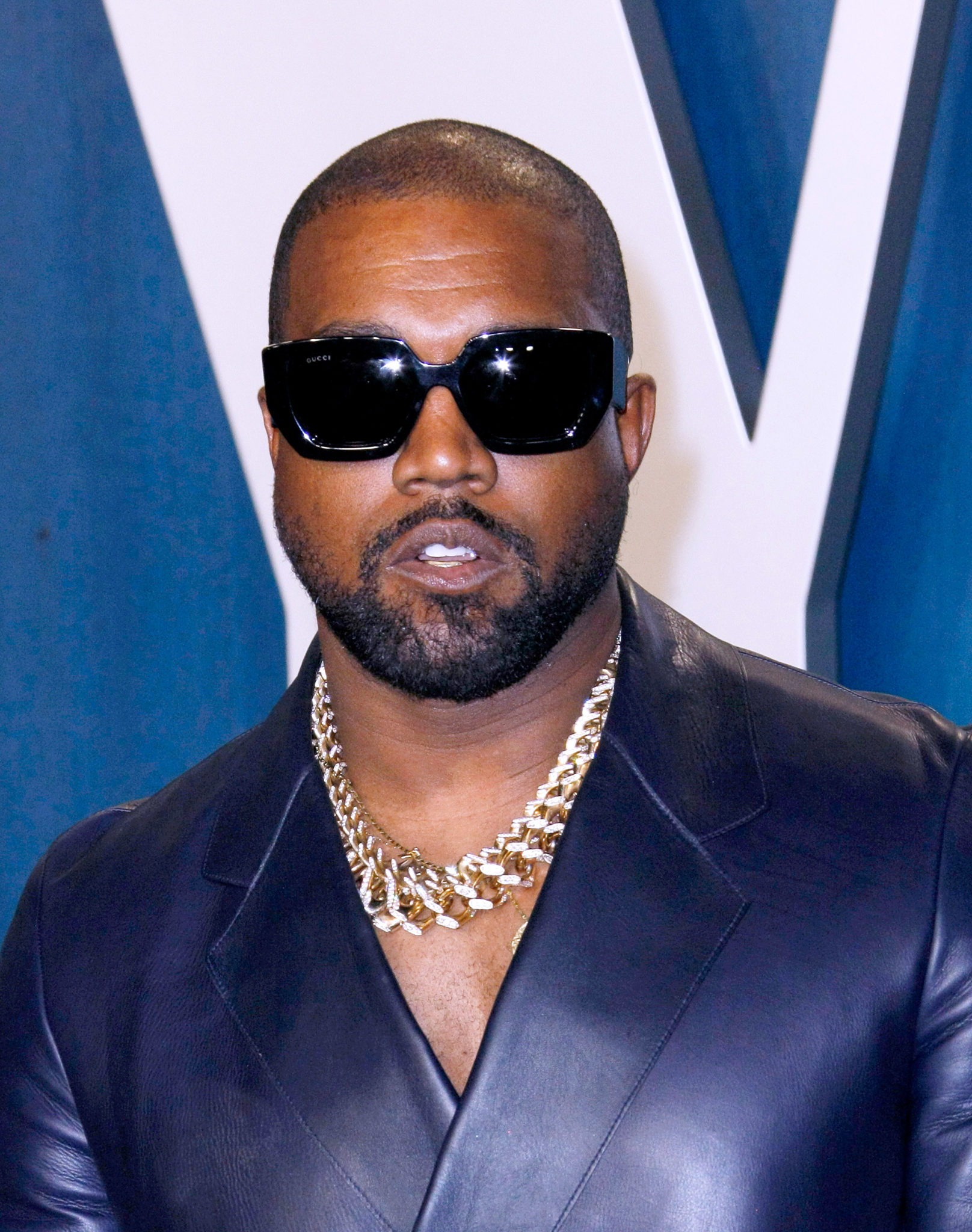 Kanye said, "I didn't want to argue about it. So I just chilled, took my kids to school, and then took my kids back."
"I am driving. I bring them back and North was like, 'I want you to come upstairs and see something.'"
"And it's like, 'Oh, Daddy can't come see something. Daddy can't come inside.' But that hadn't been defined."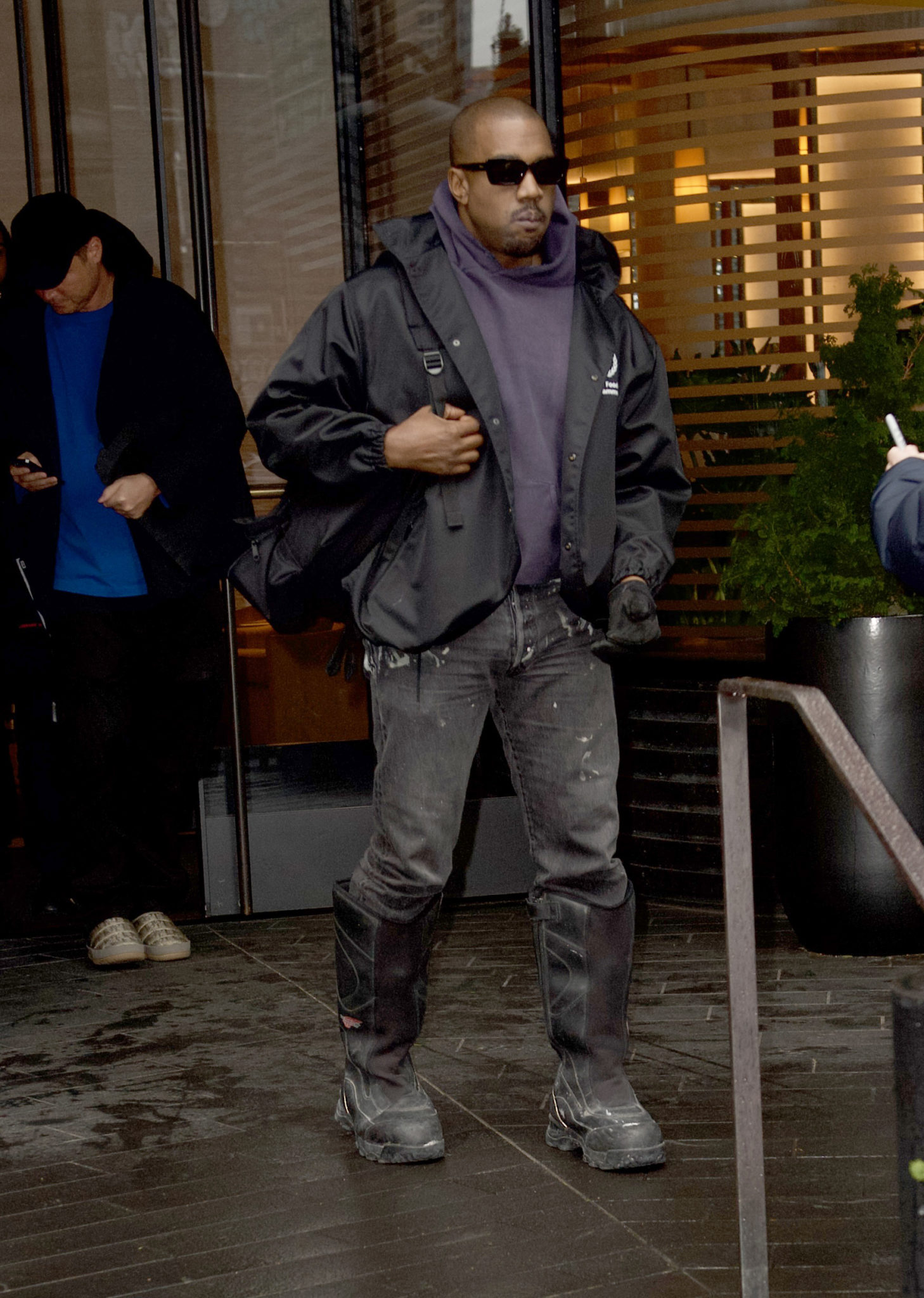 Over the weekend, Kanye also released a brand new song in which he references Pete Davidson - Kim's new boyfriend.
In the track titled Eazy, he raps, "God saved me from that crash, just so I can beat Pete Davidson's a**."
Listen to the full thing here:
On Saturday, Kanye released a video alleging he wasn't invited to his daughter Chicago's 4th birthday party.
In a video doing the rounds online, he says, "Ya'll, I'm just wishing my daughter a public happy birthday."
"I wasn't allowed to know where her party was."
 

View this post on Instagram

 
The rap artist continued, "I'm just putting this online because I need ya'll support."
"I've called Kim, texted the nannies, I got on the phone with Tristan, he said he'd ask Khloe, won't nobody give me the address to my daughter's birthday party right now, and that's going to imprint in her mind that I wasn't there for her."
 

View this post on Instagram

 
Photos and videos of Kanye at the birthday party later emerged online.
He explained in another video that Travis Scott was the one who let him in on the location of the party.
"I just got to shout-out to Travis Scott for sending me the address and time and making sure I was able to spend that birthday memory with my daughter, to be there with the rest of the family."
 

View this post on Instagram

 
"I just saw everybody," he continued, "Kris and Corey and Kylie - Kylie let me in, right when I got to the spot."
"Security stopped me once again when I got there."
Watch the video here:
 

View this post on Instagram

 
Kim has yet to comment on the situation.