Kanye West is reportedly being sued by the project manager who was working on the remodel of his Malibu home.
According to TMZ, Tony Saxon claims he was working 16-hours a day and sleeping on the floor while working on the house.
Tony also claims Kanye demanded Tony remove all the windows and electricity and said "If you don't do what I say, you're not going to work for me.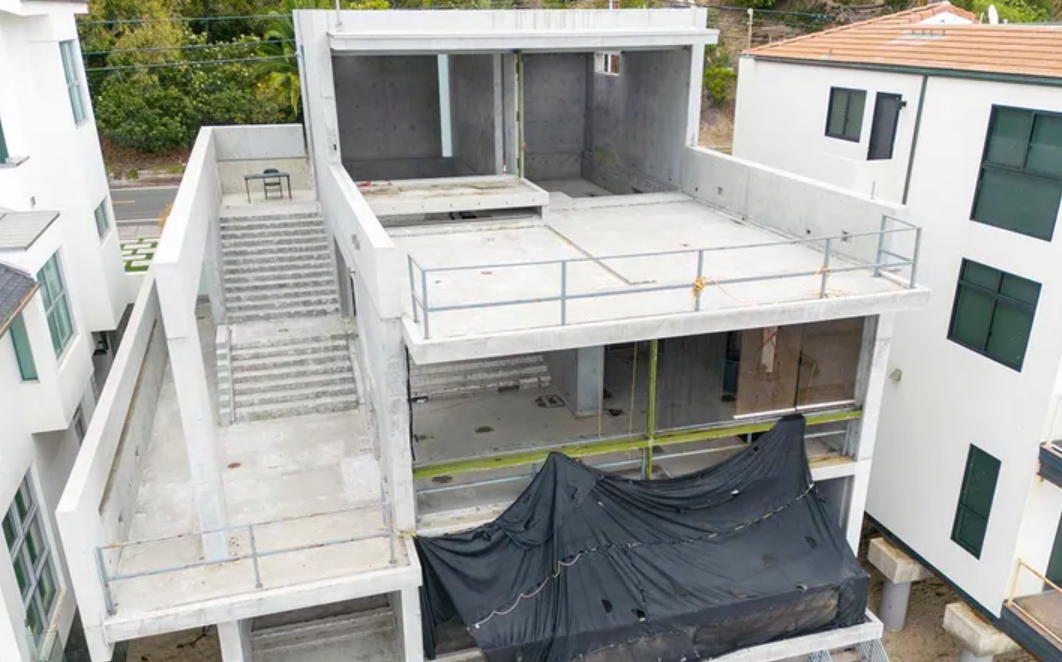 Kanye continued: "I'm not gonna be your friend anymore and you'll just see me on TV", to which Tony replied he didn't watch TV and was then fired on the spot.
Tony says Kanye only paid him for one week of work and ignored all of his concerns, so is suing him for labor code violations, unpaid wages and damages.
For all the latest entertainment stories, keep SPIN loud with Shannon Keenan on the hour everyday from 10am-5pm.