Ye remarries?
Kanye West has reportedly tied the knot with the mystery woman he's been spotted out with recently.
According to TMZ, the lady, Bianca Censori, has worked as an architectural designer at Yeezy for the last few years.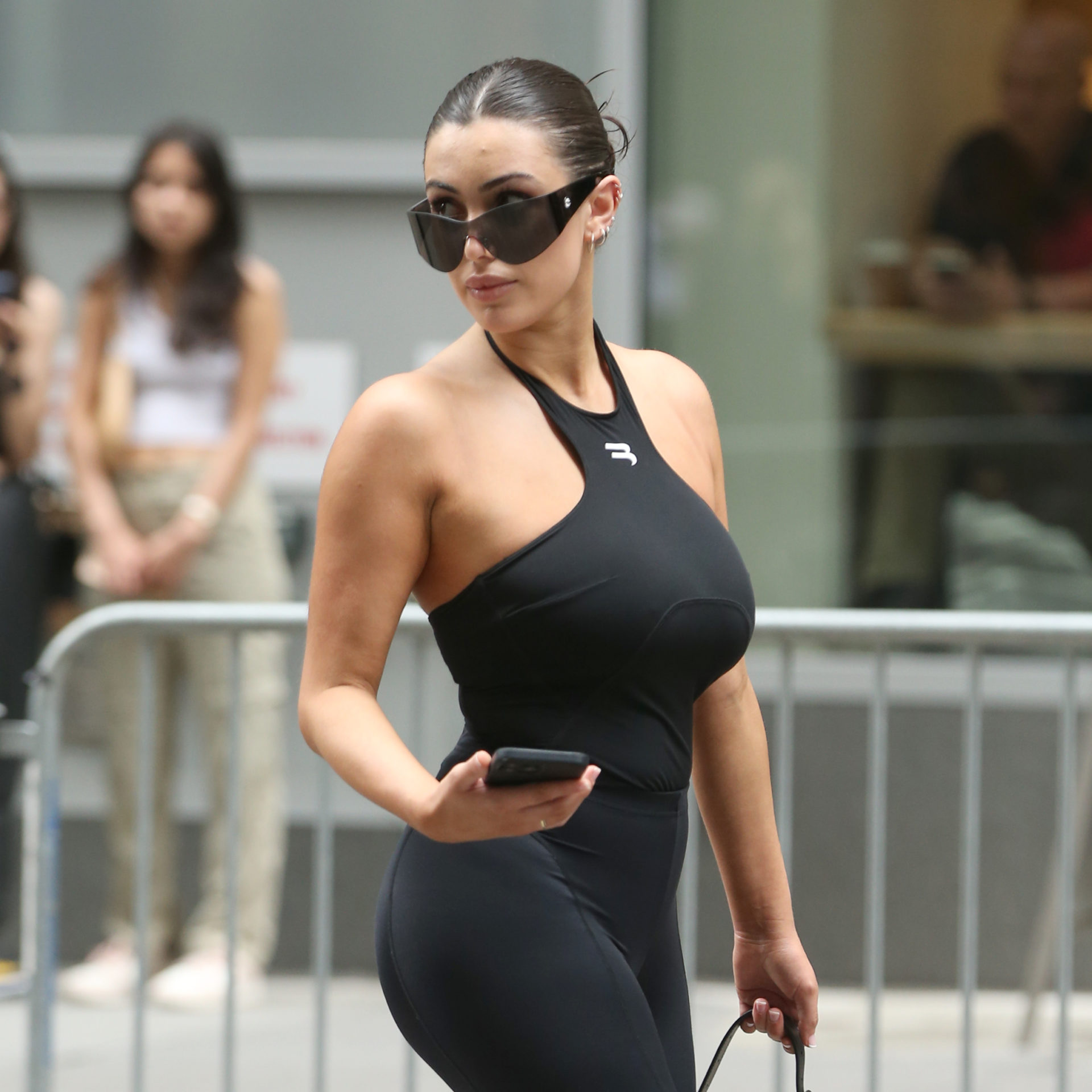 According to the outlet, sources said they held, 'some sort of wedding ceremony.'
However, it appears they haven't filed a marriage certificate yet meaning the union isn't legal.
But that hasn't stopped him from walking around with a lovely silver band on his ring finger.
The news comes just two months after his divorce from Kim Kardashian.