One of tonight's bombshells, Millie Court, was in a relationship for six years prior to her Love Island appearance.
That's just one of the many things we know about the Essex lady after the show released her full press interview package this afternoon.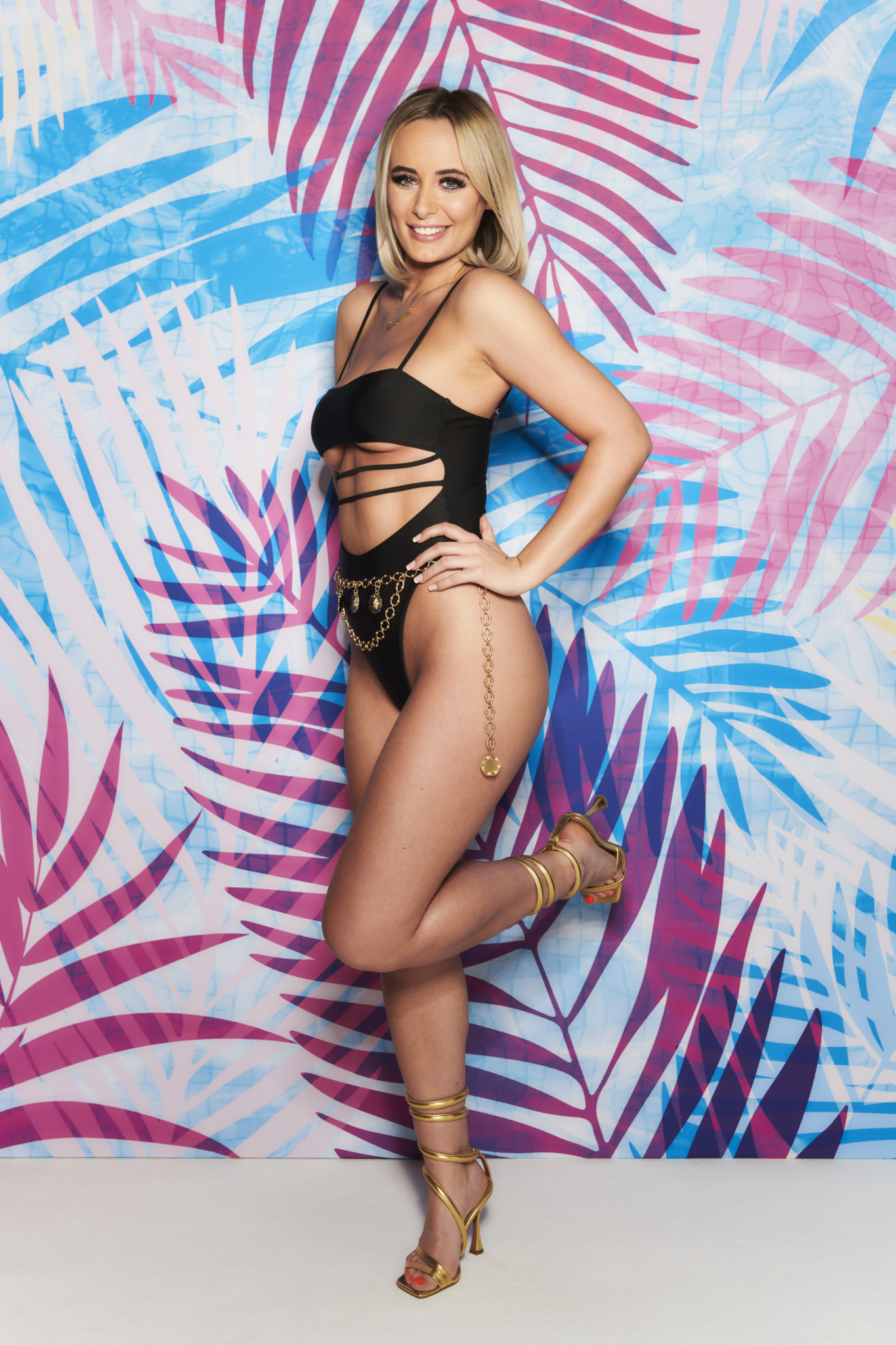 The 24-year-old was asked about her dating history.
She replied, 'My last relationship was a year and three months ago. We were together for six years.'
'I've been on a few dates since then but not many because of the pandemic.'
 

View this post on Instagram

 
She was also asked for some embarrassing or memorable dating stories.
'One guy I went on a date with, I didn't feel nervous and I just wanted to have fun.'
'We were walking towards the bar and he thought he knew where he was going but then we got to a dead end.'
 

View this post on Instagram

 
'And he was like, 'We can't go through here, we'll have to walk back,' and I was like, 'let's jump over the fence.''
''I can't be bothered to walk all the way back.' I've also had one guy use me for my discount at work.'
The Love Island boys
Millie has her eyes on Toby, Brad and Liam in the villa so she'll definitely cause a stir.
 

View this post on Instagram

 
When asked what she looks for in a guy, she said, 'Looks wise, it's the classic tall, dark and handsome.'
'But people who I've been with in the past haven't been that.'
'I say this but genuinely deep down it's whether I've got a connection with them or not.'
 

View this post on Instagram

 
Millie continued, 'I'm looking for someone that I can fully vibe with and we have the same energy.'
'I really want someone who can make me laugh and is funny. Someone who matches me and not just because they're good looking.'
'Most boys who are really good looking are boring!' She added.
 

View this post on Instagram

 
When asked her party trick, she revealed, 'I'm not proud of it but my party trick is that I have quite a long tongue.'
'I poke it out really slowly and it looks really long.'
In five years time, the fashion buyer's administrator hopes to be engaged and doing something she loves in fashion.
 

View this post on Instagram

 
Millie won't be entering the villa on her own tonight; she'll be joined by 21-year-old Brighton lady Lucinda.
In her interview, Lucinda said she's joining the show because she's, 'a relationship kind of girl.'
She added, 'The timing is right and I want to have some fun.'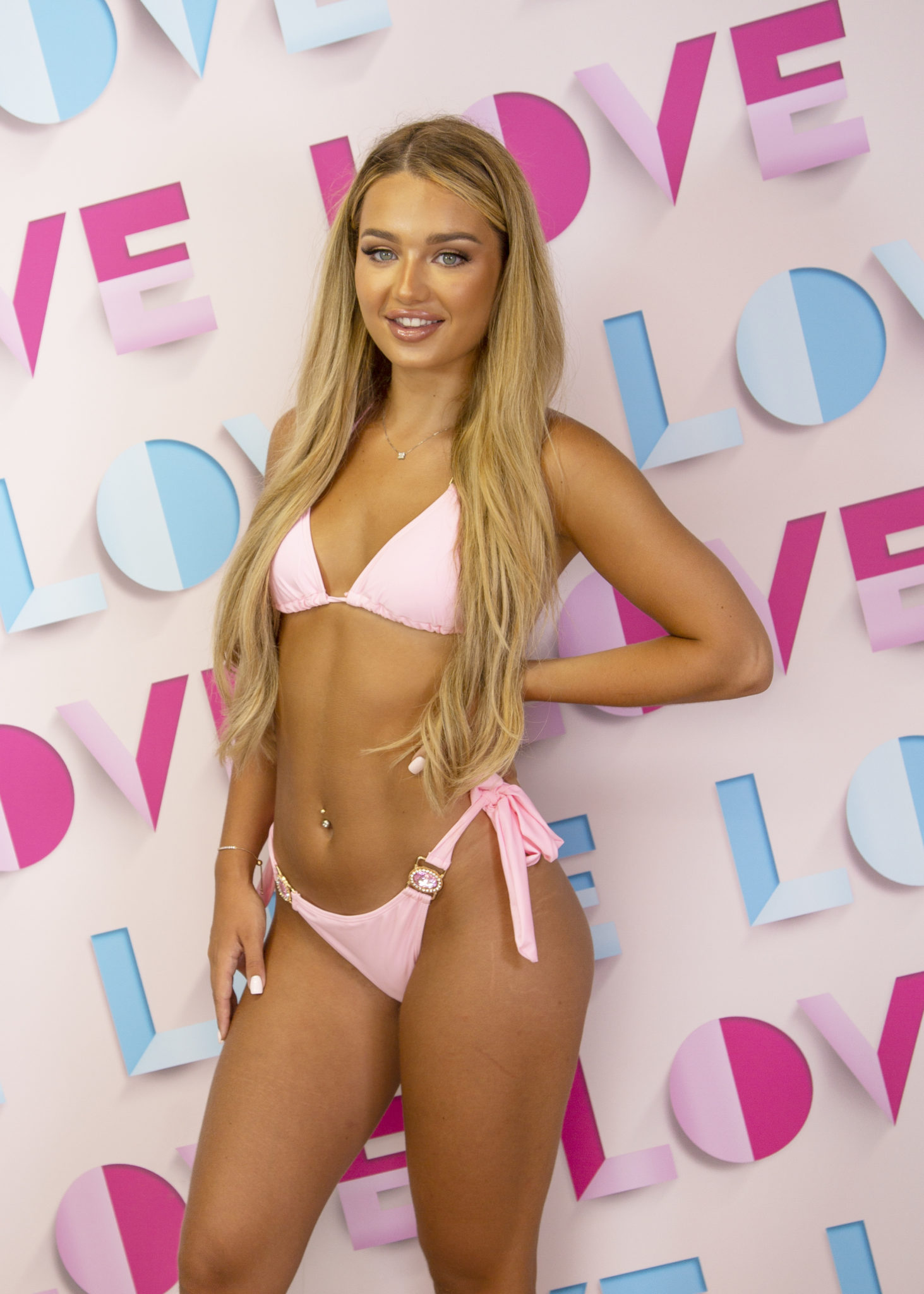 Lucinda has her eyes on Brad and Liam in the villa, two very popular lads by the sounds of things.
In her show interview, she said she has no problem snogging in front of the cameras.
'I'm fine about it. It's only just laughs.'
 

View this post on Instagram

 
She added, 'I do think to myself, my whole family are at home watching, but then again it's literally just a laugh.'
'I'm 21, I'm just having fun,' the online fashion boutique owner said.
When asked about her family's reactions to her entering the villa, she replied, 'Honestly, they were so happy for me.'
 

View this post on Instagram

 
'I live with my mum and one of my brothers – my brother is so funny, he's so happy for me.'
Living with strangers
But for the next couple of weeks (if she's lucky) Lucinda will be living with a bunch of total strangers.
On this, she said, 'I'm used to that thing of meeting someone and then needing to be with them constantly as I was cabin crew.'
 

View this post on Instagram

 
Did she fly any famous people?
The answer; 'Yes I did, I flew Dannii Minogue, Usain Bolt and Nick Grimshaw.'
'They were all so fun. They were pressing the call button and specifically asking for me,' she boasted.
 

View this post on Instagram

 
Love Island continues tonight at 9pm on Virgin Media One and Virgin Media Player.