The greatest Ultimate Frisbee players from across the continent will arrive in Limerick this summer.
That's for the European Championships, which begin on July 15th and run until the 22nd.
UL is hosting the competition, having successfully welcomed the Worlds last summer.
Around 1,300 competitors are expected for the games in the middle of July.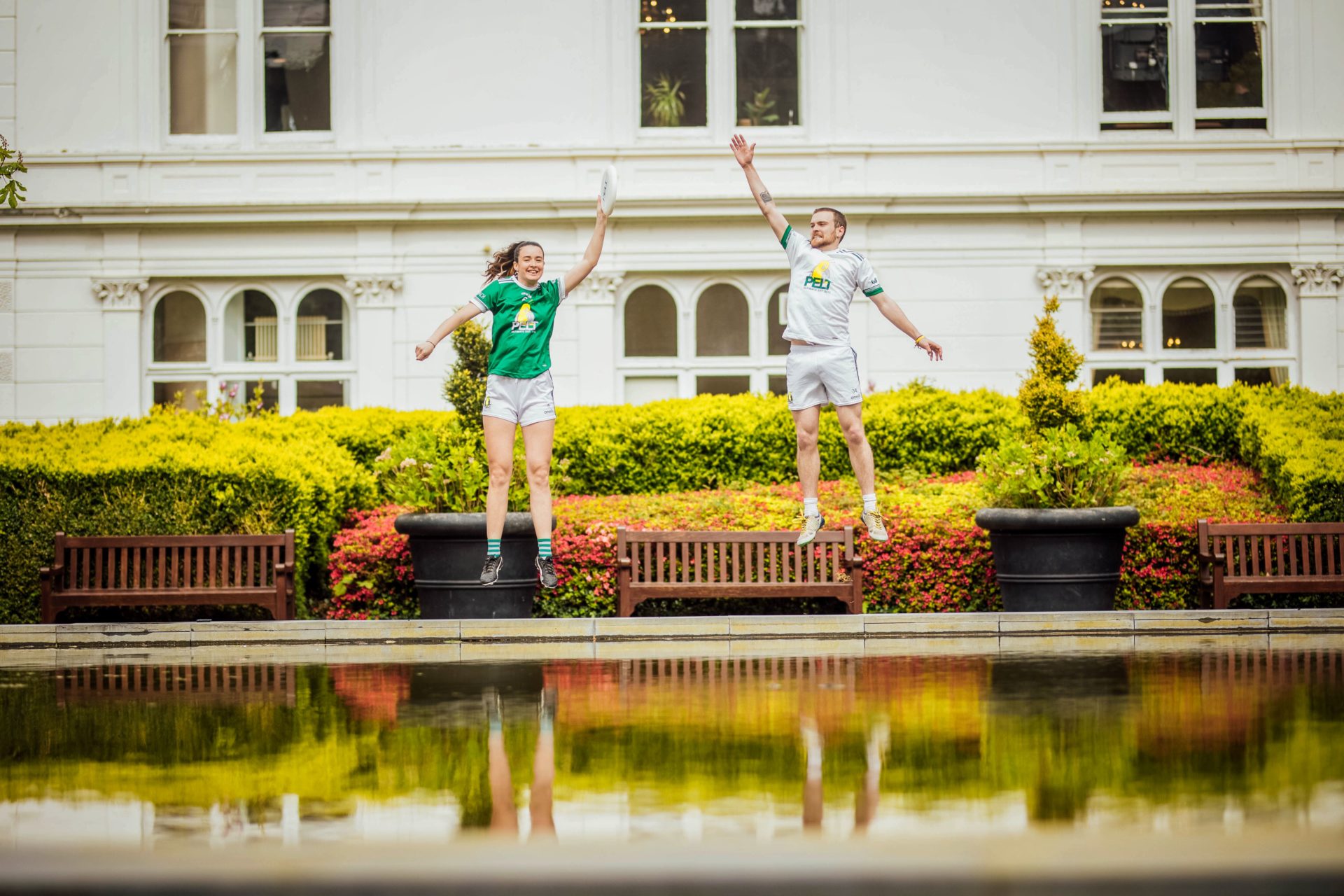 Exciting To Watch
Tournament Director Liam Grant explains what the sport is:
"Ultimate Frisbee is a team sport, it is played seven on seven."
"The object the game is going to catch the Frisbee in the opposition endzone, which is quite similar to kind of American football."
"It involves on a kind of running and catching jumping, very high paced game."
"It's very exciting to watch too, but that's kind of the basic rules of it."
One Stop Model
Speaking on behalf of UL, David Ward said the event, "highlights the success of our one stop model with accommodation, catering and sport on site."
Mr. Ward continued, "We are delighted to work with Siege Events and the European Ultimate Federation to welcoming the international ultimate community back to Limerick and deliver, what we hope will be another exceptional Ultimate event."
Photos: Brian Arthur Photography