Spirited
The teaser trailer for Ryan Reynolds and Will Ferrell's new Christmas movie Spirited has just been released and it looks so good.
It's out in cinemas November 11th and on Apple TV+ November 18th.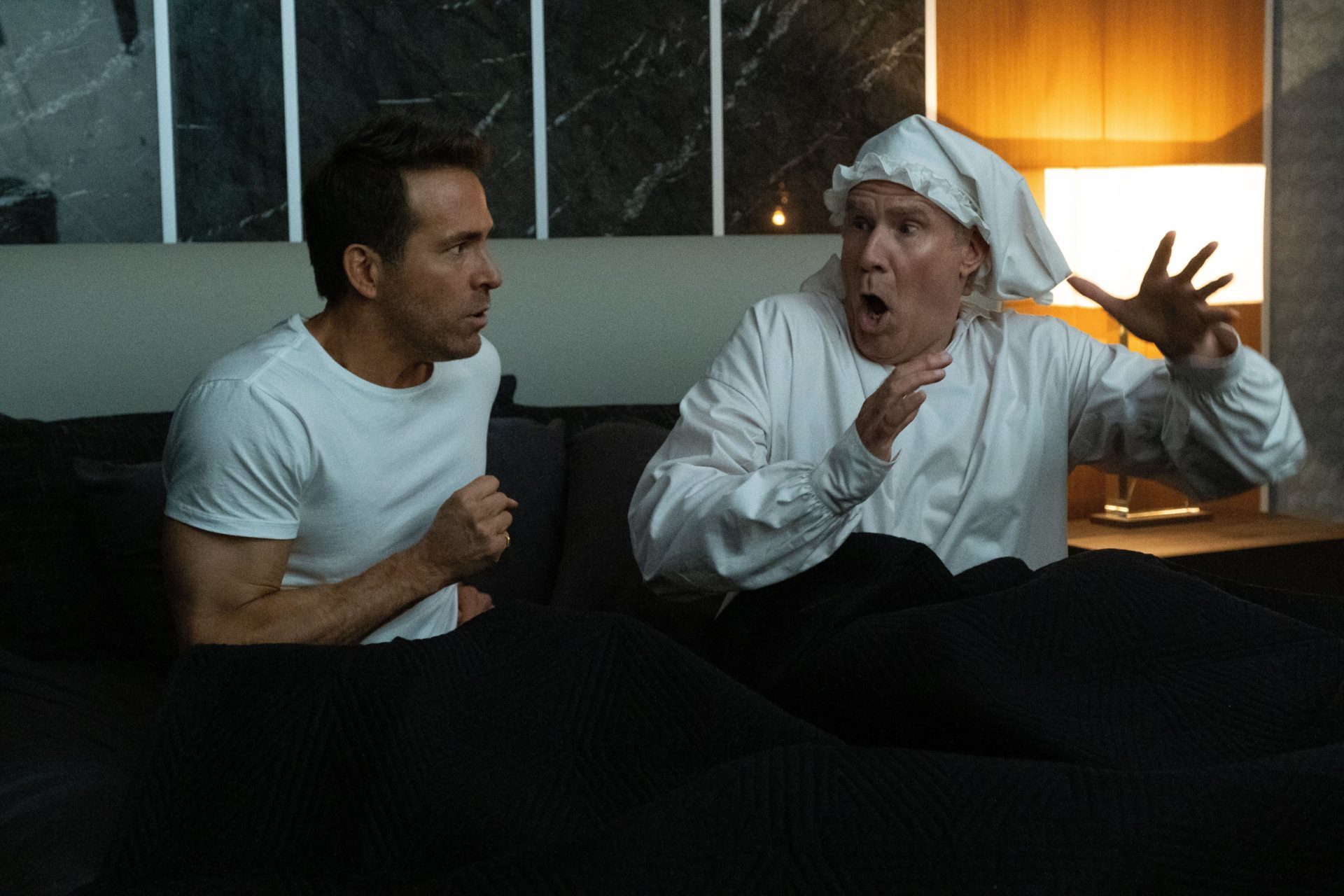 The film is a funny adaptation of Charles Dickens' classic A Christmas Carol.
Ryan plays Clint Briggs in the film, a younger version of Ebenezer Scrooge, while Will plays the ghost of Christmas Present.
The film is told from the perspective of the ghosts.
The teaser trailer opens with the pair putting on a tap dancing performance.
"How did you know all that?" Will's character asks as their dance comes to an end.
"I didn't. I was just following you! Tap is new for me, it's a very expressive medium," Ryan's Clint says.
November 11th couldn't come fast enough!