Keeping Up with the Kardashians
The latest episode of Keeping Up with the Kardashians sees Kim brand Kourtney a, 'F**kin' fake humanitarian hoe.'
Meanwhile, Khloé struggles to co-exist with her ex Tristan Thompson.
"Learning how to co-exist and co-parent with someone... that is really, really difficult."
Kourtney and Kim
The sisters feud begins during a wardrobe fitting at Kourtney's.
She invites Kim to come along and offer her advice on her new lineup of party dresses.
What should have been some fun sisterly bonding time, soon turned into a massive row.
Kim tells her sister, "Nothing is jumping out to me. Nothing is special."
Kourtney models an off-the-shoulder dress and admits, "I do like this."
The law student hits back, "Absolutely not. You're not a f***ing peacock."
Later that day, Kim meets with Thierry Mugler's team to decide on an outfit for the Met Gala.
She FaceTimes her sisters Khloé and Kourtney to get their opinions on the dresses.
The 38-year-old sports a blue body-con dress and asks, "what do you think?"
Kourtney however, makes her feelings clear when she questions if the dress is for Halloween.
Kim hits back, "Well if you don't care about you and I, why do you keep on picking out all the same clothes."
Kourtney responds, "yeah I don't know what you're talking about, I've never dressed like you."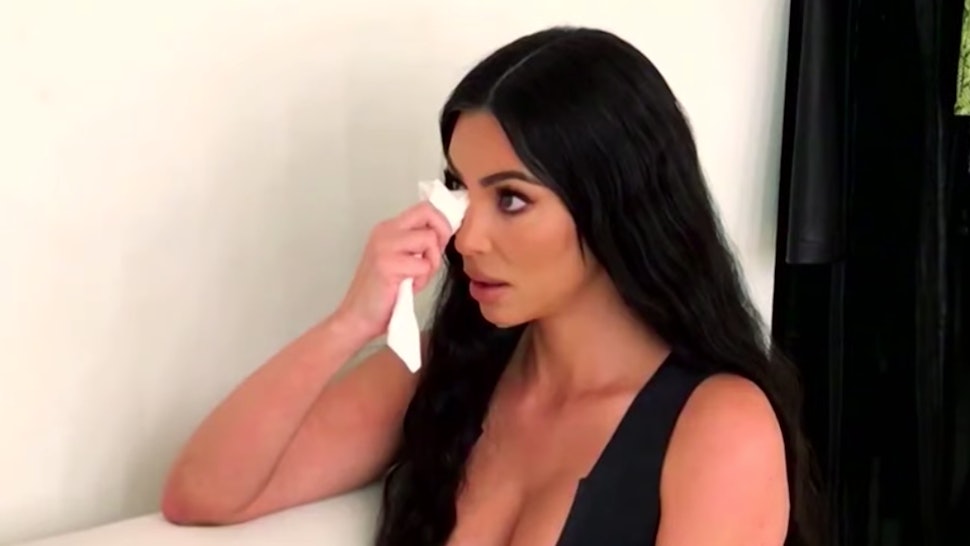 Kim confides in their mother Kris about what went down earlier in the day.
"She's such a bi**h like on another level. You fu**in' fake humanitarian hoe."
"I actually do sh*t for the world and you fu**ing fake it all day long."
Khloé struggles
While her sisters are having it out, Khloé's got her own issues to deal with.
She confides in Malika, "Learning how to co-exist and co-parent with someone is really, really difficult."
Malika tells her, "It's like there was a massive earthquake and you still haven't stopped having aftershocks.
"You did what you said you were going to do..."
"Which was always keep her father involved which was going as far as letting him come to her birthday party."
Keeping Up with the Kardashians airs every Sunday night on E!