Keeping Up with the Kardashians
In a teaser for the new season of KUWTK, Khloé opens up about her ex husband Lamar Odom's tell-all memoir.
According to Amazon it gives readers, 'an intimate look into his life like never before.'
Described as 'profoundly honest', Odom details some very personal memories including those involving Khloé.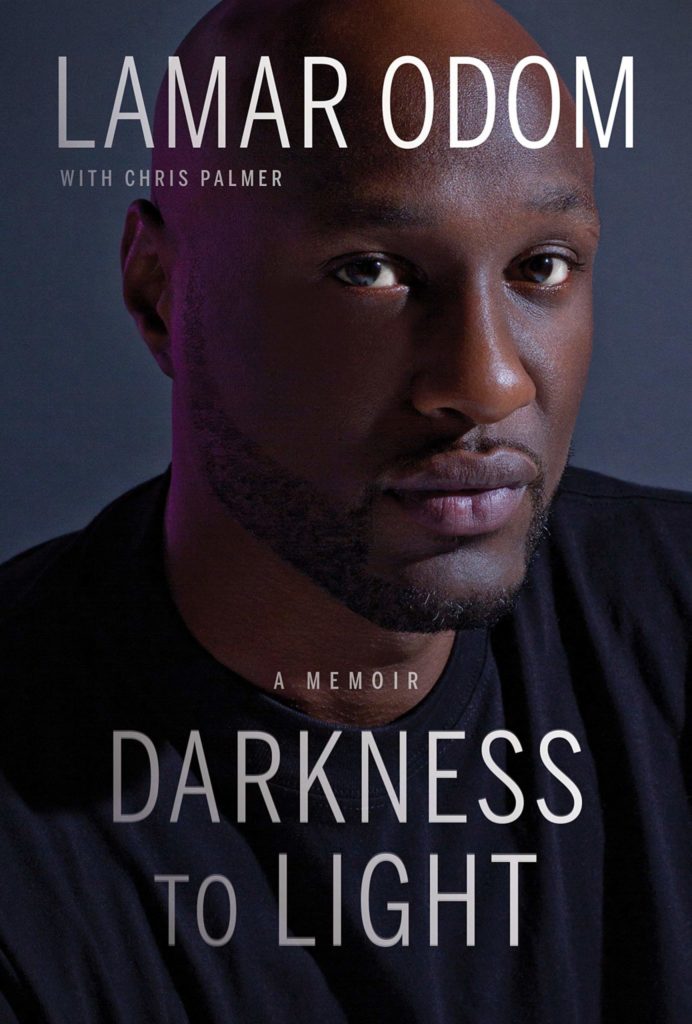 Khloé opens up to Kim about her feelings towards Lamar's brutal honesty in his new book.
She admits, "I'm fine. It's his truth, he's allowed to tell his version."
The reality stars points out, "Him and I each played a significant role in each others' lives and I think it's natural, like..."
"If I talk about my past I would hope my marriage would be a chapter that I would talk about and for him, the same thing."
 

View this post on Instagram

 
"A lot of this stuff was never my place to talk about, but it's definitely his place, it happened to him."
"So if he feels like talking about it and if this is a form of his healing or therapy..."
 

View this post on Instagram

 
"Then I actually think its really courageous to talk about the amount of addiction that he's had, like the depths of it."
"So it doesn't bother me, I appreciate that it's so honest. It's not all great, but I appreciate the honesty in it."