Godzilla vs. Kong
Warner Bros. have released the first official trailer for the upcoming movie, Godzilla vs. Kong.
It features an all-star cast including Millie Bobby Brown, Alexander Skarsgård and loads more.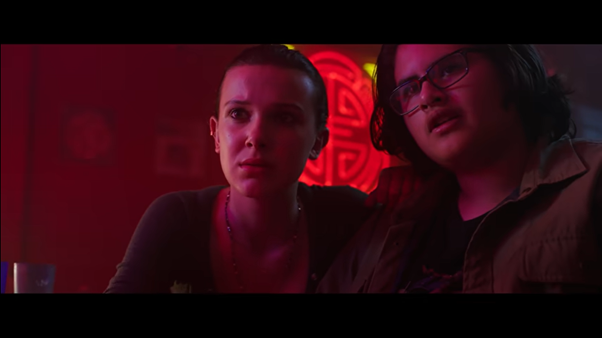 The movie's official synopsis reads:
'Legends collide in Godzilla vs. Kong as these mythic adversaries meet in a spectacular battle for the ages, with the fate of the world hanging in the balance.'
'Kong and his protectors undertake a perilous journey to find his true home, and with them is Jia, a young orphaned girl with whom he has formed a unique and powerful bond.'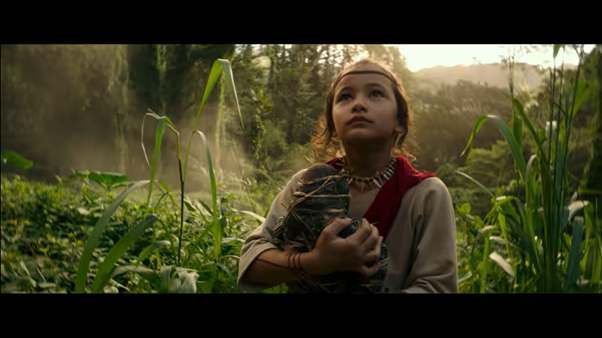 'But they unexpectedly find themselves in the path of an enraged Godzilla, cutting a swath of destruction across the globe.'
'The epic clash between the two titans - instigated by unseen forces - is only the beginning of the mystery that lies deep within the core of the Earth.'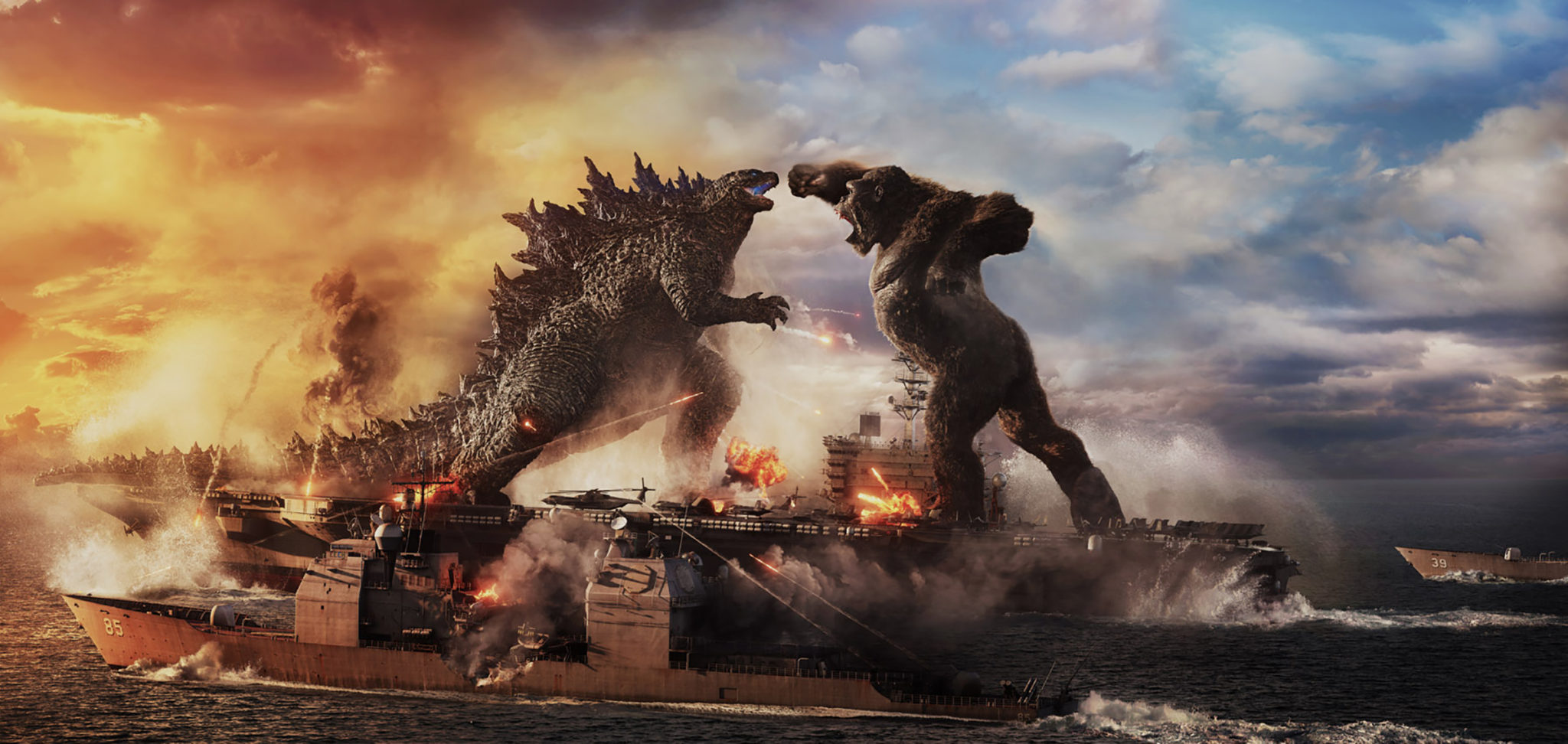 The trailer
The trailer opens with the destruction of an entire city.
In character, Skarsgård narrates, "This is our only chance. We have to take it."
"We need Kong. The world needs him."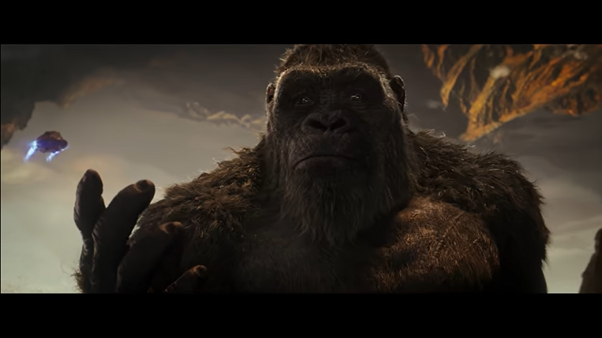 We're introduced to the child Kong has formed a bond with, "she's the only one he'll communicate with."
Rebecca Hall's character is heard saying, "I knew that they had a bond, she had nowhere to go so I made a promise to protect her."
"And I think that in some way, Kong did the same."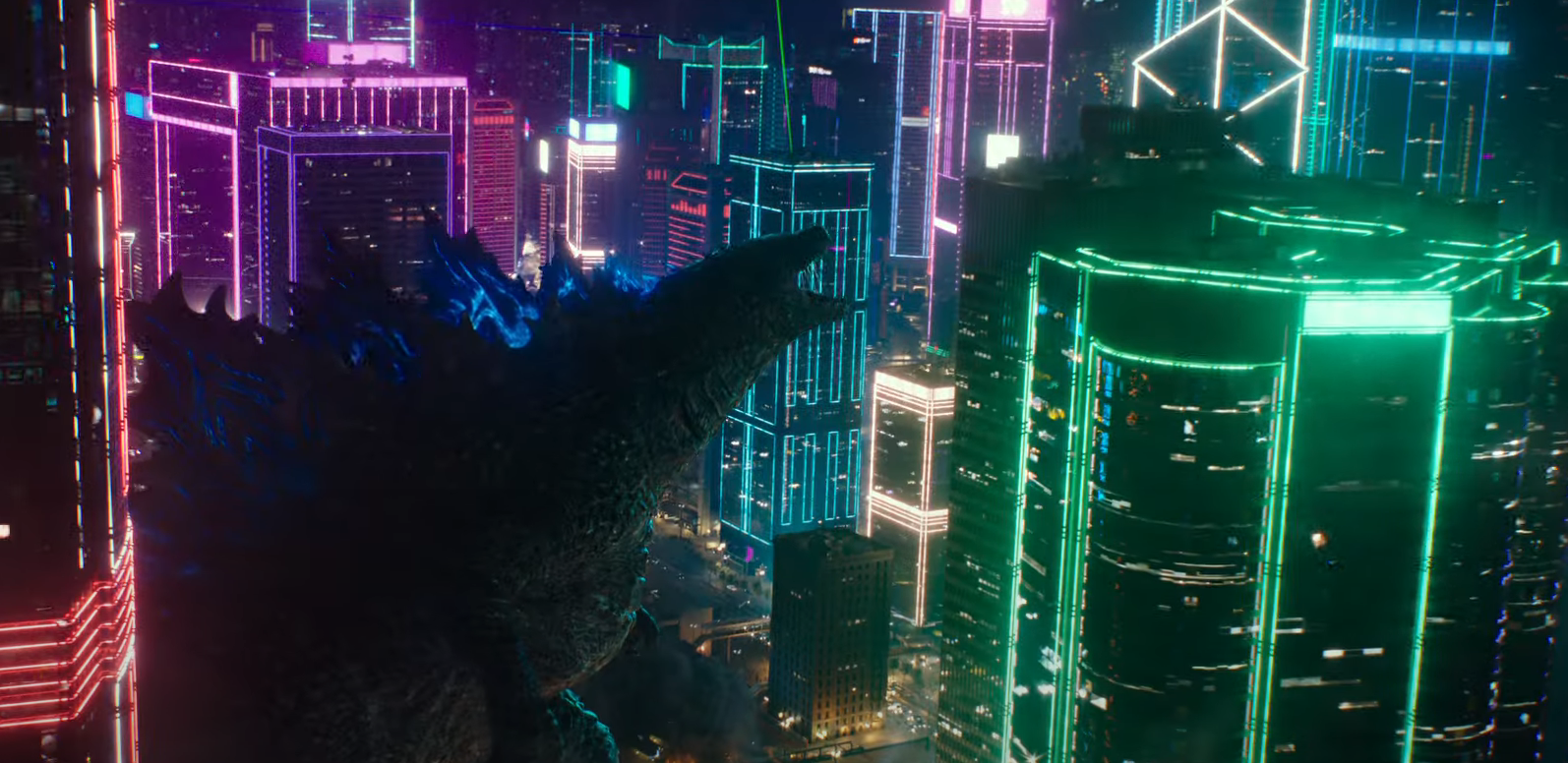 Suddenly, a monster emerges from the water, "It's Godzilla."
Kyle Chandler's character exclaims, "Godzilla's out there and he's hurting people and we don't know what."
"There is something provoking him that we're not seeing here," Millie Bobby Brown's character Madison says.
Sequences of Kong and Godzilla fighting each other flash across the screen.
Hall narrates, "There was a war. And they're the last ones standing."
Watch the full official trailer here:
A release date hasn't yet been announced.