Demi Lovato drops Dancing with the Devil trailer
Demi Lovato has released the trailer for her brand new four-part YouTube documentary, Dancing with the Devil.
She goes into detail on her 2018 hospitalisation, and admits she suffered three strokes and a heart attack.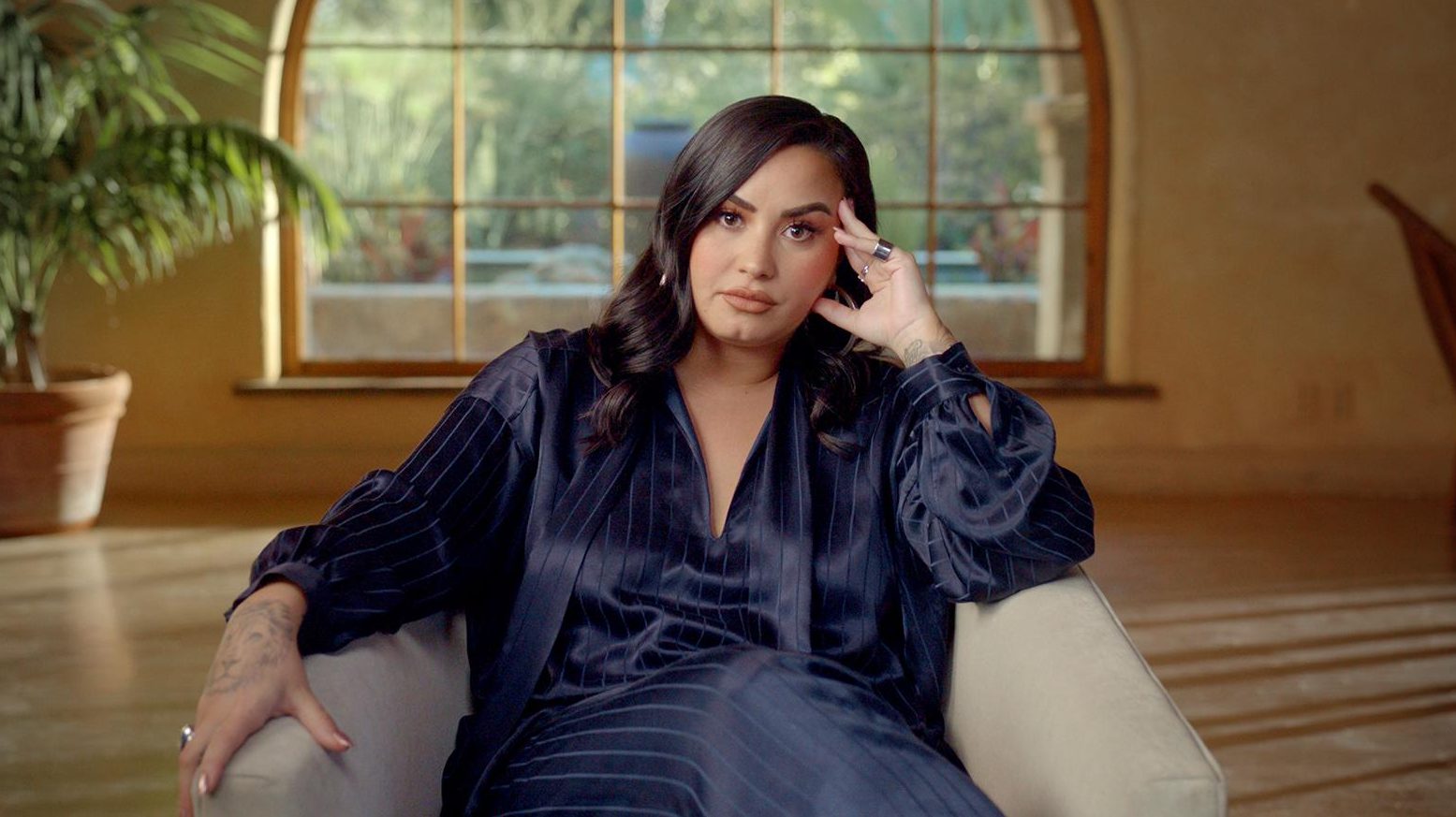 The trailer opens with Demi sitting in a chair, looking directly into the camera lens.
Highlights from her rise to fame flash across the screen.
"I've had so much to say over the last two years wanting to set the record straight about what it was that happened."
Elton John makes an appearance to stress how difficult life in the limelight can be for a young person.
He said, "When you're young and you're famous, my God, it's tough."
A friend of Demi's says, "It was hammered into her head, 'You have to be this icon.'"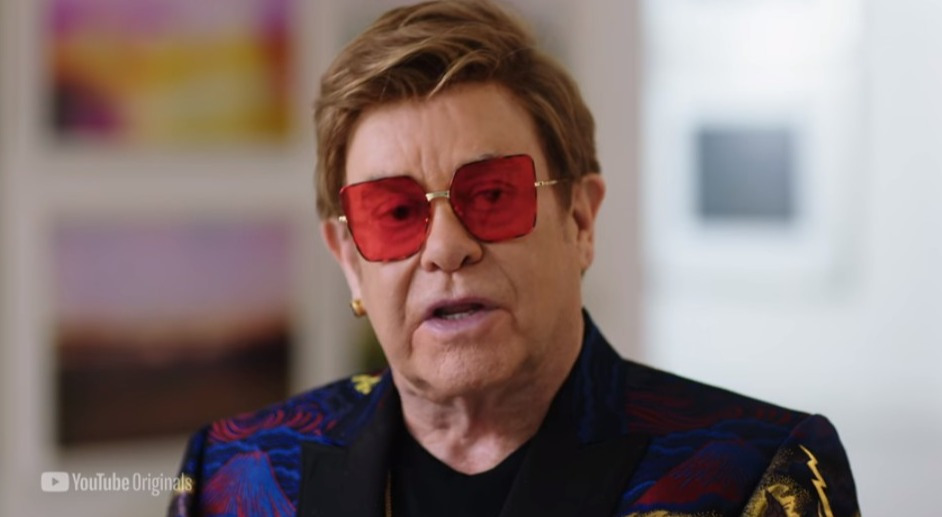 The camera cuts to the singer admitting, "I don't even know why I'm sober anymore."
Demi's stepfather Eddie De La Garza reveals, "Demi's good at making you believe that she's okay."
Her sister Madison adds, "Demi's very good at hiding what she needs to hide."
"I crossed a line, that I had never crossed... I snapped," Demi admits as the topic turns to her 2018 hospitalisation.
The Solo singer was admitted to cedars-Sinai hospital after suffering from an overdose that summer.
Demi's relapse followed six years of sobriety, and now, she's ready to tell her story.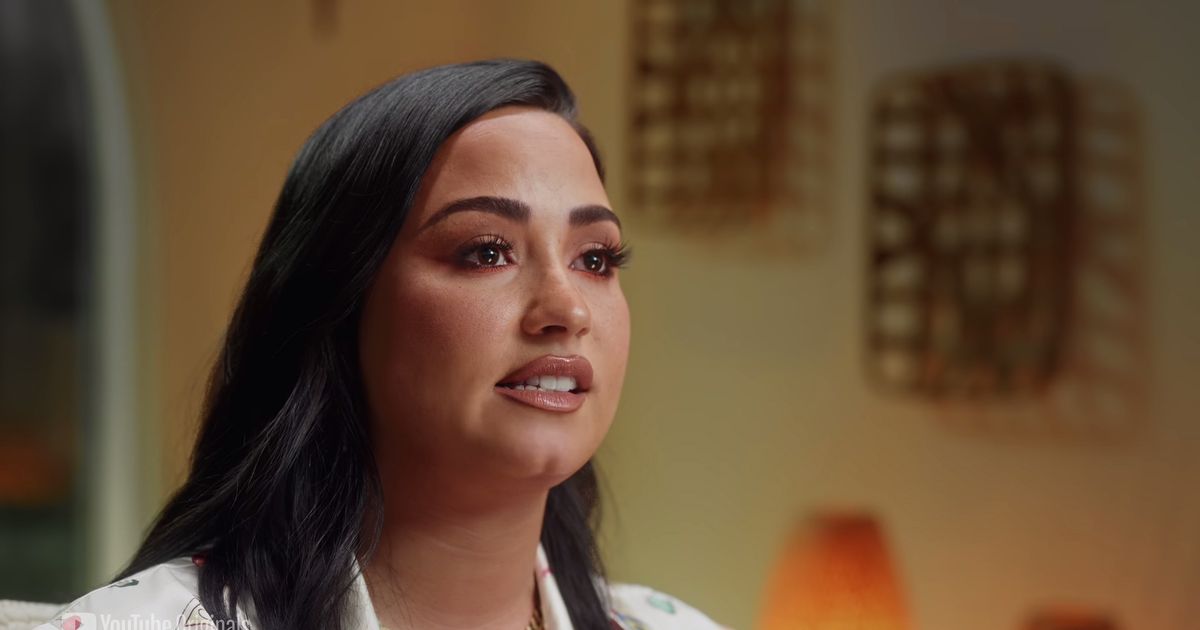 The phone call made to emergency services is played out in the trailer.
The operator asks, "What's the address of the emergency?"
A person by the name of Jordan replies, "we just need to get somebody out here."
Her friends recall the terrifying incident on camera.
One says, "People were gasping," while another recalls asking, "Is she alive?"
A man adds, "Her oxygen levels were dangerously low."
Demi's mother, Dianna De La Garza, says, "We're watching all of her blood come out of her body into a machine."
The singer's friend Matthew Scott Montgomery begins to tear up as he remembers the incident.
"She was like, 'I can't... I can't see, I can't see anything...'"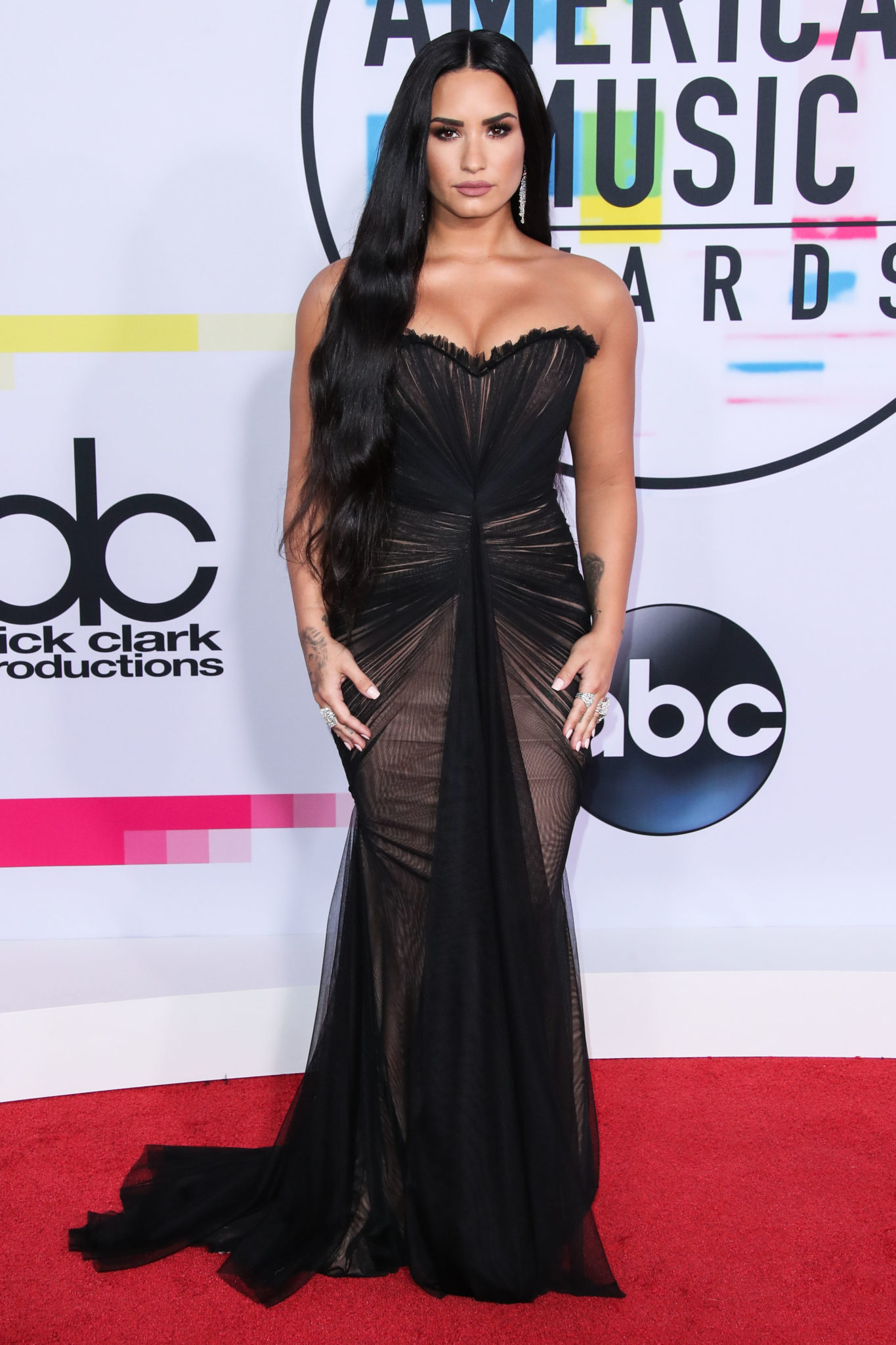 Demi reveals, "I had three strokes, I had a heart attack. My doctors said that I had five to 10 more minutes."
Thankfully, the 28-year-old pushed through, and now, she's changing her life for the better, "I'm rebirthing. I am starting over!"
Watch the official trailer here:
Dancing with the Devil drops March 23rd.