Demi Lovato's hilarious reaction to Camp Rock
Former Disney sensation Demi Lovato watched herself in the 2010 movie Camp Rock 2: The Final Jam over the weekend.
She filmed her reaction to a number of different scenes as she watched with her boyfriend.
Demi shared a video of the scene where Camp Star send parachutes to Camp Rock filled with chocolate and sweets.
The actress couldn't help but laugh, exclaiming, "What is this?! The Hunger Games?!"
"I never realised how ridiculous this was!"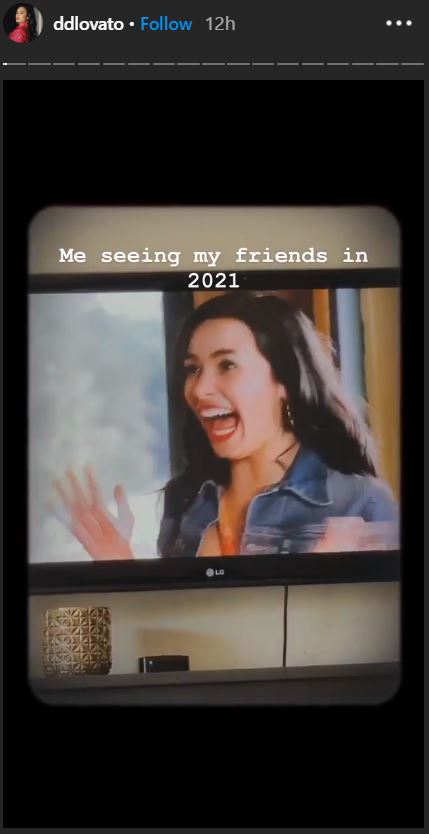 In one scene, Demi's character Mitchie performs to a crowd of people.
The artist laughed and admitted she doesn't remember this song at all.
She shouted, "What?! I don't remember this song!"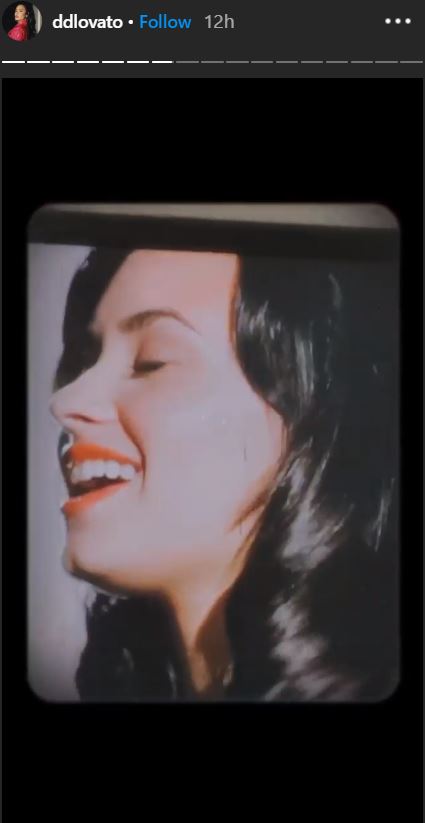 Demi also shared a scene where her character gets extremely frustrated.
She yelled at her TV screen, "Mitchie, calm the f**k down. God."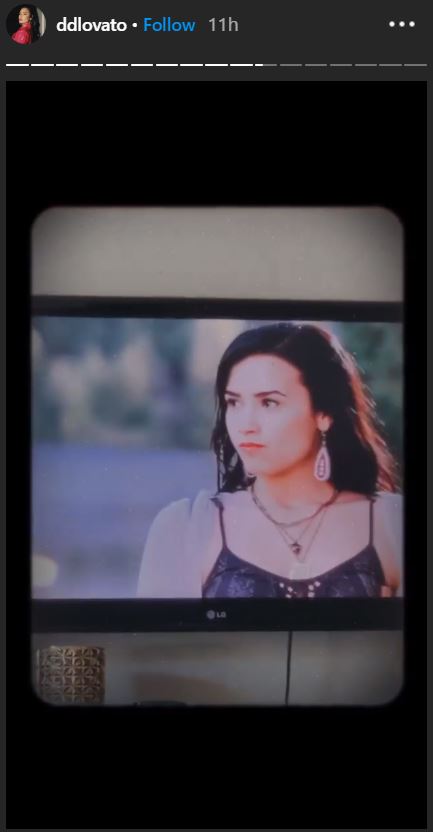 In another clip, she made fun of herself and Joe Jonas' character Shane as they sung to each other in the middle of the night.
She laughed, "So everyone else was just sleeping?"
"We're just belting our lungs out while everyone's sleeping."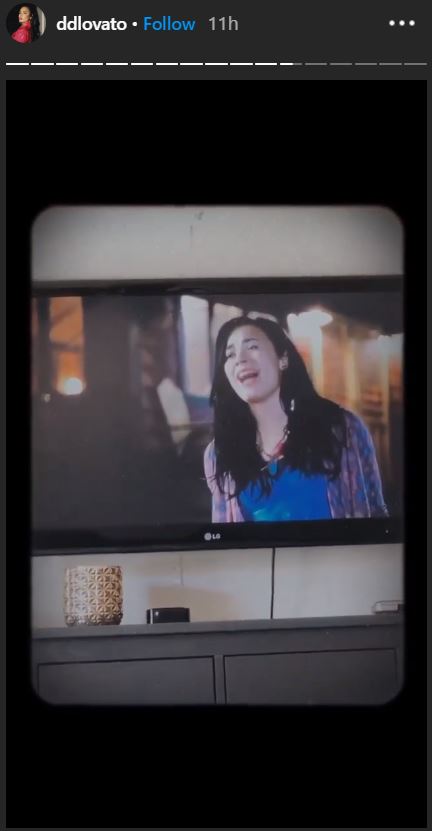 Demi also filmed her boyfriend Max's reaction to finding out Camp Rock didn't win The Final Jam.
Shocked, he said, "There should be like a recount..."
The singer captioned the video, 'Bae is so supportive.'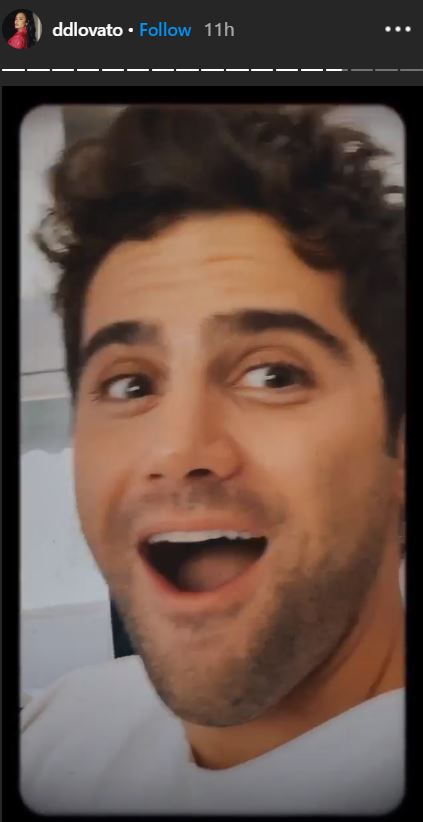 In other news, Anna Maria Perez de Tagle sent Camp Rock fans wild when she reenacted one of her character Ella's famous scenes on TikTok.
Watch that here.