Tonight on Love Island
On tonight's Love Island, Faye apologises to Teddy and admits being his girlfriend, "doesn't sound so scary," after all.
Elsewhere, the Islanders take on the Sex Gods challenge, Priya and Aaron get grafting and the group are treated to a, 'surprise.'
 

View this post on Instagram

 
Priya & Matthew
Bombshells Aaron and Priya set their plan of actions for the day to get grafting.
For Priya this leads to a burpee competition in the gym with Matthew, while Aaron sets about planning a brunch surprise for Mary.
Priya says of Matthew, "I had to shut my jaw. It's like mouth open, admiring the piece of art that is his body!"
Matthew tells the boys, "There's so much substance in her conversations and she is beautiful."
"I was looking at her eyes and I was like, holy s***! Even in the gym there, I was like, this is like a carbon copy of me!"
"What's coming across to me is she's ambitious, she's very caring, she's spontaneous, she's very smart…"
 

View this post on Instagram

 
He gushed, "The more I talk to her the more I'm learning and like, 'Woah this is getting stronger.'"
He adds in the Beach Hut, "Priya's the whole package, it's crazy. Every time I talk to her I learn another trait to her that's a positive."
Mary & Aaron
Meanwhile, Mary's excited Aaron's come into the villa.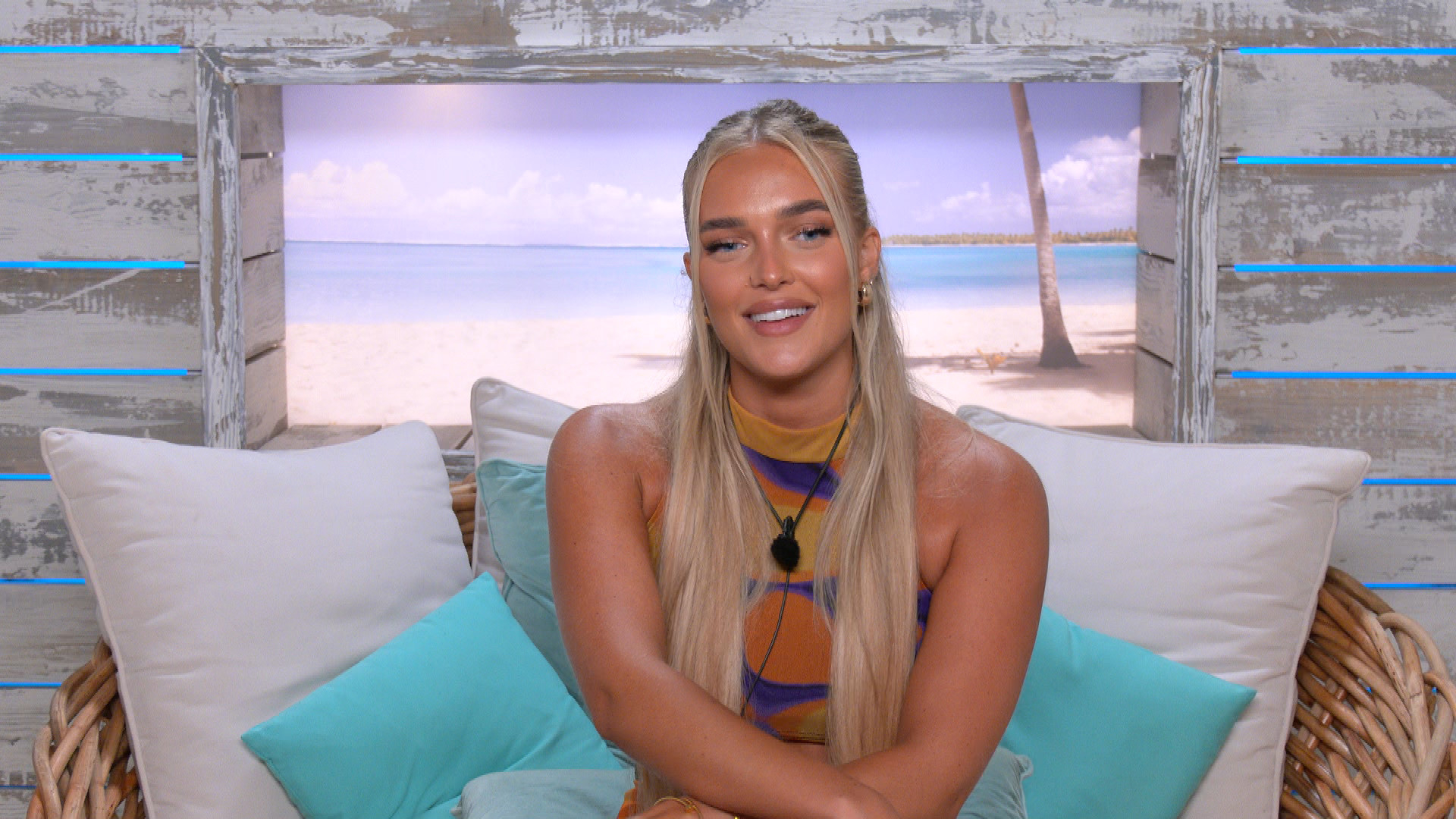 She tells the girls, "I love love. I want to be in love again."
"It's the best feeling in the world. Seeing you lot, I'm like when's my person going to come in?"
"This is a good step in the right direction."
Mary added, "When you genuinely love someone that much you're yourself and they're your best friend."
Later, Aaron sets up a, 'picky bits,' sweet treat brunch for her, with some help from the other Islanders.
He arranges for bowls of her favourite treats to be delivered to the daybed.
 

View this post on Instagram

 
Mary says, "I'm so happy that Aaron was so cute."
"I think that's the sweetest thing I think anyone has ever done for me."
The pair share their first kiss to whoops and cheers from their fellow Islanders.
Faye & Teddy
Faye tells the girls how she's feeling about Teddy, "There would be no point in me staying here if it wasn't for Teddy."
"Although I lost my head and I went about it completely the wrong way, I wouldn't have been myself if I didn't do that."
"I've obviously thought about it hard for the last couple of days and I do want to be sorry and I do want to make it work with him."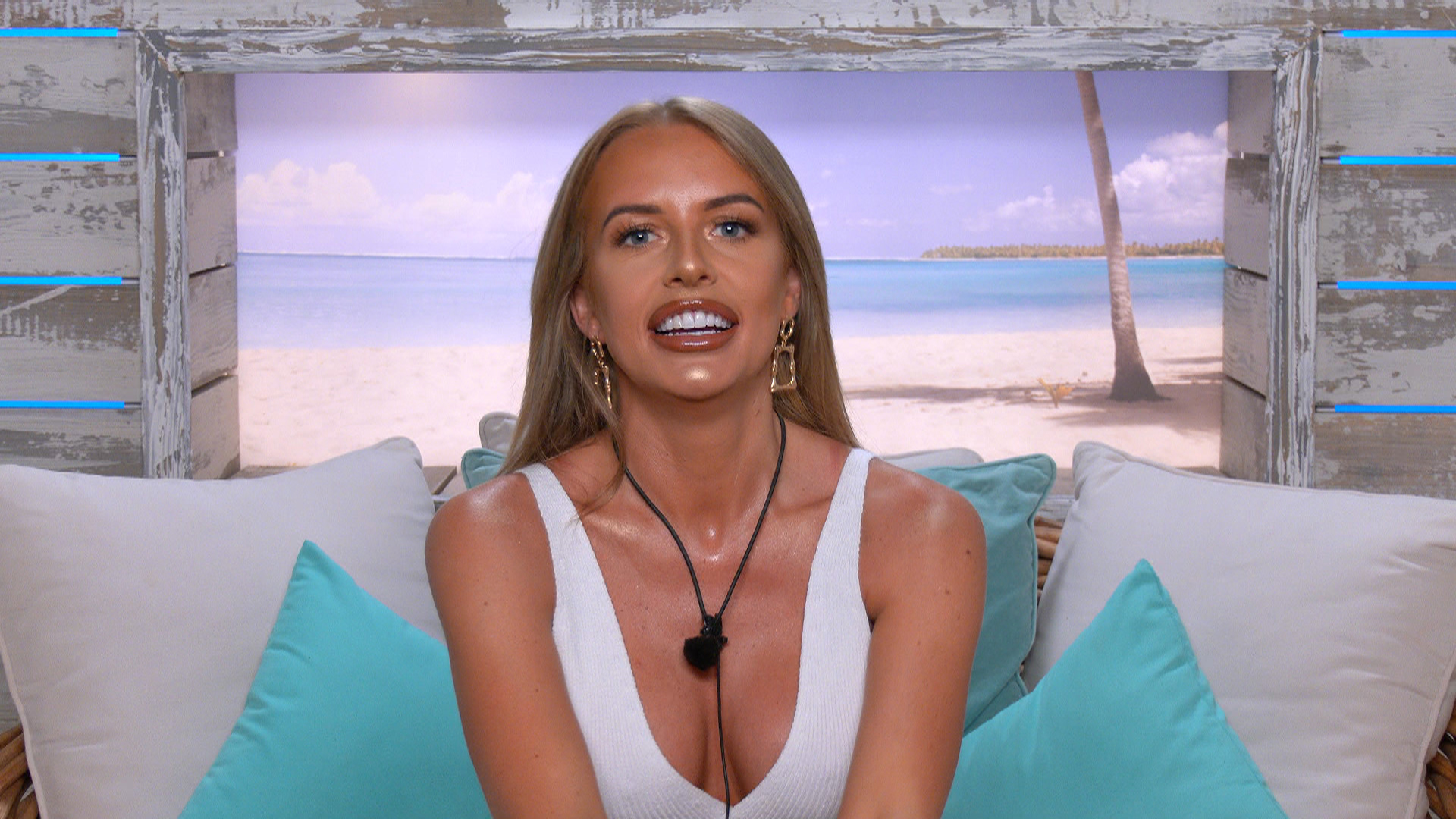 She adds, "I've now got to grovel myself, which is fine, because I know what I want."
"Being a girlfriend now doesn't sound so scary," she admits.
And in the Beach Hut Faye says, "At the end of the day I am sorry."
"I feel bad, I feel like s***..."
"I never think about, 'future Faye.' Actually, I sabotage her every day just by being a kn*b."
Faye tells Millie and Chloe, "I feel bad, I feel like s*** that I blew up the way I did and I am sorry for what I done and there's no excuse for it."
"There's no excuse for the way I just flew out, off the handle. But, I just want to move forward with it."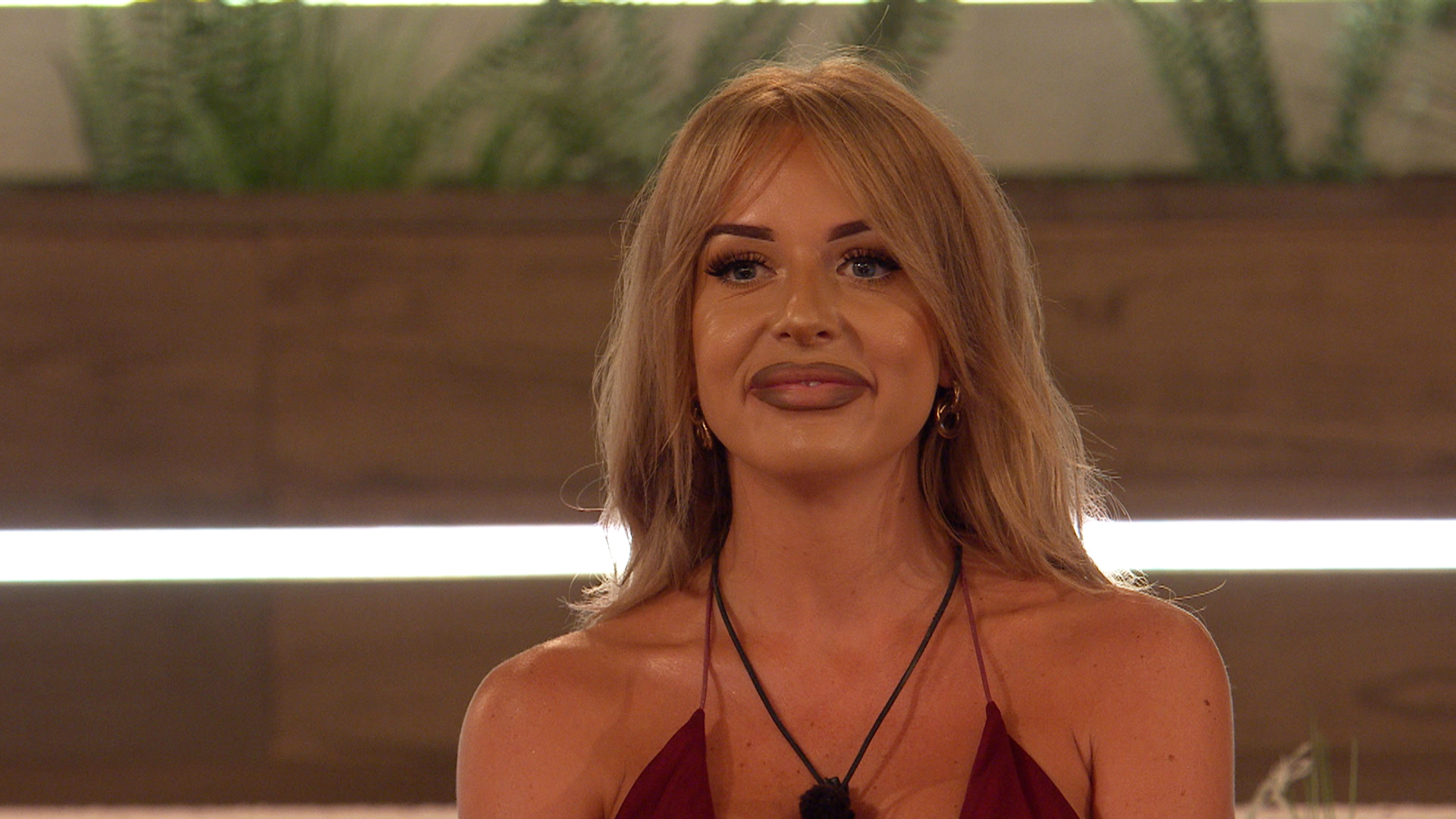 Millie says, "All you can say to Teddy is a genuine apology for that. But he needs to apologise, too."
Faye replies, "If anything, it's made me realise what I want."
"Yesterday, if he'd stood there and gone home I'd have been like, 'It's OK because I'm off too.'"
"I have been horrible and I need to apologise to Teddy for being a brat."
"Which doesn't come lightly. I don't apologise to anyone."
In the evening, Faye tells Millie, "It's hard because I'm nervous. I am nervous."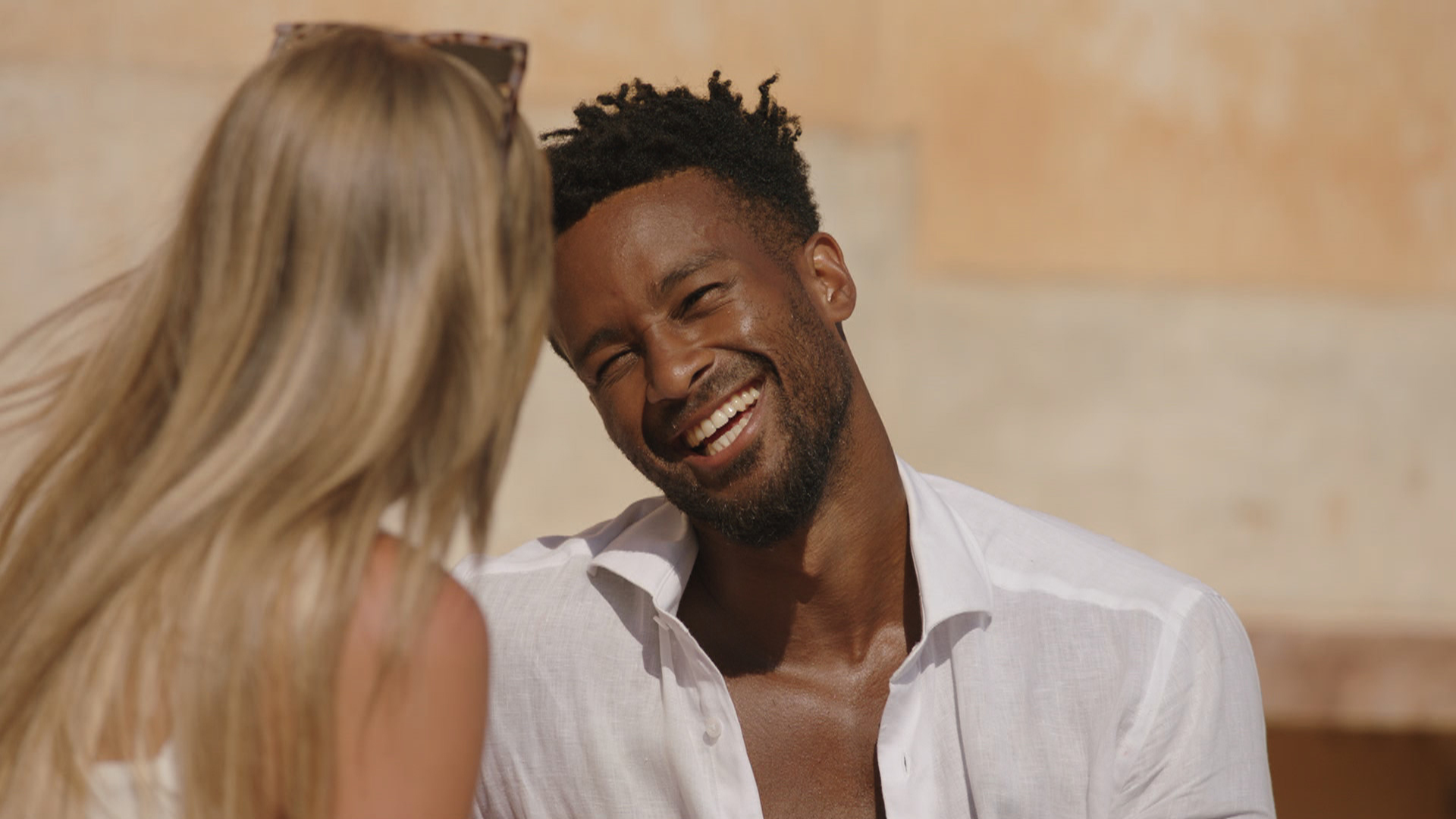 "If she doesn't apologise… I cannot move past it"
"I know that I done wrong. Ultimately I know that I can't react to situations like that and that's not nice for anyone to see."
Meanwhile, Teddy tells Toby, "It will be interesting to see if she does pull me tonight; it could be make or break."
"If she doesn't apologise… I cannot move past it."
 

View this post on Instagram

 
In the Beach Hut, Faye says, "I need to apologise for the way I spoke to him the night that I lost my head."
"It's kind of make or break isn't it, for me and Teddy now."
"I need to have a normal, adult should I say, quiet, shall I also say, conversation with him."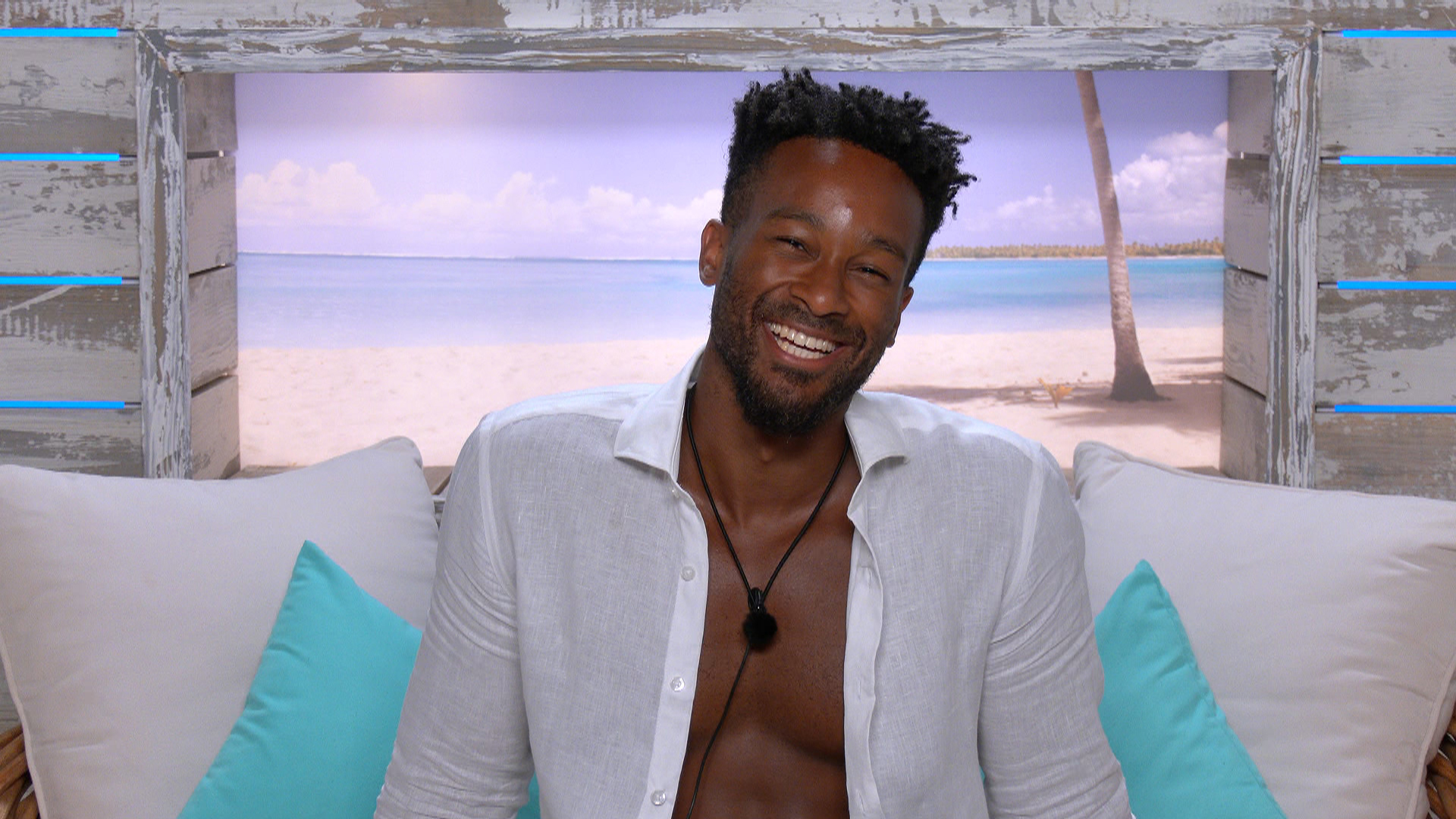 The Sex Gods Challenge
Donning their togas, the boys are challenged to do a sexy dance and strip tease.
They then must carry a model globe over a fake pool of, 'burning hot lava,' before scaling Mount Olympus.
Finally, they'll perform as many pull ups as they can and lock lips with their luscious ladies.
The villa surprise
When the Islanders return from today's challenge, they find they're not the only ones there.
But who is waiting in the garden? And is it a surprise for the boys or the girls?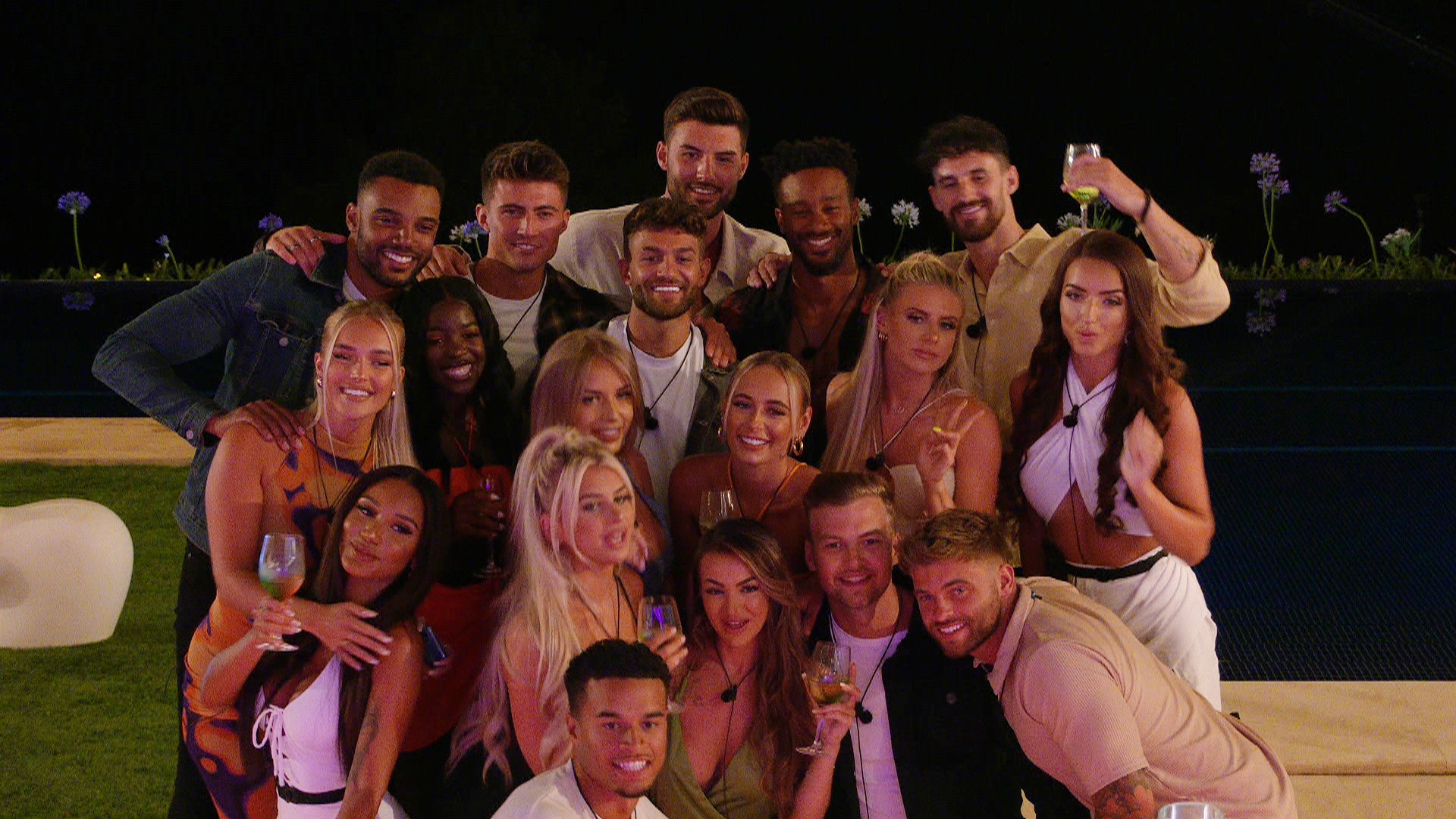 Casa SPIN
Episode six of Casa SPIN with Tara, Marty and Anton is live now.
Anton shares the one thing about his Love Island experience that he regrets, how he felt during that explosive row with Belle and more.
Watch the full episode here:
Love Island continues tonight at 9pm on Virgin Media One and Virgin Media Player.