Operation Christmas Drop
Netflix released their latest Christmas flick today - Operation Christmas Drop.
It stars The Hunger Games' Alexander Ludwig, and Kat Graham from The Vampire Diaries.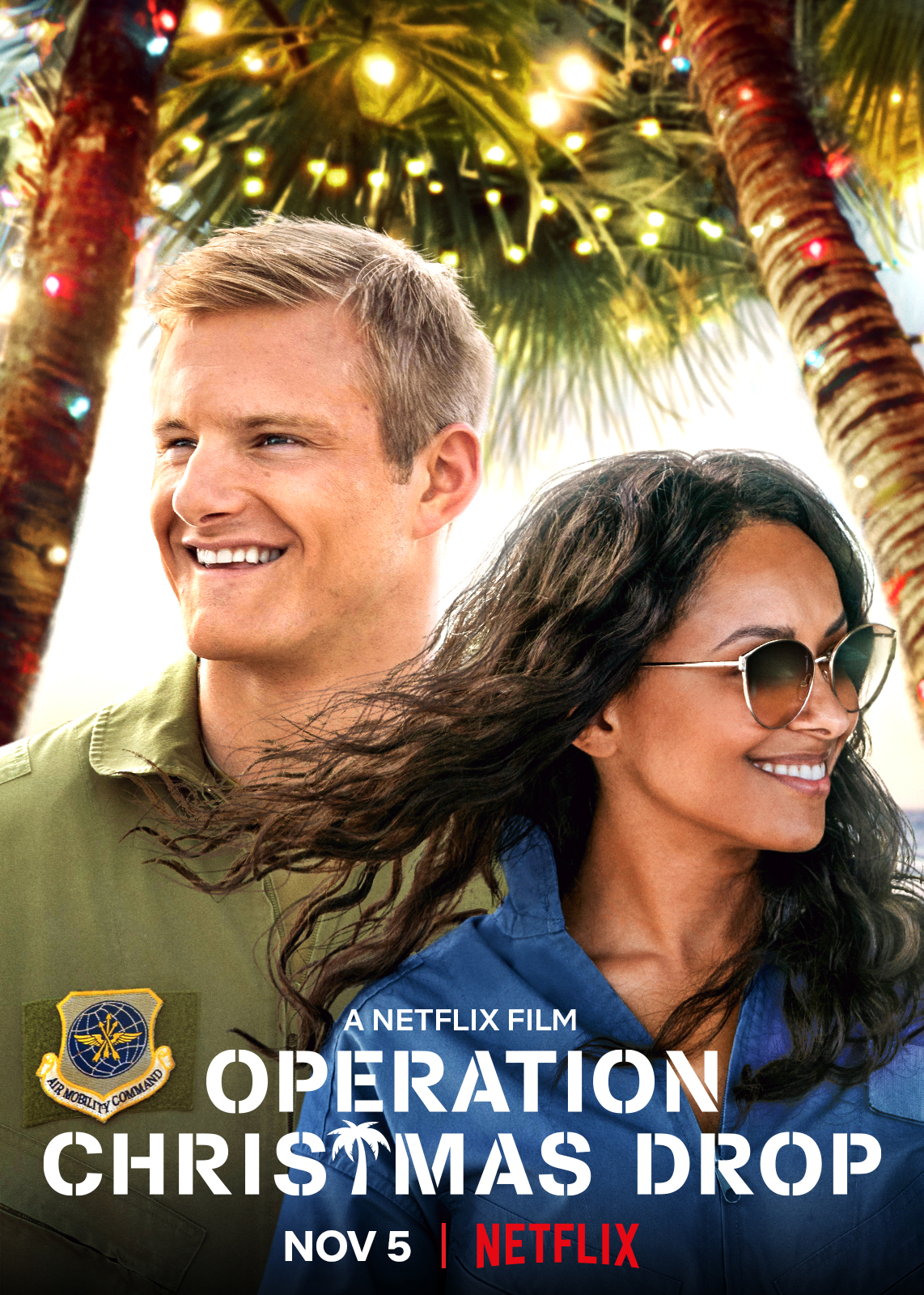 This movie follows the story of a by-the-book congressional aide named Erica and a big-hearted Air Force Pilot named Andrew.
She's tasked with gathering evidence to shut down his tropical base.
In the trailer, she's asked by her boss where she's at on the assignment.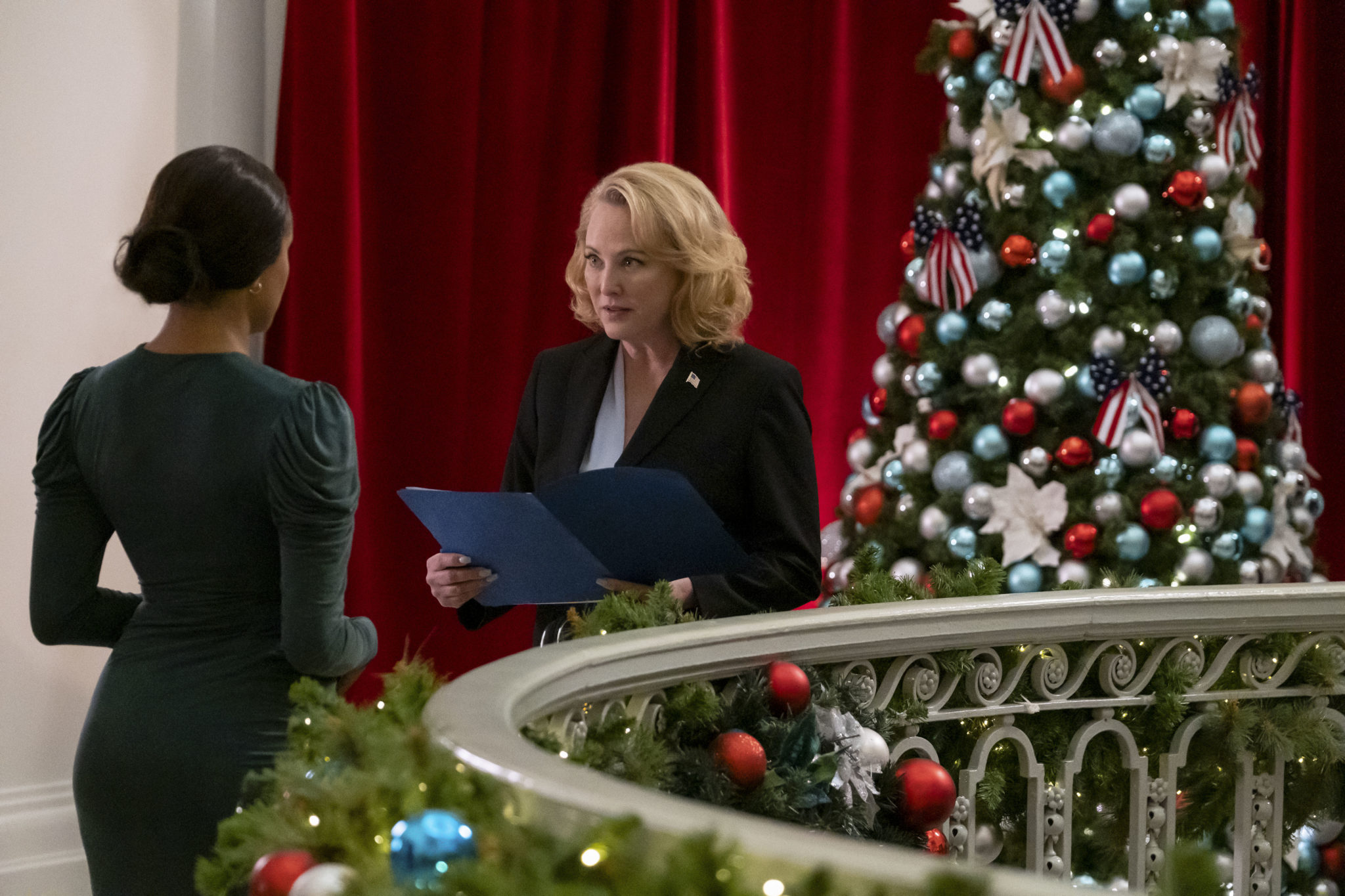 The trailer
Erica reveals they're using their military cargo planes to drop gifts and supplies to remote islands at Christmas.
Her boss responds, "Well if we're looking to close down bases, this one's flashing red and green."
The congressional aide responds, "I'm sure there's more to it than that."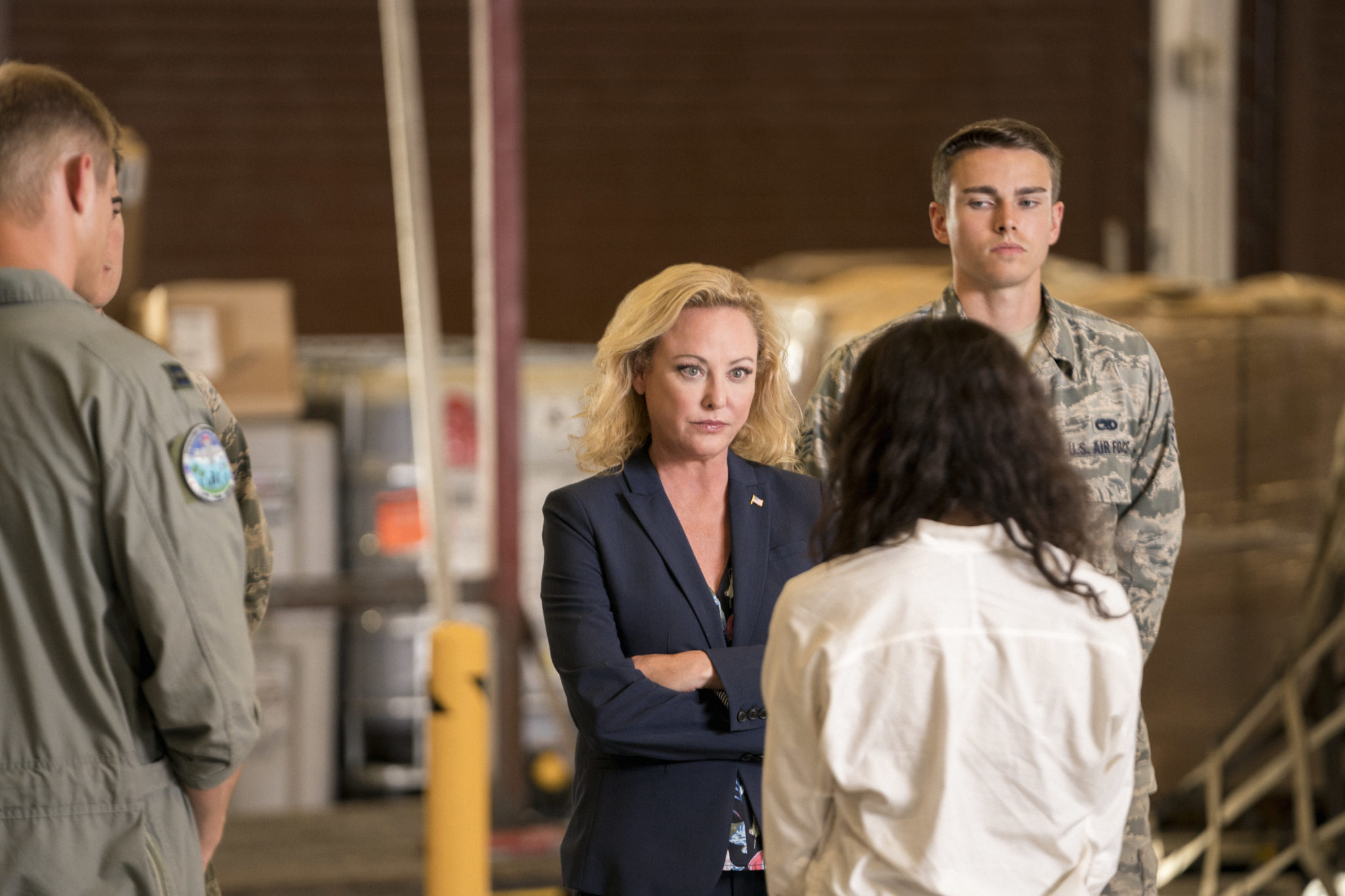 Her boss orders her to, "find out."
Erica's forced to cancel Christmas with her family and fly to the tropical island, where she meets Andrew.
A woman on the island tells her, "Andrew is impossible, but he's the most honourable guy you'll ever meet."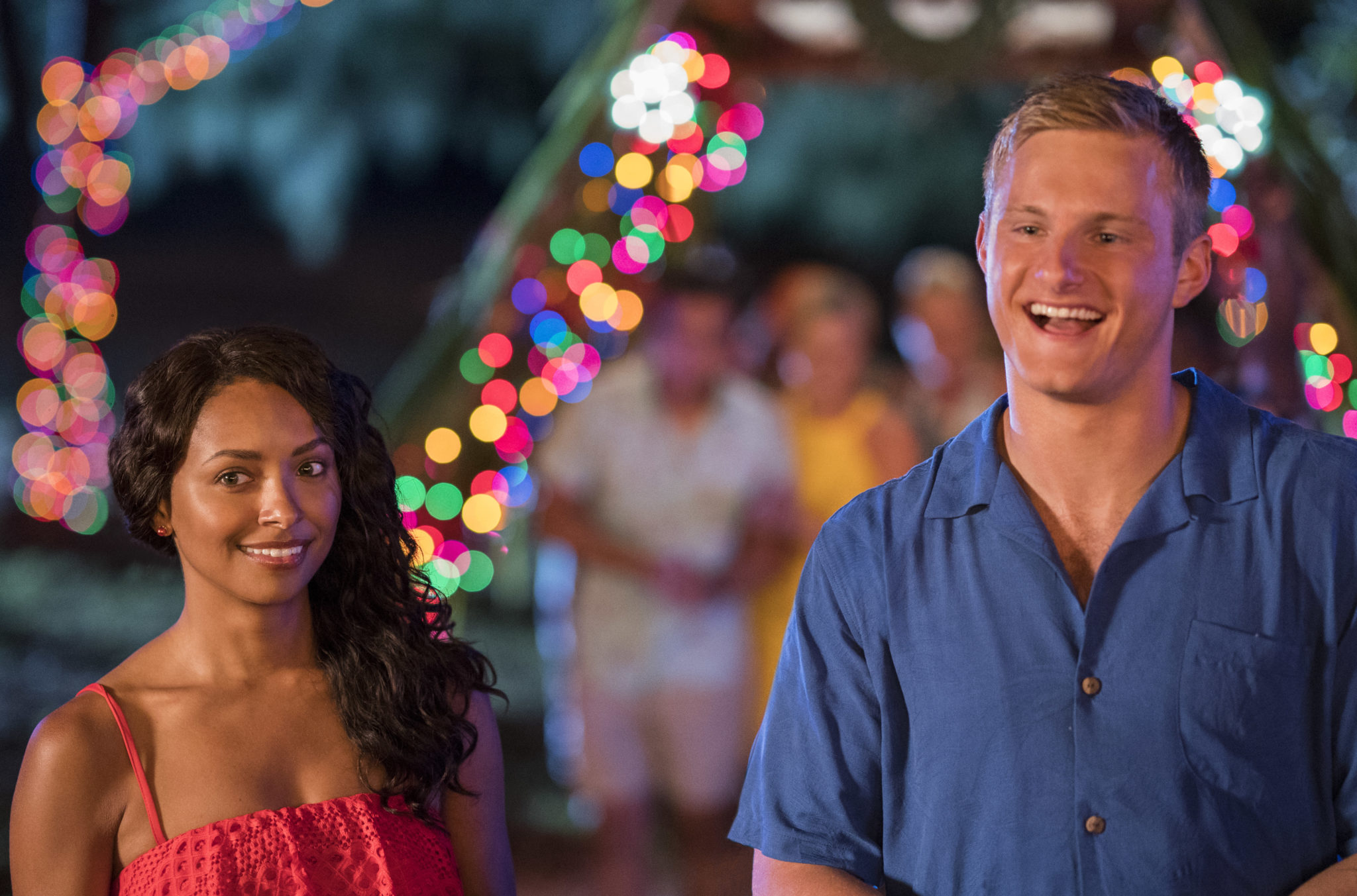 Andrew asks Erica to give him 24 hours to show her what they do there.
"Then, you can write whatever you want in your report," he promises.
"We deliver medicine, food, toys and gifts to almost 30,000 people, 56 different islands."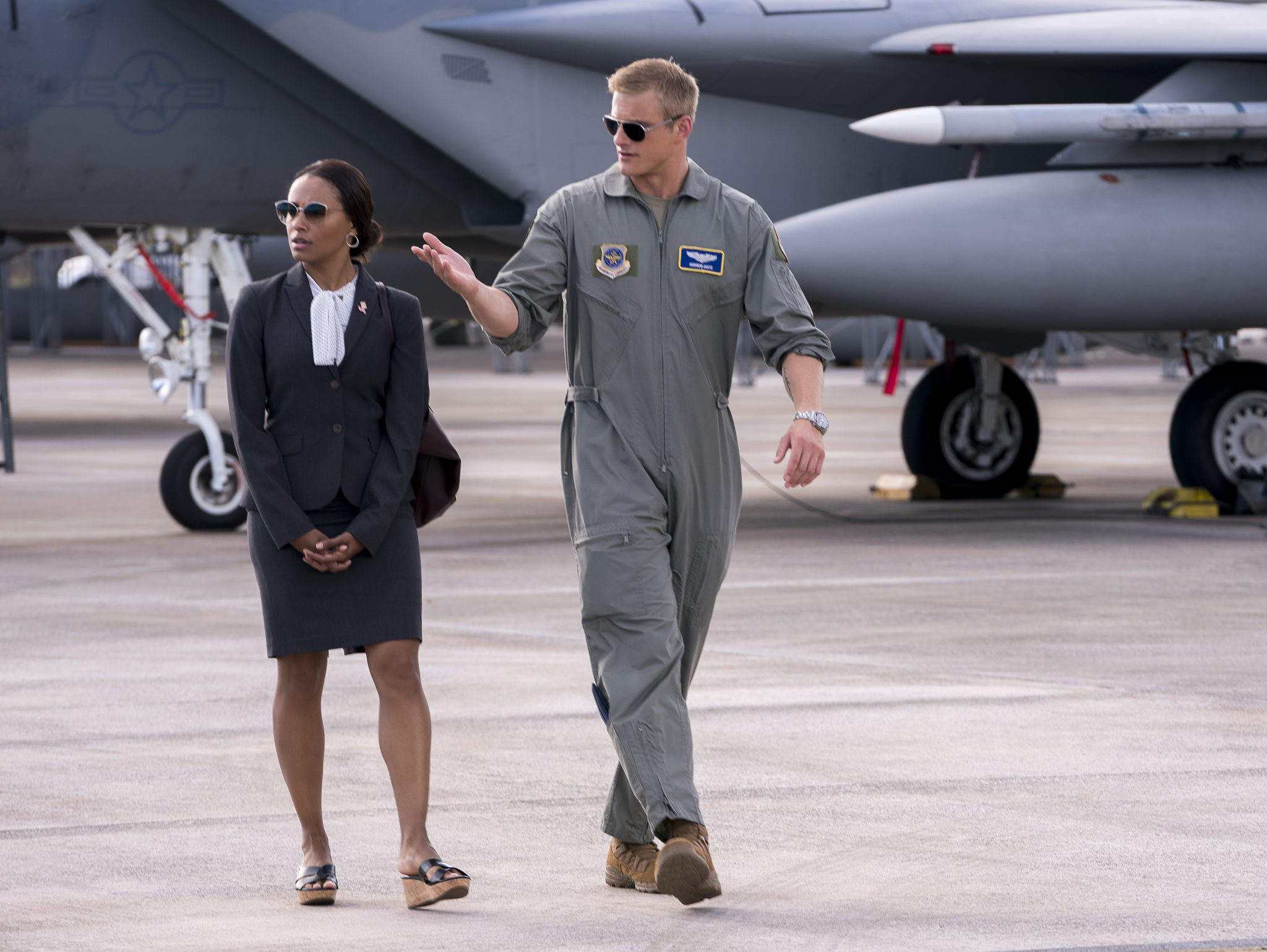 Erica tells him, "I'm not going to tell the congresswoman to take it easy because you have a big heart and a nice smile."
He flirts, "So you admitted I have a nice smile?"
Watch the full official trailer below:
Operation Christmas Drop is available on Netflix now.
Once you're finished watching that, check out the list of festive flicks currently streaming on Netflix below:
Happy binge-watching!