SuperValu release their 2020 Christmas ad
SuperValu have just released their 2020 Christmas ad and it's adorable.
We're not crying, you are!
The advert taps into the mindsets of households right around the country.
It tells the story of a young child looking for some reassurance this Christmas.
The story may be all too familiar for many families over the next six weeks.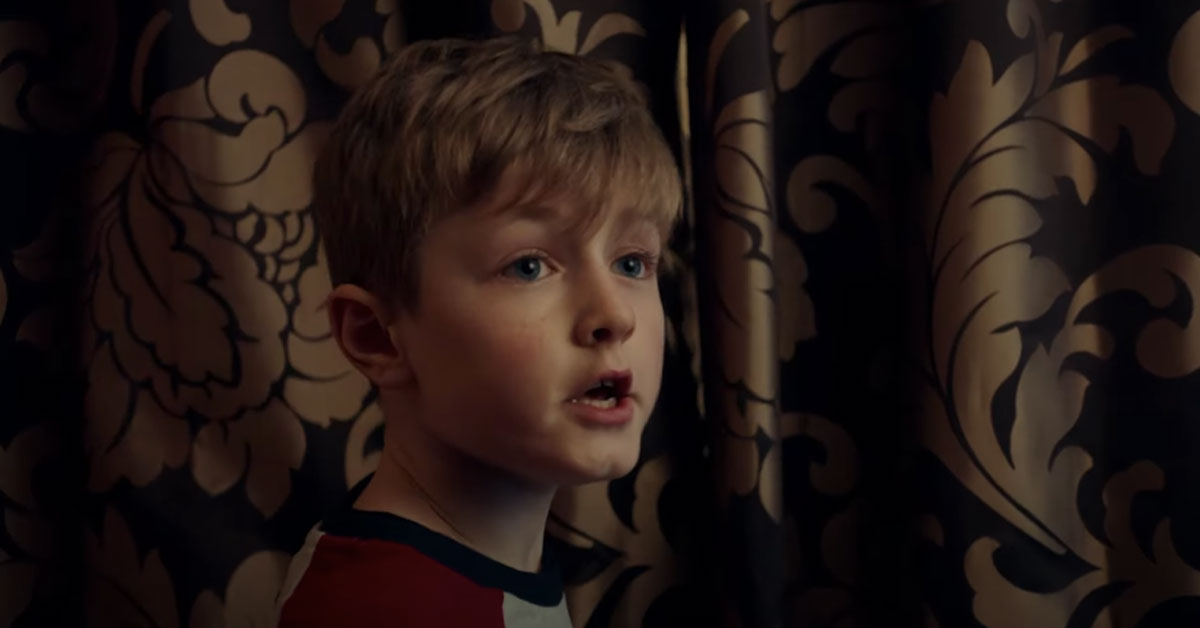 It inspires a sense of hope and belief that this festive season we may be together again.
SuperValu Interim Marketing Director, Des O'Mahony said:
'This has been a year like no other, we have all lived with uncertainty over the past few months but now we must try and remain upbeat and focus on the good times ahead.'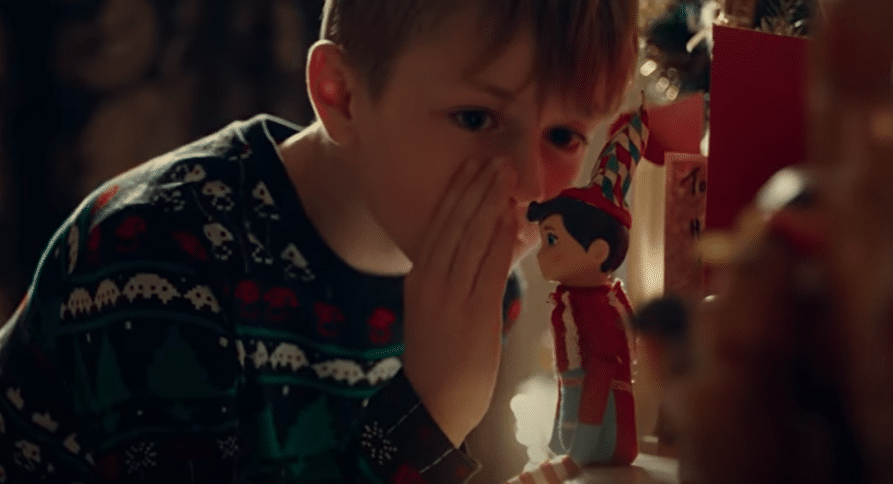 'In developing this new TV advert, we took inspiration from letters from our own customers about the importance of Christmas this year.'
'And while the festive season might be a little different, at SuperValu we know that the real magic of Christmas is being together and family is what makes it special.'
'This advert captures the very real sentiment of the importance of family this Christmas.'
The advert
The advert opens with a young boy named Conor decorating his Christmas tree.
In the background, a Covid-19 announcement plays out.
Conor asks his mother, "Is he still coming this year?"
As she adds a decoration to the tree, she assures her son, "Of course he is."
The child looks for reassurance from his dad, who insists, "He's coming."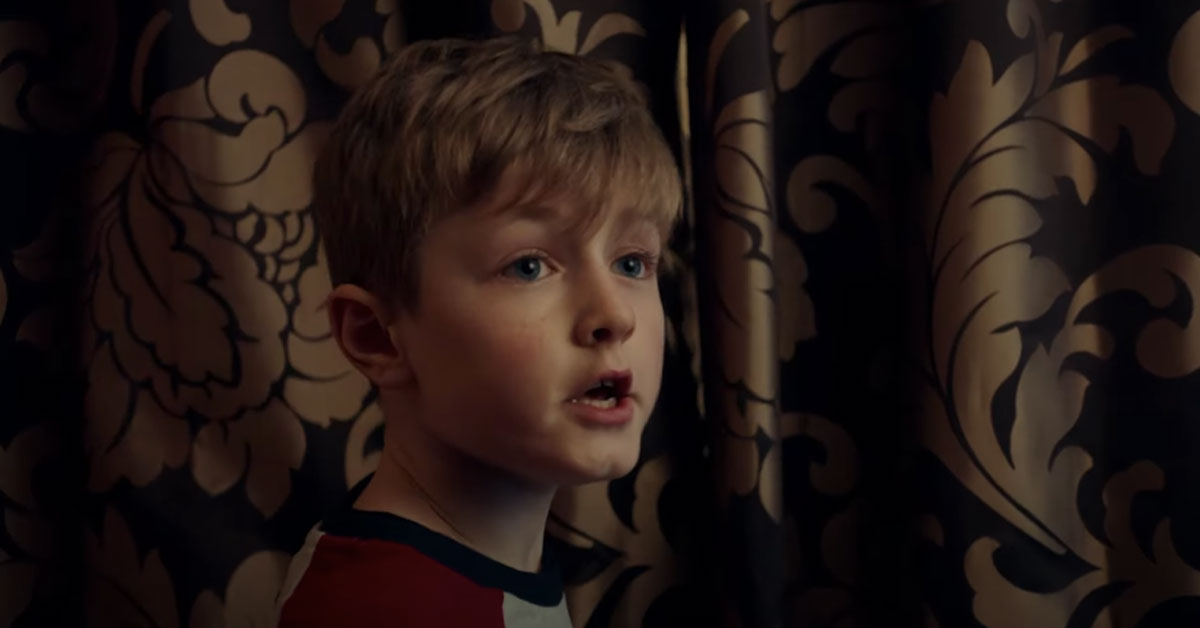 He starts to write a letter, promising to be, 'extra good and nice,' for Christmas.
The little boy is shown washing his hands thoroughly and helping his mam bring in the shopping.
At the end of the ad, we discover the person Conor has been talking about this whole time is his grandad.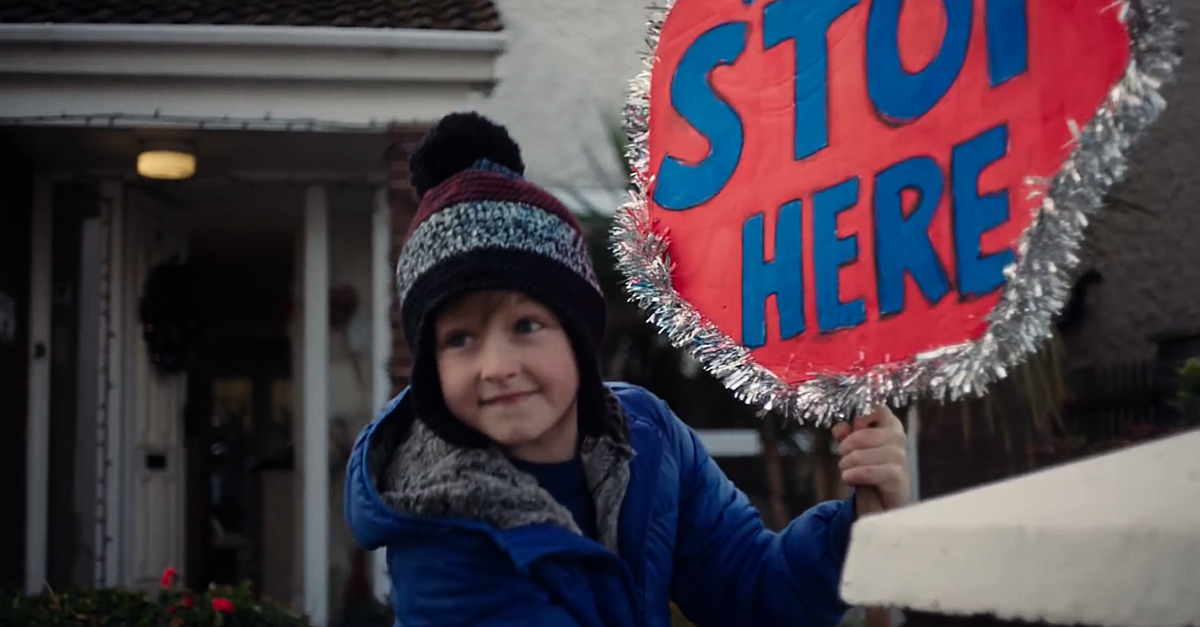 The boy runs down the stairs just as his grandad arrives at the front door.
"Grandad! I knew you'd come!" Conor announces.
Watch the full advert below:
Meanwhile, Coca-Cola also released their Christmas ad this week from Hollywood filmmaker Taika Waititi.
Watch it here.