Day 4
It's day 4 in the Love Island villa and the grafting has commenced.
Last night's episode was packed full of jealousy, intense conversations and Tommy's beautiful singing voice.
If you missed out, here's a full recap:
Joe makes his move on Amber
Joe looks frustrated as Lucie comes down from the balcony after a chat with Tommy.
Amber's coupling with Callum isn't going anywhere so she's been showing her affection for Joe.
Joe decides to act on this in an attempt to make Lucie jealous.
He takes Amber aside for a chat in the garden and he tells her she's definitely his type of girl.
Lucie overhears the conversation and she's visibly frustrated.
She interrupts them numerous times before she finally asks to speak with Joe.
Amber cops on to the fact that Joe seems to be leading her on, so she walks away.
Amber's not settling anytime soon, and neither should she. 💪 #LoveIsland pic.twitter.com/gtqDr64Ahk

— Love Island (@LoveIsland) 6 June 2019
Joe and Lucie take a seat at the steps and she tells him it's unfair that he can flirt with Amber but she can't do the same with Tommy.
The other islanders watch their argument from the fire pit and come to the conclusion that a relationship wouldn't work between the two.
Tommy sings Hannah Montana
This guy can box, he can sing - what can't he do?
Curtis sits down with Tommy to talk about his situation with Lucie.
Tommy compares his Love Island experience to Miley Cyrus' The Climb.
Amy and Curtis are getting stronger and stronger
These two seem to be the only couple in the villa who really like each other.
Before the end of the night, Amy tells the girls that she really fancies him.
"He's got a really beautiful little face and a really good body. So, win-win."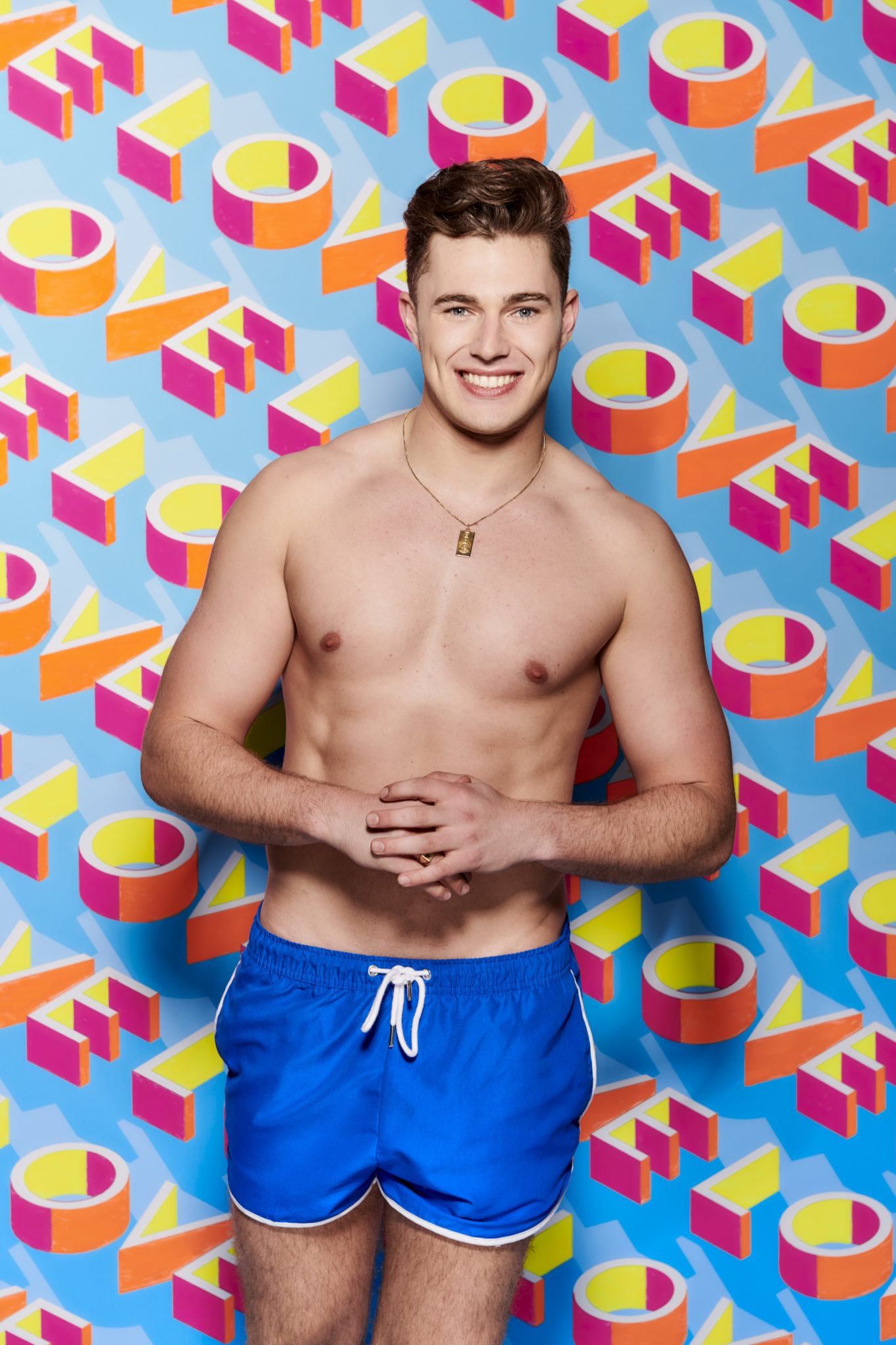 Anton makes his move on Anna
Anton realises he needs to find his match before the big re-coupling.
He was left a single man after Curtis chose to couple up with Amy earlier this week.
The islander suddenly decides Anna is his type and he really wants to get to know her.
However, Sherif is currently coupled up with Anna so this revelation doesn't go down well with him.
Anna already seems to be leaning away from Sherif considering she told Amber that he's not made any effort with her.
 

View this post on Instagram

 
Anton gives Yewande a pep talk
Yewande hasn't met anyone she fancies yet so Anton takes her aside to cheer her up.
She confides in him, "I just feel like if someone does come in here, their first pick is probably going to be Lucie and Amber."
Anton insists, "No it's not. Not everyone's type is blonde."
Yewande says, "The first person that's gonna come in here is gonna go for what? Off first impressions."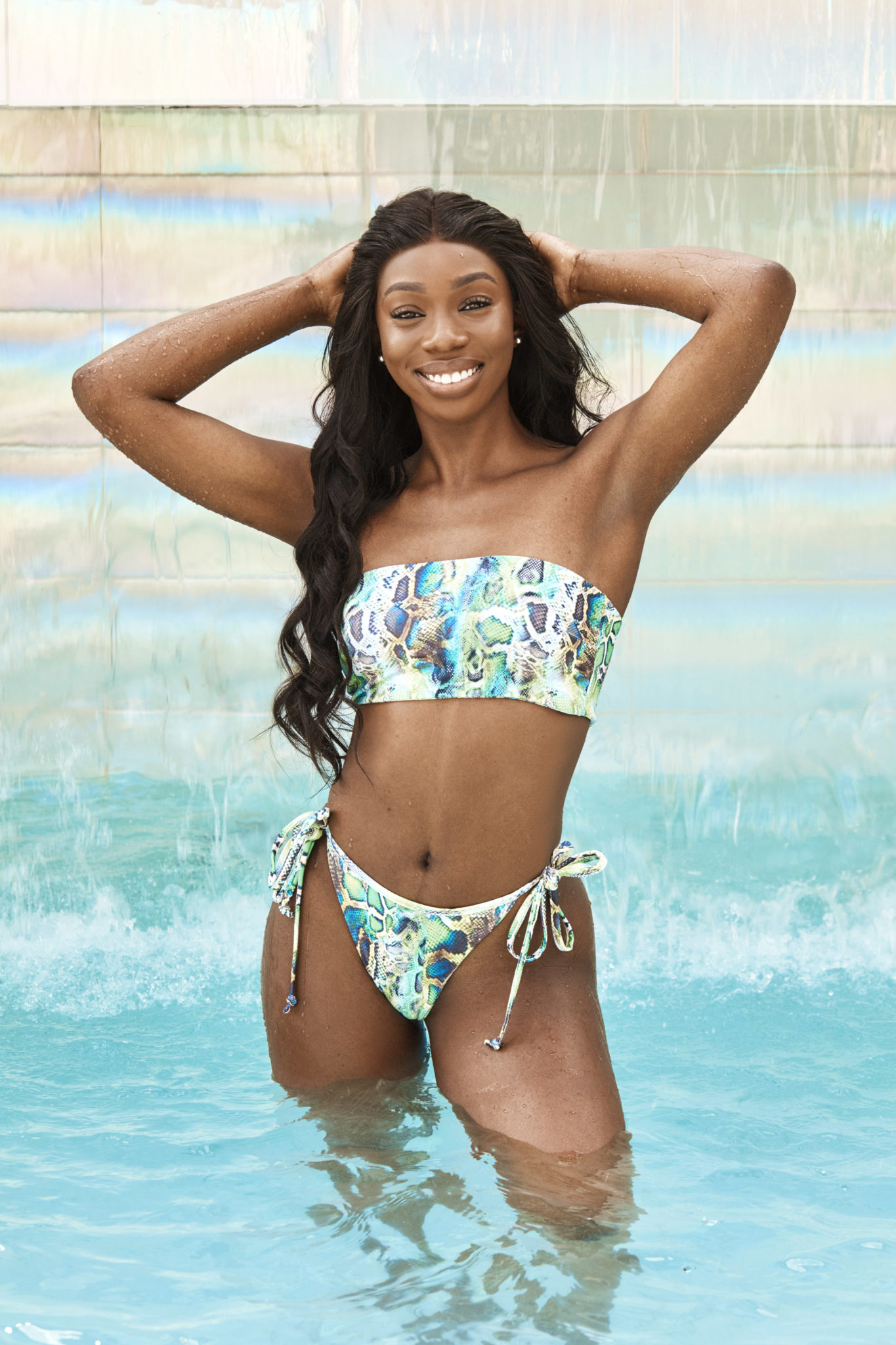 "Yeah everyone has a type and maybe everyone's type isn't in here," Anton replied.
He goes on, "Back home I'm usually girls' first pick. See here, I feel like this as well."
Anton manages to make her smile and she says she likes having him in the villa to talk to.
Yewande gets a pep talk from Anton, as he admits he's got quite the competition now... #LoveIsland pic.twitter.com/fDO6tJpkii

— Love Island (@LoveIsland) 6 June 2019
Sherif confronts Anton over Anna
Sherif confronts Anton over his advances towards Anna.
He tells him that he doesn't want to lose Anna and is actually quite happy in his coupling at the moment.
However, Anton's not convinced and tells him he's going to keep doing what he's been doing.
 

View this post on Instagram

 
I got a text!
The islanders gather around the fire pit for a bit of a sing-song and Curtis shows off his skills.
The mood however, is taken down a notch when Tommy receives a text.
'The public have decided you should go on a date with me. I am waiting in the hot tub on the hide away terrace.'
'Get your swimwear on and come in join me. Lots of love Molly-Mae.'
Just one hour to go until we find out who you chose to send on a date with new Islander Molly-Mae! 💁‍♀️

Tonight, 9pm, @ITV2. #LoveIsland pic.twitter.com/JHOLmcxMHg

— Love Island (@LoveIsland) 6 June 2019
Tonight's episode will see the series' first big re-coupling and the introduction of Molly-Mae.
You can get to know new islander Molly-Mae here.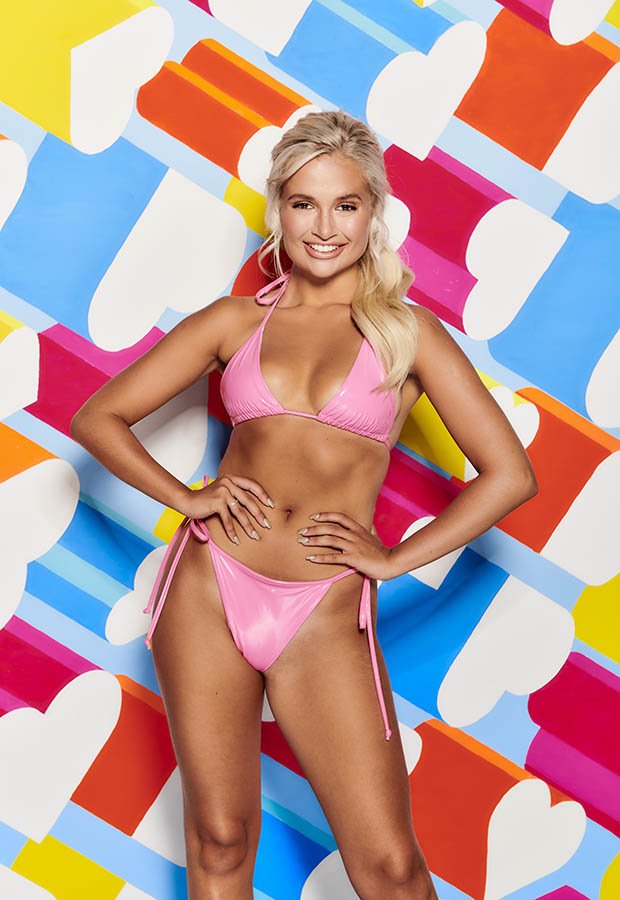 Love Island returns to Virgin Media Two tonight from 9pm.