Day 3
Last night's episode of Love Island was jam packed full of drama.
There was a double date, a love triangle dilemma and an awful lot of grafting.
Here's a full recap of day 3 in the Love Island villa:
The aftermath of the first re-coupling
Almost immediately after Tommy chooses to couple up with Lucie and Curtis chooses Amy, Anton receives a text.
It reads, 'Anton and Joe, you are now single. At the end of the week all Islanders will take part in a re-coupling.'
'Anyone not picked to be in a couple will be dumped from the island.'
Amy receives a text explaining how she and Curtis, and Lucie and Tommy need to get ready for the first double date of the series.
In the Beach Hut, Joe tells the camera, "I feel like I got snaked out big time."
Lucie and Tommy's date
The two new couples arrive at their romantic date destination underneath the stars.
Even though Lucie feels her loyalties lie with Joe, she can't help but somewhat succumb to Tommy's advances.
 

View this post on Instagram

 
Tommy says, "I wanted to go with my heart. I wanted to couple up with you because I believe something was there."
"I heard that it was between me and Amber?" Lucie responds.
 

View this post on Instagram

 
Tommy says, "She's a lovely girl but she didn't tickle my heart like you did. I don't know what it is. I get butterflies when I see you."
Lucie admits, "That's so good. You're good at the words."
Later she asks, "If two girls walked in tomorrow, what would you think?"
Reaffirming his feelings, Tommy says, "If two Beyoncés and three Rihannas walked in tomorrow, my head wouldn't be turned."
Lucie replies, "You're saying some good things now."
 

View this post on Instagram

 
Curtis and Amy's date
At the next table Amy and Curtis get more acquainted and reflect on the night's events.
Amy says, "Thank you for picking me. When it was your little speech I was hoping it was about me."
"I was thinking this is going to be really awkward if it's not me!"
Curtis admits, "Honestly you were my first choice. We just clicked! I enjoy spending time with you."
Amy agrees, "I think we have a connection. It's just natural."
Will sparks continue to fly between Amy and her new man?
Amber stirs the pot
On Tuesday night's episode, Amber admitted she had feelings for Joe.
Following that revelation, she makes the most out of Lucie's absence and starts grafting Joe while she's on her date.
Joe ponders over his newly single status, "Now I'm technically single."
 

View this post on Instagram

 
Amber tells him, "No, you are single. There are no two ways about it hun."
Joe asks Amber, "If a couple of girls came in, would you sweat?"
"No, I wouldn't sweat. I'm not like you!" She responds.
Is it a bird? Is it a plane? Nope, it's a hungry Amber swooping in for a slice of the sandwich man. 😛#LoveIsland pic.twitter.com/Om1LEdUrbX

— Love Island (@LoveIsland) 5 June 2019
Amber opens up about her coupling with Callum, "He knows that nothing is there. It's not happening. I need someone with a bit more about them."
Speaking to both Anton and Joe, Amber admits, "The stupidest thing I did was not step forward for him," referring to Joe.
The couples return from their dates
Lucie returns from her date with Tommy and Joe ponders on what went down.
Speaking with Michael and Anton by the fire pit, Joe says, "I reckon she had a decent time."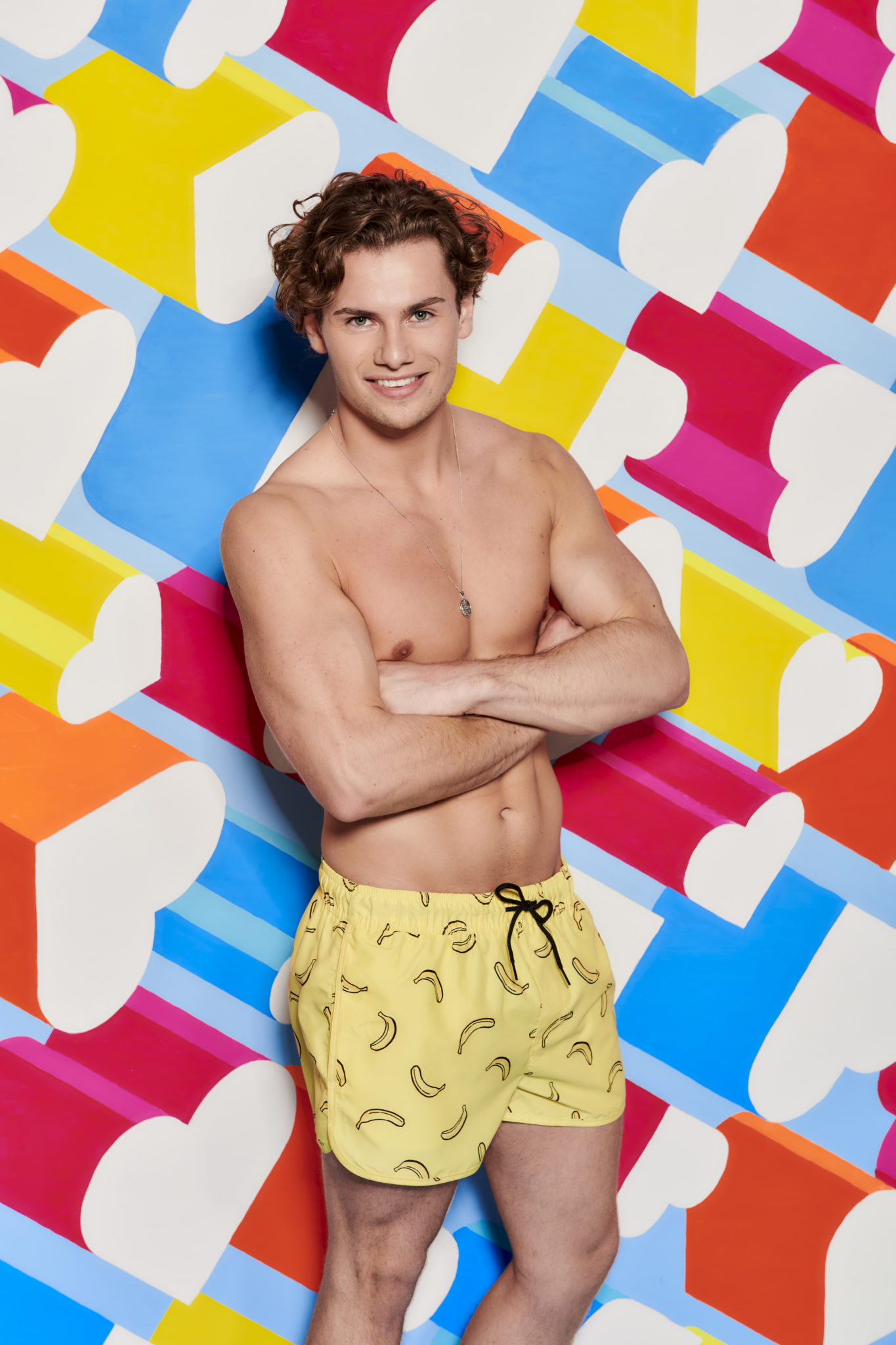 In an attempt to reassure Joe, Michael says, "She probably did have a decent time. But at the end of the day that doesn't solidify anything."
"Just because she had a good night with him, that doesn't mean she's kissed him or she's feeling him."
Shortly after, Lucie speaks with Joe about her date with Tommy.
Joe says, "I feel like you've come back and you're keeping your options open."
In an attempt to escape all the drama Lucie spends the night on the sofa.
Tommy starts grafting
As Tommy grows worried about Lucie's loyalty to Joe, he tries to secure his place in the villa by also speaking to Amber.
He tells Amber, "I went on that date last night and it was a good date but I feel like I woke up this morning and you can't put all your eggs in one basket."
"I know you're a straight up girl so what I want to know is… would you be open to getting to know me?"
Amber replies, "Yeah. I'm getting to know everyone. I'm not putting my eggs in one basket!"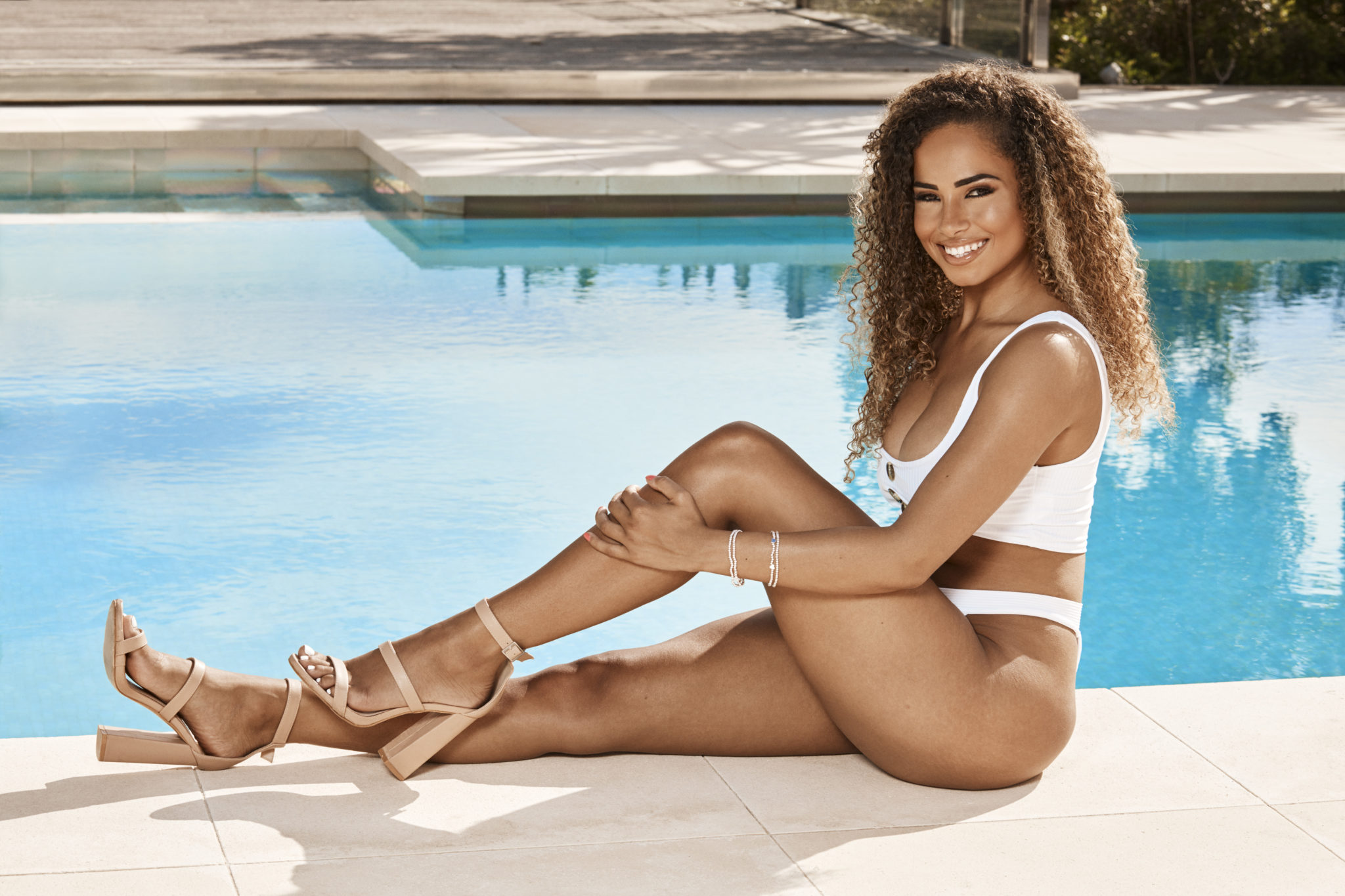 Lucie's torn between Joe and Tommy
The next day Lucie realises she is keen to develop her relationship with Joe further, but also feels she should give Tommy a chance.
On the terrace, Amy offers Lucie some advice, "I think you're shutting yourself off too early. It's day three."
Tommy continues making a play for Lucie but understands her predicament.
He says, "I think you're too nice of a person to upset anybody. You don't want to upset me and don't want to upset Joe."
The episode ends with a sneak peak at what's to come on tonight's episode and it did not disappoint.
New girl Molly-Mae Hague is set to enter the villa which is bound to stir things up a bit.
You can get to know the new girl here.
Love Island returns to Virgin Media Two tonight from 9pm.