Love Island 2023
We're just days away from the return of Love Island's winter series and we can barely contain our excitement!
ITV have released first look images at the South African villa to keep us going while we wait for the new series to finally kick off.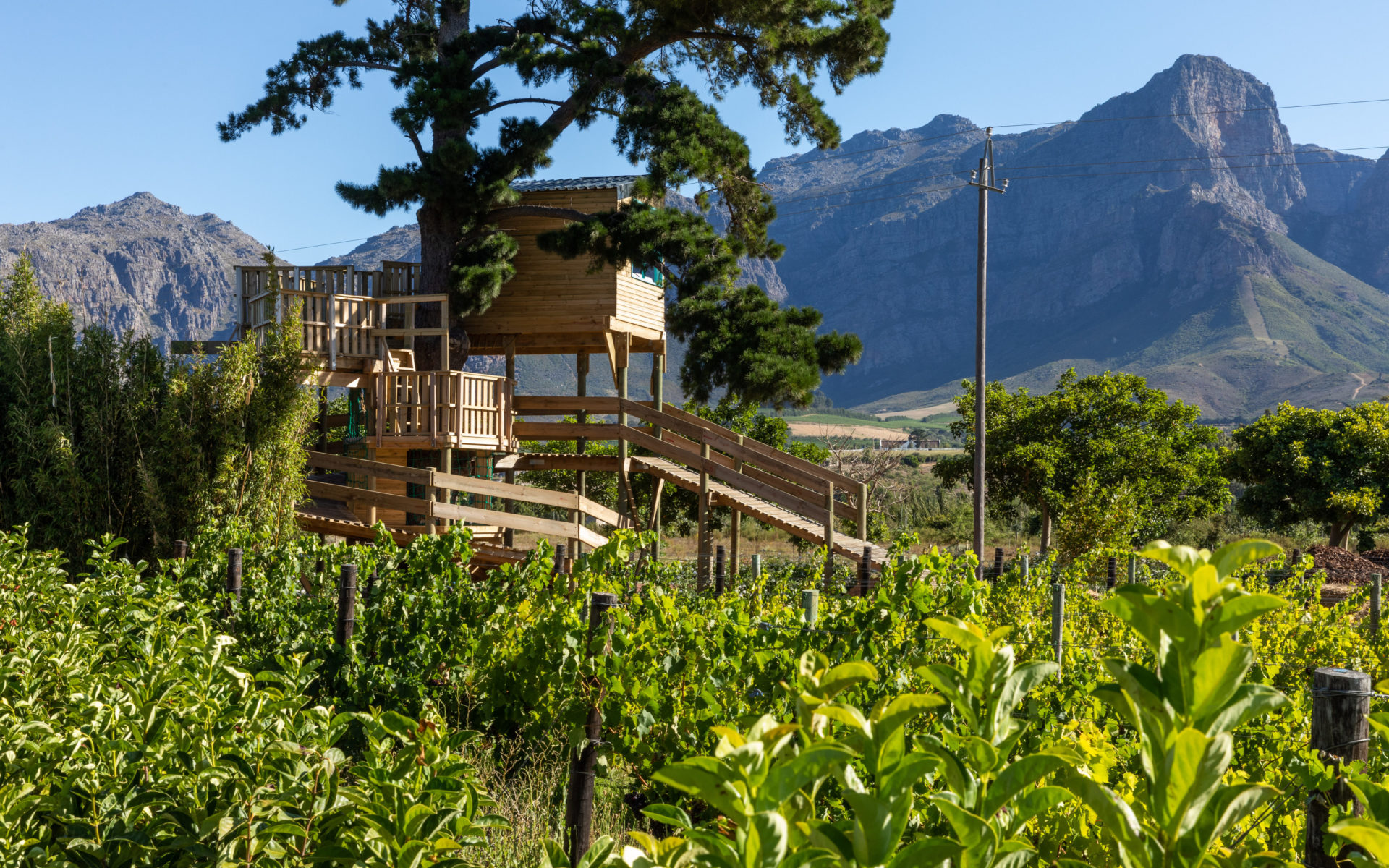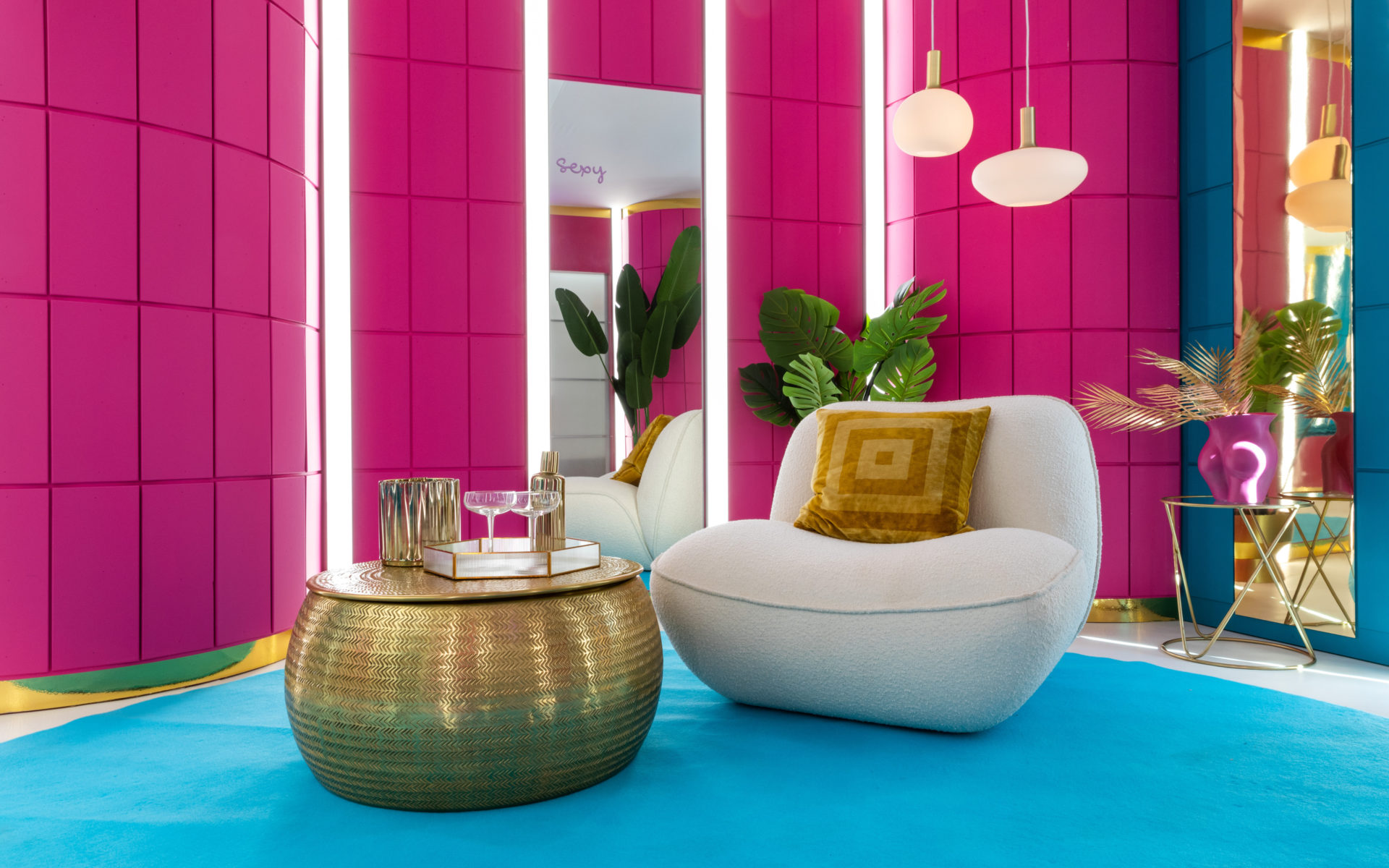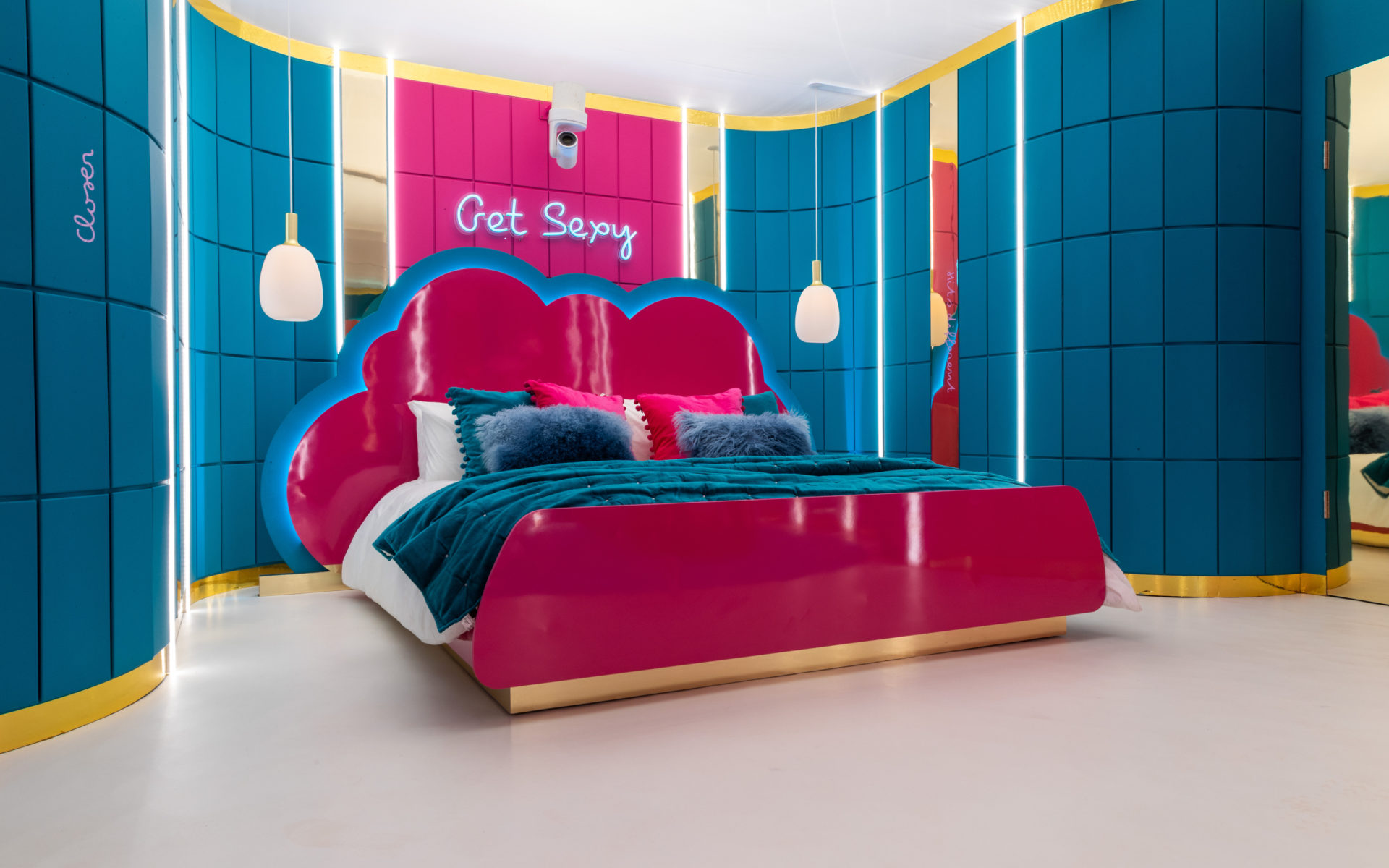 Maya Jama has taken over hosting duties after Irish presenter Laura Whitmore made the decision to step away from the role.
The radio DJ is so excited to get started on her new gig, 'I'm counting down the seconds and the days to get to South Africa.'
Maya of course found out she had landed the hosting gig well before the announcement, and it was a secret she struggled to keep.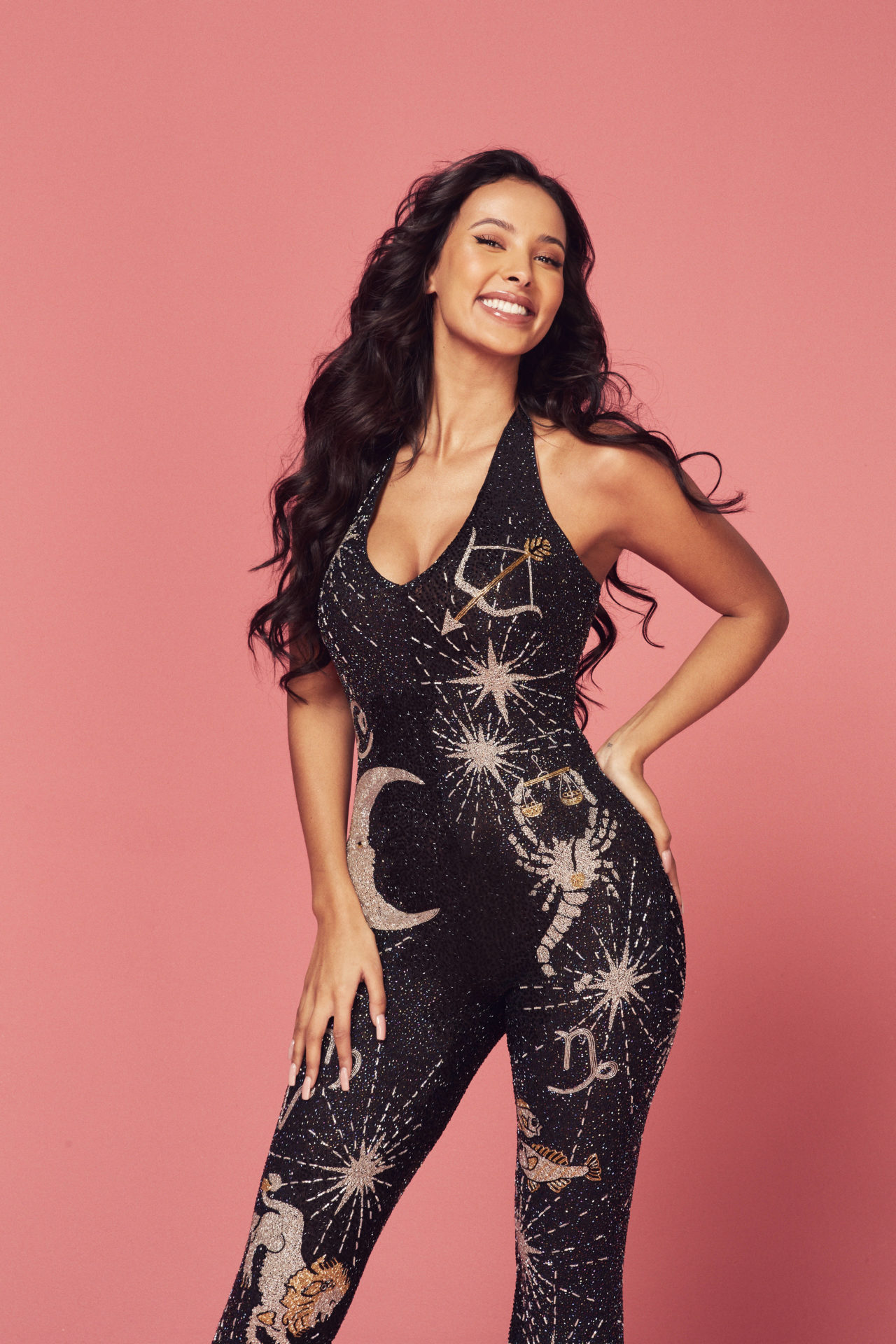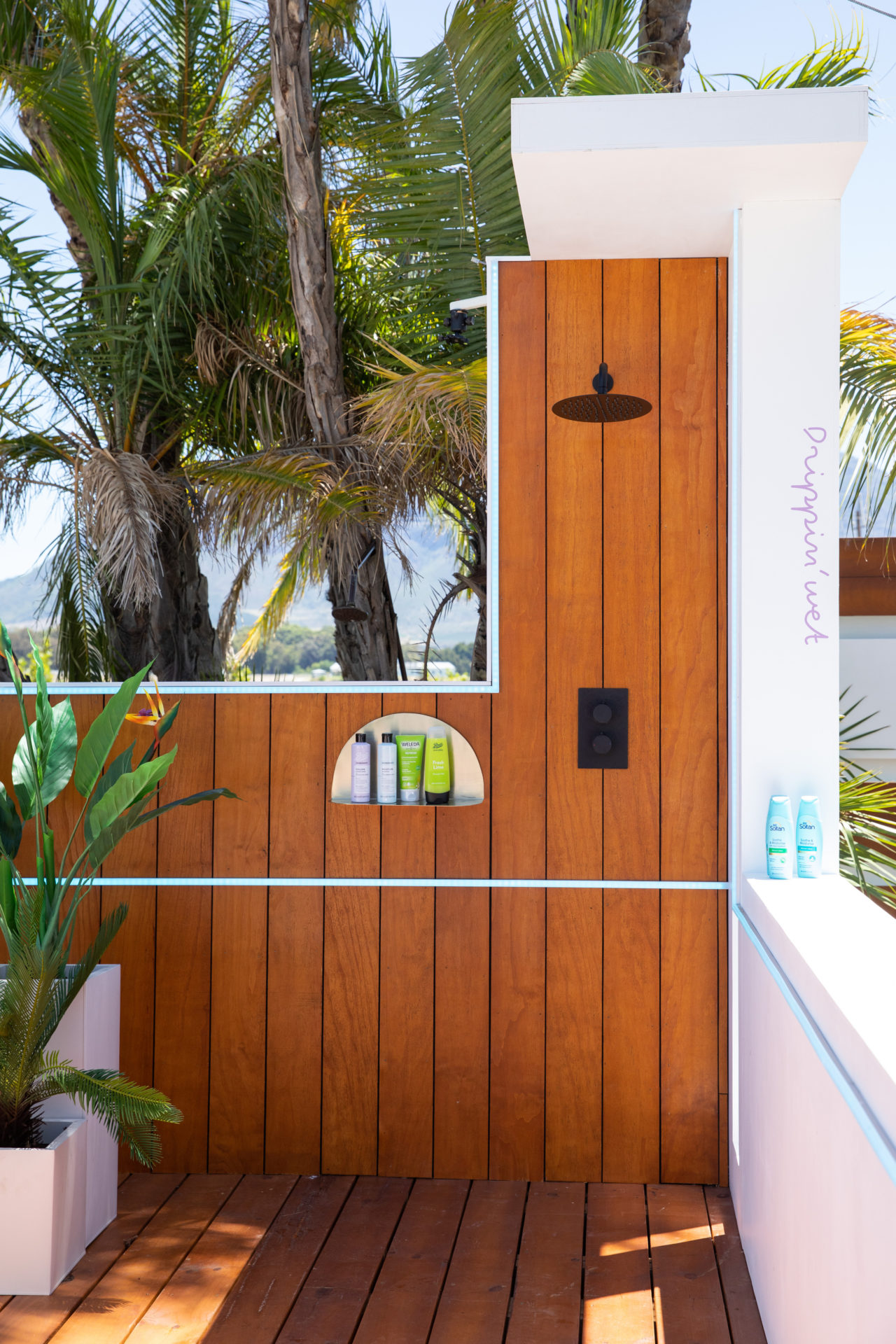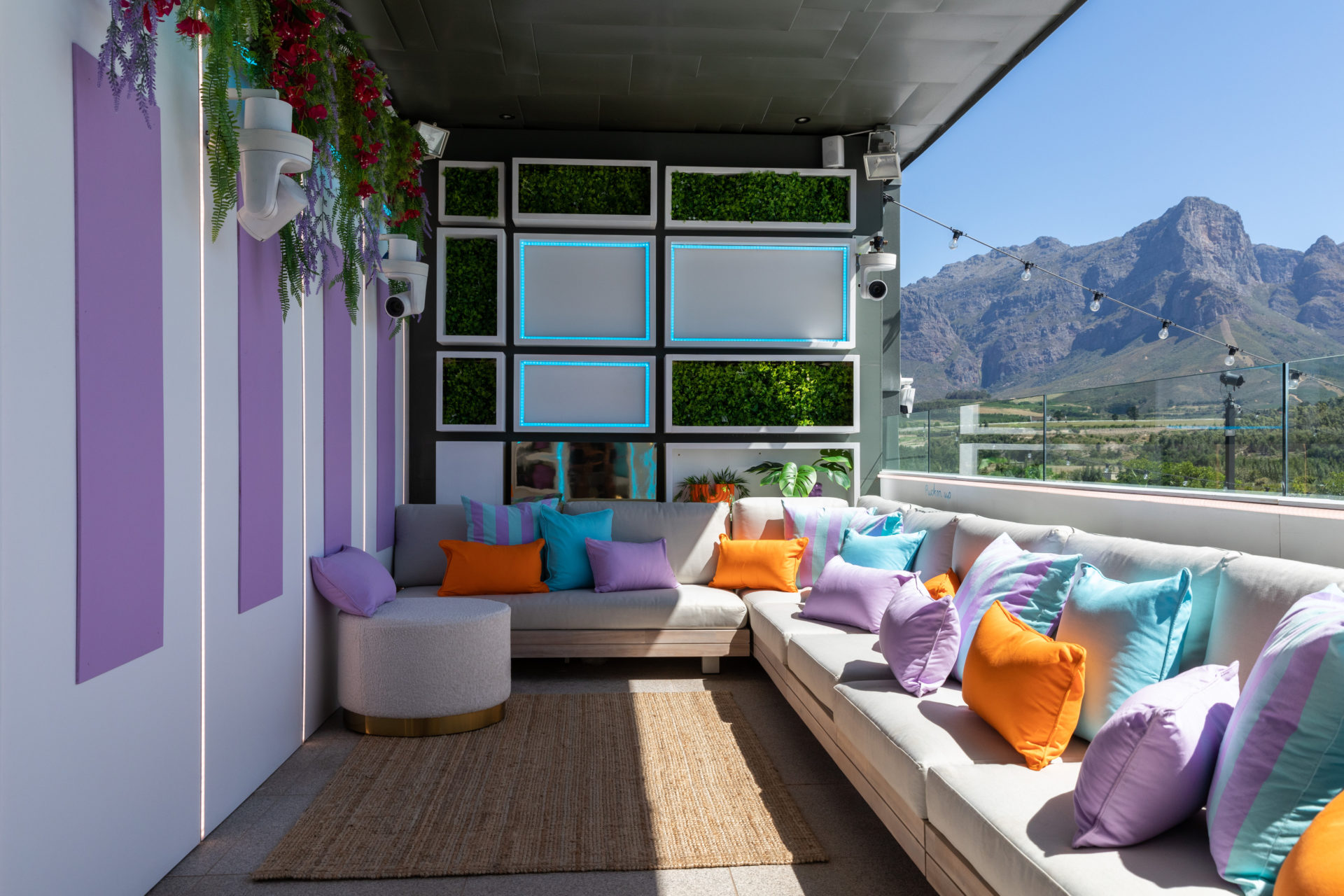 She admitted it was, 'Really hard, especially when there's loads of rumours flying around.'
'I'm not a good liar. Even my mum I didn't tell because she'd get too excited and tell people. So I had to not even tell my close family.'
Maya's been a fan of the show for years, 'It was the first reality show, other than Big Brother, that I made sure I was back at a certain time to watch and all my friends and family were speaking about.'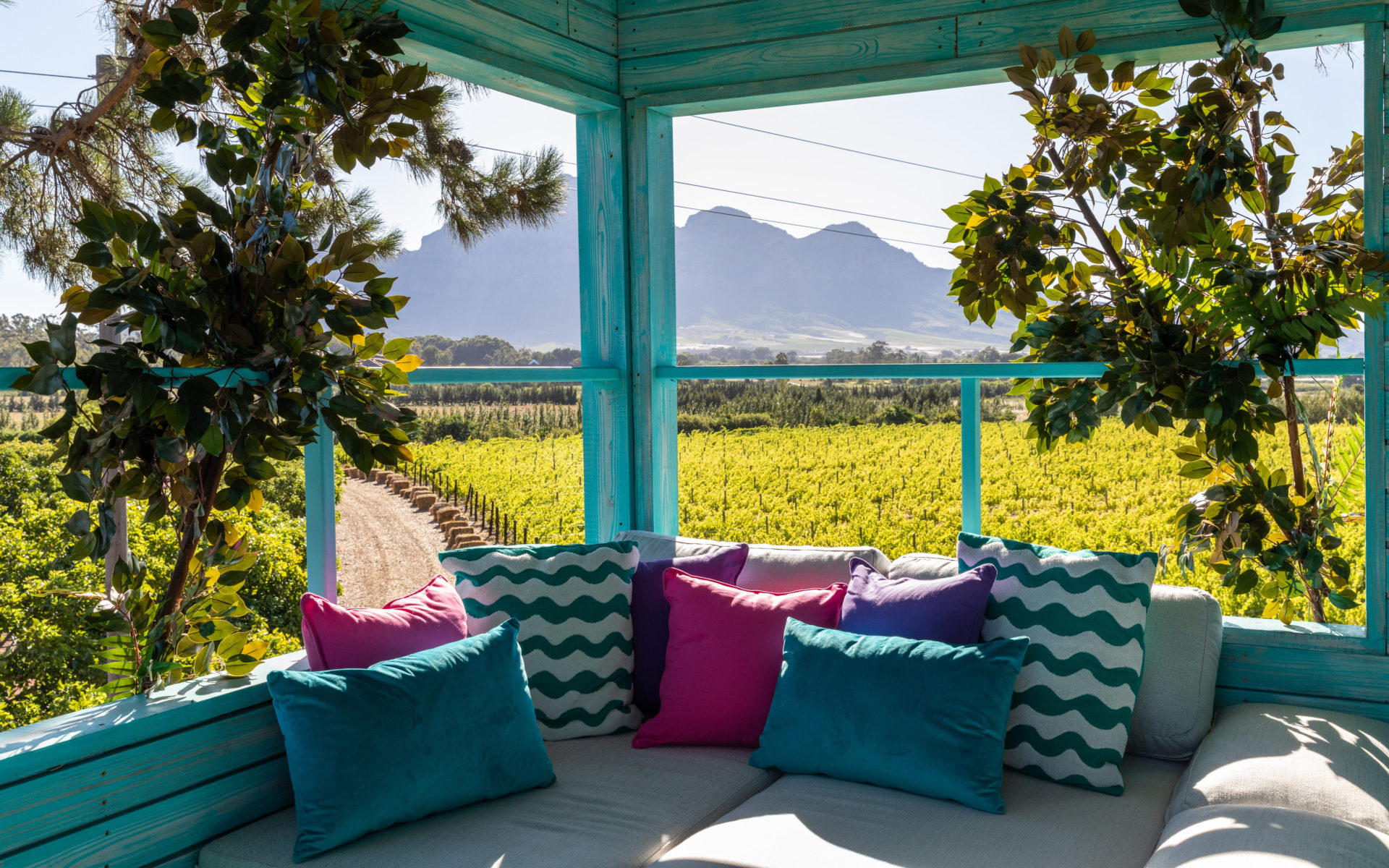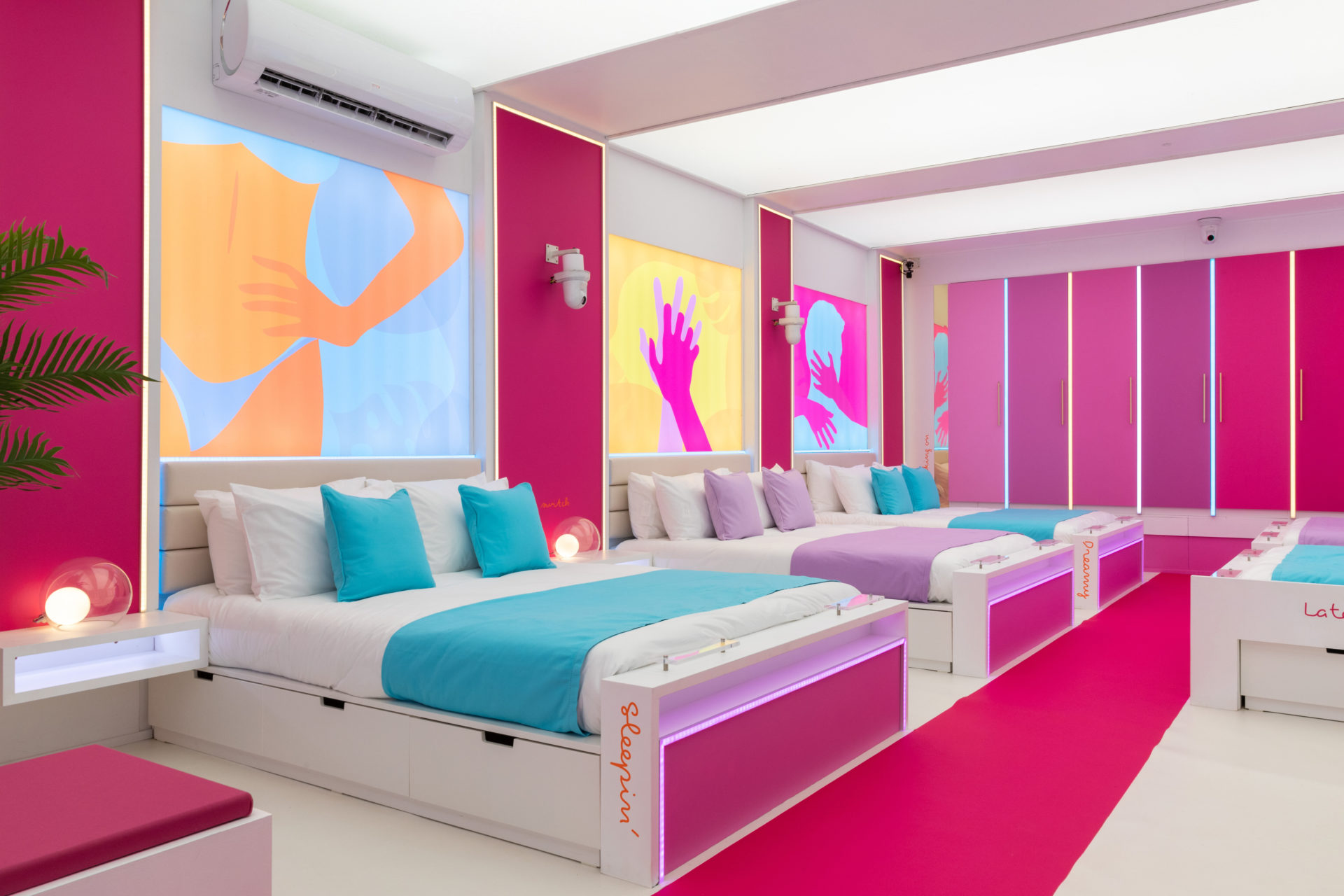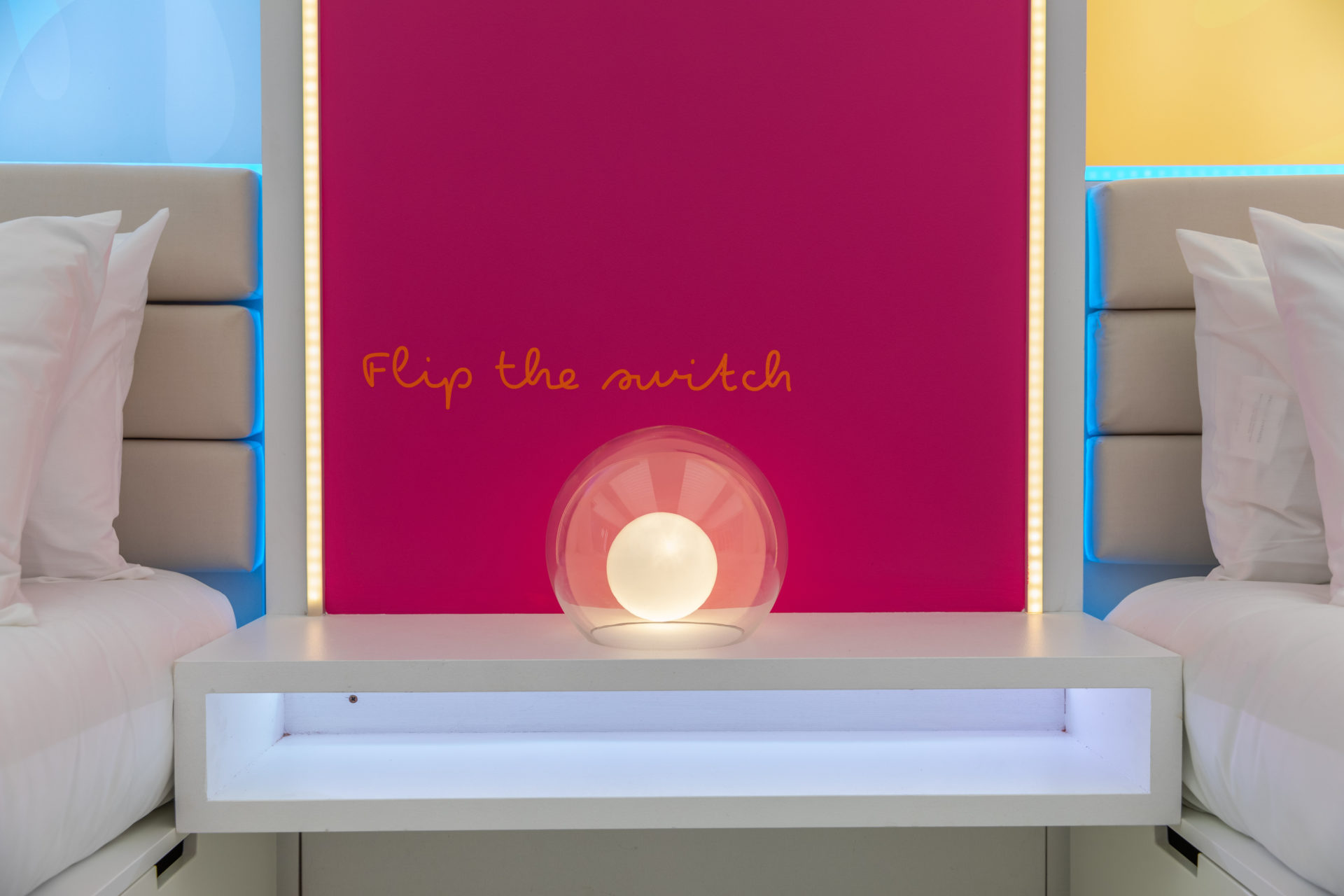 'Everyone gets involved, everyone has opinions - from the older people in your family to the younger ones.'
'It's just fun, it's fun to see how people play out in different situations and wonder what you would do if you were in the same position.'
'Most of us have had a bit of a holiday romance before and it's like watching that on telly.'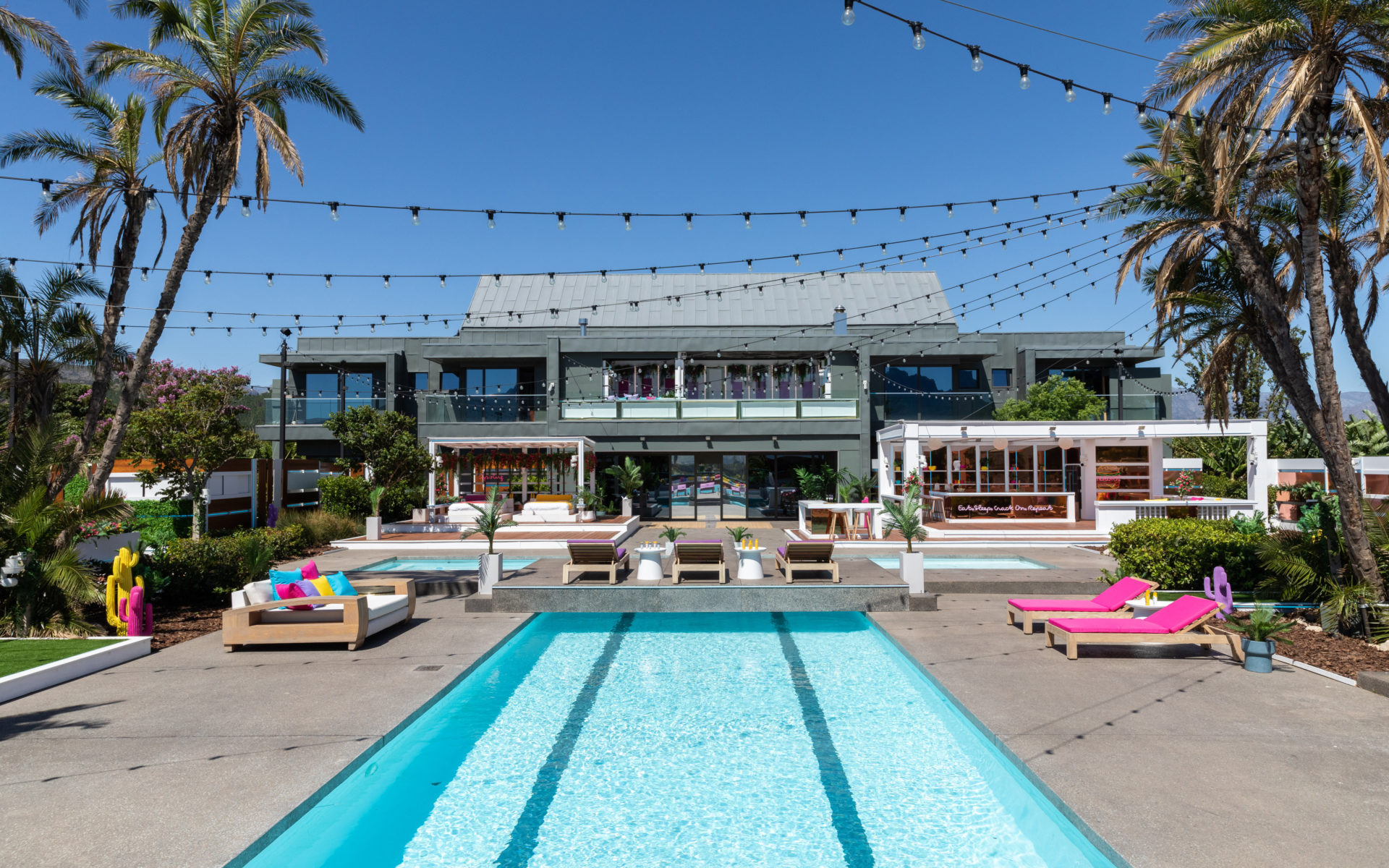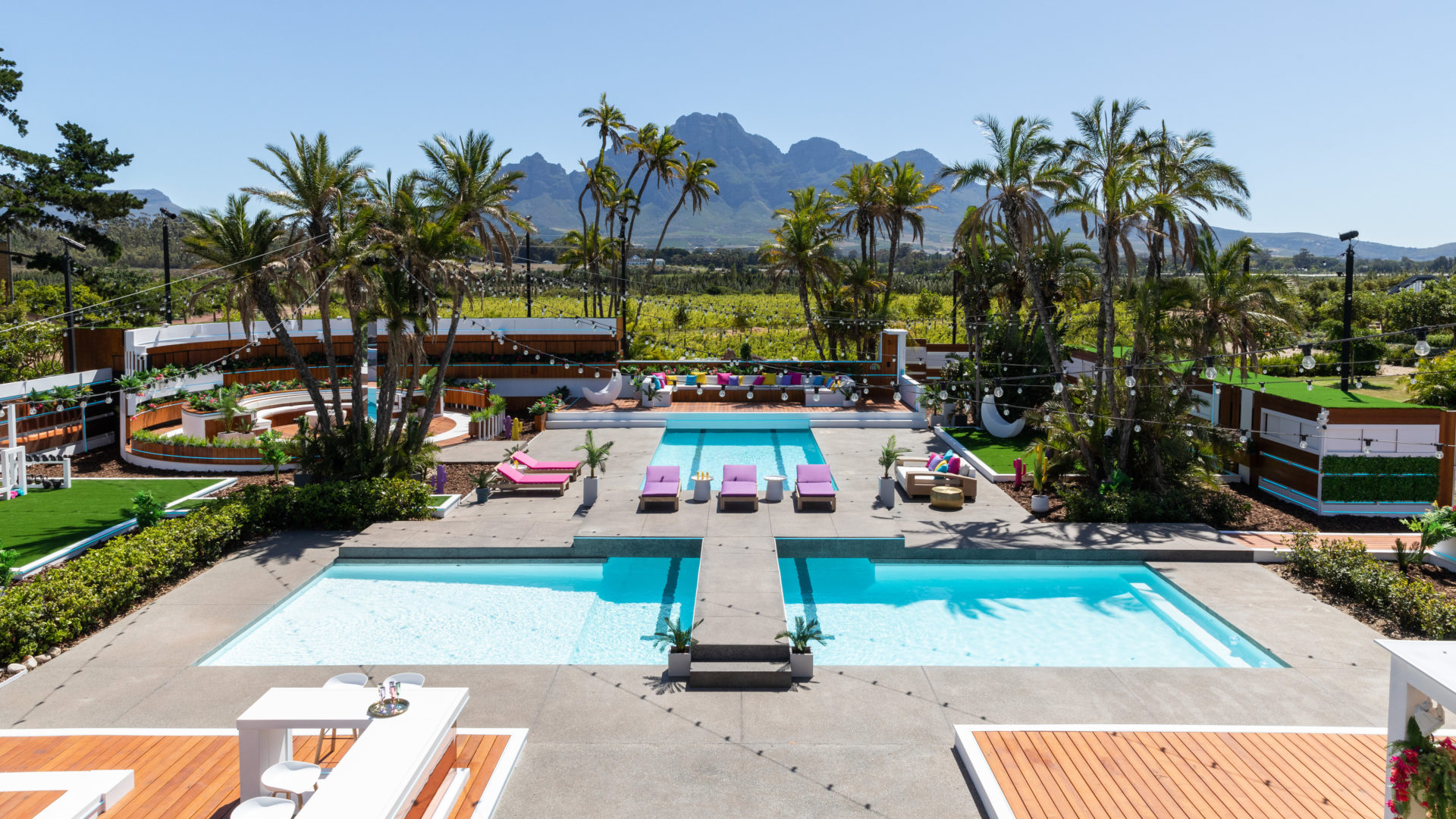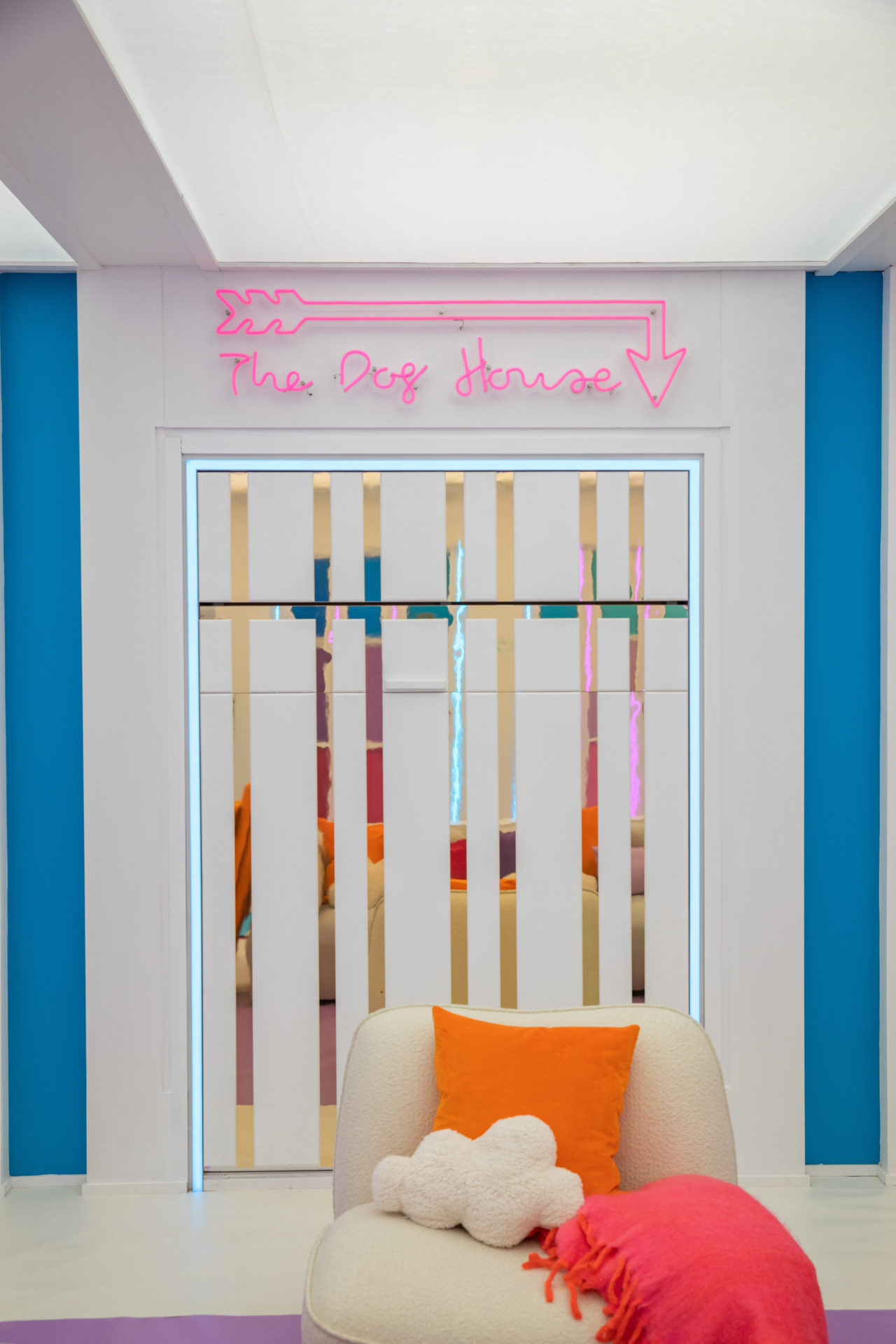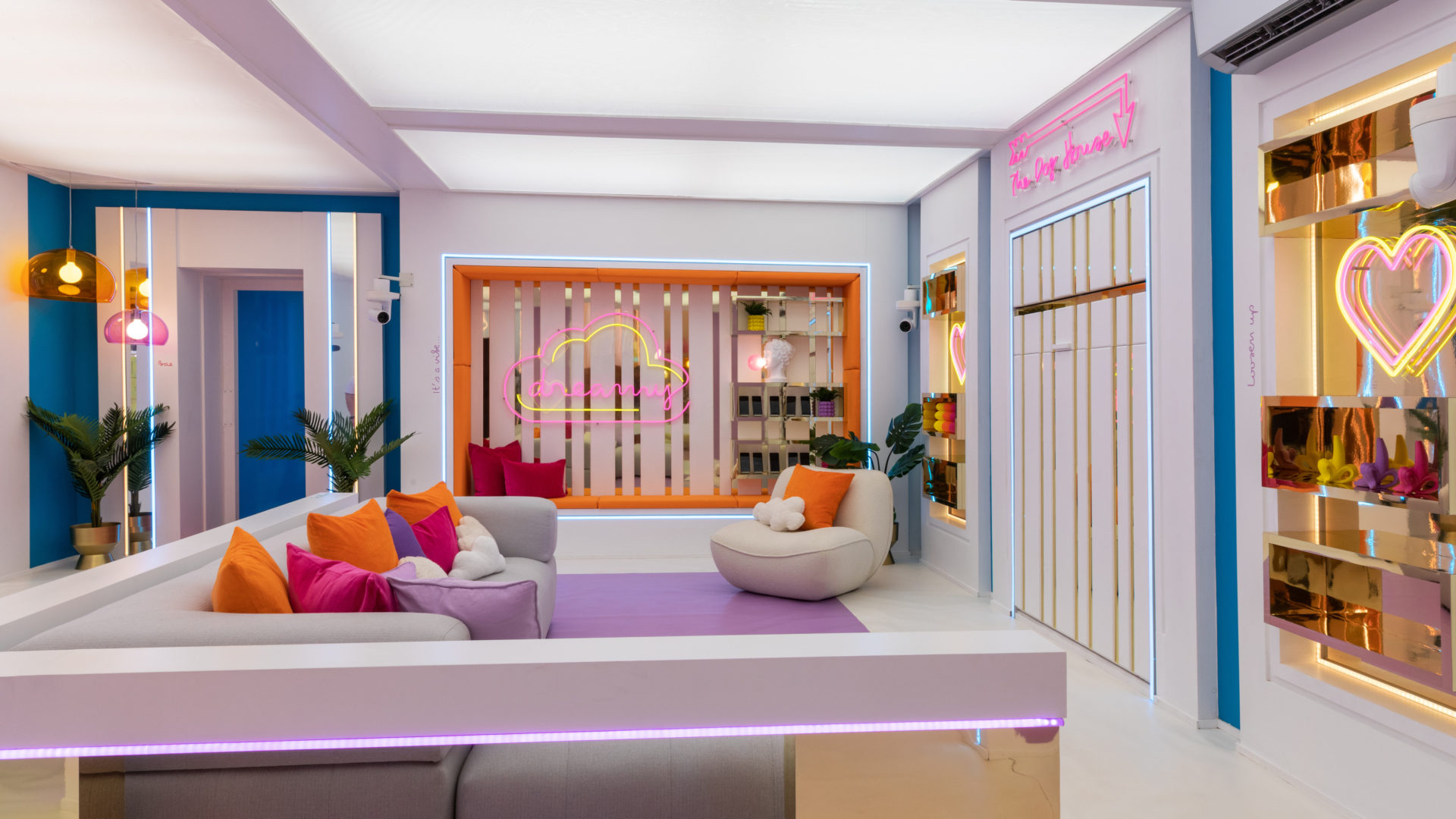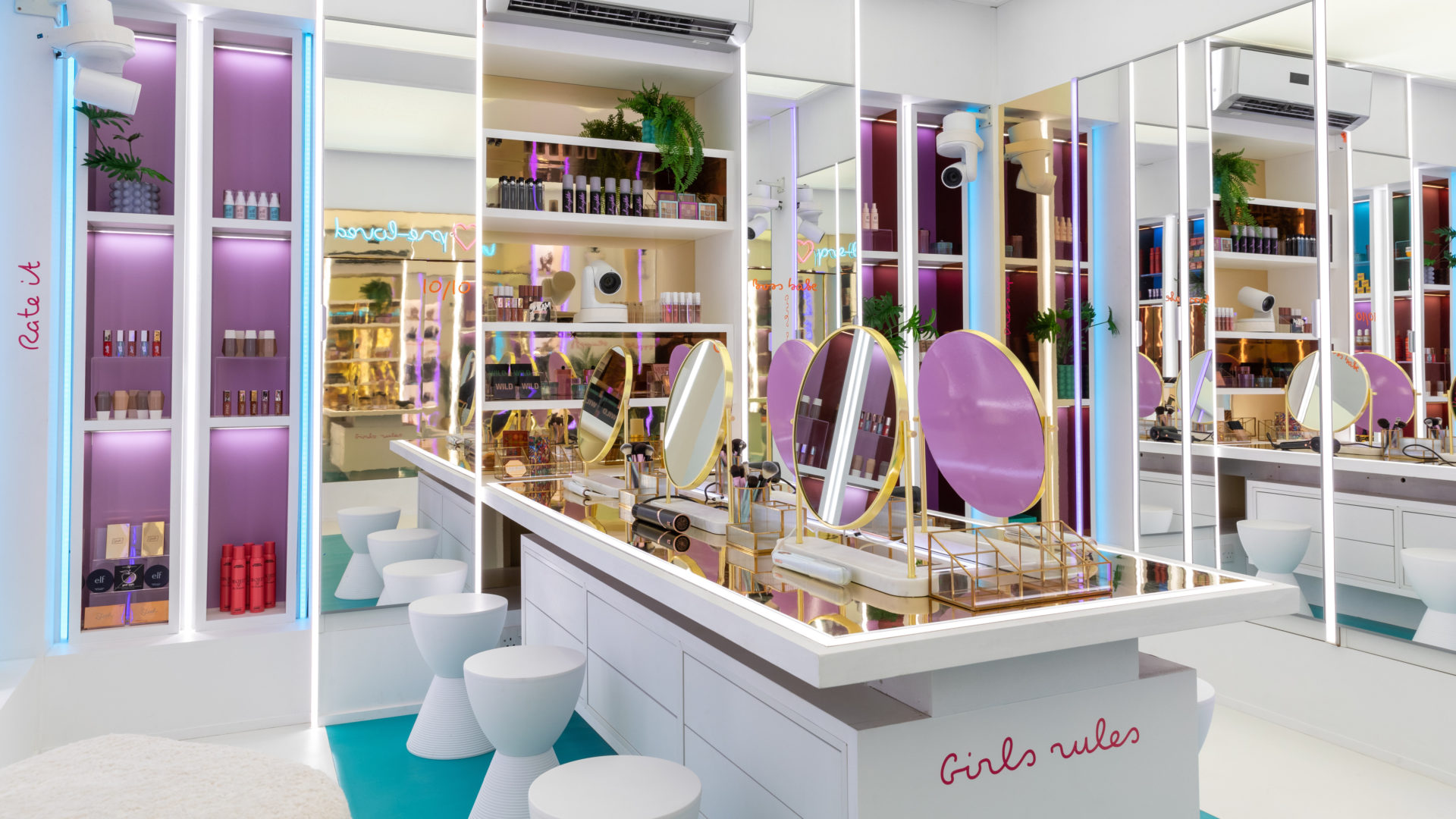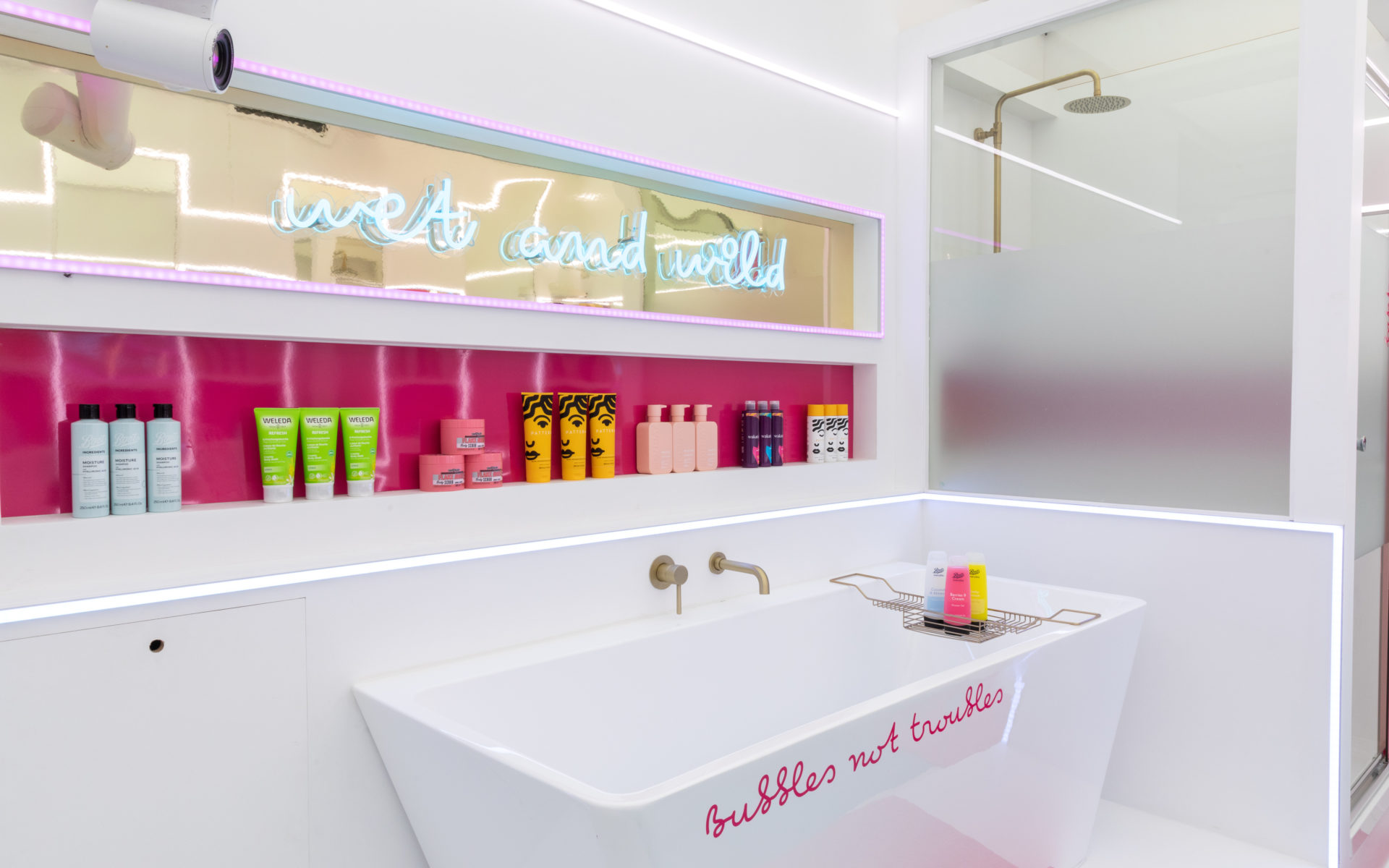 As part of her hosting gig, she'll have to present ITV's follow-up show Aftersun, which she's buzzing to do.
The show will see her speak to both the Islanders in the villa, dumped Islanders and their family back home, as well as guest contributors.
But she's most excited to speak to the Islanders to get, 'different perspectives,' on the different situations in the villa.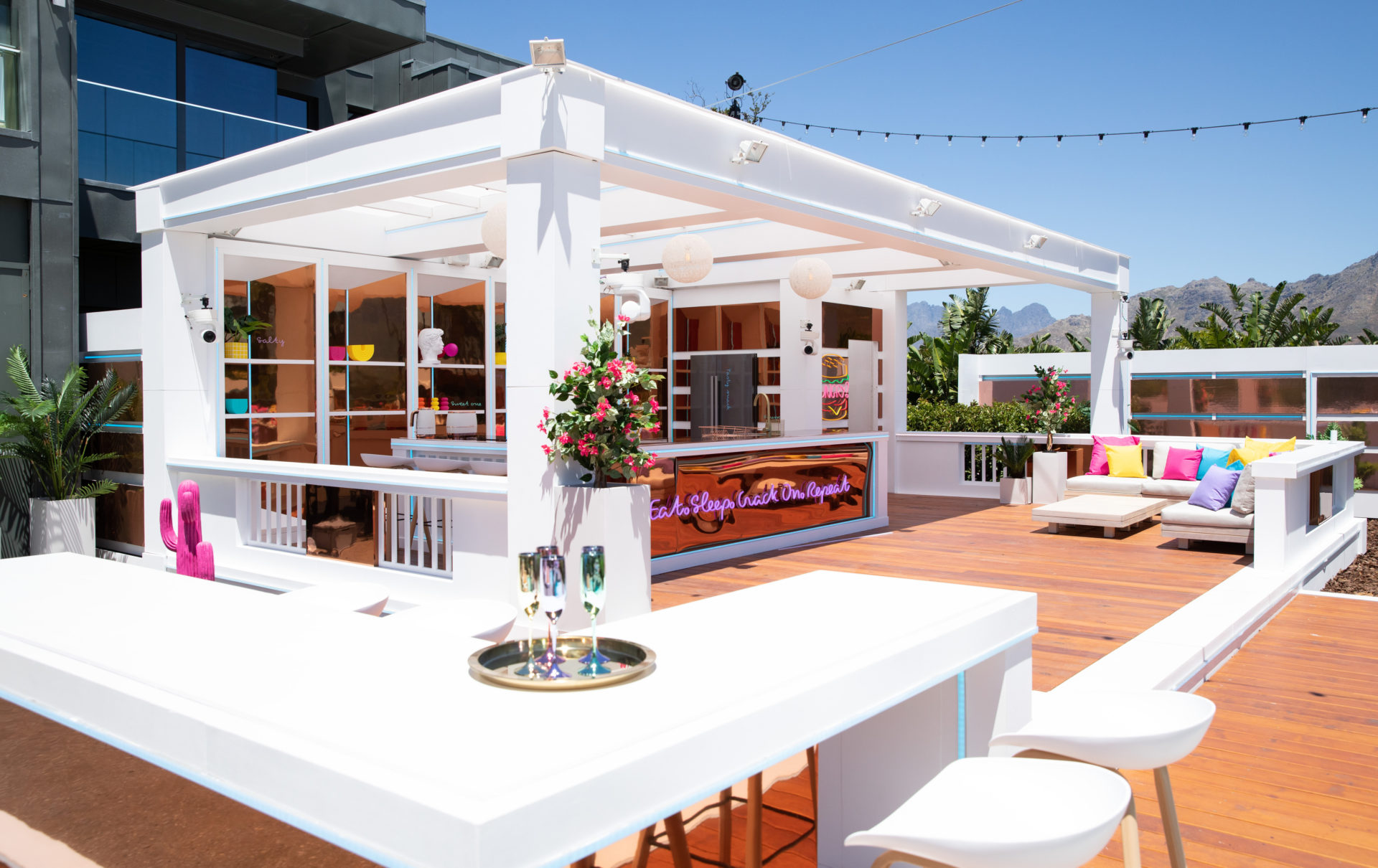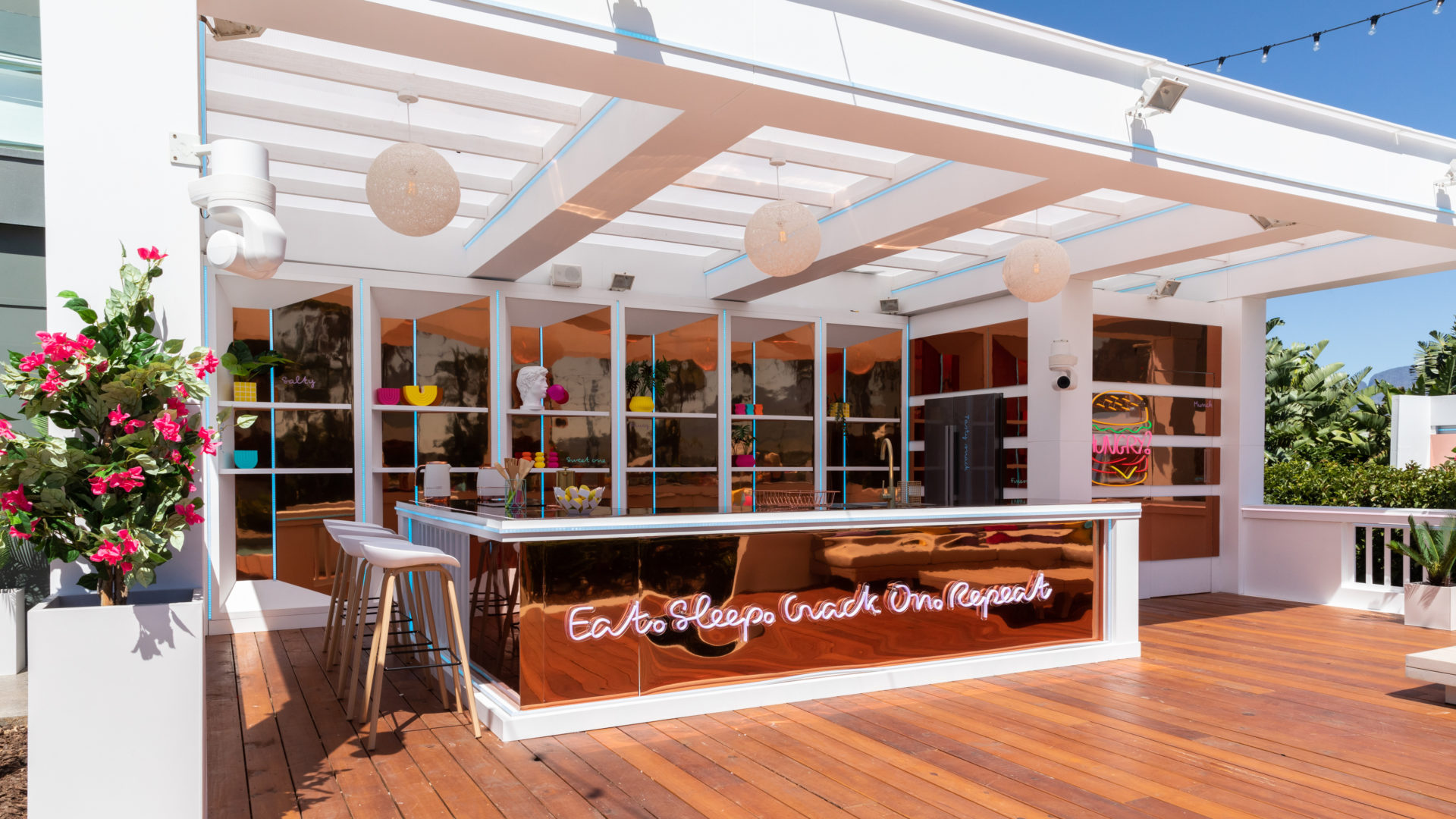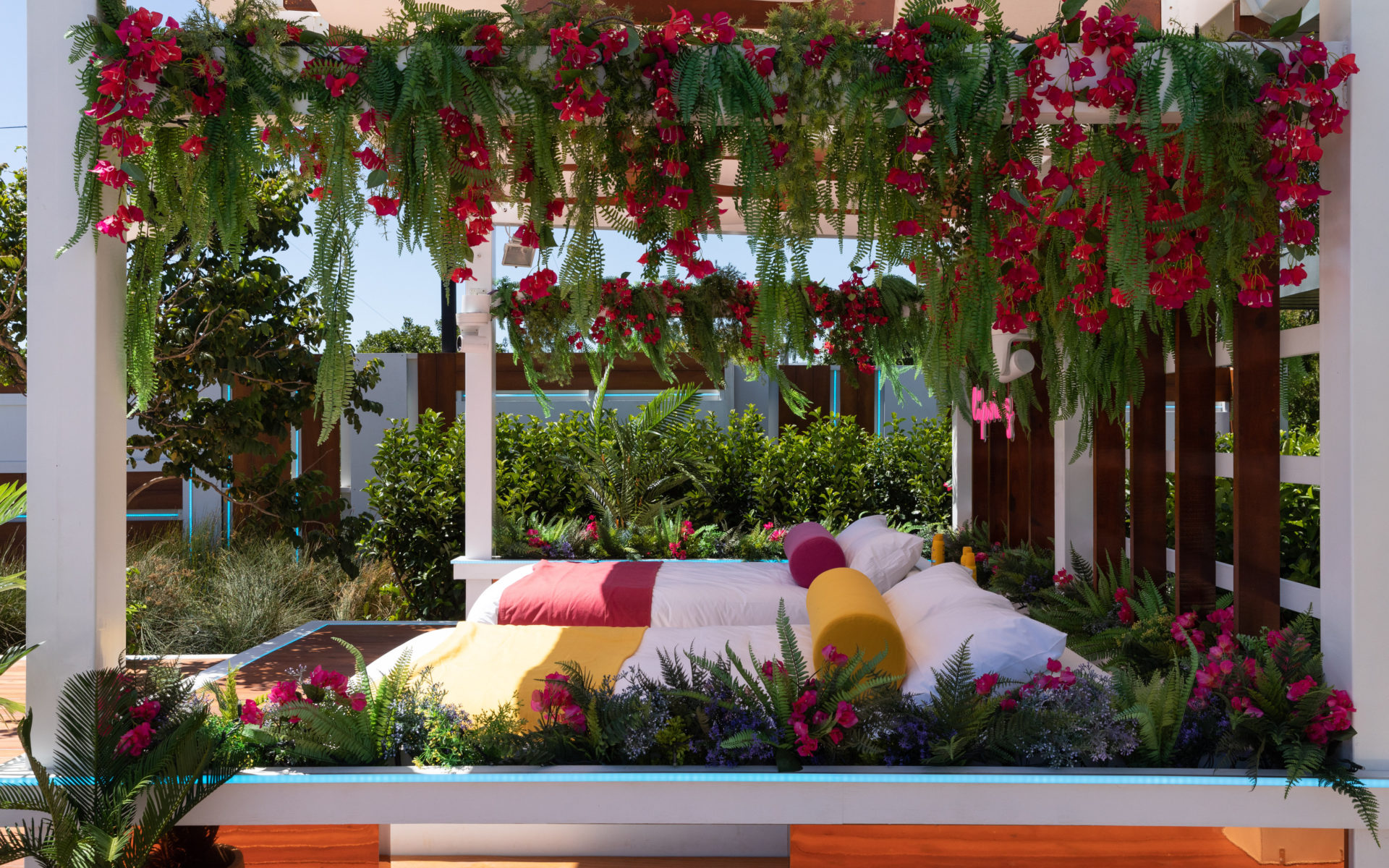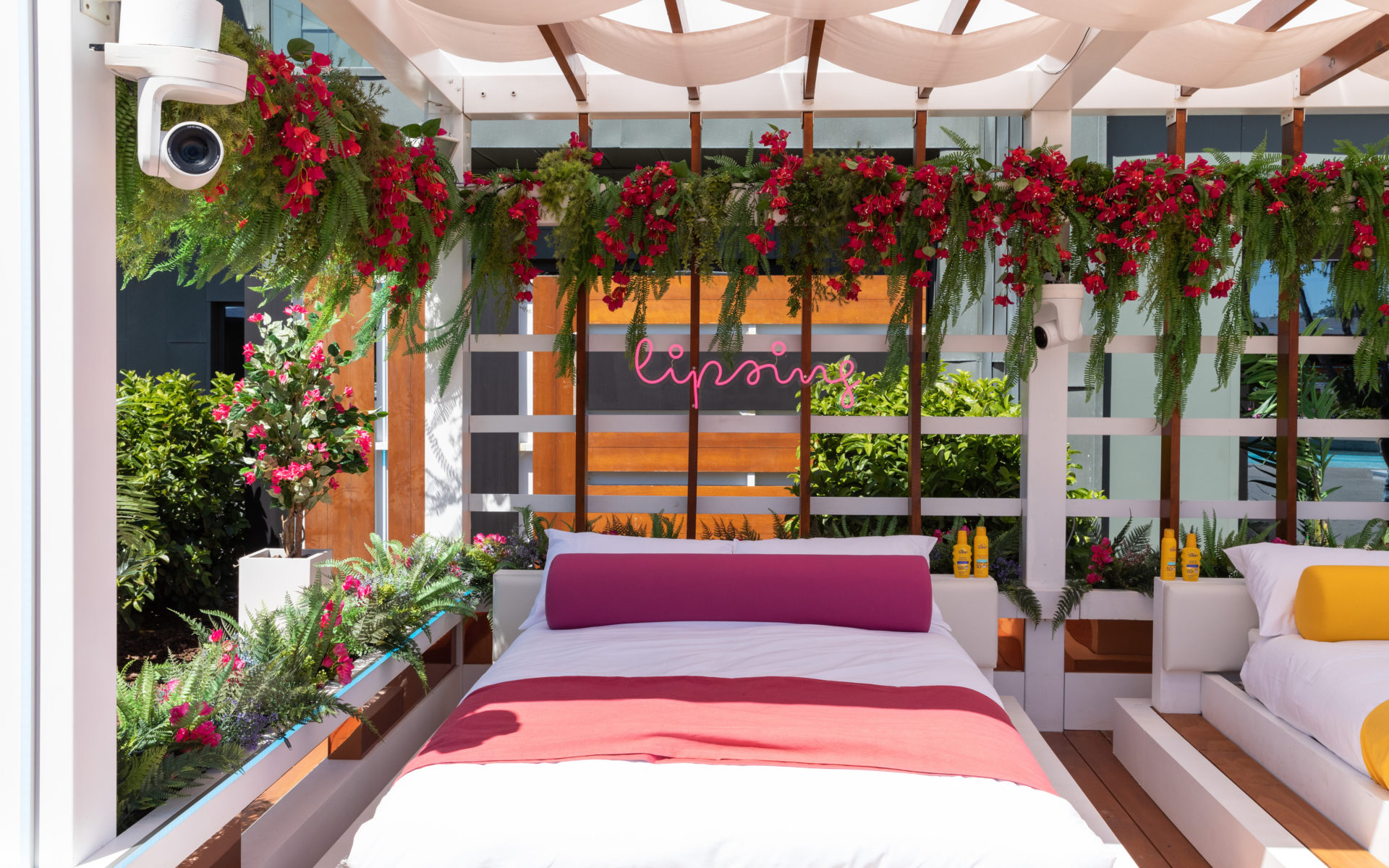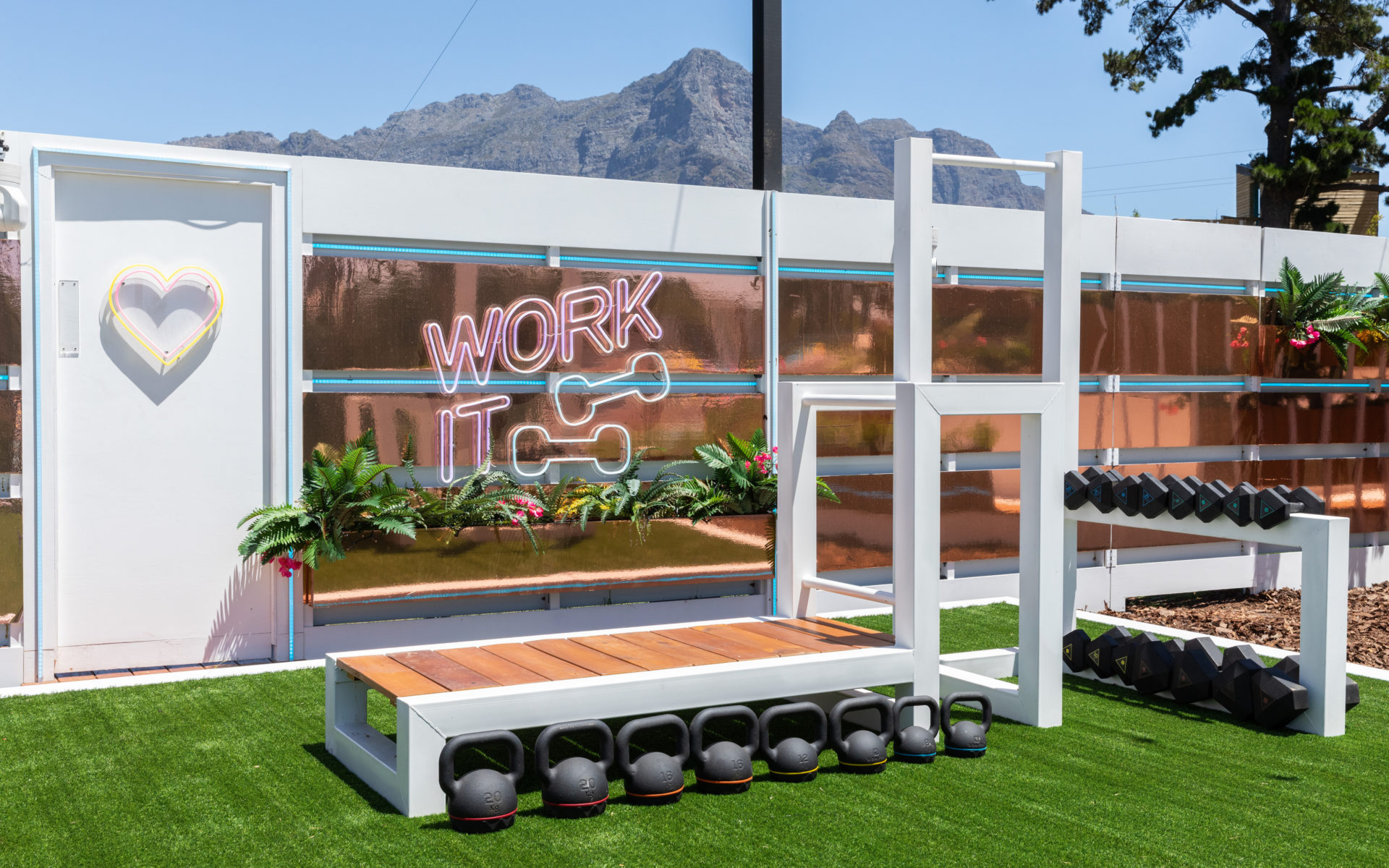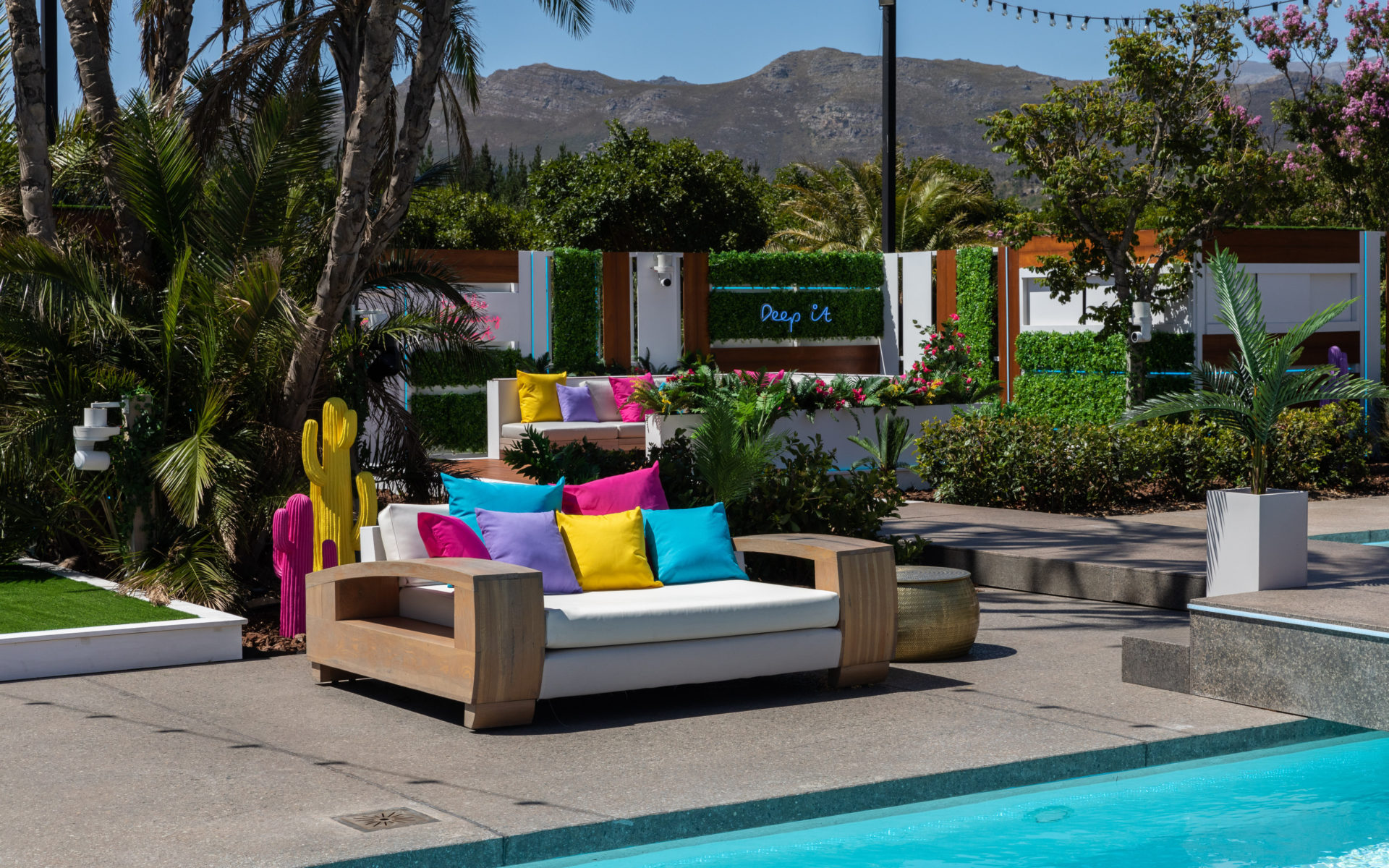 The cast
The first 10 contestants have already been revealed.
Let's get to know them!
Tanya
22-year-old biomedical science student and influencer from Liverpool.
Kai Fagan
Kai is a 24-year-old science and P.E. teacher from Manchester, who's currently, 'single by choice.'
Lana Jenkins
Meet 25-year-old Makeup Artist Lana Jenkins, from Luton.
Ron Hall
Ron is a 25-year-old Financial Advisor from Essex looking to bring some, 'fun and charisma,' to the villa.
Anna-May Robey
Anna-May is a 20-year-old payroll administrator from Swansea who wants a boyfriend who makes her laugh.
Will Young
Meet 23-year-old farmer Will Young from Buckinghamshire.
Tanyel Revan
Tanyel is a 26-year-old hair stylist from North London, who thinks she'll bring, 'Energy,' and, 'confidence,' to the villa.
Olivia Hawkins
Olivia is 27 from Brighton!
She's a ring girl and an actress who's never been in a relationship; 'so I feel like now I'm really ready to settle down and hopefully find the love of my life.'
Haris Namani
21 from Doncaster, Haris is a TV salesman.
'I've never found love. I think this is the show that can help me.'
Shaq Muhammad
24 from London, Shaq works as an airport security officer.
'I haven't had the best luck with previous relationships. So I thought, why not be in the sun and potentially meet the love of my life?'
Love Island starts at 9pm Monday 16th January on Virgin Media Two and Virgin Media Player.