Selena Gomez talks romance with Justin Bieber
Pop star Selena Gomez claims she was the victim of, 'emotional abuse,' in her relationship with Justin Bieber.
She opens up about moving on in a new interview with NPR this week.
Selena talks to the publication about her hit song Lose You To Love Me - written about her ex boyfriend Justin Bieber.
She says, 'It has a different meaning to me now from when I wrote it.'
'I felt I didn't get a respectful closure, and I had accepted that, but I know I needed some way to just say a few things that I wish I had said.'
Selena insists, 'It's not a hateful song.'
She explains, 'it's a song that is saying — I had something beautiful and I would never deny that it wasn't that.'
'It was very difficult and I'm happy it's over.'
 

View this post on Instagram

 
The singer continues, 'I felt like this was a great way to just say, you know, it's done, and I understand that, and I respect that, and now here I am stepping into a whole other chapter.'
Selena says she's a stronger person today because of that experience.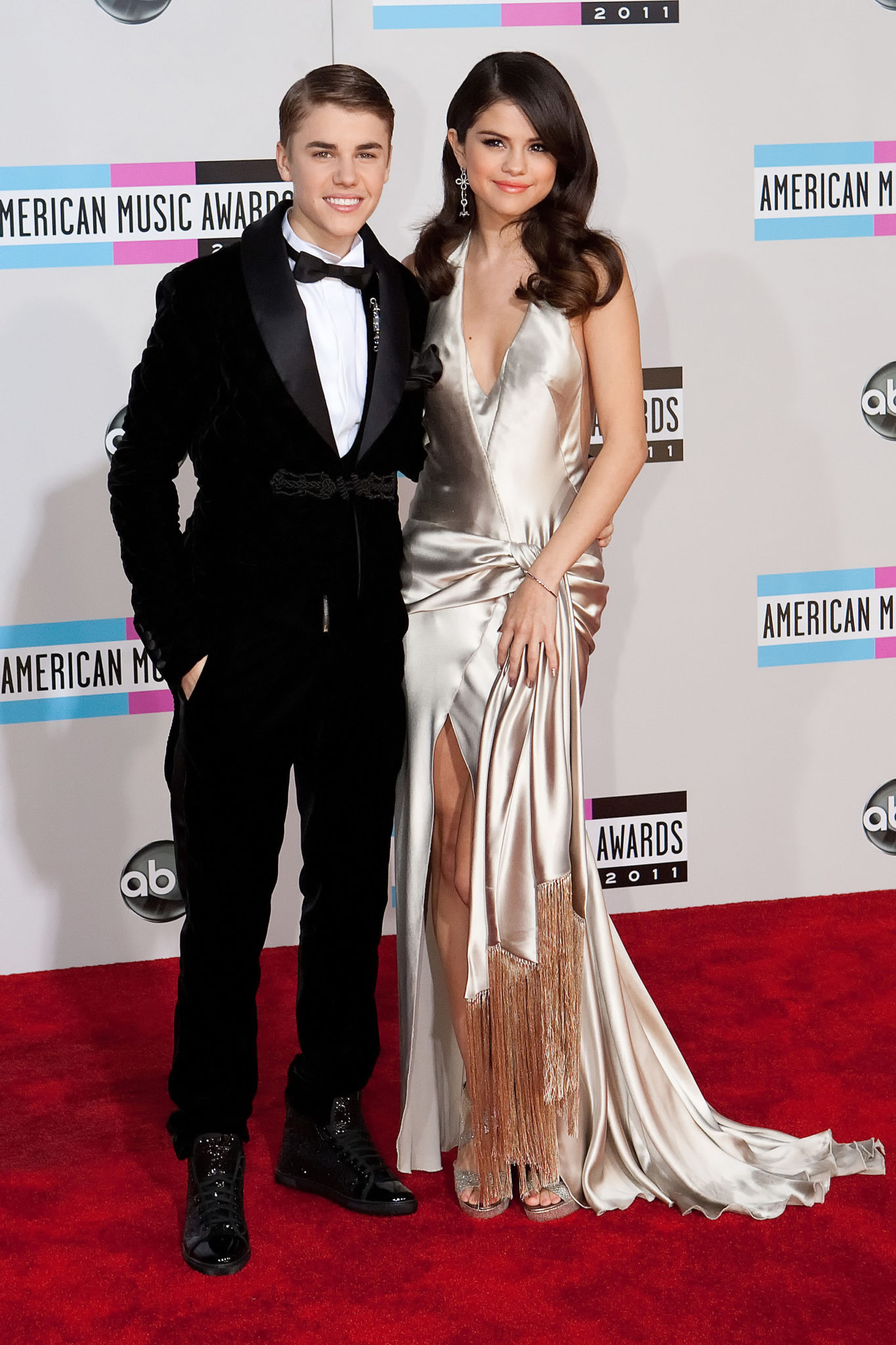 Emotional abuse
Selena makes the revelation that she feels she was a victim of emotional abuse.
'It's dangerous to stay in a victim mentality.'
'And I'm not being disrespectful, I do feel I was a victim to certain abuse...'
 

View this post on Instagram

 
NPR question if she's talking about, 'emotional abuse,' and she responds, 'Yes.'
She goes on, 'I had to find a way to understand it as an adult. And I had to understand the choices I was making.'
'As much as I definitely don't want to spend the rest of my life talking about this, I am really proud that I can say I feel the strongest I've ever felt and I've found a way to just walk through it with as much grace as possible.'
 

View this post on Instagram

 
Meanwhile, Justin hasn't made any comment.