Hailey Bieber addresses age-old rumours
It's been four years since Hailey Bieber and her husband Justin rekindled their romance and shocked the world with their engagement and subsequent marriage.
Now, in an interview on the Call Her Daddy podcast, Hailey is speaking out about rumours she, 'stole,' Justin from Selena Gomez, who he dated before he reunited with Hailey.
 

View this post on Instagram

 
Selena's name is never mentioned in the podcast, but it's clear they're talking about her.
She and Justin endured an on-again-off-again relationship for some time.
In March 2018, she seemingly confirmed they were back on when she paid tribute to him for his birthday on Instagram.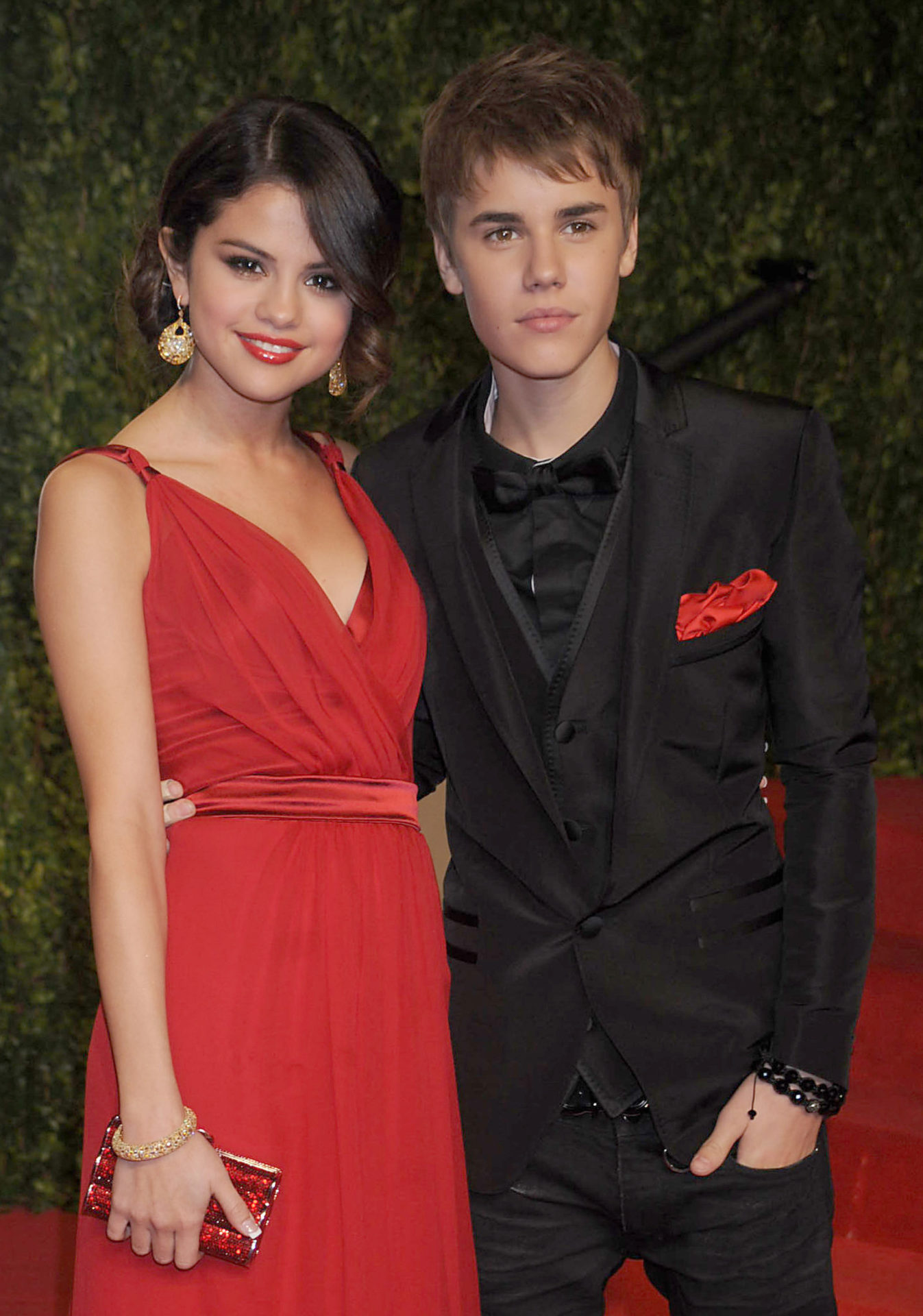 That summer, he reunited with Hailey and by September they were married.
On the Call Her Daddy podcast, Hailey is asked if there was ever a crossover.
Hailey insisted, "When he and I ever started hooking up or anything of that sort, he was not ever in a relationship, ever, at any point."
 

View this post on Instagram

 
"It's not my character to mess with someone's relationship I would just never do that, I was raised better than that."
"I'm not interested in doing that and I never was," she said.
"I can say period point blank I was never with him when he was in a relationship with anybody, that's the end of it."
 

View this post on Instagram

 
Hailey went on to address the timeline of events.
"I understand how it looked from the outside and there's a lot of perception there, but that was a situation where I know for a fact that it was the right thing for them to close that door."
"They were not in a relationship at that time but of course, there's a very long history there."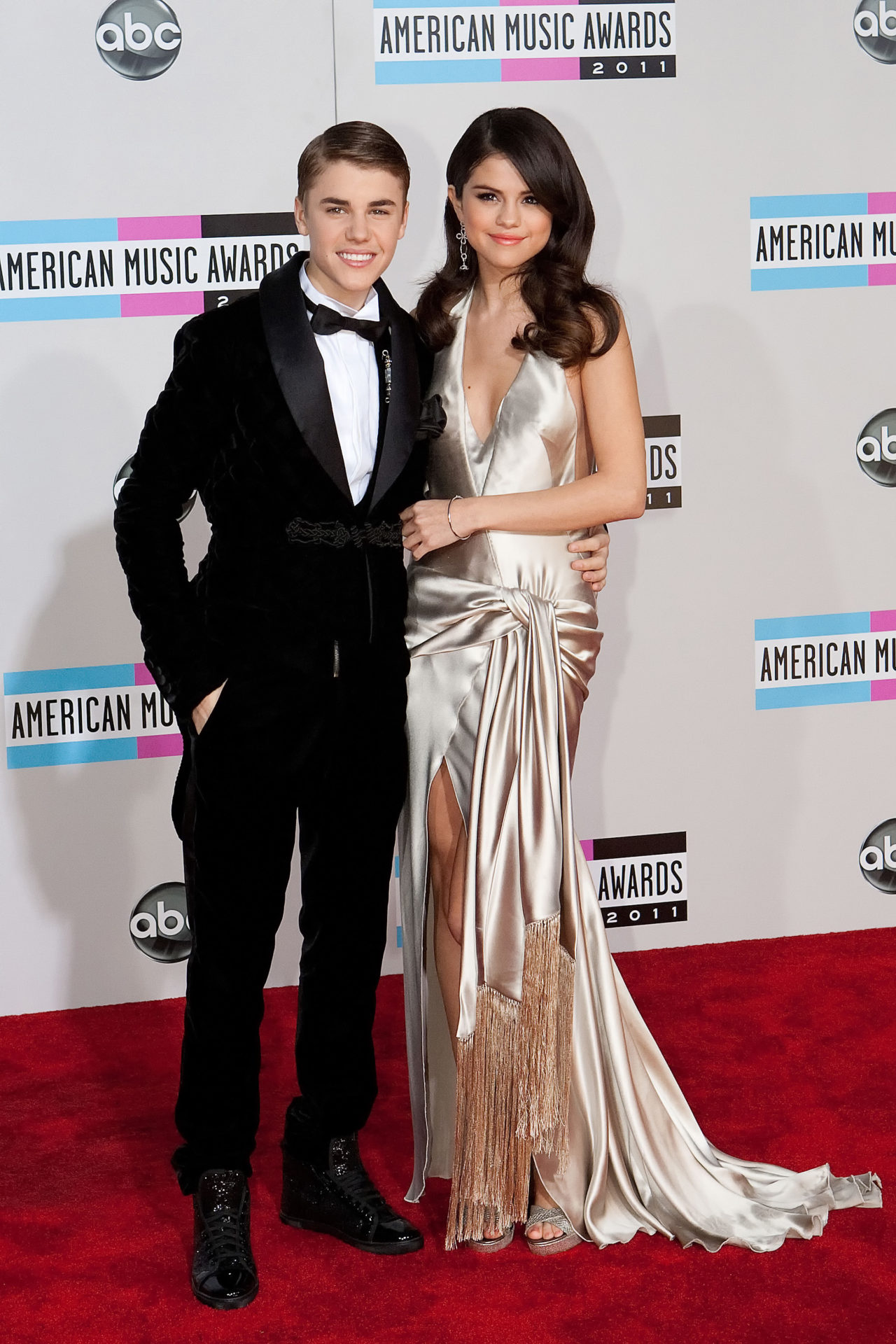 The model was very careful with her words, "I don't want to talk on either one of their behalf's."
Hailey also addressed the hate she received as a result of her relationship with Justin.
"A lot of the hate comes from like, "oh you stole him," and the fact that he wished he ended up with someone else."
 

View this post on Instagram

 
"And that's fine, you can wish that all you want, but it's not the case."
Watch the full podcast episode here.