Kanye West shows his support for George Floyd's family
Kanye West has reportedly set up a college fund for George Floyd's 6-year-old daughter.
The American rapper has not made a public statement however, he has been protesting and according to reports, donating privately.
George Floyd died on 25th May after Police Officer Derek Chauvin kneeled on his neck for over eight minutes.
He was repeatedly heard by bystanders telling officers he couldn't breathe.
His death has sparked protests across America, which soon spread worldwide.
While Kanye has been very quiet on social media, he has been showing his support in the background.
According to E! News, the artist has set up a college savings fund for Mr. Floyd's 6-year-old daughter, Gianna.
He's also donated to several black-owned businesses in his hometown of Chicago.
 

View this post on Instagram

 
The publication report Kanye is also helping with legal costs for the families of Ahmaud Arbery and Breonna Taylor.
Arbery was shot dead while out jogging in February.
While Taylor was killed by Louisville Metro Police Department officers in March.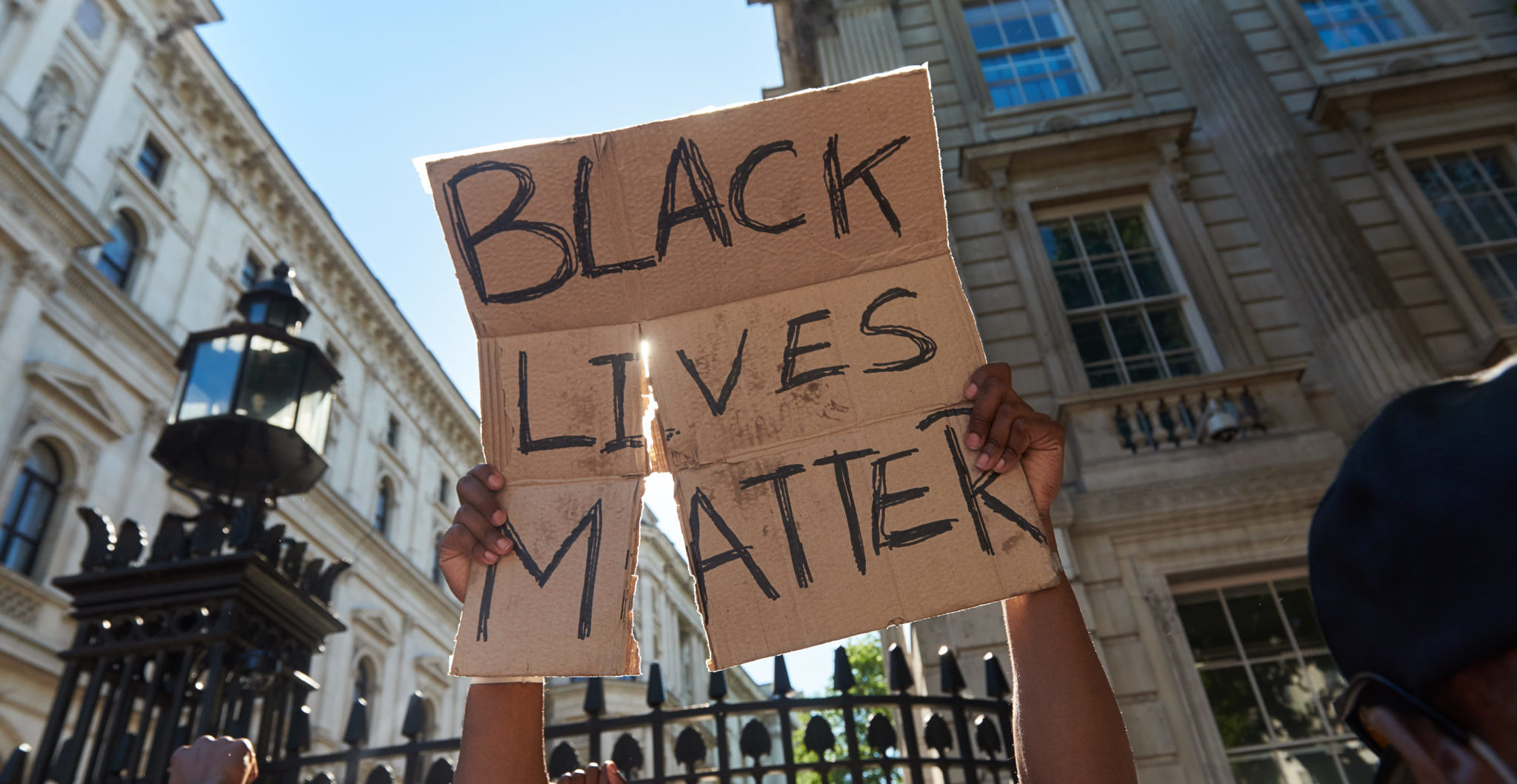 Kanye was also spotted out protesting in Chicago earlier this week.
NBC Chicago reporter Trina Orlando caught the moment on camera and shared it online.
 

View this post on Instagram

 
Kim Kardashian
Kanye's wife Kim Kardashian has been very vocal on social media.
In a statement, she said, 'Like so many of you, I am angry. I am more than angry. I am infuriated and I am disgusted.'
She continued, 'I am exhausted by the heartbreak I feel seeing mothers, fathers, sisters, brothers and children suffering because their loved one was murdered or locked away unjustly for being Black.'
 

View this post on Instagram

 
Kim went on, 'Even though I will never know the pain and suffering they have endured, or what it feels like to try to survive in a world plagued by systemic racism, I know I can use my own voice to help amplify those voices that have been muffled for too long.'
The reality star encouraged her followers to donate in the post's caption.
 

View this post on Instagram

 
To learn more about the Black Lives Matter movement and how you can support and educate yourself, click here.