Joe Alwyn hits back at claims his relationship with Taylor Swift is 'strangely private.'
In an interview with Mr Porter's The Journal, Joe Alwyn says he doesn't believe his relationship is 'strangely private.'
He explains, 'I don't think anyone you meet on the streets would just spill their guts out to you, and therefore why should I?'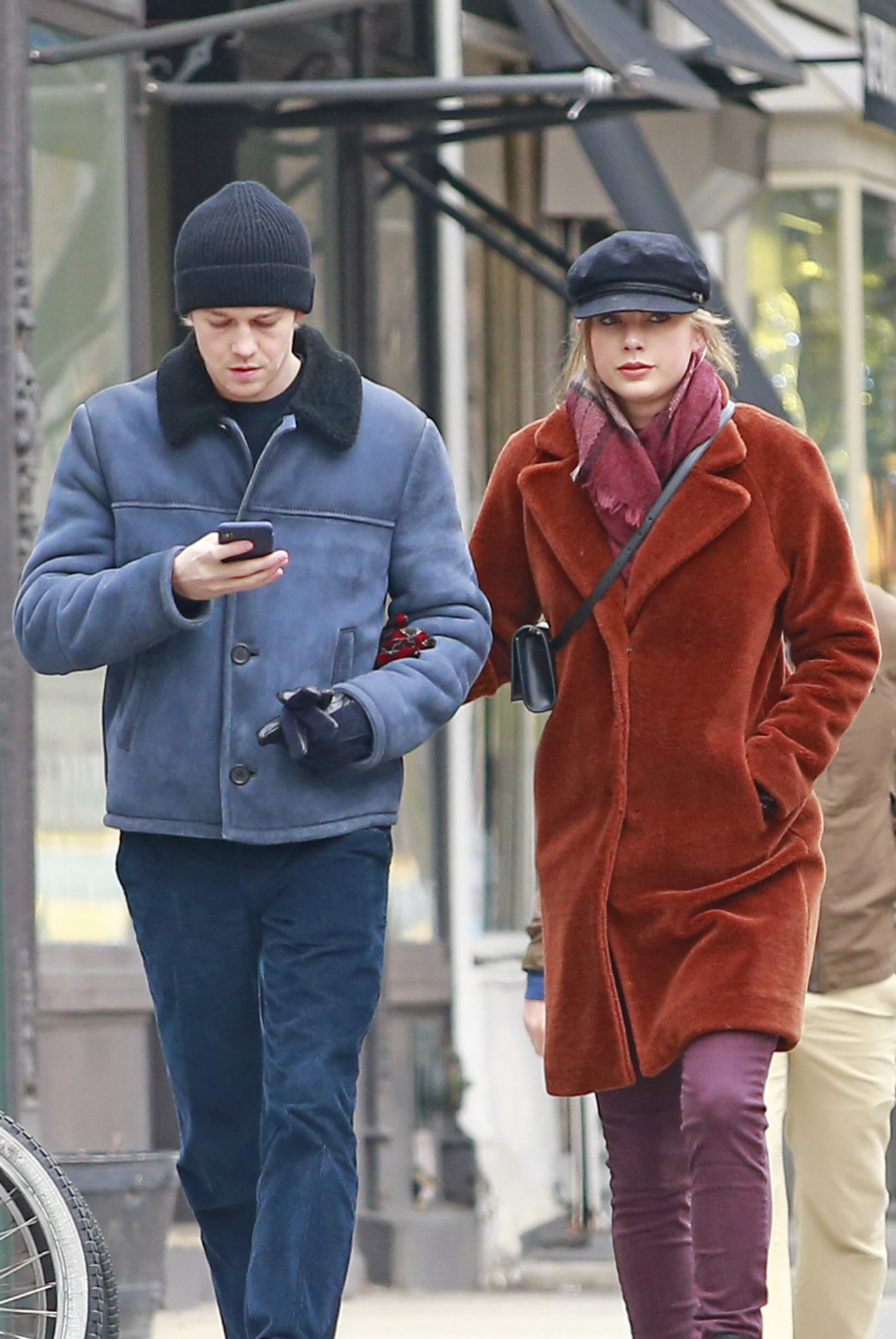 Many people find their secrecy strange.
They have no pictures of each other on their social media accounts and they stay low-key whenever they're out together.
'That is defined as being "strangely private". Fine. But I don't think it is. I think it's normal.'
Joe stars in the upcoming film The Favourite alongside Olivia Colman, Rachel Weisz and Emma Stone.
He also makes an appearance in Mary Queen of Scots alongside Saoirse Ronan and Margot Robbie.
 

View this post on Instagram

 
Joe and Taylor have allegedly been dating for two years now.