Channing Tatum's feelings on ex wife Jenna Dewan's engagement
Jenna Dewan announced during the week that she's engaged to her partner Steve Kazee.
And according to reports, her ex husband and father of her child Channing Tatum is, 'very happy for her.'
Jenna shared the news of her engagement on Instagram yesterday morning.
It comes two years after her split from Channing.
'A lifetime to love and grow with you...you have my heart'
 

View this post on Instagram

 
Jenna and Steve also announced they're expecting their first child together.
They announced their pregnancy news about six months ago.
He wrote on Instagram, 'I have waited my entire life for this moment and couldn't have found a better person to build a family with.'
 

View this post on Instagram

 
Channing is 'very happy' for Jenna
A source close to the actor tells E! News that Channing's very happy for his ex wife.
'[He] has expressed that he is happy Jenna is in a good place and has moved on.'
Jenna and Channing remain good friends and continue to co-parent their 6-year-old daughter Everly.
The source points out, 'Jenna has a special place in [Channing's] heart since she is the mother of their child.'
'But they have both moved on and are happy in their new relationships.'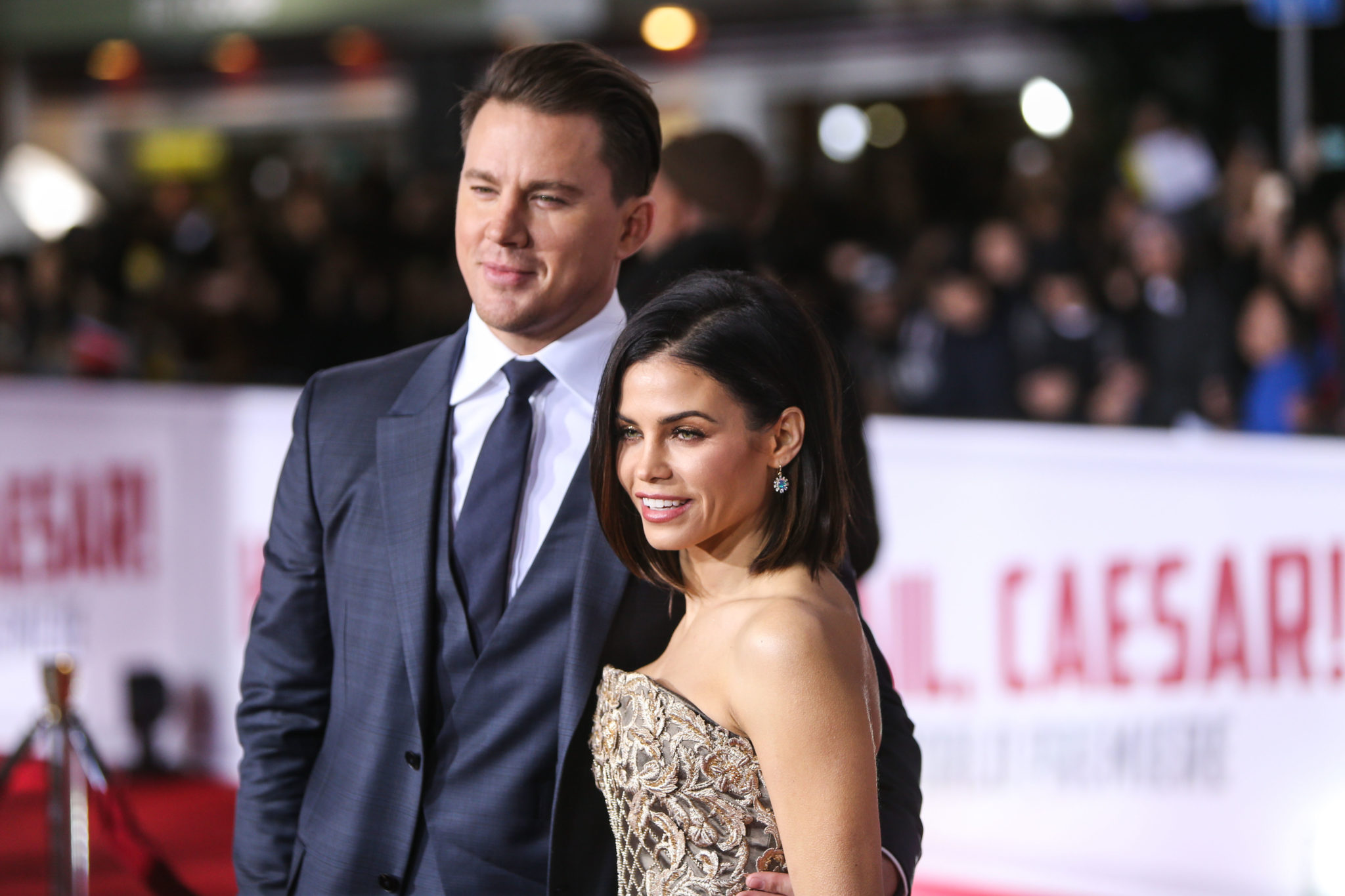 The insider says, 'Channing's main priority and concern is his daughter.'
'And him and Jenna are both happy to have worked out a co-parenting agreement.'
A separate source reveals, 'They will be doing all kinds of family things together.'
The insider continues, 'They want to keep her routine the same...'
'Nothing is going to change in her life and she has two parents who will be very involved in everything she does.'
Meanwhile, Channing has moved on and seems very happy with girlfriend Jessie J.
 

View this post on Instagram

 
Channing however, hasn't made any official comment himself.