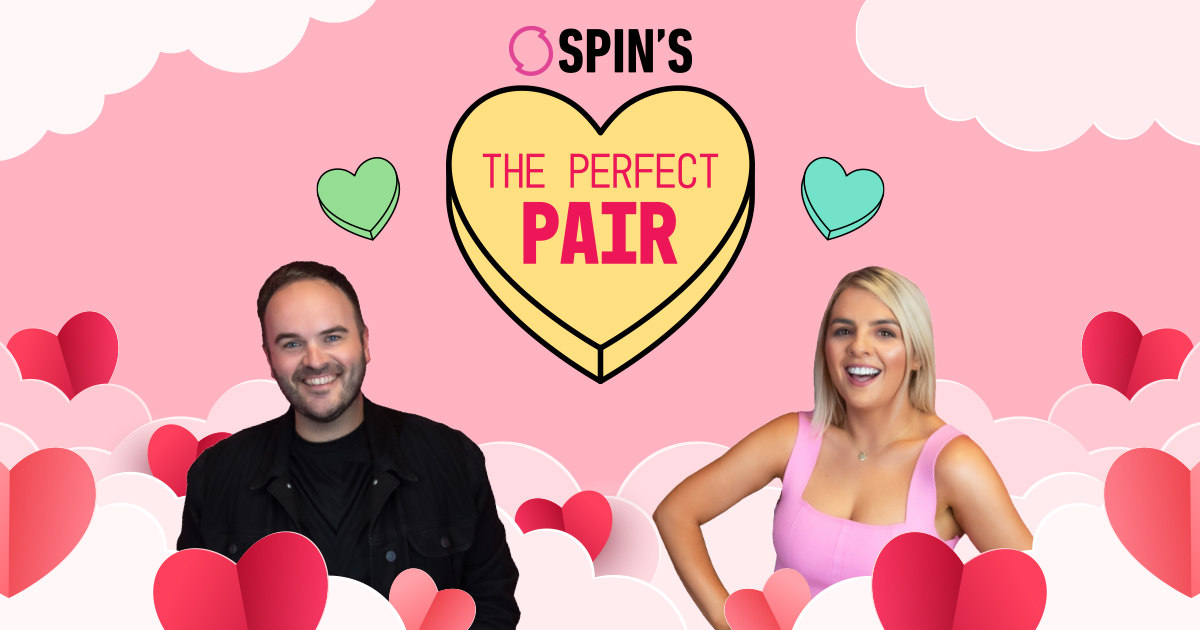 Are you ready for love?
SPIN are on the hunt for South West-based singletons to come and take part in an extra special dating experience hosted by Fully Charged's Ed and Val!
SPIN's Perfect Pair invites our eligible listeners to come on a date with SPIN, where we'll pair you up with your perfect match.
Find out if you've got what it takes and sign-up below to match with your perfect date this Valentine's!