Disruption is expected on Ryanair flights next week
Holiday-makers face travel disruption next week, with Irish Ryanair pilots are going on strike for two days.
Yesterday, Ryanair and the Irish Airline Pilots Association met for talks to try to resolve a pay row.
But yesterday evening, the Forsa trade union, which includes IALPA, said the talks had failed.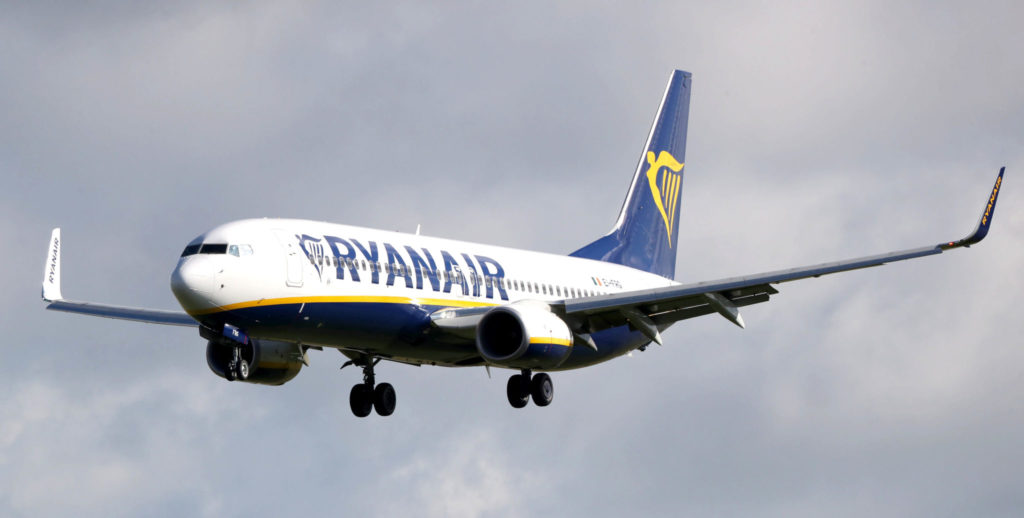 As a result, Ryanair's directly-employed pilots will begin a 48-hour strike this day next week.
Ryanair says it's too early to say how many flights will be cancelled next week.