More Gardaí are being posted abroad as organised crime becomes increasingly transnational.
One of the positions will be based in the United Arab Emirates, where the leaders of the Kinahan crime gang are based.
The Justice Minister has been given government approval to expand the Garda Liaison Officer Network after a request from the Garda Commissioner.
Helen McEntee says they'll be crucial in assisting Gardaí in pursuing criminals who have spread misery here in Ireland and abroad.
She says they've seen the importance of international law enforcement coalitions in recent months, including success in going after gangs such as the Kinahans.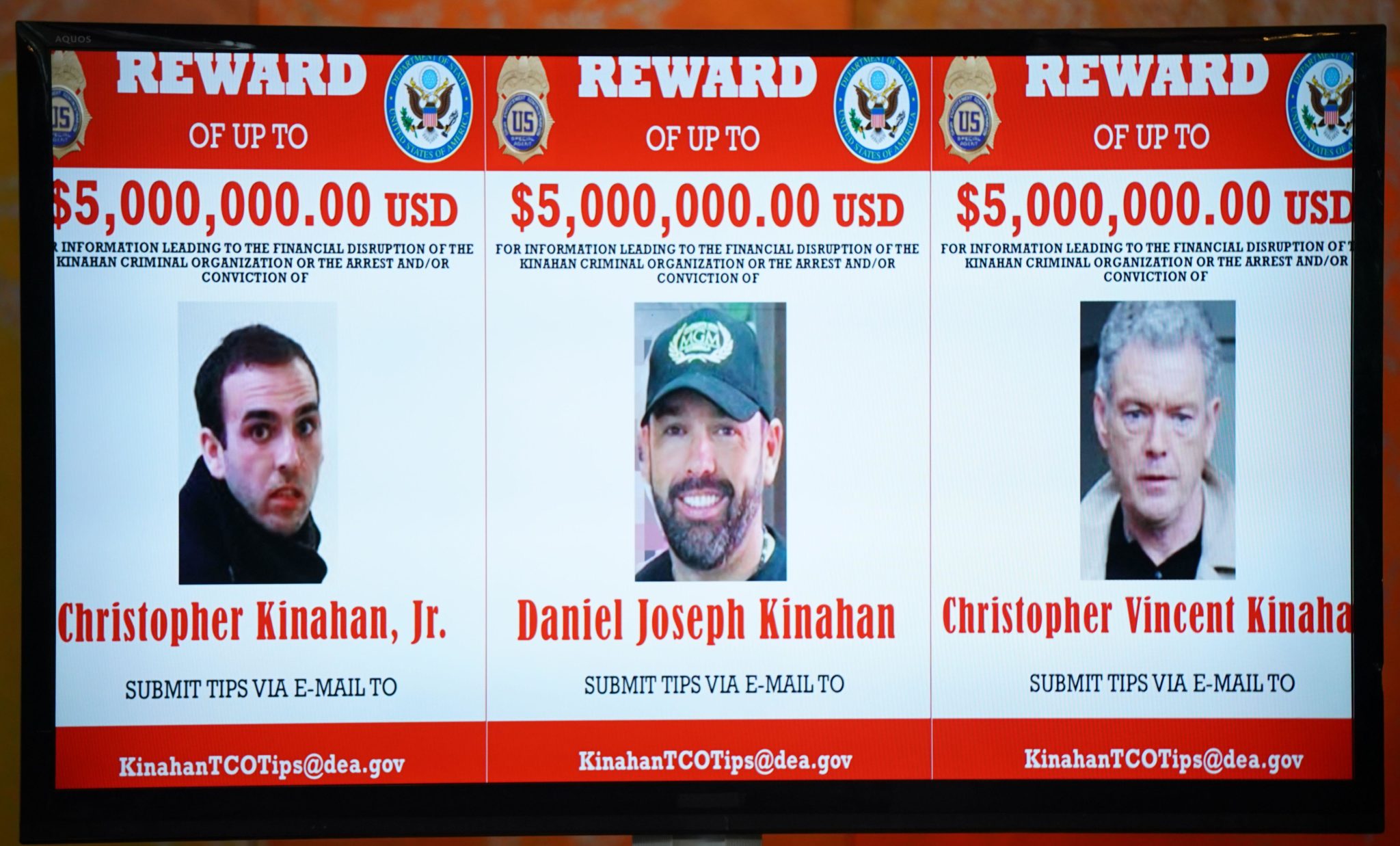 Kinahan Sanctions
US authorities have imposed worldwide sanctions on the organised crime group.
They've offered a 5 million dollar reward for information on each of it's three leaders.
One of the positions will be based in Abu Dhabi, with another in Bangkok.
An assistant liaison officer will be added in Washington, while in France two Gardaí will be assigned on a temporary basis.
Main Photo: Garda Press Office