Zoe Kravitz on working with Robert Pattinson
Catwoman actress Zoe Kravitz gushes over her The Batman co-star Robert Pattinson.
She opens up about what it's like working with him during a chat with Variety.
'I think he's perfect for the role.'
 

View this post on Instagram

 
Zoe tells the publication that she had never worked with Robert before, 'But we've been together for the last few weeks.'
'I had to camera test with him and now we've been training together and rehearsing together...'
The actress describes him as a, 'delightful person and such a wonderful, thoughtful actor.'
 

View this post on Instagram

 
There had initially been mixed reviews over his casting as the title character.
However, Zoe insist he's, 'perfect for the role... It's going to be such an adventure.'
'I'm excited to have him as my partner in crime and to be there to support each other, because it's intense.'
 

View this post on Instagram

 
Even though they've only just started working together, Zoe says they've got each other's backs.
She reveals, 'It's going to be a long shoot and there's a lot of pressure.'
'And I know he has my back and I have his.'
 

View this post on Instagram

 
The Batman
Back in May, Deadline revealed that Robert Pattinson had signed on to play Batman in a trilogy of movies.
According to the publication he beat Nicholas Hoult in the running.
Speaking to the New York Times about his adaptation of the character Pattinson says, "His morality is a little bit off."
He goes on, "He's not the golden boy, unlike almost every other comic-book character."
"There is a simplicity to his worldview, but where it sits is strange, which allows you to have more scope with the character."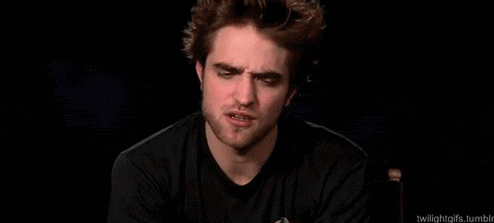 At the beginning of October Warner Bros confirmed that Zoe Kravitz has come on board as Catwoman.
She'll follow in the footsteps of Julie Newmar, Eartha Kitt, Halle Berry and Michelle Pfeiffer.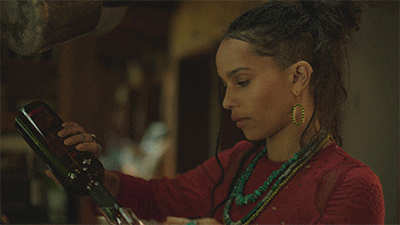 Paul Dano has secured the role of the Riddler.
You'll recognise him from Little Miss Sunshine, Prisoners, and There Will Be Blood.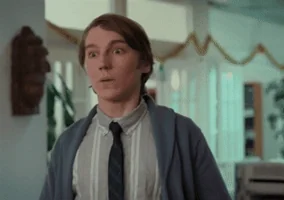 While it was announced last month that Colin Farrell will play Penguin.
Over the years various actors have adapted the character for screen.
The most famous being Danny Devito who took on the role of The Penguin in 1992's Batman Returns.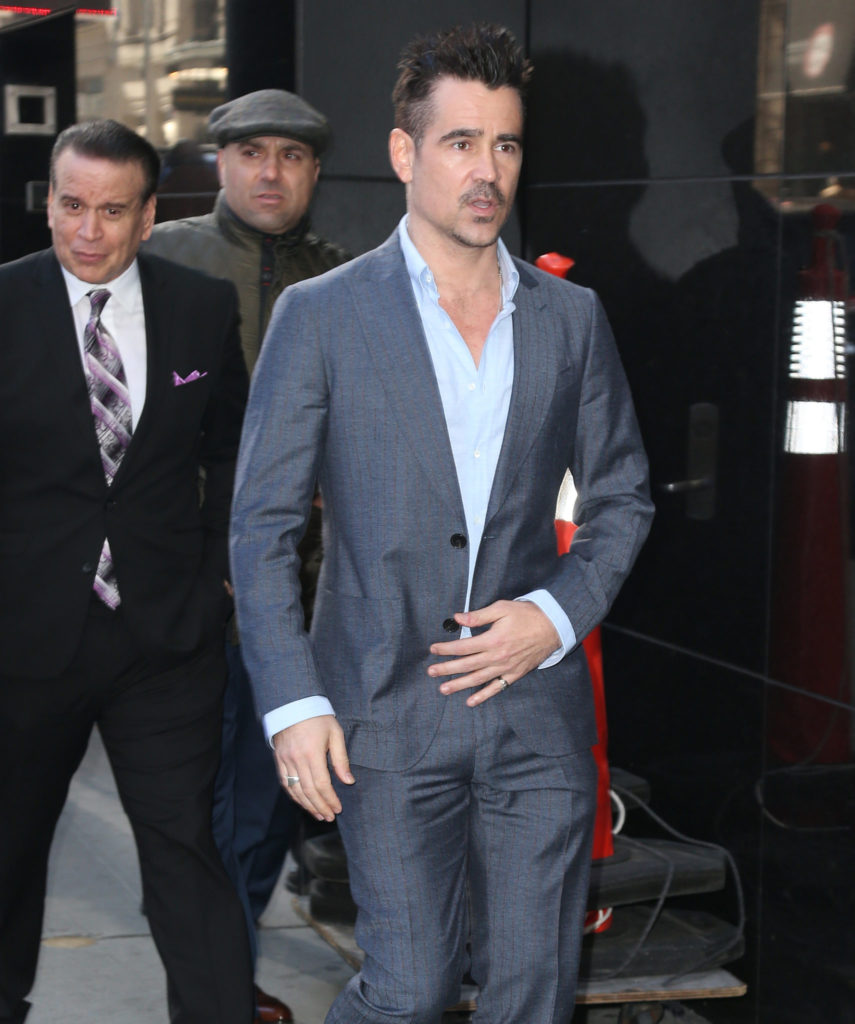 And lastly, Westworld's Jeffrey Wright will play Commissioner Gordon.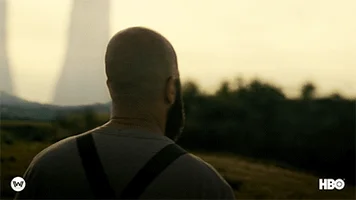 Meanwhile, director Matt Reeves has given us our first look at Robert Pattinson in character.
Check it out here.