Another Islander dumped from the villa
Love Island's Zara was dumped from the villa last night after Tom chose to recouple with new girl Ellie.
In her exit interview, she spoke about her relationship with Tom, and how it fizzled out fast.
She also shared which couple she feels will go the distance.
How was it being met with Ron initially?
Ron was a great first date, his energy matched mine and he made me feel at ease.
The conversation flowed, sparks felt like they were flying… But maybe he's just got good chat?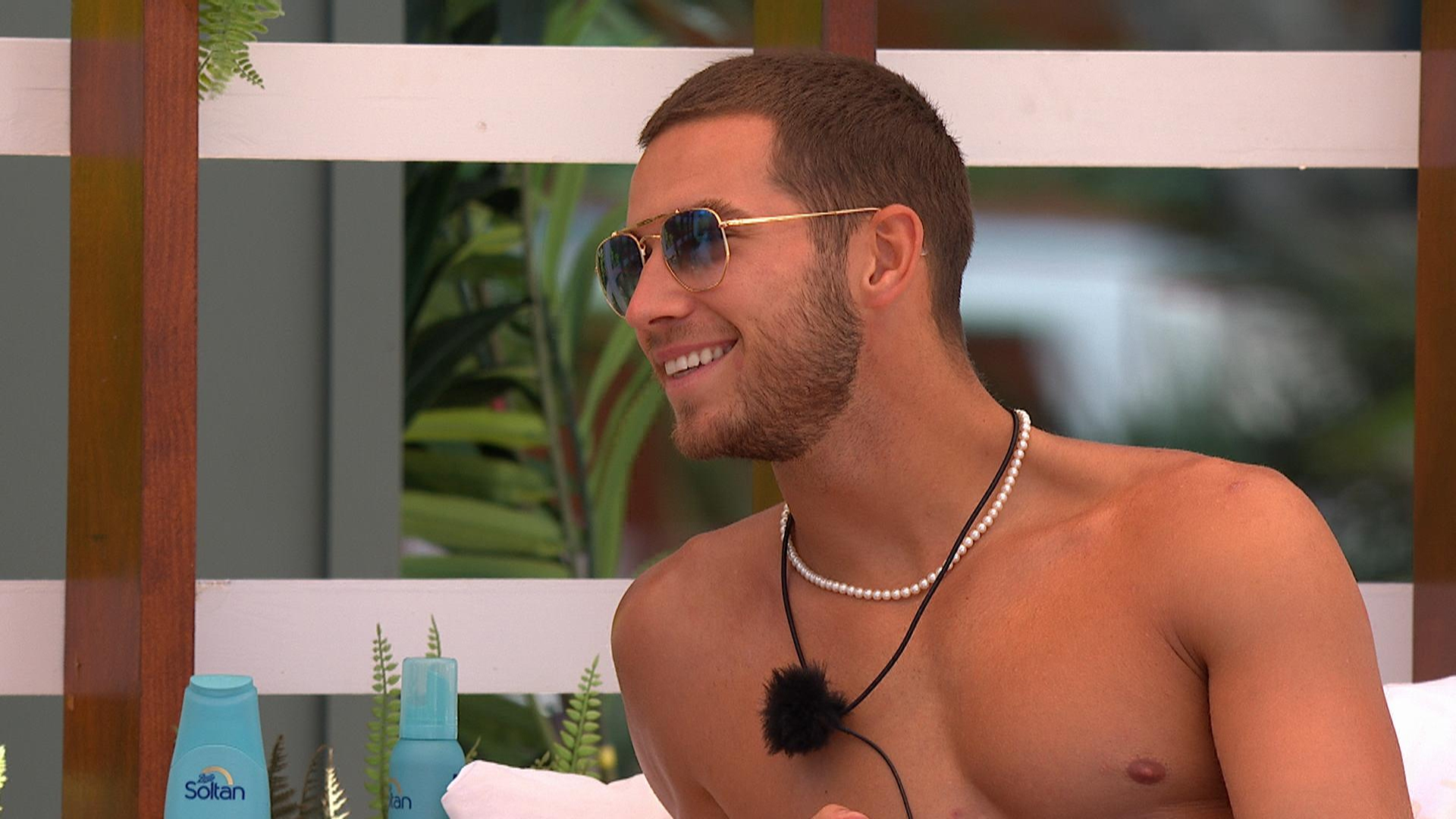 Did you initially feel like there could be something there with Tom?
I went in with an open mind.
Tom isn't my usual type at all so that was new to me but, I was being open minded as I knew the experience was all about pushing myself out of my comfort zone.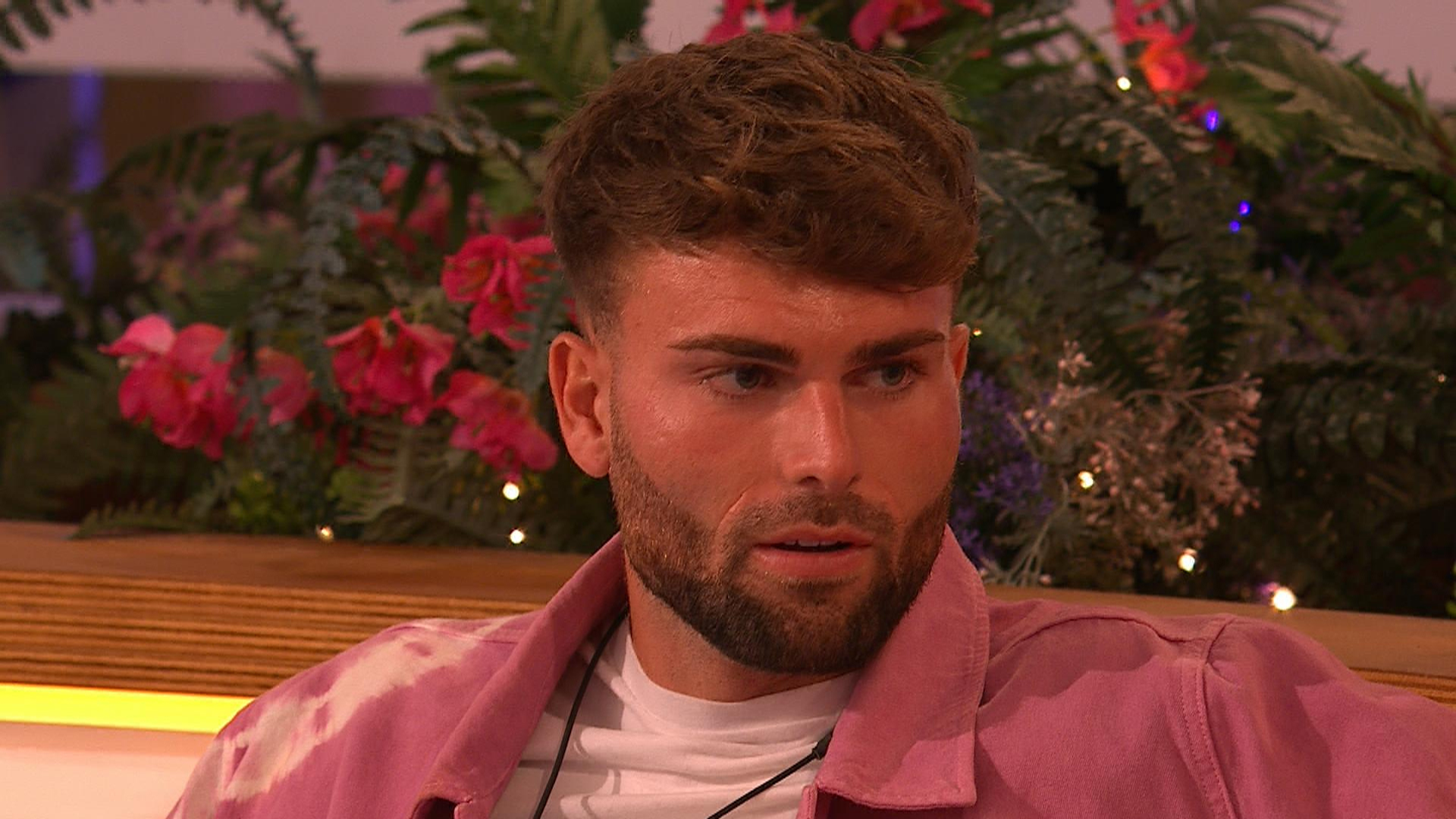 I did think there could be potential with Tom.
He'd told me he'd been in a long-term relationship, so I already knew he was capable of being committed.
The age difference was a bit of a barrier for me - girls mature faster than guys.
How did you feel when you guys cooled things off?
I genuinely think me and Tom calling it a day was the best thing that we could have done because we weren't ever actually on the same page.
Like a flame, we burned quick, and it was just more physical attraction.
The fact we weren't each other's types intrigued us to try and make a go of it, but ultimately it didn't work out.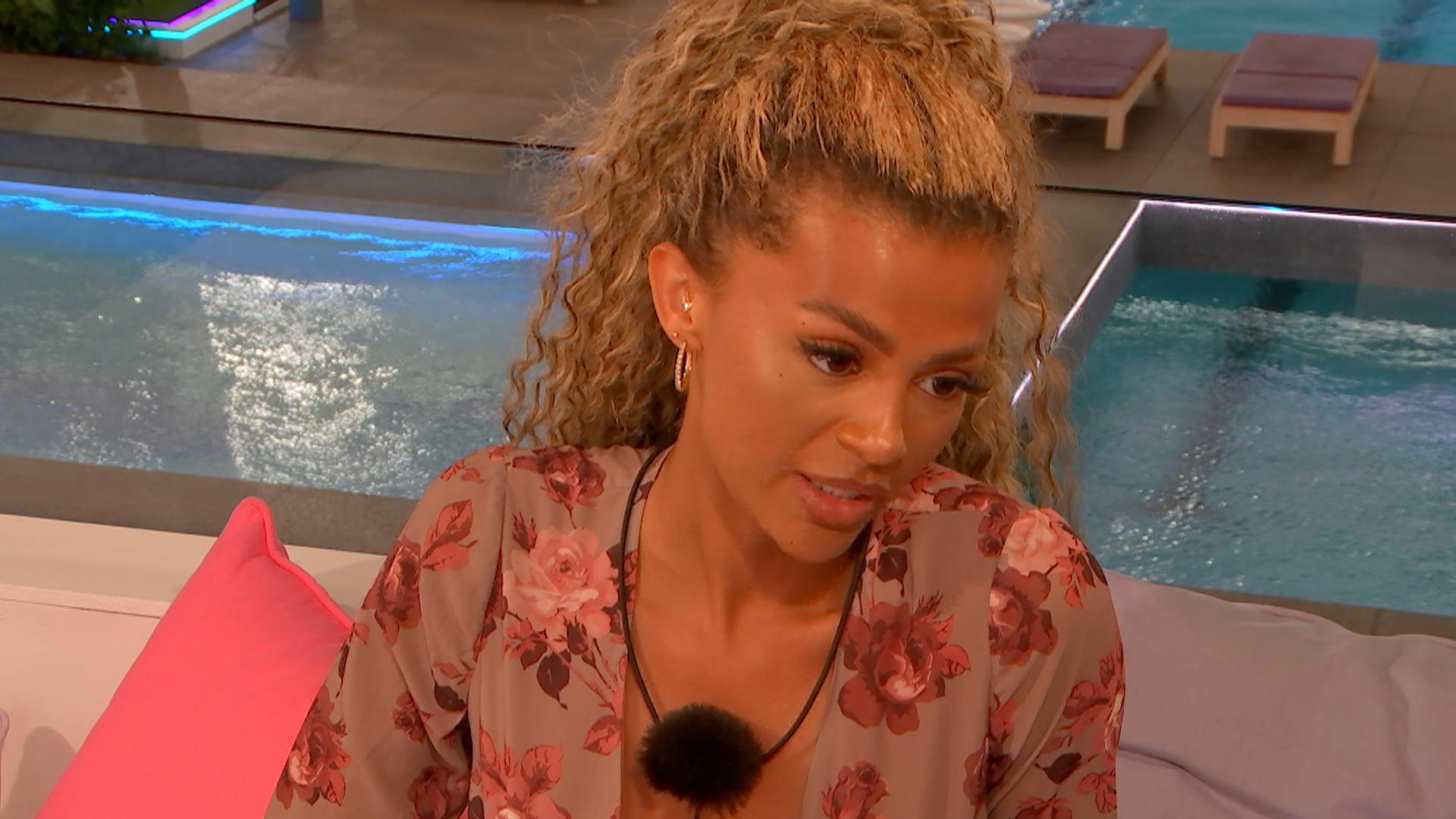 Who did you form close friendships with that you will continue you leave the villa?
I got on with everybody, but definitely Tanya and Tanyel.
They got me and really took the time to understand me. Shaq too, me and him got on like a house on fire!
Everyone was lovely but those guys stood out for me.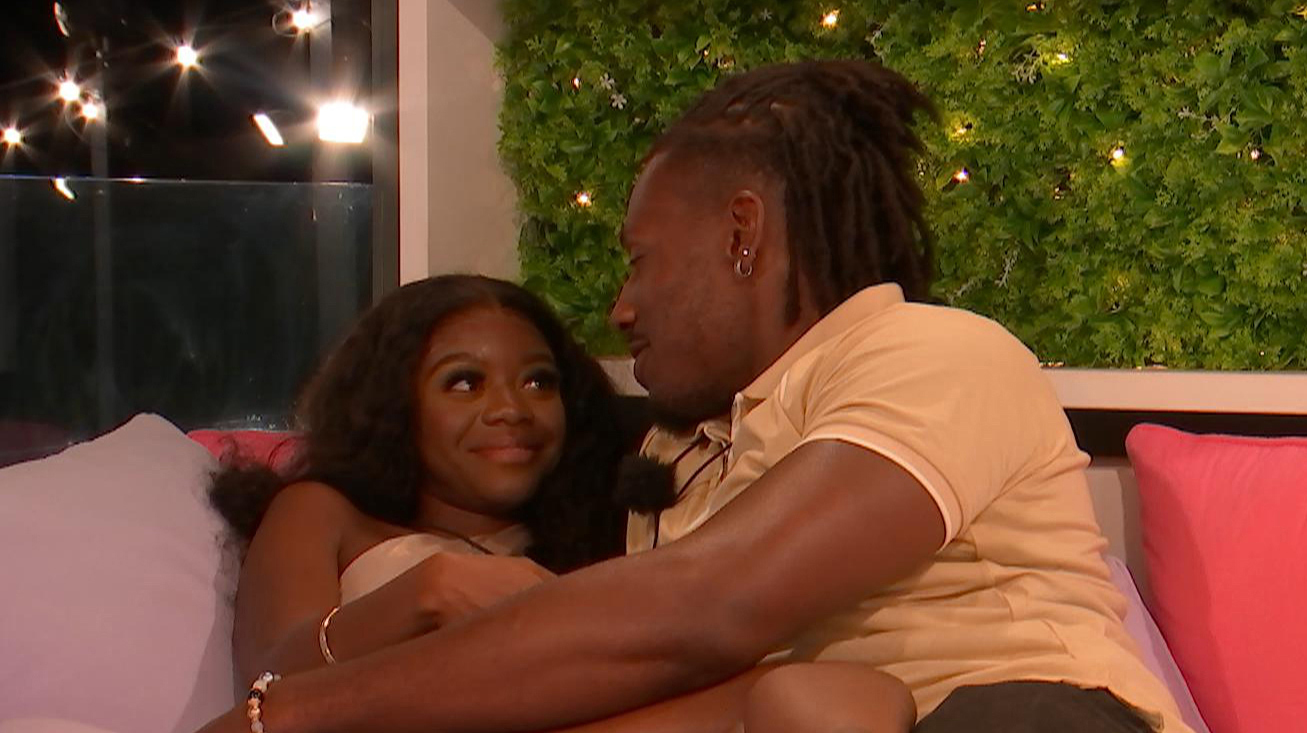 What couples do you think have potential to go the distance?
Jessie and Will. If either of them are prepared to travel, or move, their energies really do match up, they really get along with each other.
I do genuinely think that Tanya and Shaq will last, too.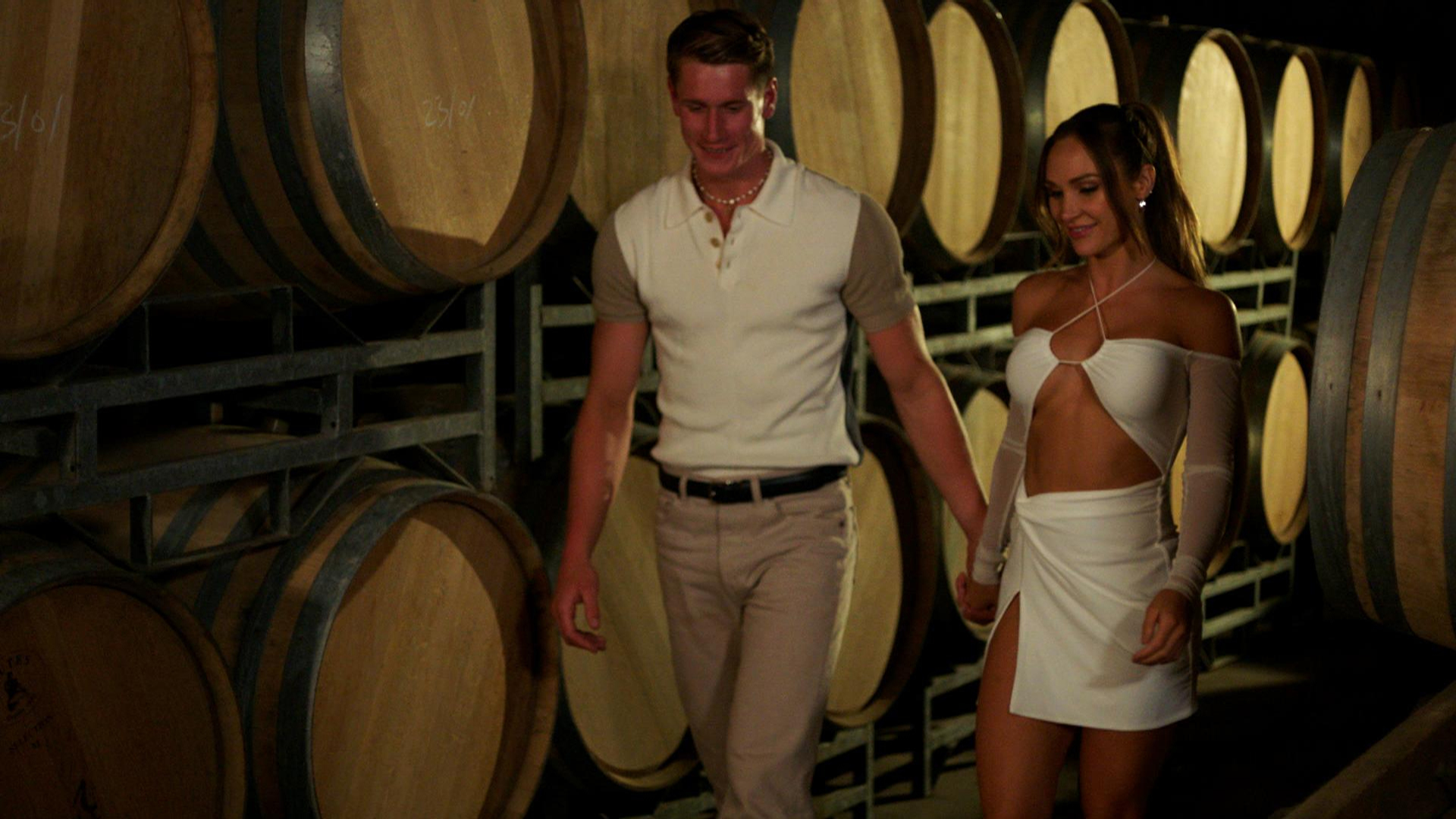 What was your favourite moment in the Villa?
My time with Will, he's got the best energy, he's a cherub.
I think the world needs more Wills. Another highlight was when I won the Space Raunch challenge, I just had fun with it!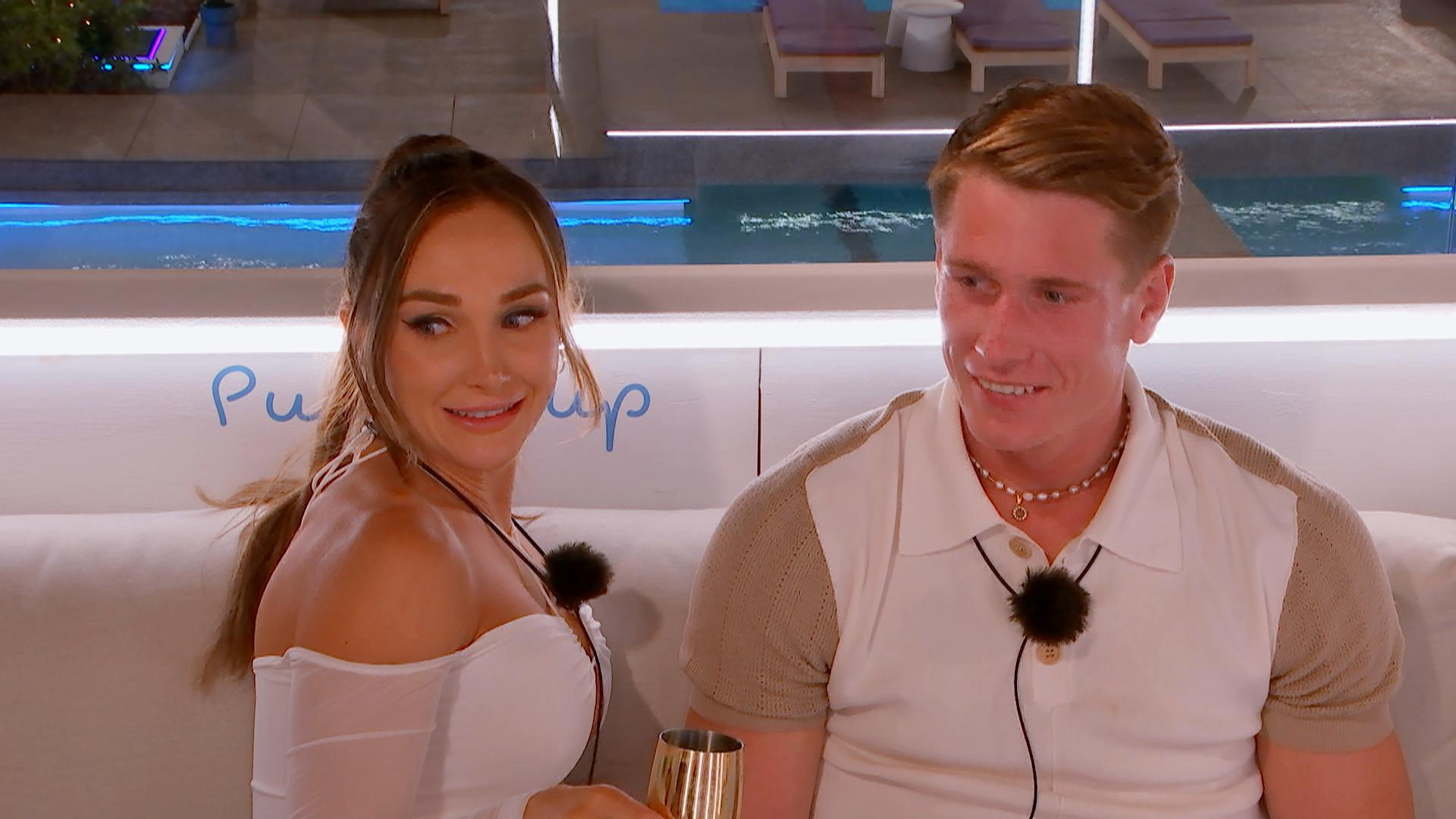 What advice would you give the Islanders still in the Villa?
I'd tell them to keep being their authentic selves.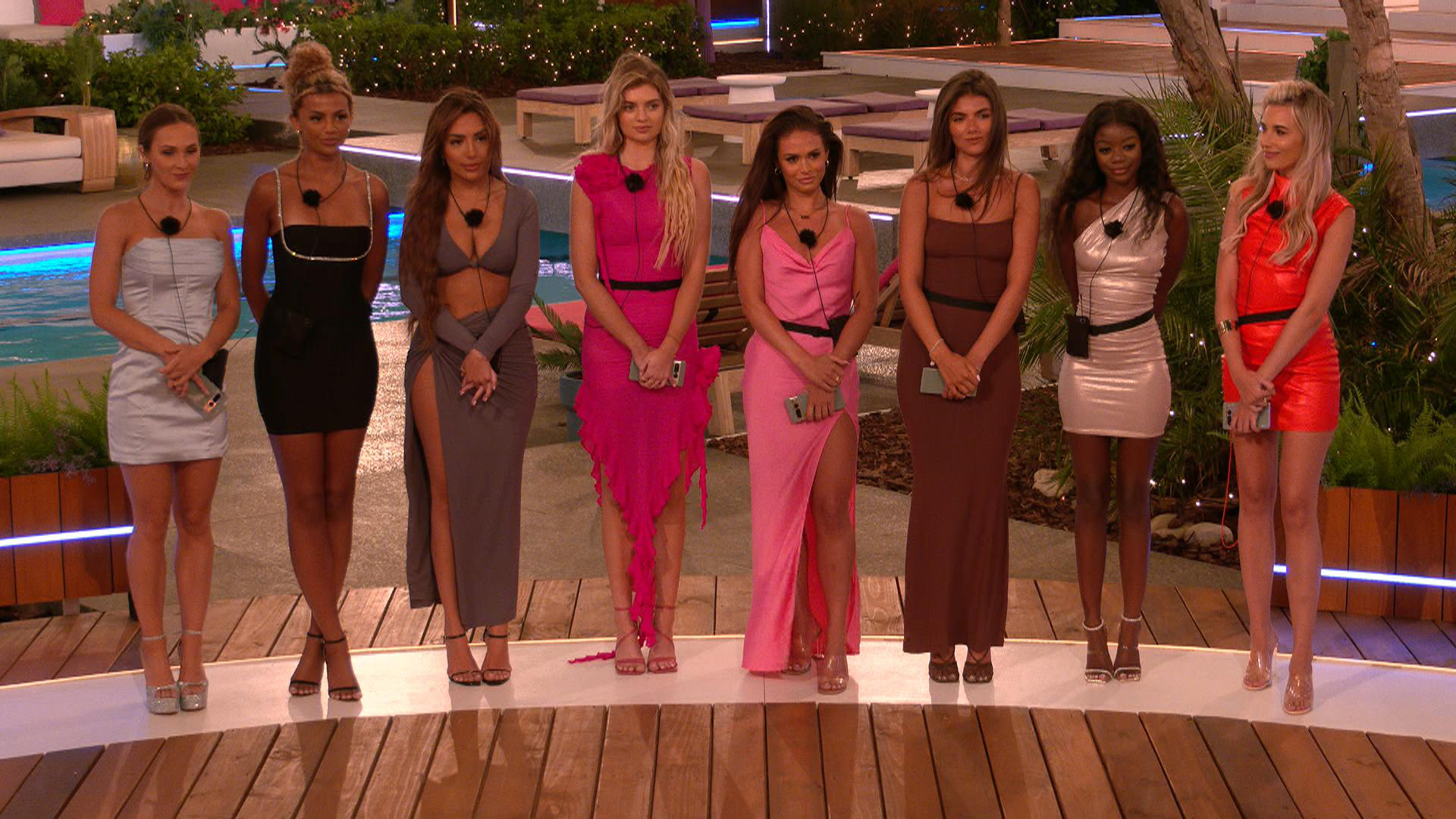 Love Island's back tonight from 9pm on Virgin Media Two and Virgin Media Player.