Squid Game
Looking for 2021 Halloween costume ideas? Two words: Squid Game. 
It's the new Netflix show everyone is obsessed with right now, and replicas of the character's iconic outfits are available to buy online.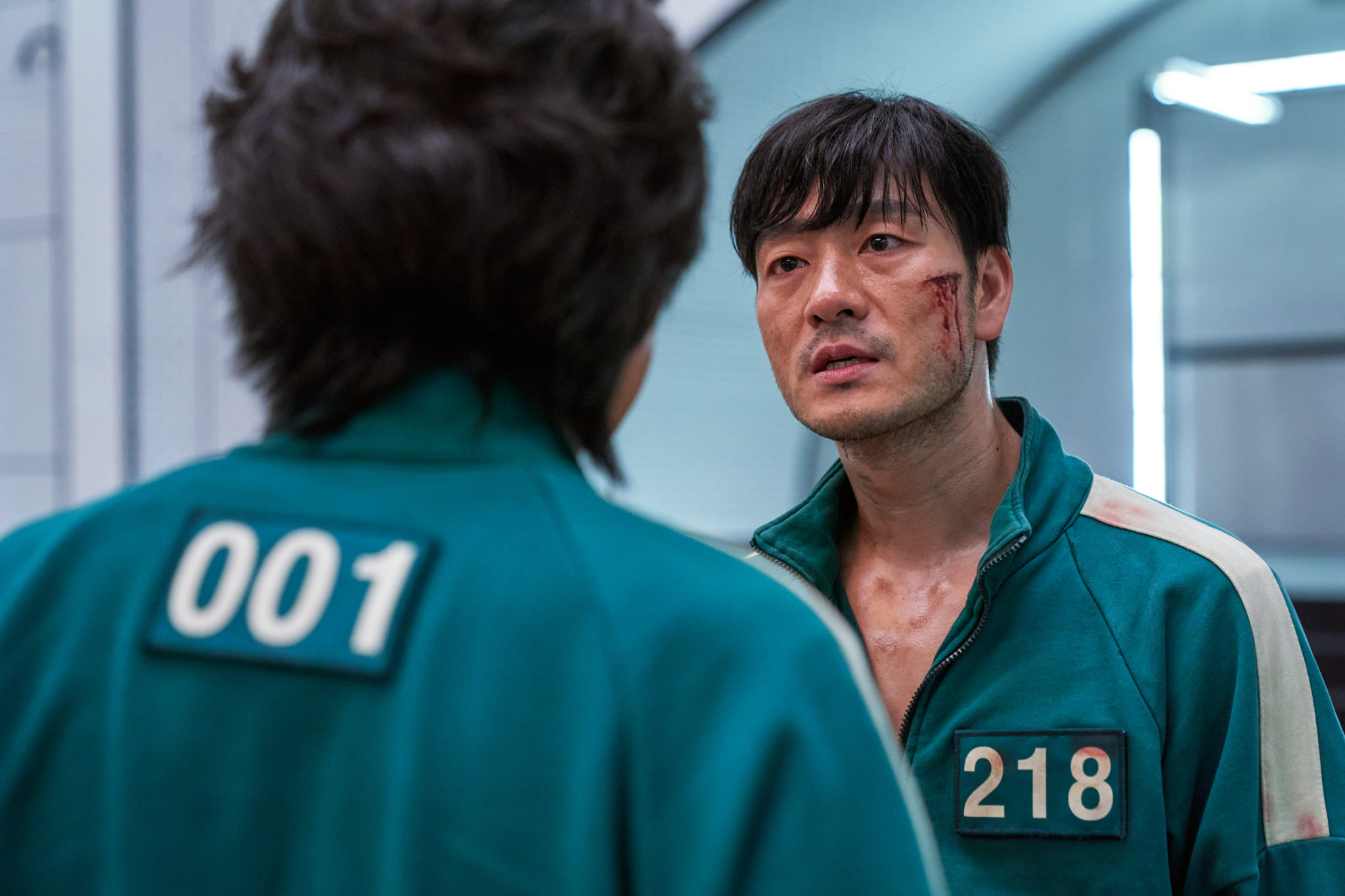 Dress up as one of the show's terrifying guards with this red jumpsuit and mask for £23.18.
And you can choose between the triangle, square and circle logos.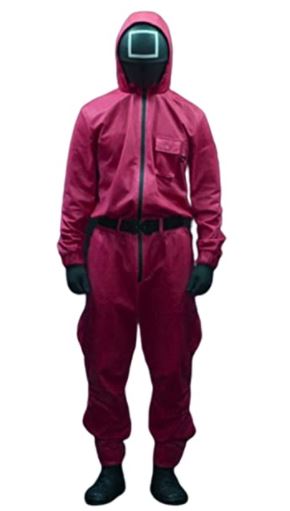 You can get your hands on a Squid Game Front Man mask which will no doubt scare the socks off your mates.
There's one going for £7.99 on Amazon.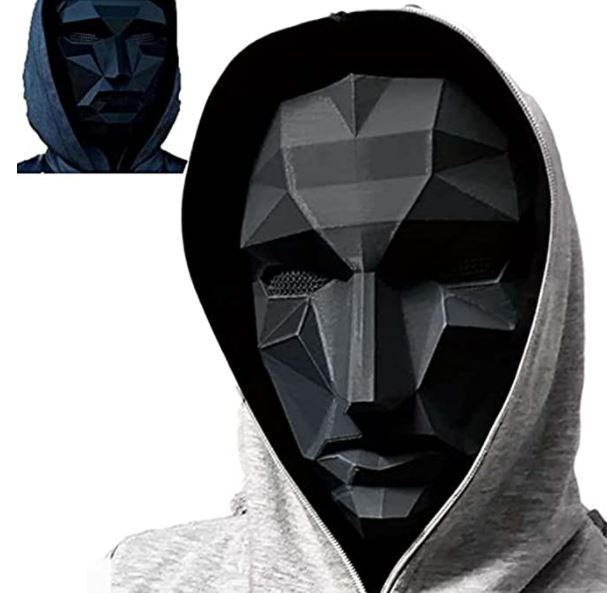 Or you could get yourself one of the player tracksuits.
There's a few different types of outfits for this on Amazon, with different player numbers on each.
They're coming in at around £30 to £40.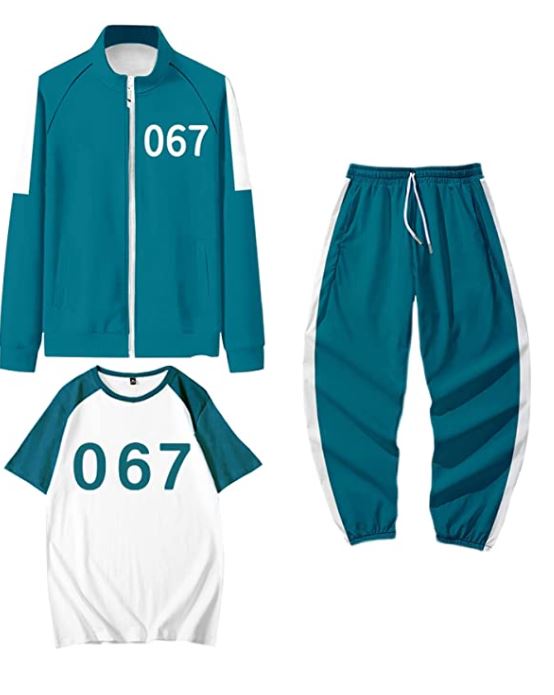 What is Squid Game?
If you've come this far without knowing anything about Squid Game, you're probably a bit confused right now.
The series, currently trending at number one on Netflix, is a South Korean drama from creator Hwang Dong-hyuk.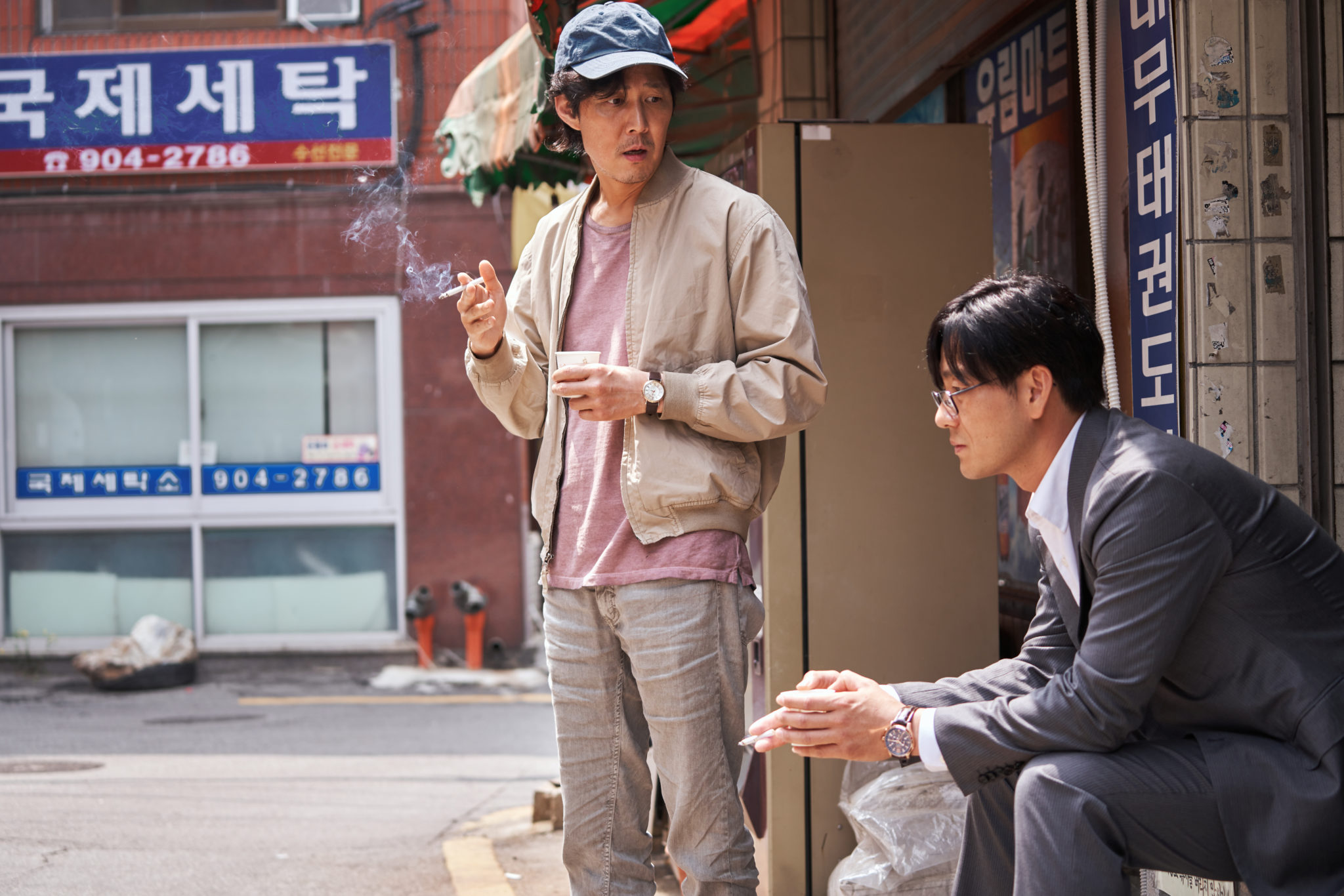 Squid Game is centered around a deadly survival game.
456 desperate contestants compete against each other in multiple rounds of childhood games to win a life changing cash amount.
But is it really worth it?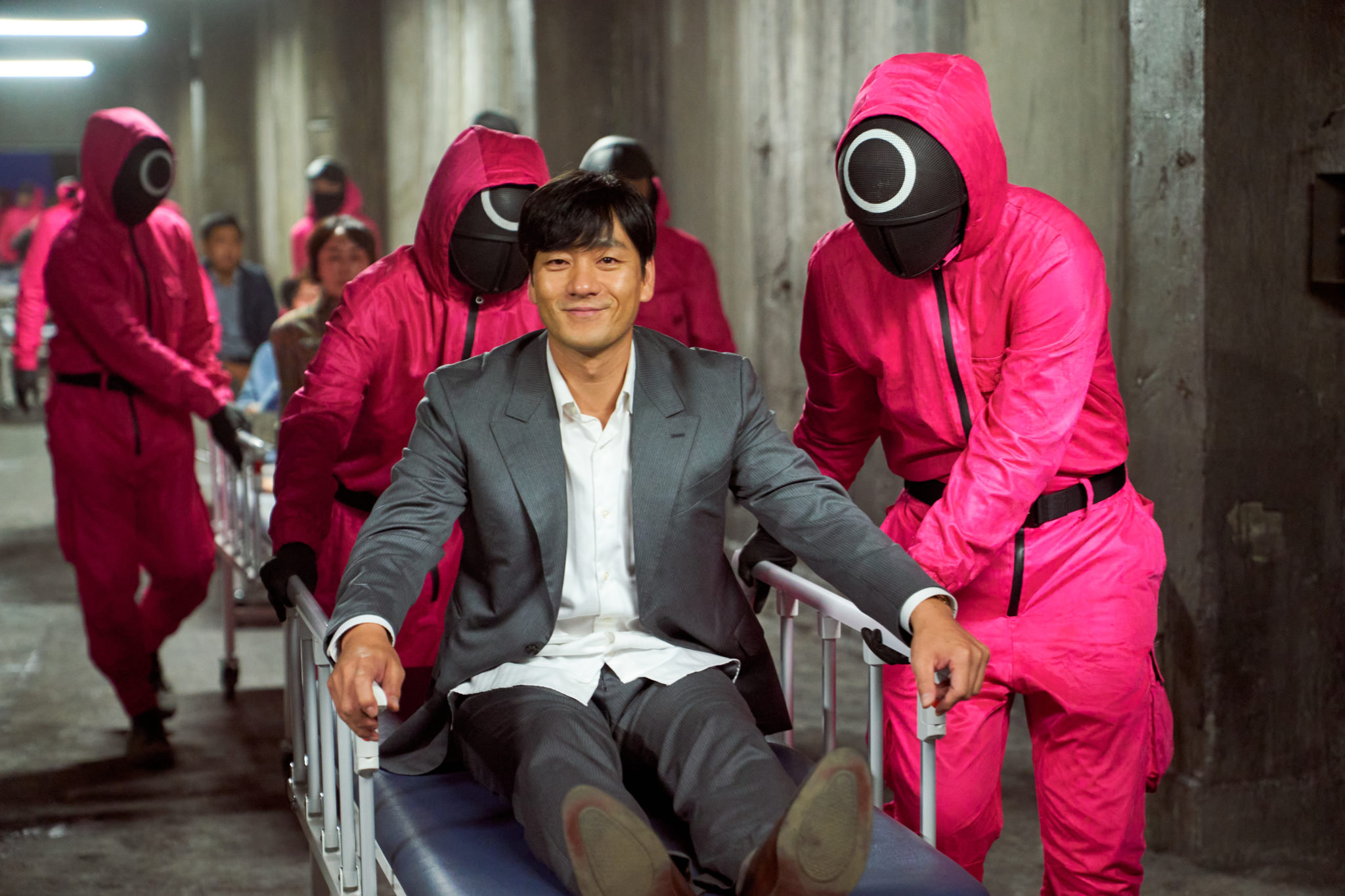 Each contestant is in dire need of money, and agreed to take part when sent a mysterious invitation.
Participants from all walks of life are locked into a secret location where they play the games.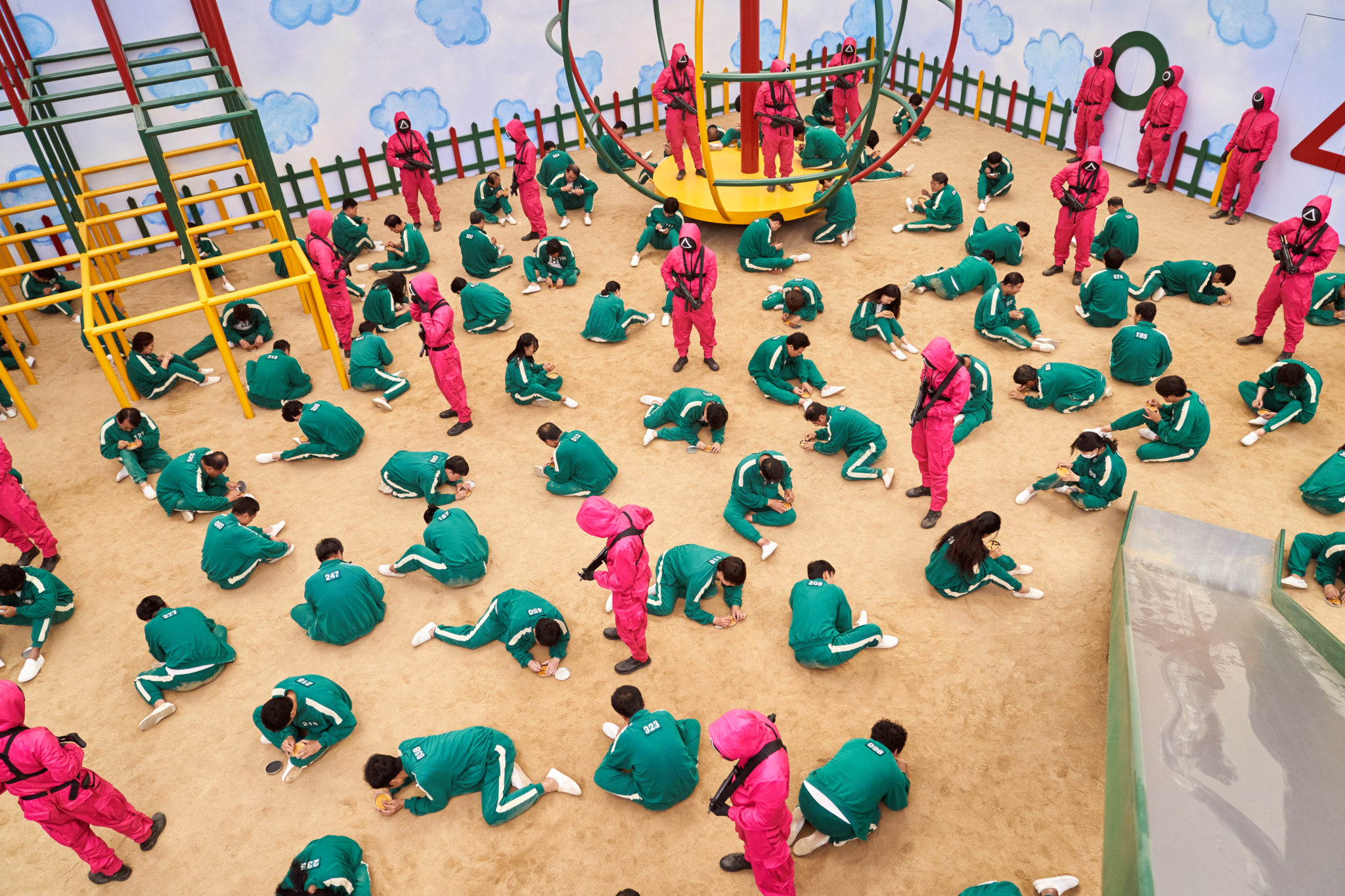 Every game is a Korean traditional children's game such as Red Light, Green Light, but the consequence of losing is death.
Who will be the winner, and what is the purpose behind this game?
Watch the trailer here:
In other news, Squid Game actor Park Hae Soo and his wife have welcomed their first child into the world.
Read more here.