Pamela, a love story
Netflix have just released the trailer for their new documentary Pamela, a love story. 
It comes ahead of its release January 31st.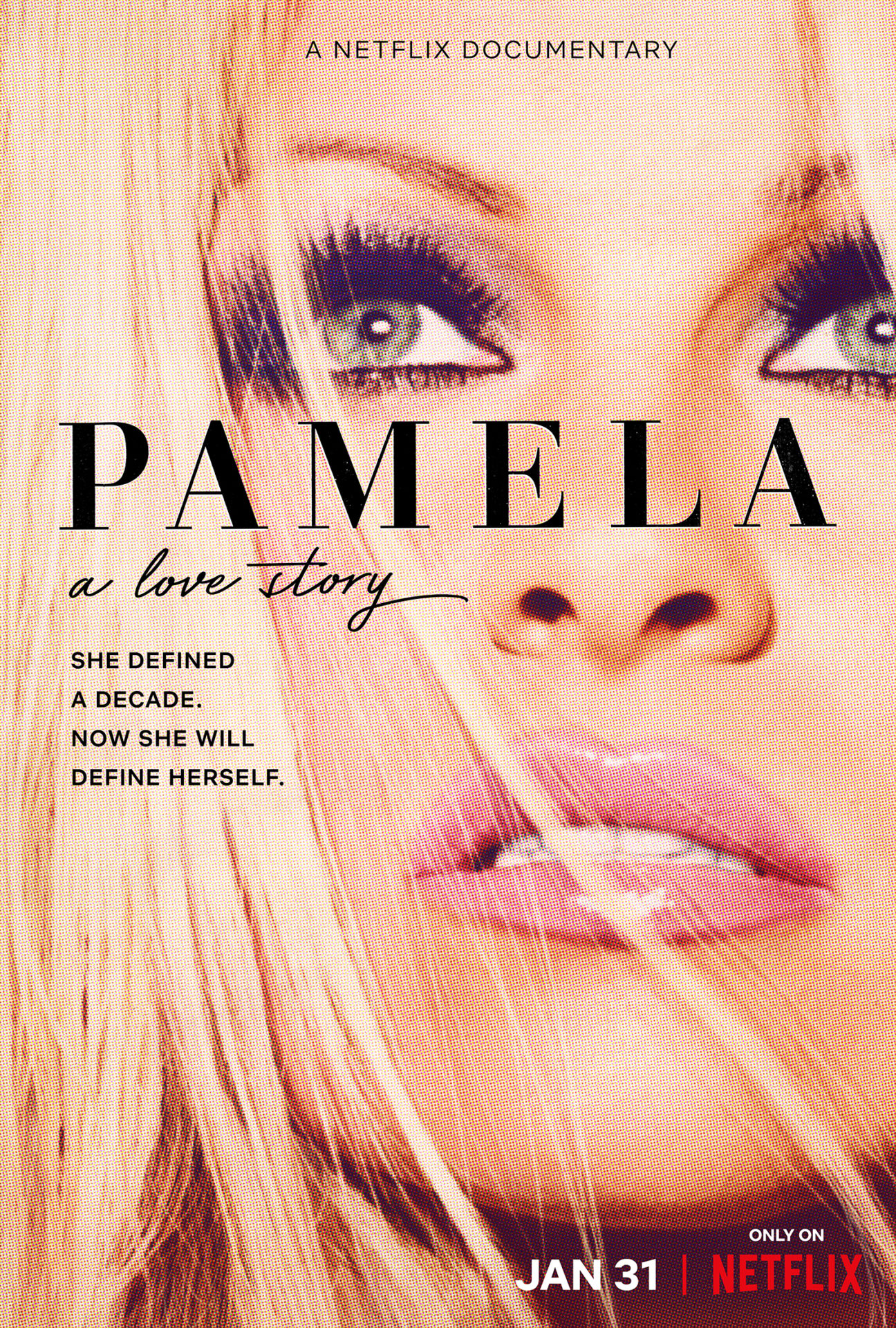 It's described as, 'An intimate and humanizing portrait of one of the world's most famous blonde bombshells.'
It follows the trajectory of her life and career; 'from small town girl to international sex symbol, actress, activist and doting mother.'
The trailer opens with Pamela revealing she's decided to, 'take control of the narrative for the first time.'
Roll on January 31st!