Falling For Christmas
Lindsay Lohan returns to our screens later this year with her brand new rom-com Falling For Christmas.
The film also stars Glee's Chord Overstreet, and it looks magical!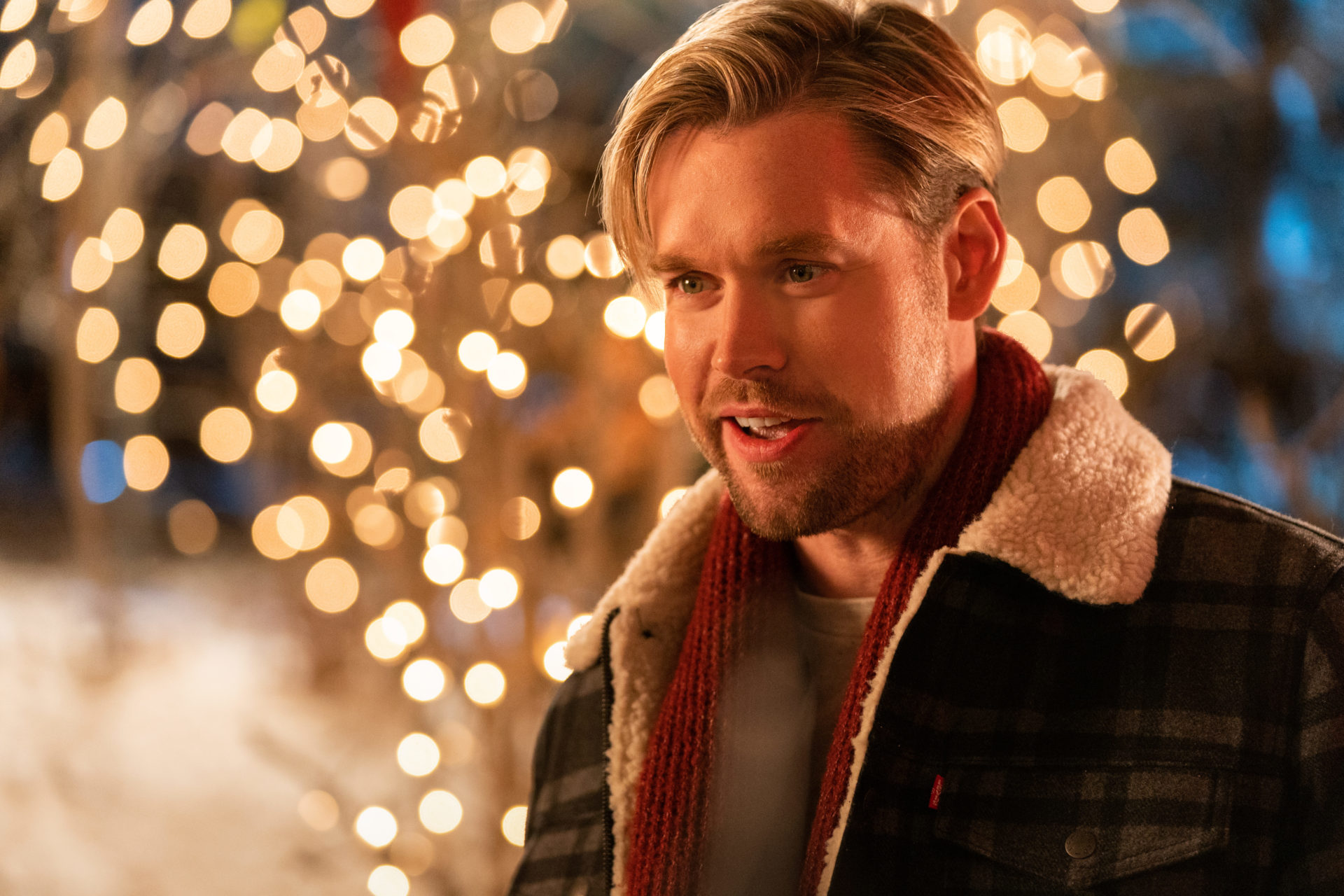 It follows the story of a newly engaged, spoiled hotel heiress (Lohan).
She gets into a skiing accident, suffers from total amnesia and finds herself in the care of a handsome, blue-collar lodge owner (Overstreet) and his daughter.
In the trailer we see two completely different worlds collide.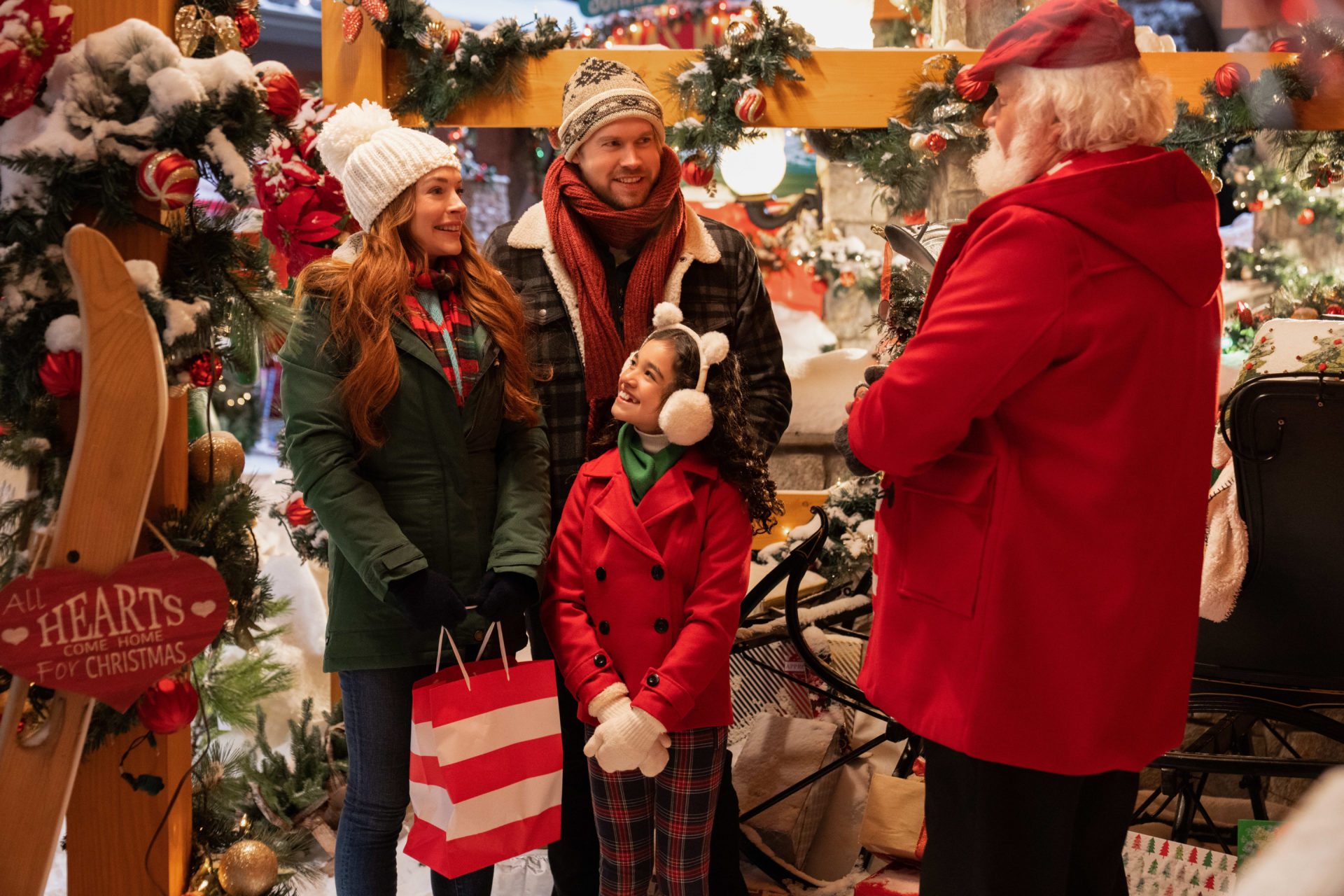 She's used to a life of absolute privilege, while he's a working class man.
Despite their differences, the pair start to fall for each other.
Watch the trailer here:
Falling For Christmas drops November 10th.