Super Bowl LVI Halftime Show
Pepsi have released their Super Bowl LVI Halftime Show trailer and it's epic.
It features headliners Eminem, Snoop Dogg, Kendrick Lamar, Mary J. Blige and Dr. Dre.
 

View this post on Instagram

 
Directed by filmmaker F. Gary Gray, the trailer for one of the biggest nights of the year is titled, 'The Call.'
It opens with Eminem taking part in a rap battle with his alter ego, Slim Shady.
The rap battle ends when his phone goes off and he receives an exciting notification.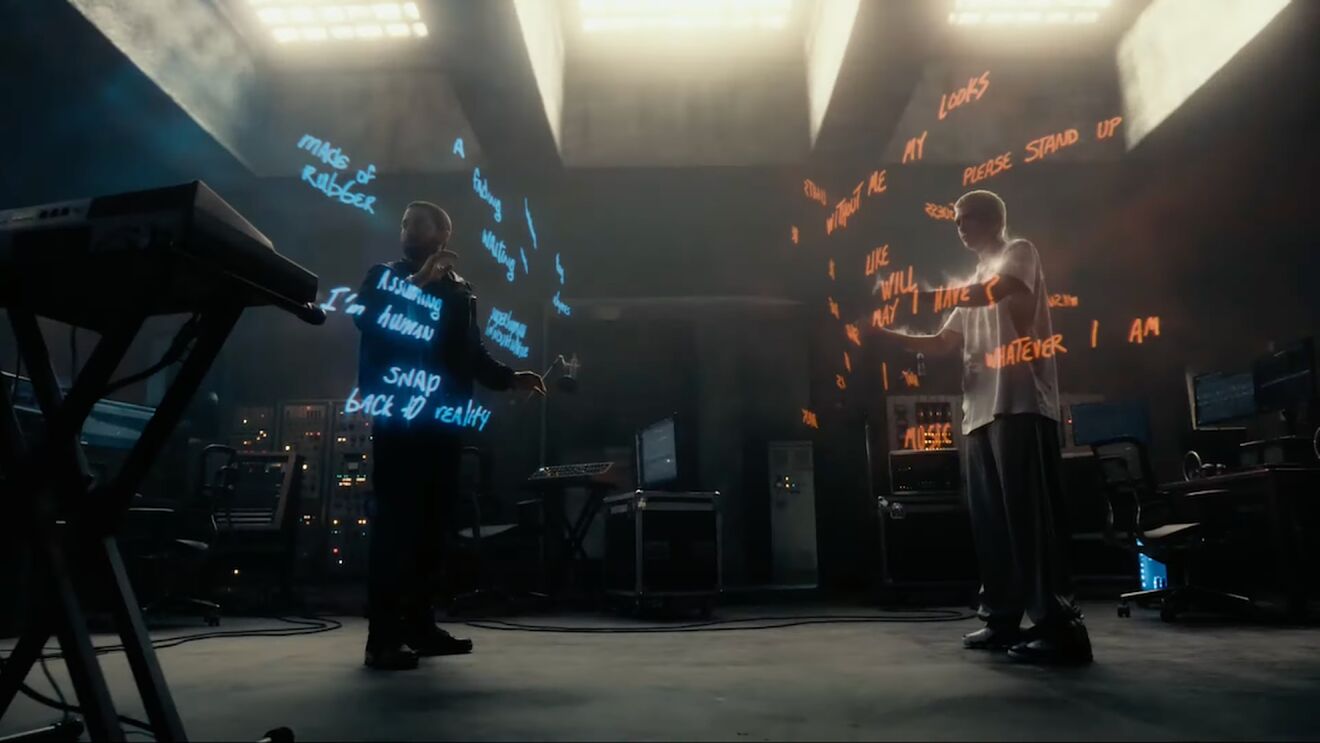 Next, we see Snoop Dogg cruising in his car.
He gets a notification on his phone that prompts him to abruptly turn the car around.
Meanwhile, Mary J. Blige is rocking it at a photo shoot.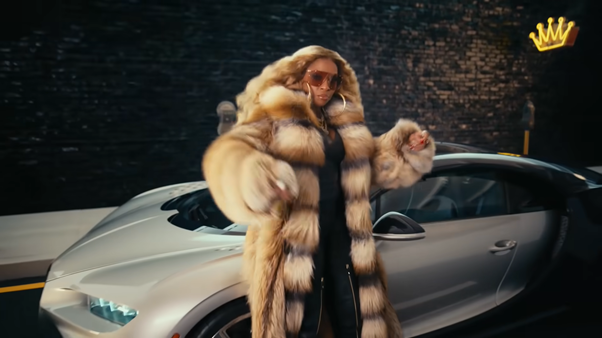 As she's getting her makeup touched up, she too receives a notification on her phone.
After reading it, she smiles, hops in her car and takes off for Las Angeles.
Next, we see Kendrick Lamar writing at his desk in a dark room.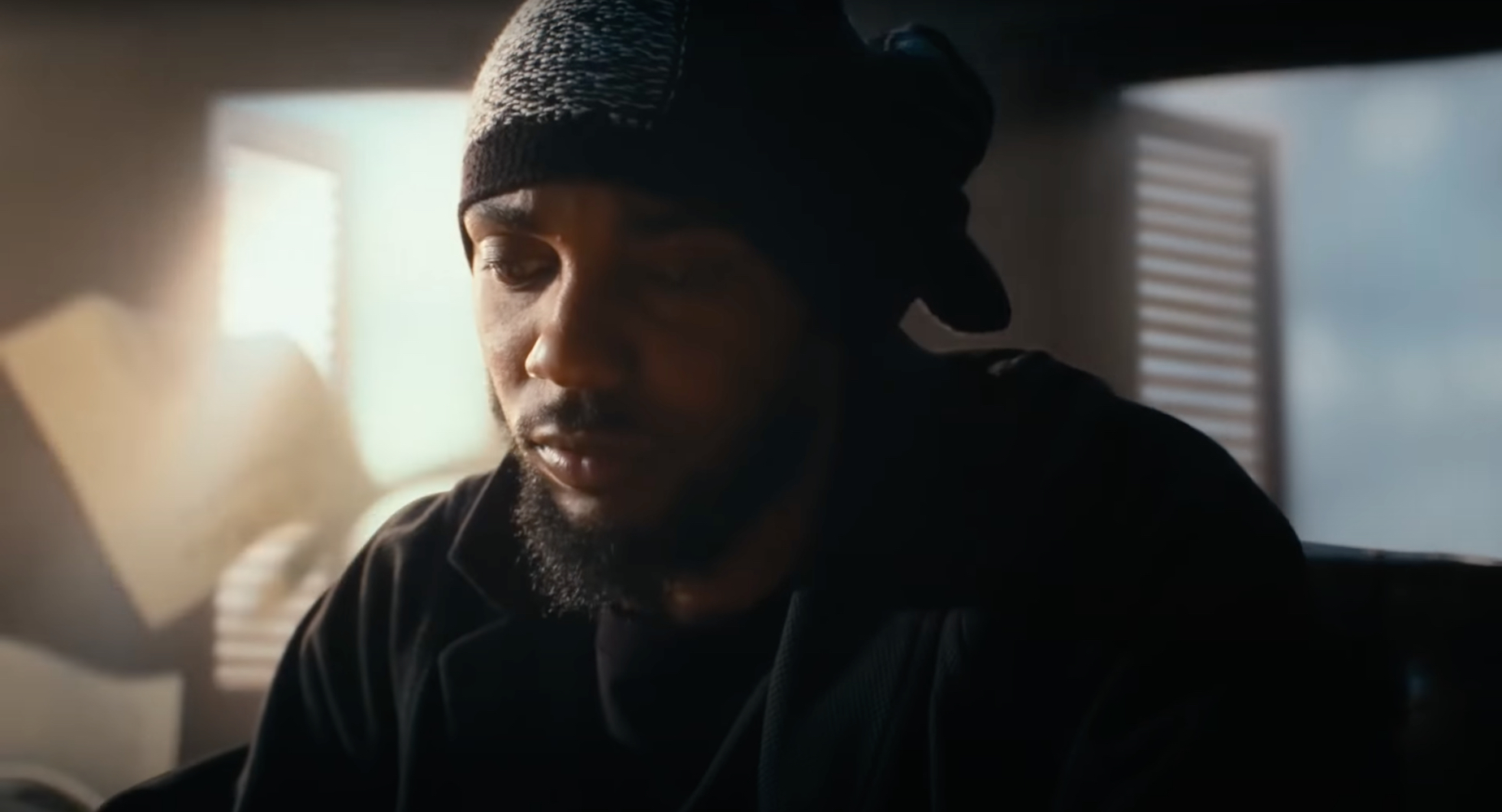 Every time he fills a page with writing, he flings the page in the air behind him.
Suddenly, he receives a notification on his phone, but rather than get up and leave, he continues to write.
Then we see Dr. Dre walking on a sandy beach as the waves turn into a giant piano.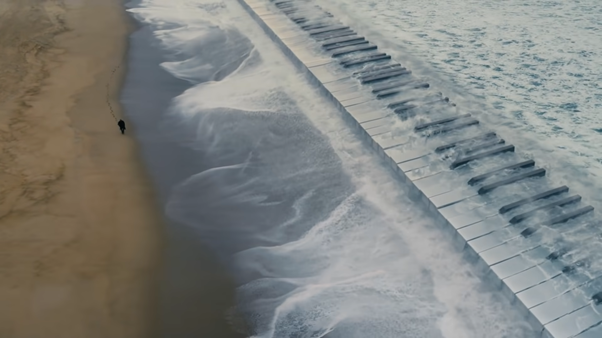 All five headliners team up at the end of the video as they approach SoFi Stadium.
The game is slated to take place here on Sunday, February 13th.
Watch the full trailer here:
Roll on February 13th!