Sex Education season 2
Netflix have finally released the trailer for season two of Sex Education and it looks amazing.
It feels like just yesterday that they announced the hit show would be returning for a second installment.
All eight episodes drop later this month.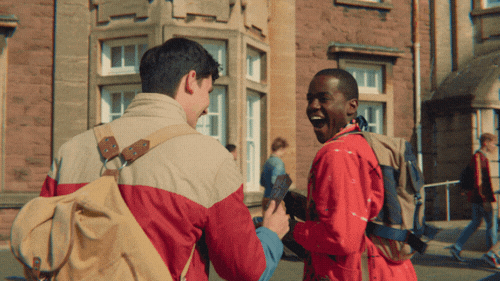 The trailer begins with a clip of the entire school gathered in the hall as the principal addresses them from the stage.
"Good morning Moordale, today we shall be hearing from a sexual health expert."
Otis' mother steps out on stage and his eyes grow wide as his classmates snicker.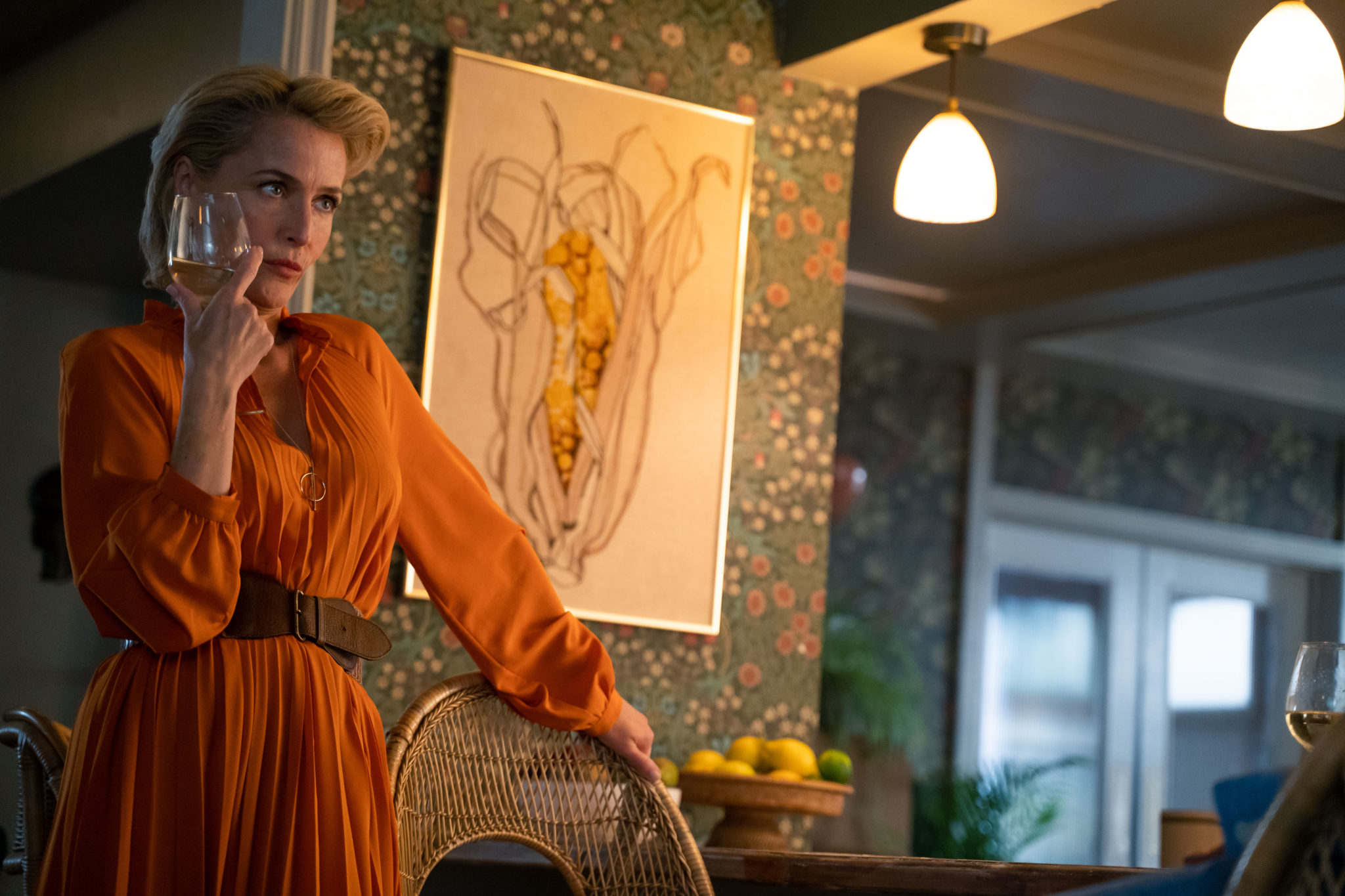 She speaks into the microphone, "I'm here to start an open conversation about S.E.X."
Otis brings his hands to his face as a student yells, "Didn't you w**k off a courgette?"
The whole auditorium breaks out in hysterics.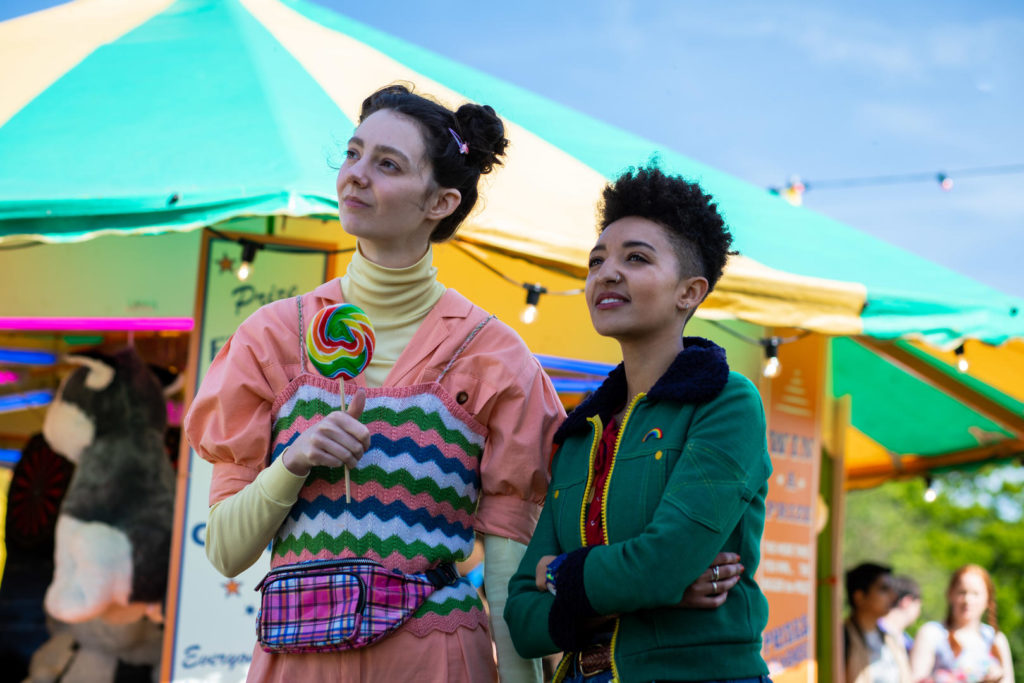 We're later shown Otis speaking to his best friend Eric, "It's a new term. No more clinic, no more drama."
Eric exclaims, "You can't give it up!"
The camera pans through the hallway at his school as a voice reveals, "Everyone's got chlamydia."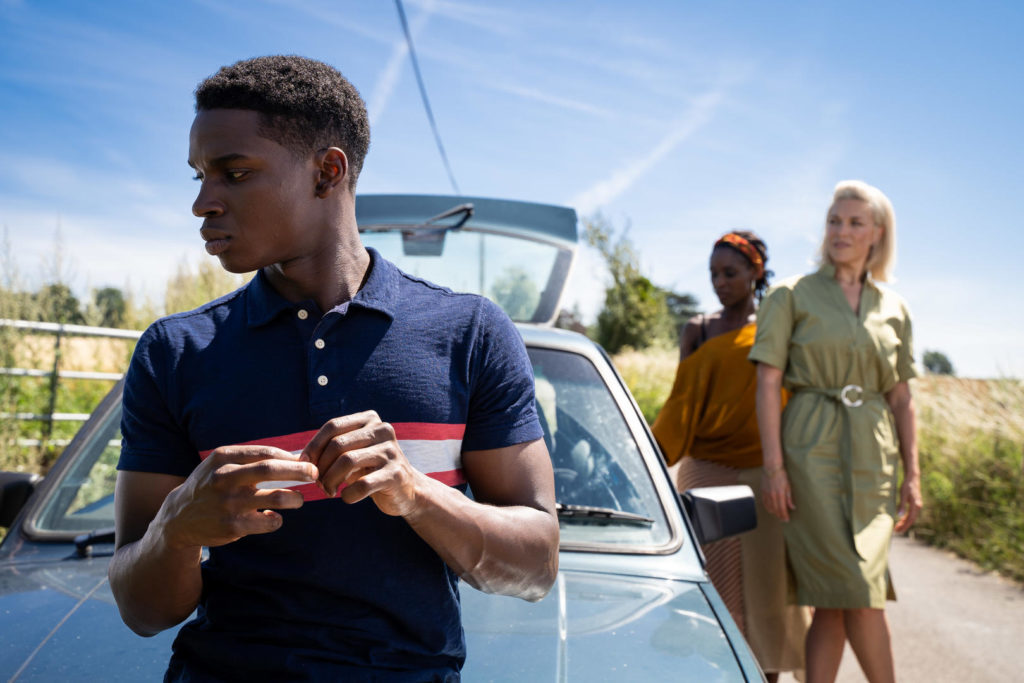 Otis' peers hound him for help as they struggle with very personal sexual issues but he refuses to interact.
Next he's seen high fiving his girlfriend as he narrates, "Maeve has moved on and so have I."
Maeve enters the principals office, "If you let me back in, I won't tell everyone that your school is full of cheats."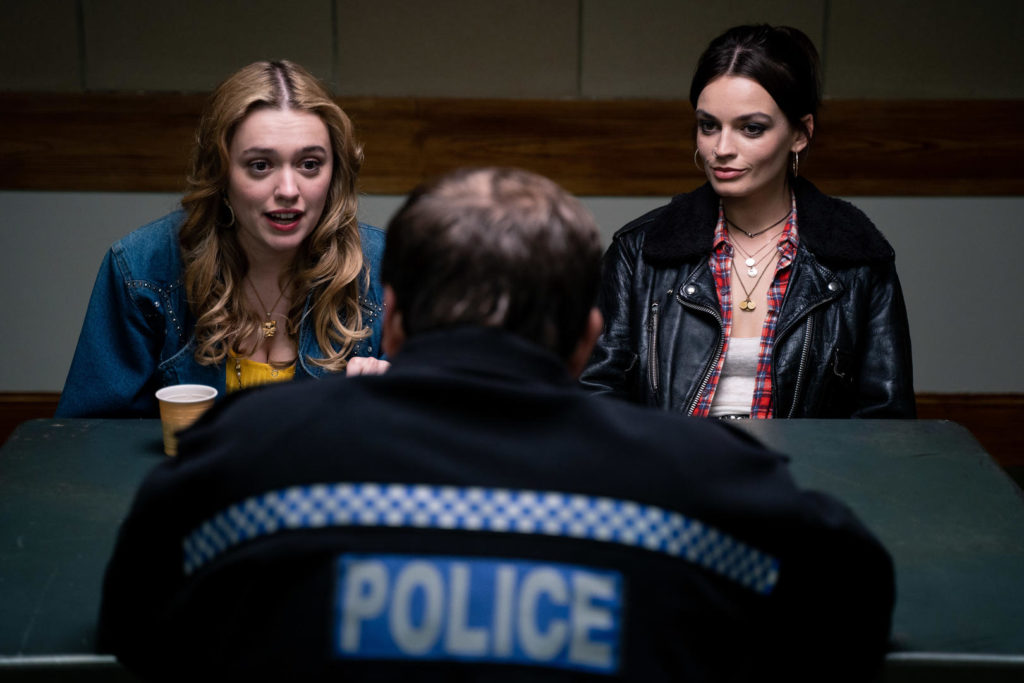 We're introduced to the new students and we soon discover one of them has a crush on Eric.
He asks Eric on a date before the video flashes to a clip of them kissing on a night out.
It turns awkward however, when Eric's former flame Adam walks in.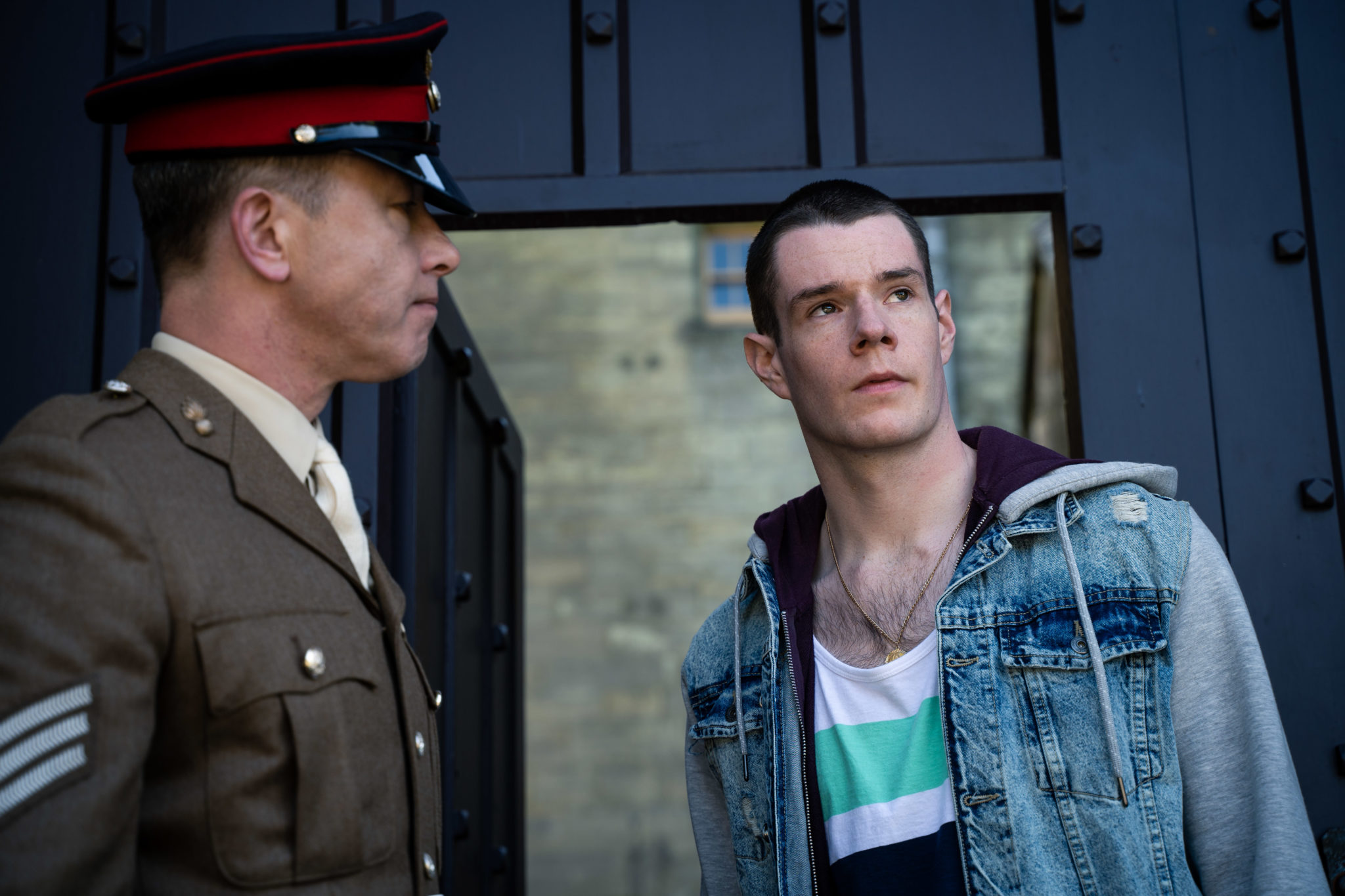 Meanwhile, his bestie Otis is making moves in his new relationship with Ola.
However, things become sour when they discover their parents are having sex.
Eric laughs, "You finally get a girlfriend and she's basically your sister!"
Sex Education season two drops January 17th.