American Murder: The Family Next Door
Netflix have released the trailer for their next big documentary American Murder: The Family Next Door.
It examines the disappearance of a woman and her two children, and the terrible events that followed.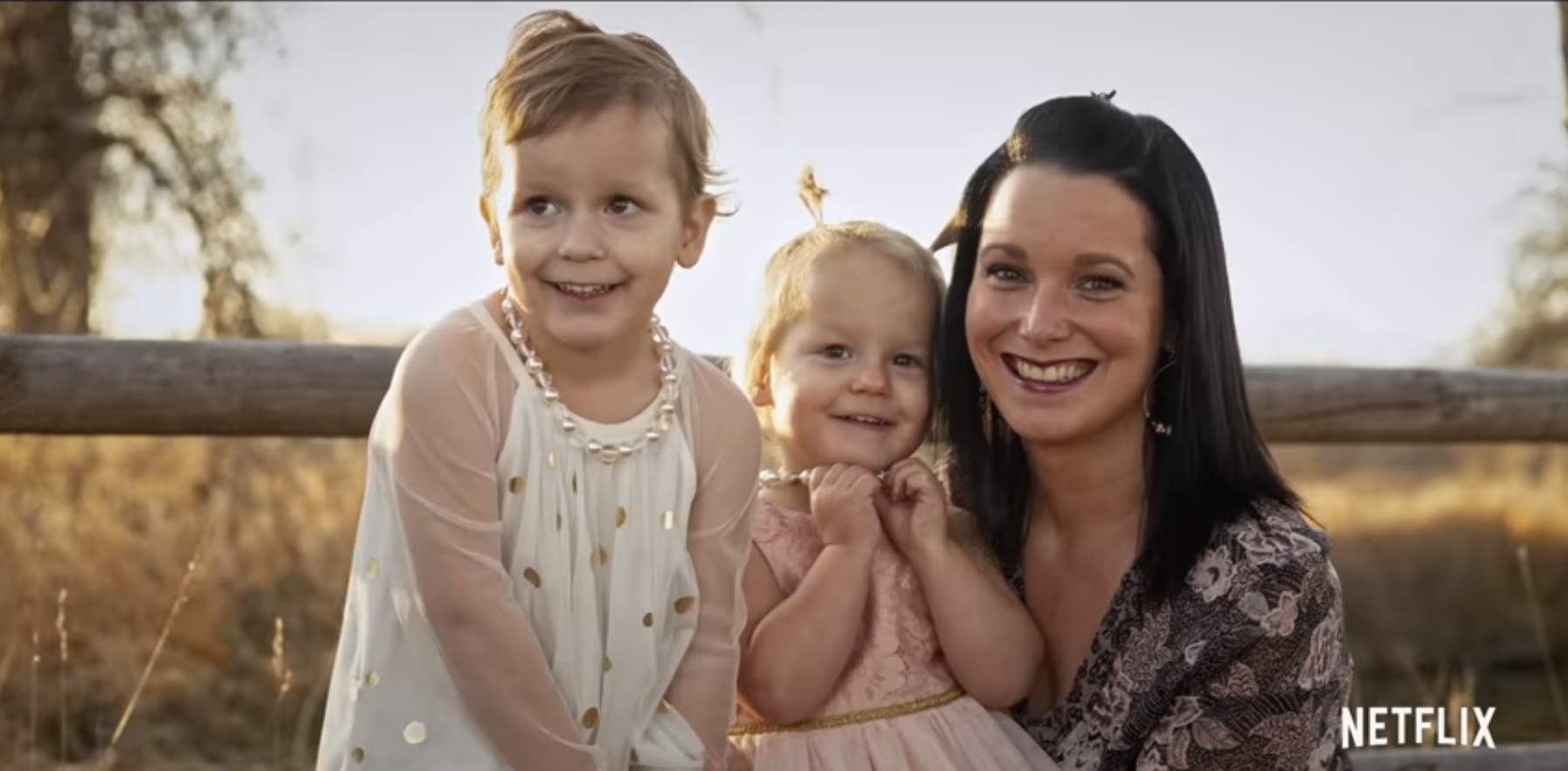 In 2018, 34-year-old Shanann Watts and her two young daughters went missing in Frederick, Colorado.
As heart-breaking details emerged, their story made headlines worldwide.
This documentary will tell the store entirely through archival footage.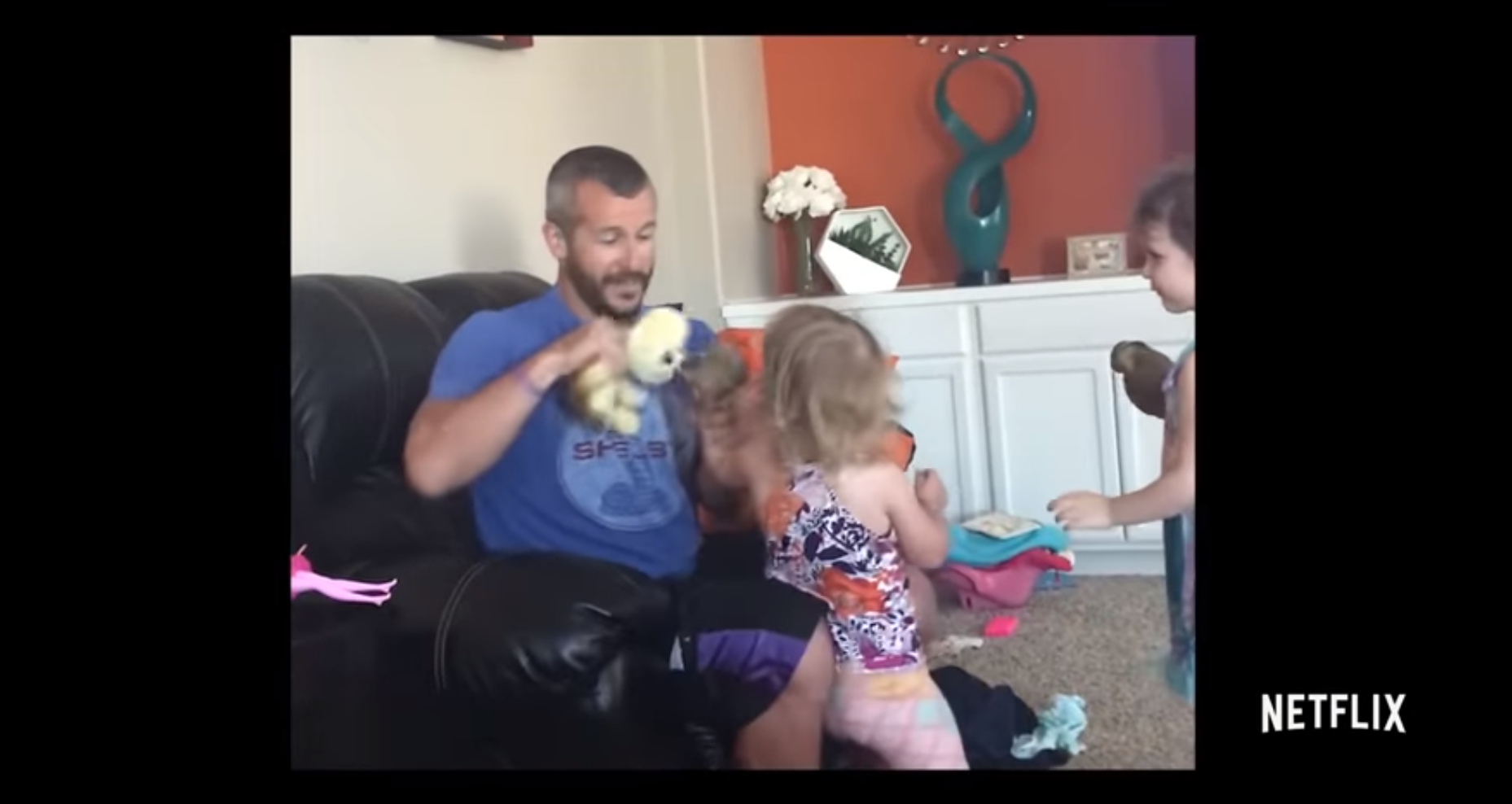 This includes social media posts, law enforcement recordings, text messages and never-before-seen home videos.
Director Jenny Popplewell pieces together an immersive and truthful examination of a police investigation and a disintegrating marriage.
The trailer opens with audio from a phone call made to authorities by a woman named Nicole.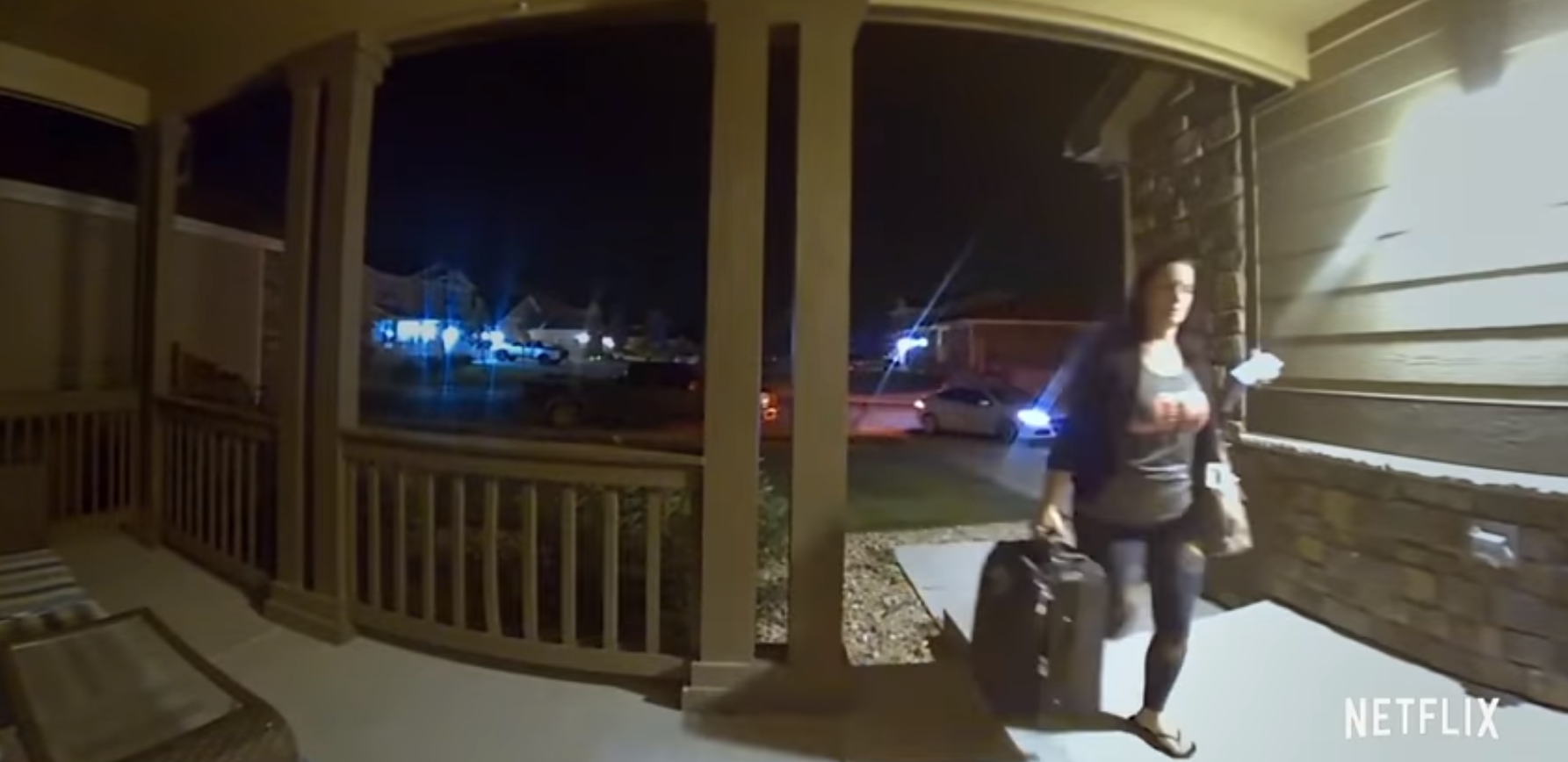 She tells them that she's concerned about her friend.
"I dropped her off at her house at 2 in the morning last night, and I haven't been able to get a hold of her this morning."
"I've gone to her house and her car's there. She won't answer calls, she won't answer text messages."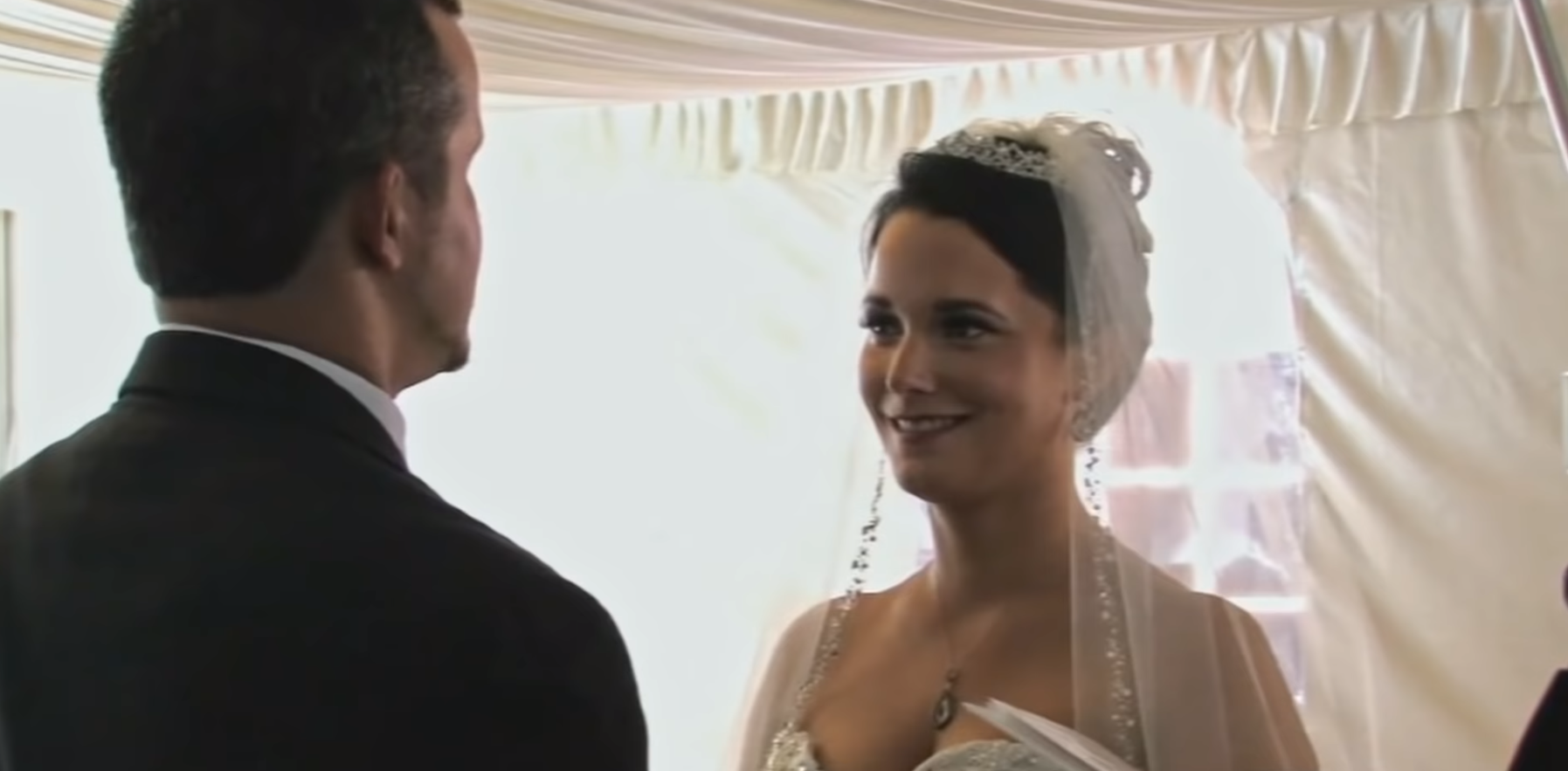 We're then shown a video of Shanann on Facebook Live, addressing her following.
She talks about how she had been through one of the darkest times in her life, until she met her husband Chris.
"He's the best thing that has ever happened to me."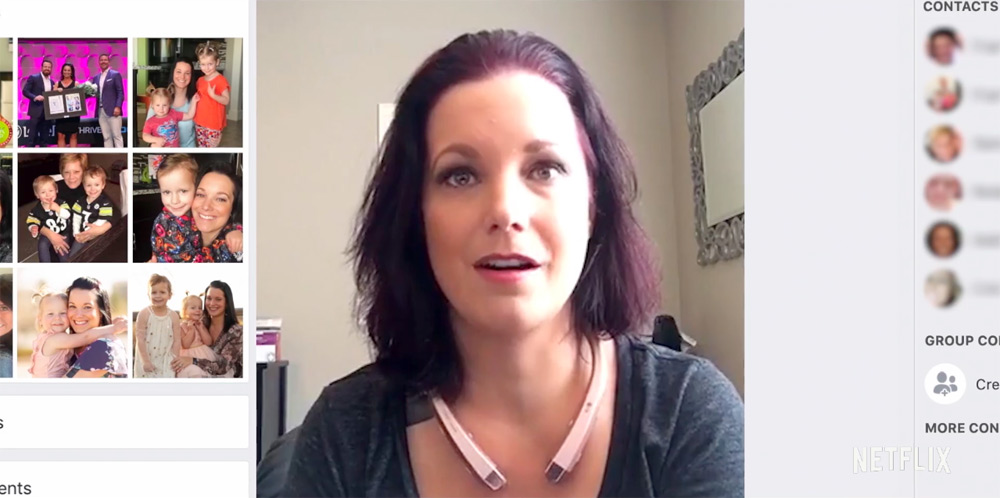 Next we're shown scenes of her husband and the authorities looking around their home.
When asked, "There was no note or anything?" He simply responded, "No. I don't know what to do right now."
Watch the official trailer here:
American Murder: The Family Next Door is out September 30th.