Living With Yourself
Netflix have released the first official trailer for Paul Rudd and Aisling Bea's Living With Yourself.
It follows the story of a man who undergoes a novel spa treatment that promises to make him a better person.
He soon discovers he's been replaced by a new and improved version of himself.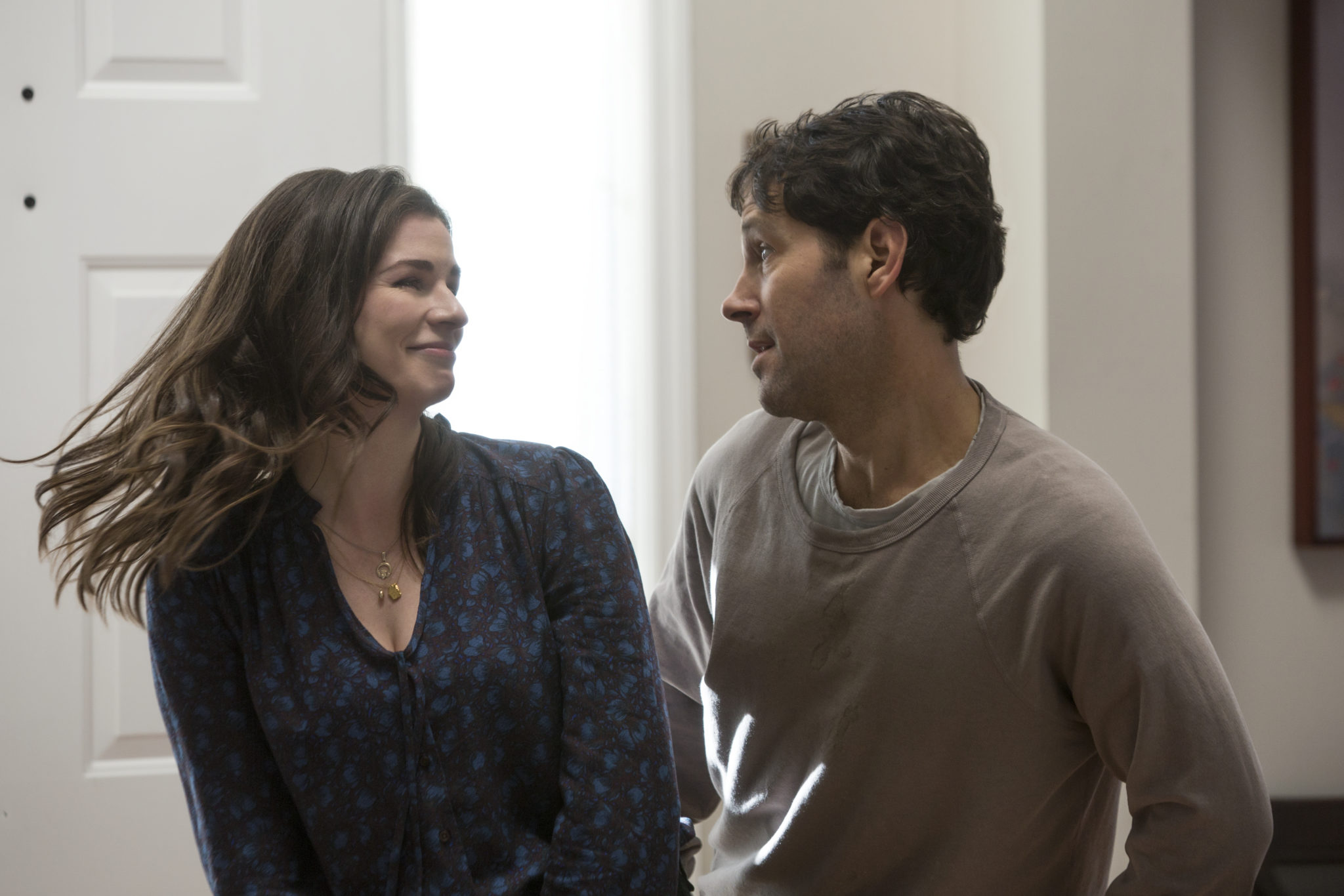 The trailer begins with Rudd's character Miles focusing his attention on a fly by the window in his office.
He eventually kills the fly with a piece of paper, "You're welcome."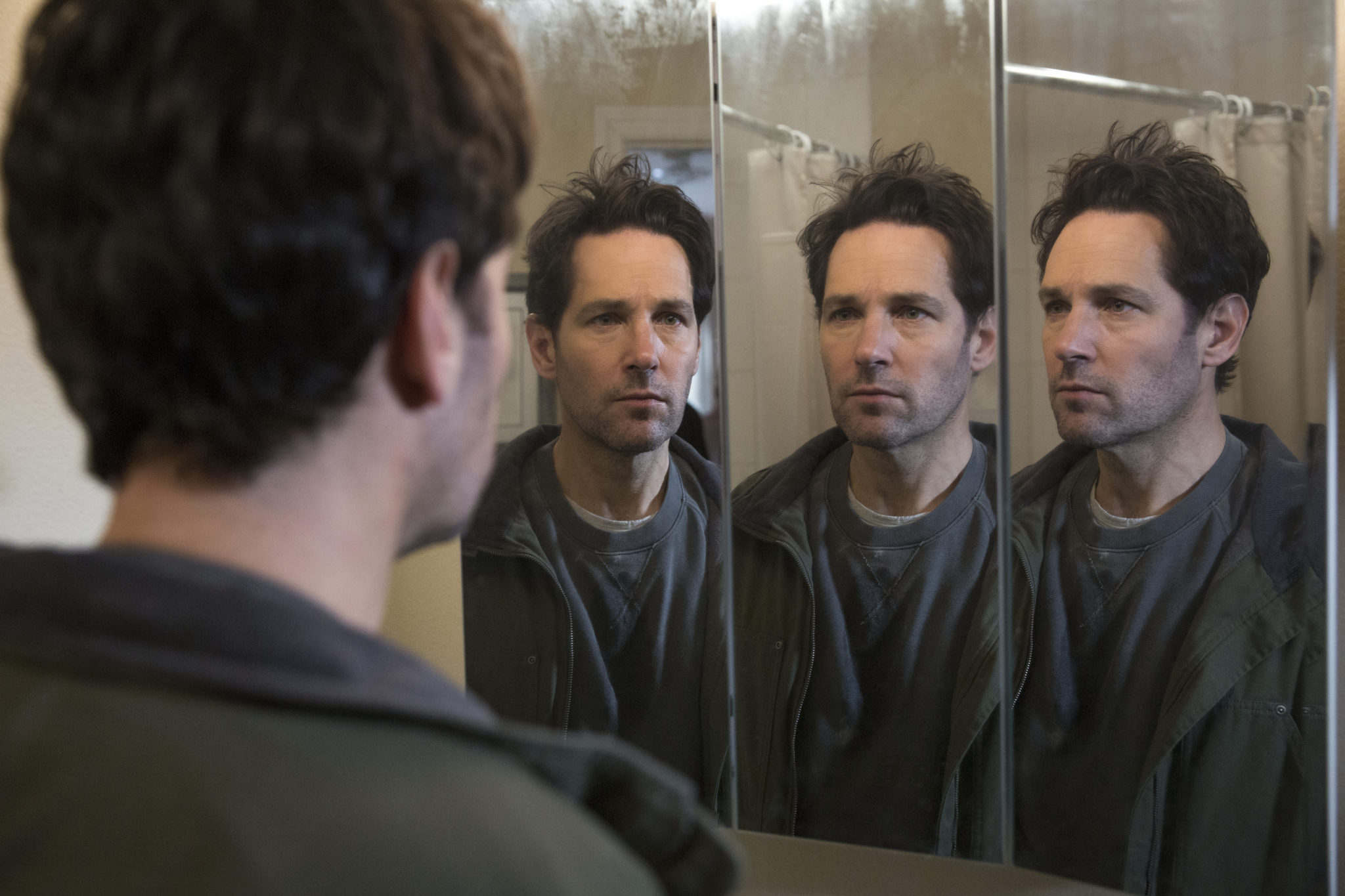 We're given a tour of all that's wrong in Miles' life as a voice narrates.
"The path of life bring us many troubles. Pain, sadness, humiliation."
"Top Happy Spa will rebuild your DNA better than ever."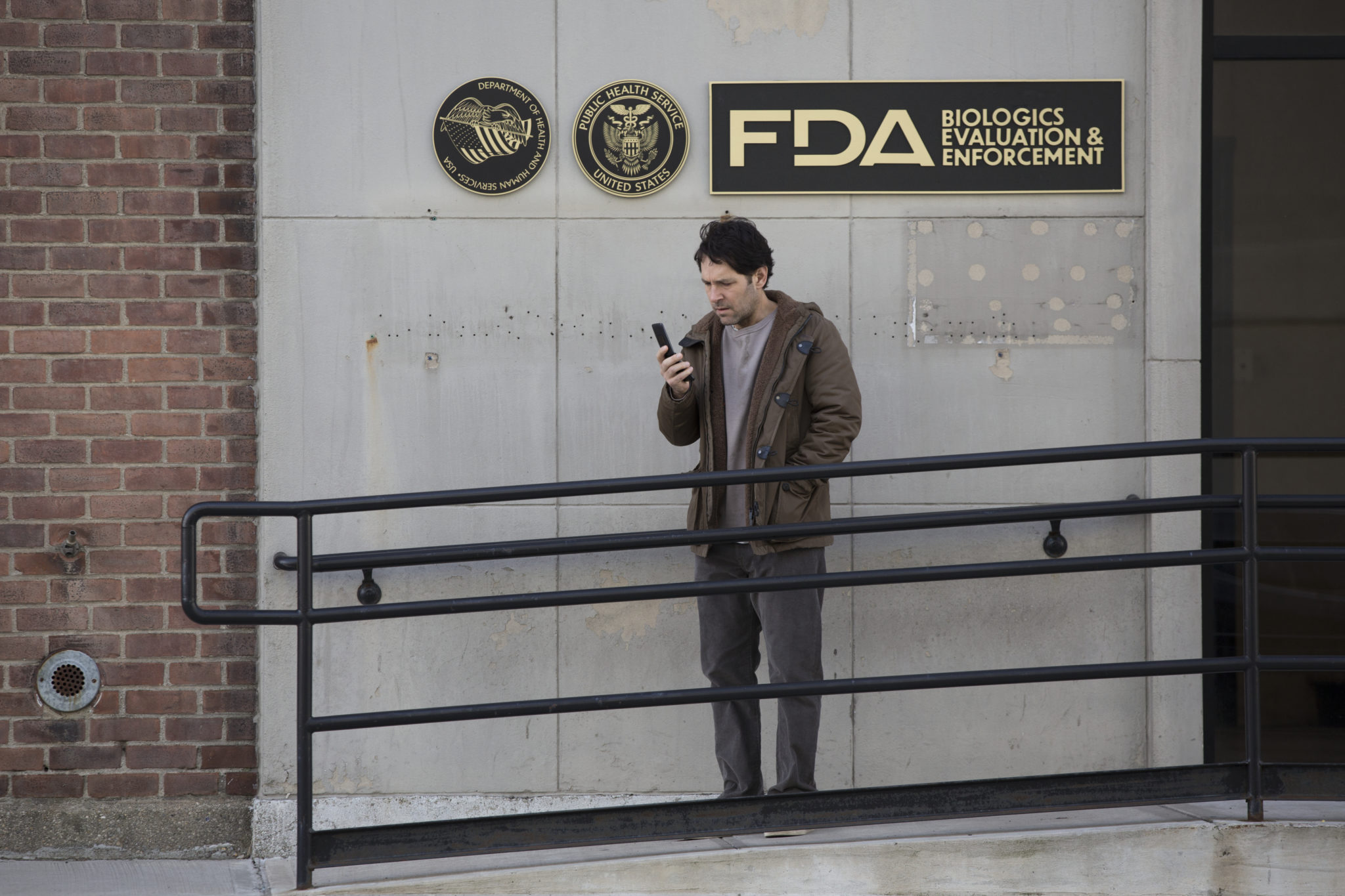 Miles arrives at the Top Happy Spa where he undergoes spa treatment to make him a better person.
When he wakes up, he finds he's the happiest he's ever been.
However, it all takes a turn for the worst when he meets his other self.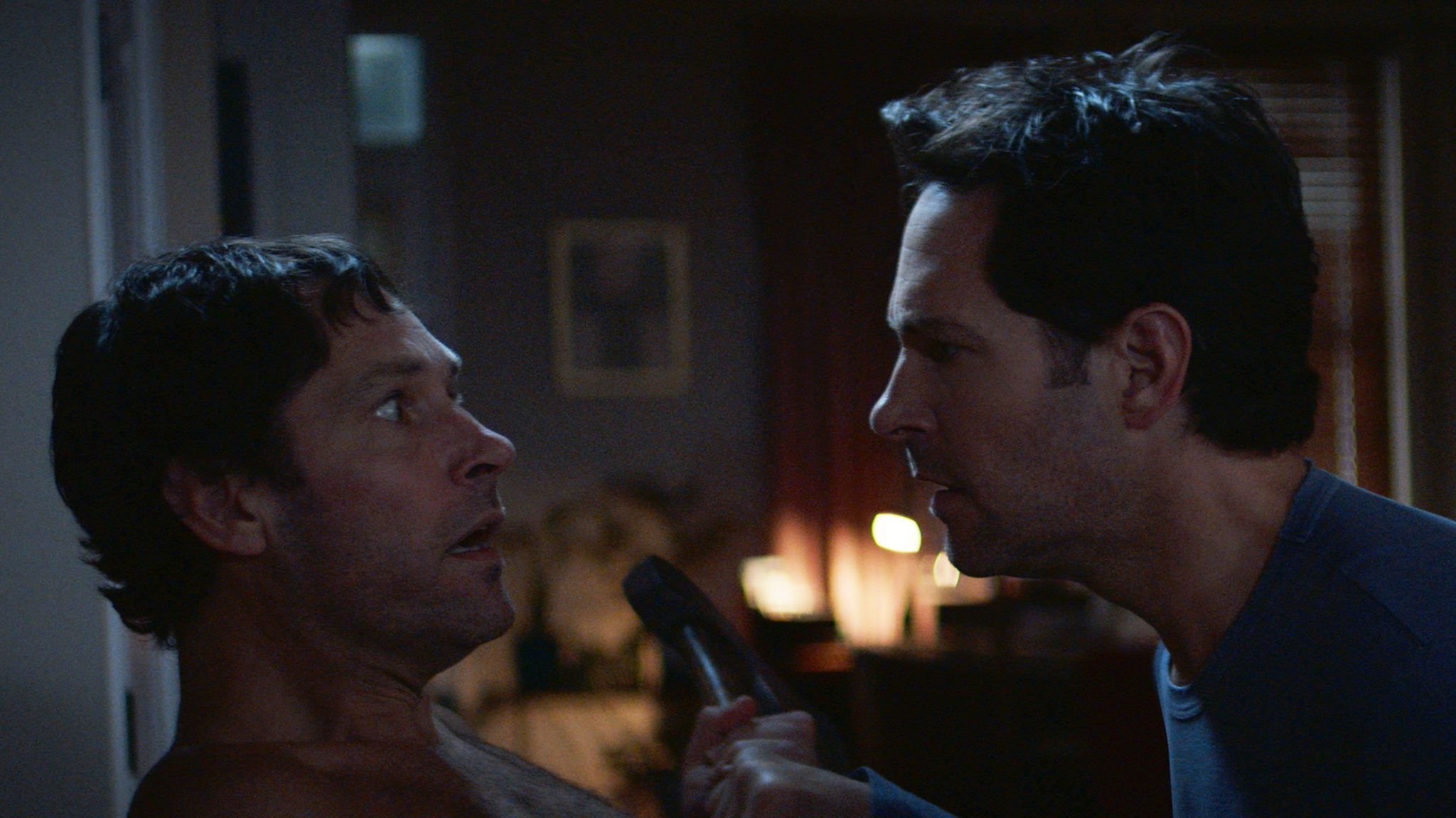 He addresses himself, "I woke up in a spa, went to work and came home."
Miles responds, "I woke up in a grave and then I walked for six hours to find whatever the f**k you are."
Rudd's character finds his other half is better than him at everything, "With work, with Kate (Aisling Bea, his wife)."
in which Paul Rudd comes face-to-face with Paul Rudd, who is also Paul Rudd, in this new Netflix comedy series featuring Paul Rudd but twice. Living With Yourself, streaming from 18 oct. pic.twitter.com/3dYLRaRmOO

— Netflix UK & Ireland (@NetflixUK) September 16, 2019
Living With Yourself is out on 18th October.