The Haunting of Bly Manor
Netflix have released the first teaser trailer for The Haunting of Bly Manor.
Some of the original stars of the Hill House series have returned in entirely different roles for this spin-off.
The teaser begins with Victoria Pedretti's character, Dani Clayton finding a doll in a basement.
She's just started a new job teaching orphans Miles and Flora Wingrave at their stately mansion in the English countryside.
As she picks up the doll, a voice narrates, "I have a story. A ghost story."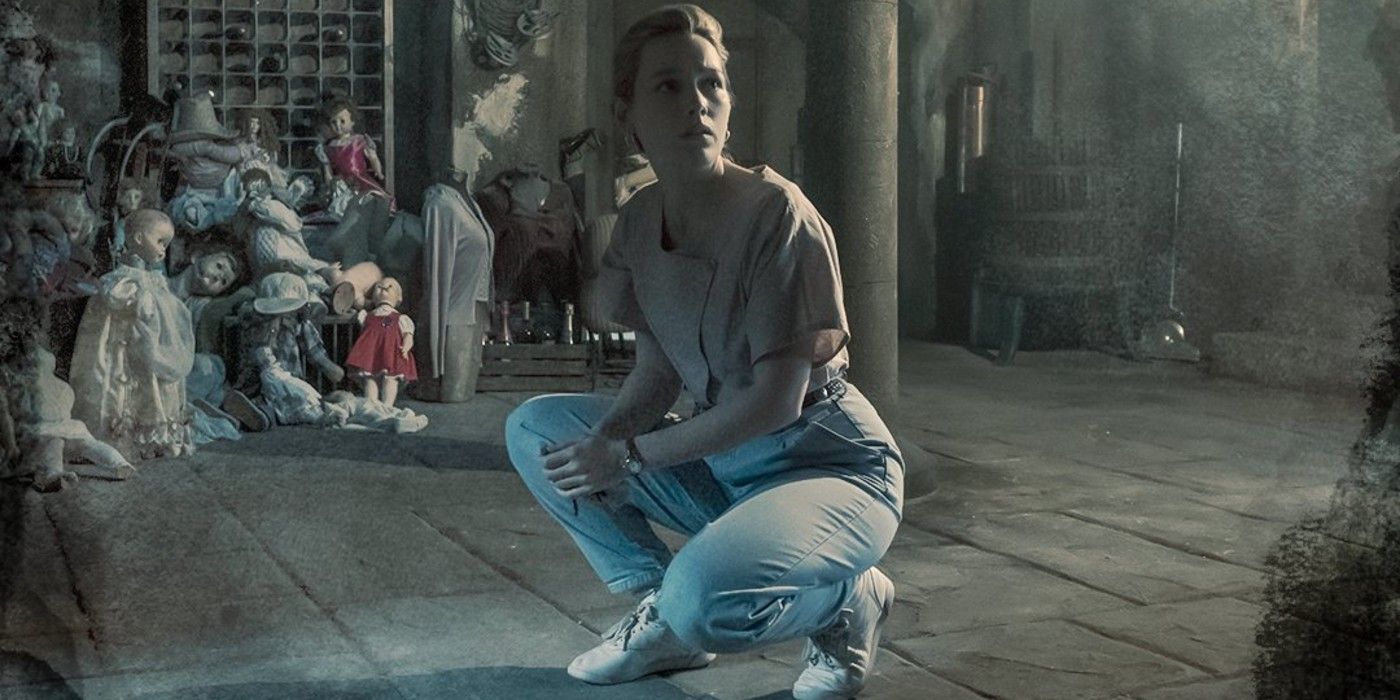 Dani leaves the basement and switches off the lights.
What she doesn't notice, is the doll behind her eerily coming to life.
Watch the full official teaser here:
The cast
Hill House stars Victoria Pedretti, Oliver Jackson-Cohen and Henry Thomas will return for the new series.
Pedretti will play Dani, while Thomas will play the children's distant uncle Henry Wingrave.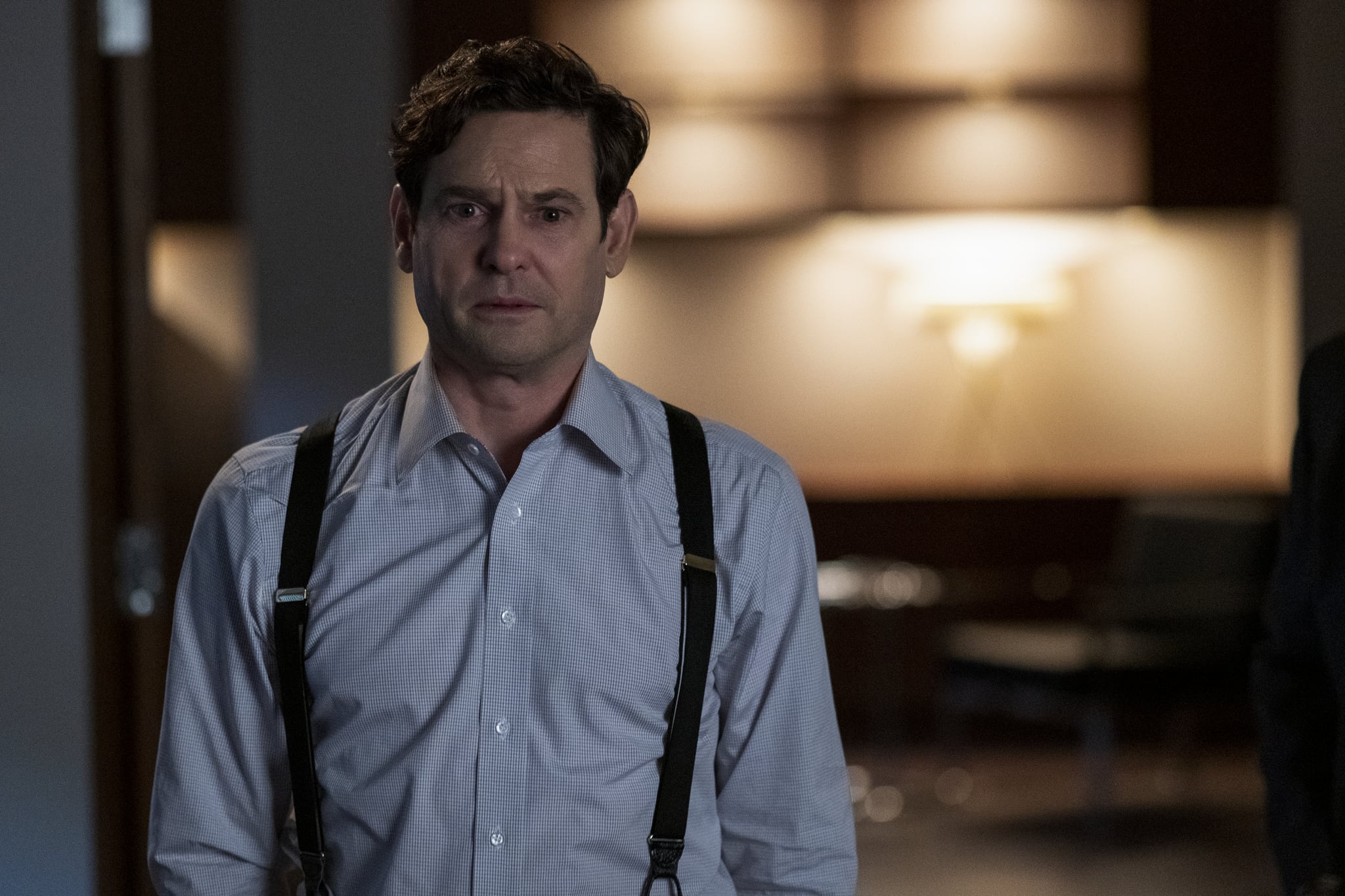 Jackson-Cohen will play Henry's suspicious colleague, Peter Quint.
And the children will be played by Benjamin Evan Ainsworth and Amelie Bea Smith.
It's believed Kate Siegel will return, but her role has been kept under wraps.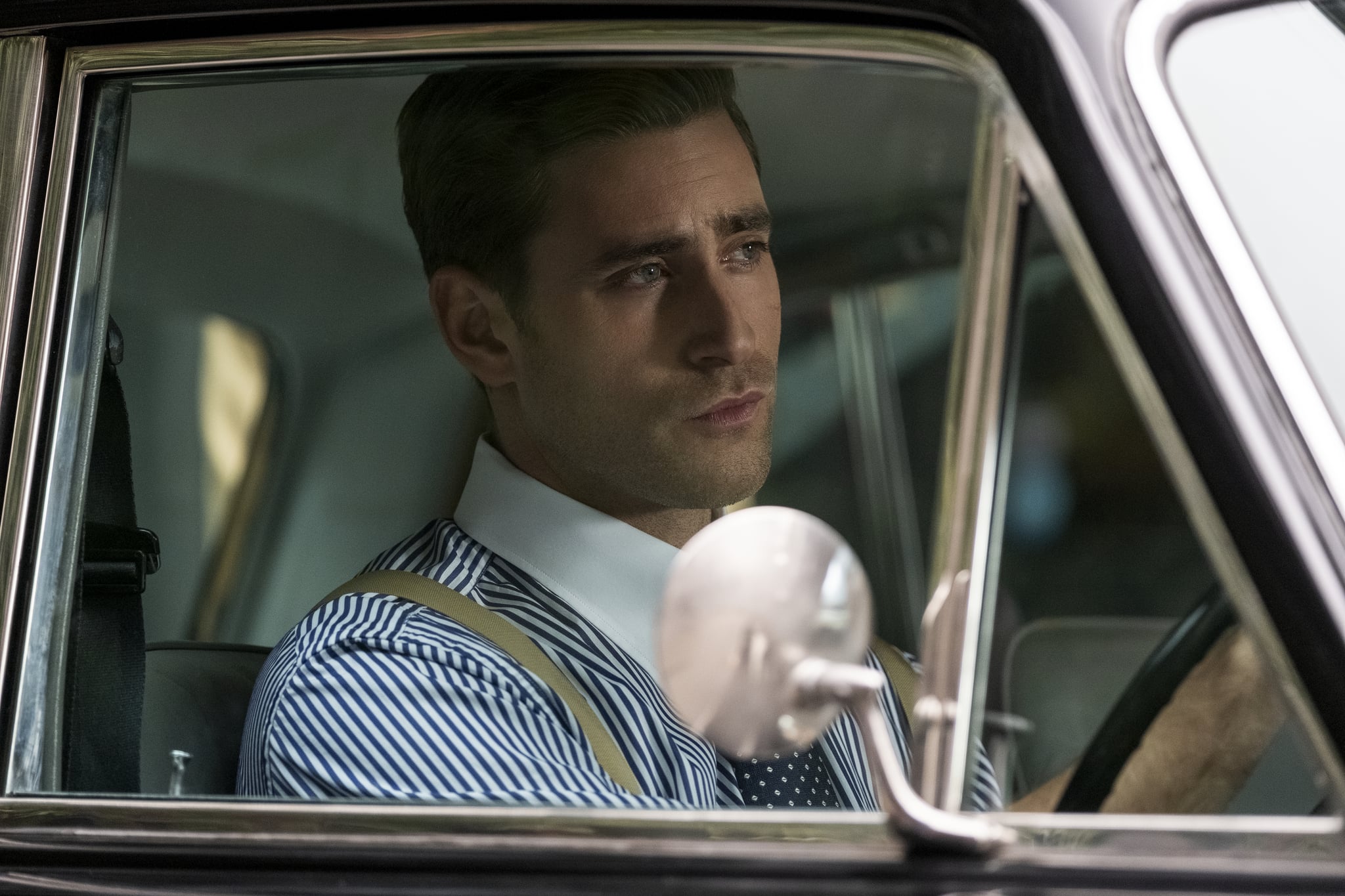 What to expect...
Showrunner Mike Flanagan told Vanity Fair that viewers can expect to see some frightening figures throughout the series.
However, unlike Hill House, the ghosts lingering around the background will be explained.
Flanagan said, 'This season we wanted our hidden elements to tell their own story.'
'And very much unlike the first season, they're actually going to be explained.'
'By the end of the season, you're going to know who they are and why they're there.'
A new home. pic.twitter.com/VXBBsGamdC

— The Haunting of Bly Manor (@haunting) August 24, 2020
The Haunting of Bly Manor is out this Autumn.
Cover photo: Twitter @haunting