The Crown season 4
Netflix have released the official trailer for The Crown season four.
The latest installment is due out November 15th.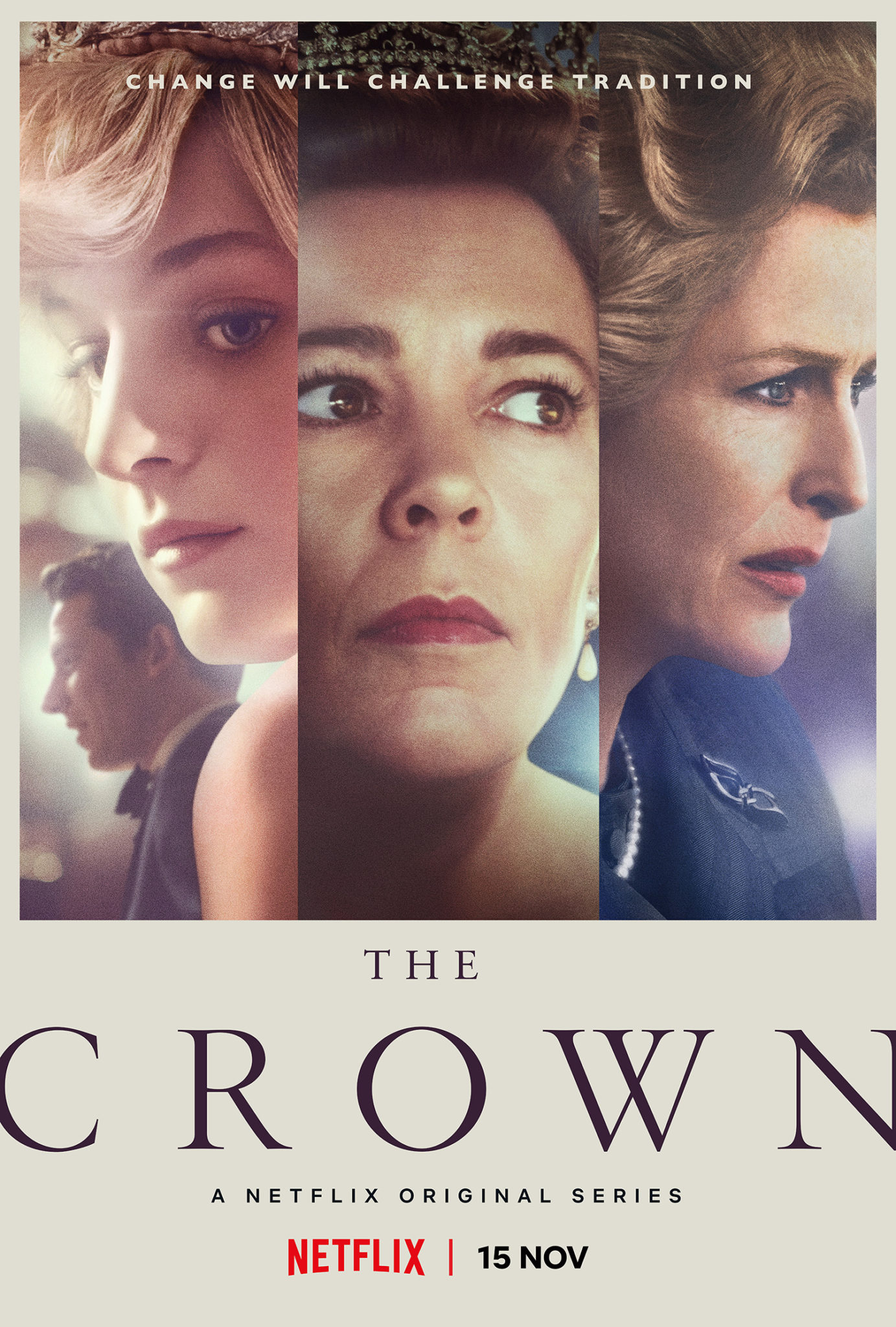 In this new season, the 1970s are drawing to a close.
Queen Elizabeth (Olivia Colman) and her family are busy safeguarding the line of succession.
They're on the hunt for an appropriate bride for Prince Charles (Josh O'Connor), who is still unmarried at 30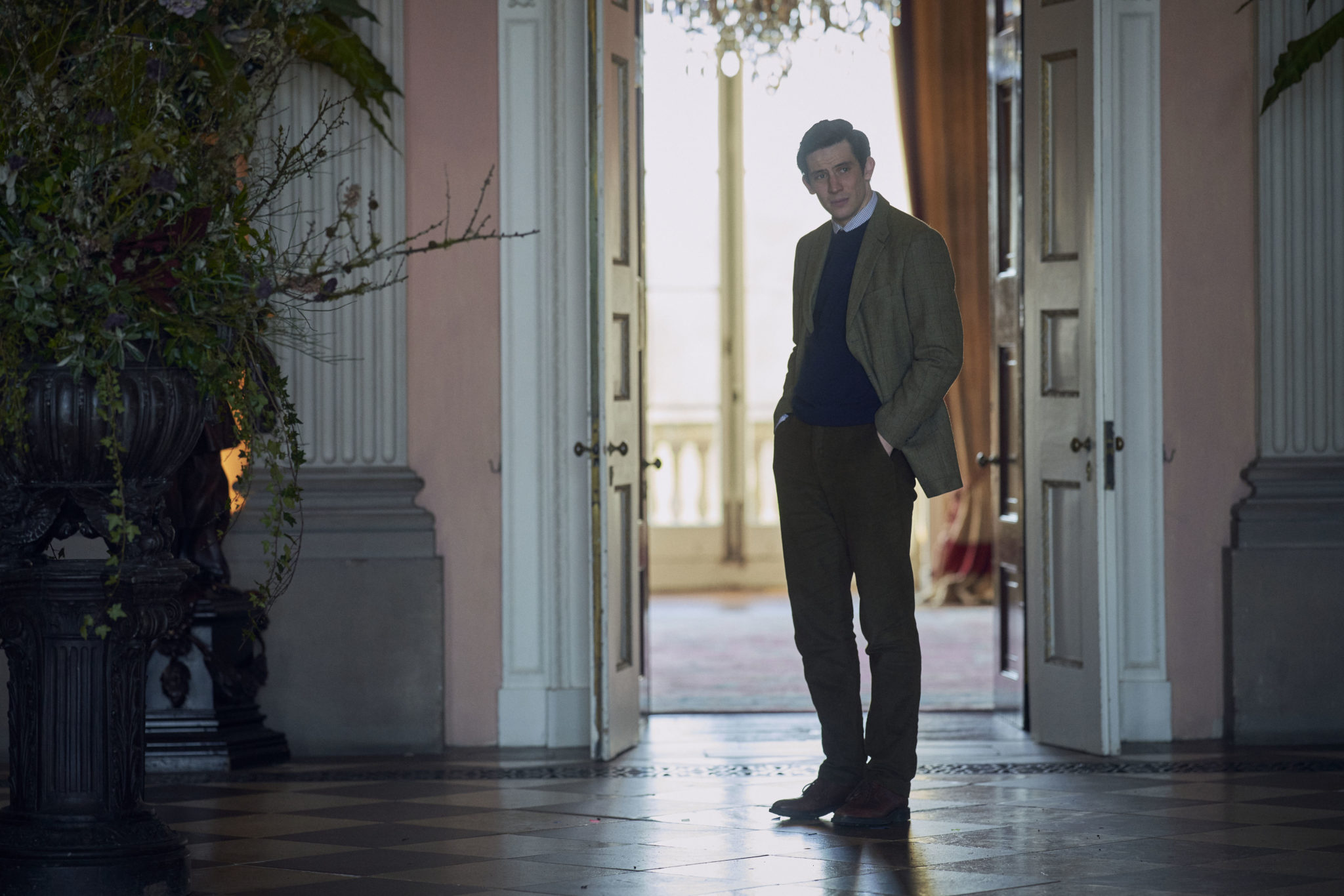 Meanwhile, the nation is starting to feel the impact of divisive policies introduced by Prime Minister Margaret Thatcher (Gillian Anderson).
Tensions arise between her and the Queen, which only grow worse as Thatcher leads the country into the Falklands War.
This move generates conflict within the Commonwealth.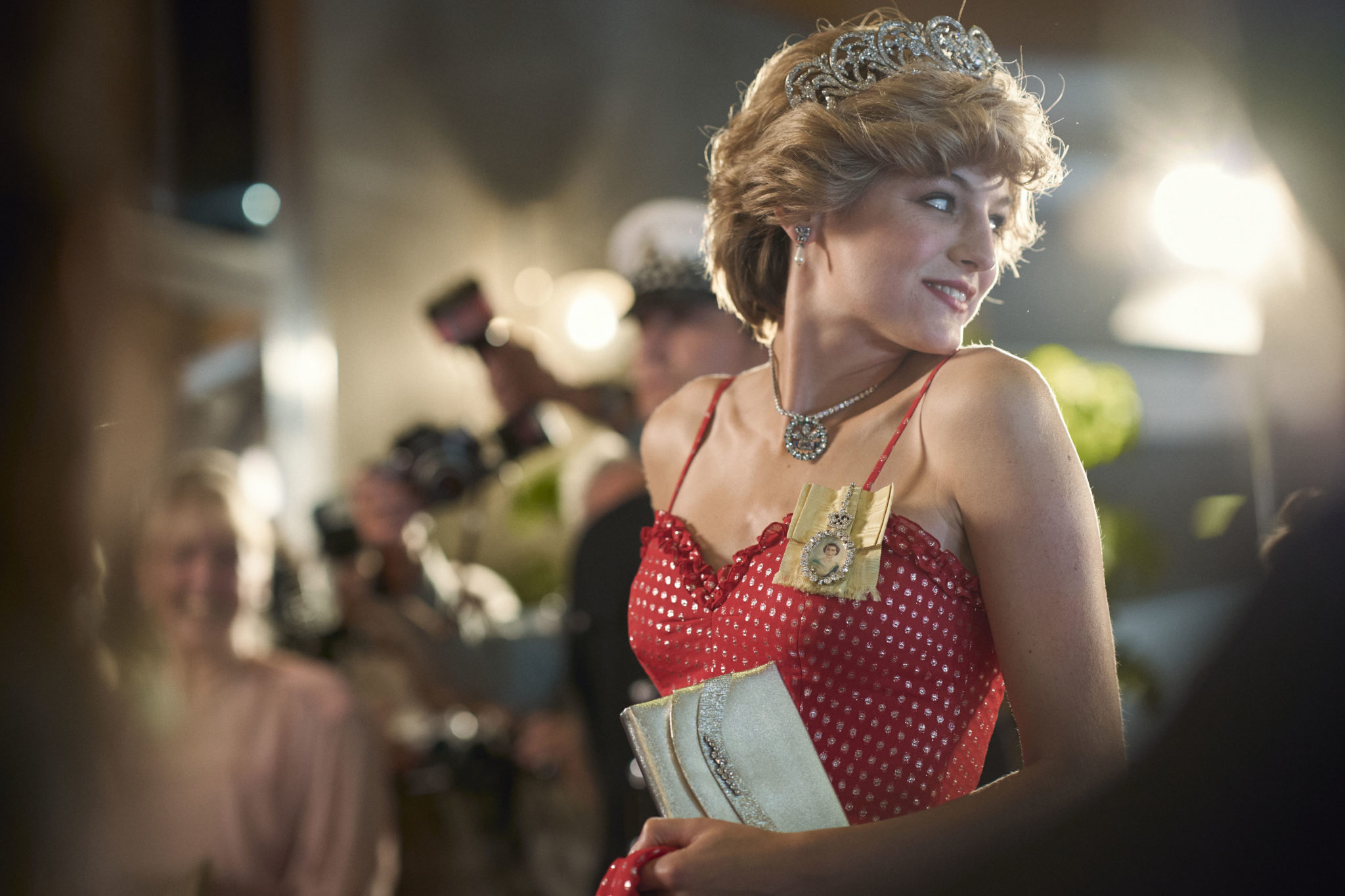 Charles embarks on a romance with a young Lady Diana Spencer (Emma Corrin).
According to the official synopsis, this relationship is providing, 'a much-needed fairytale to unite the British people.'
However, behind closed doors, the Royal family is becoming increasingly divided.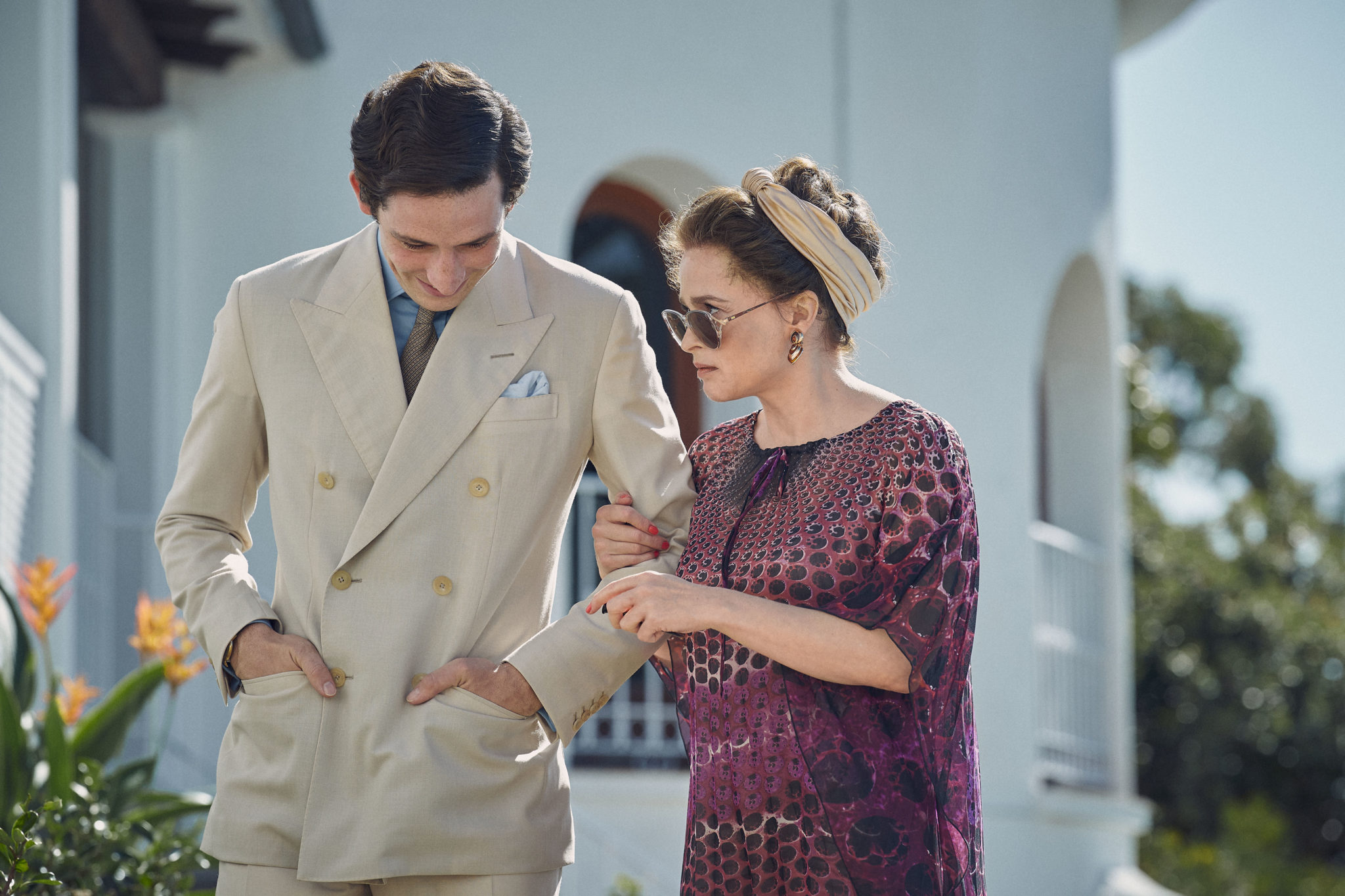 The trailer
The trailer opens with a conversation between Margaret Thatcher and Queen Elizabeth.
The Prime Minister says, "Your majesty, I think we have enough respect for one another personally to ask ourselves some of the bigger questions woman to woman."
Thatcher points out there's only a six months age difference between them.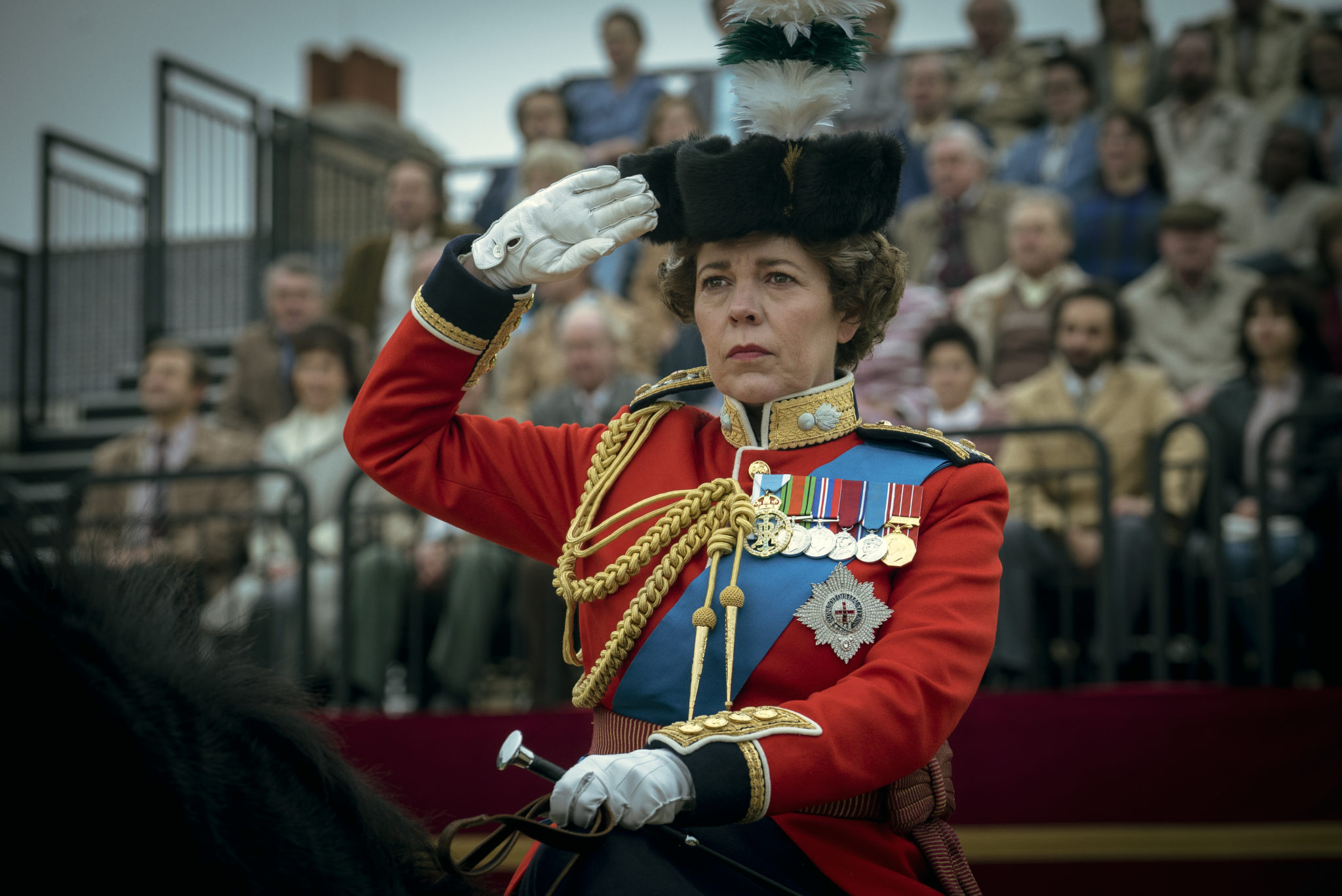 The Queen asks, "And who is the senior?" Thatcher confidently replies, "I am."
Prince Philip is heard saying, "Two women running the shop... That's the last thing this country needs."
Queen Elizabeth responds, "Perhaps that's precisely what this country needs."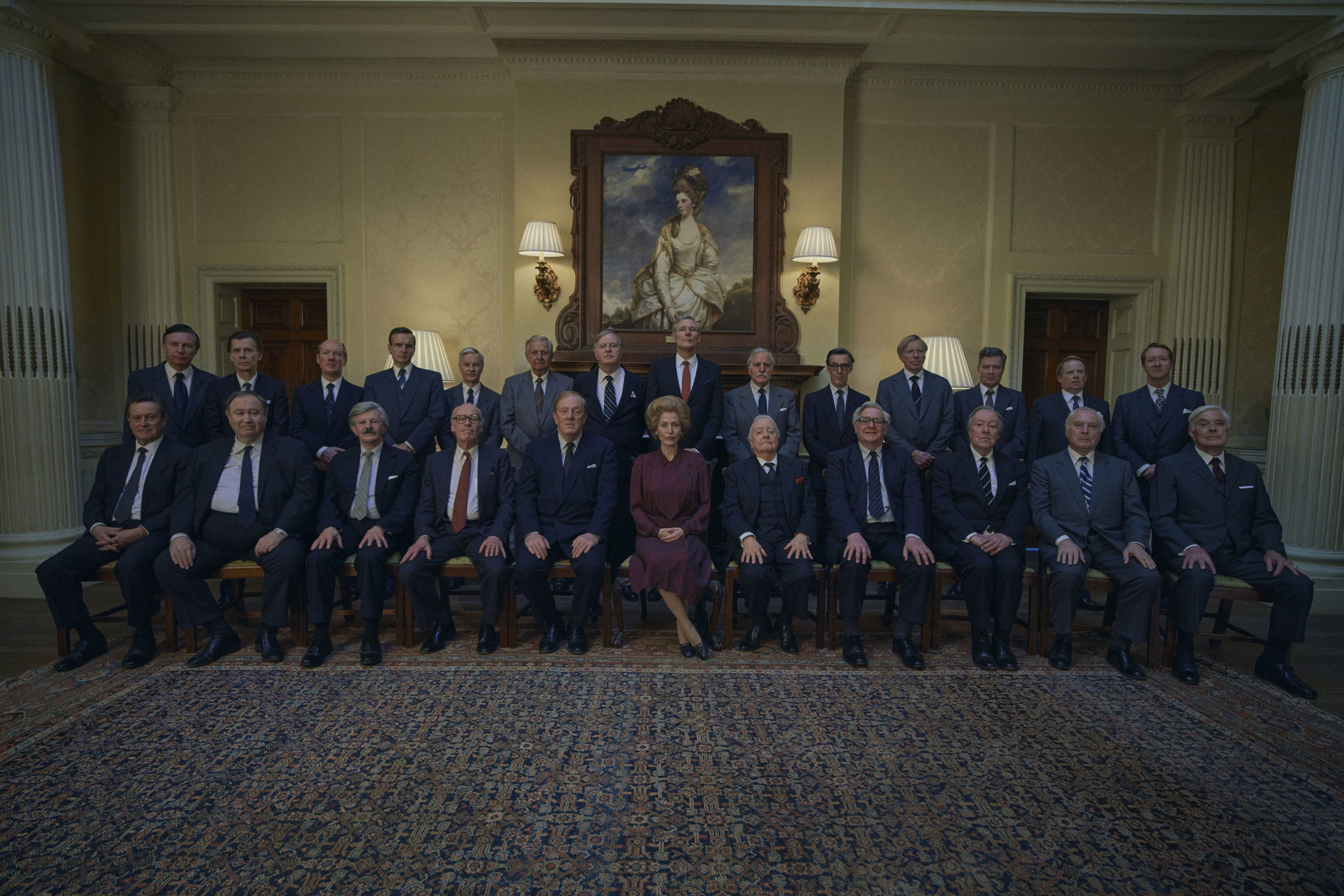 While the Prime Minister and the Queen are struggling to see eye to eye, Charles is tasked with finding a wife.
His love interest Diana is shown telling the Queen, "All I want is to be loved."
"It's all any of us want from you," she adds.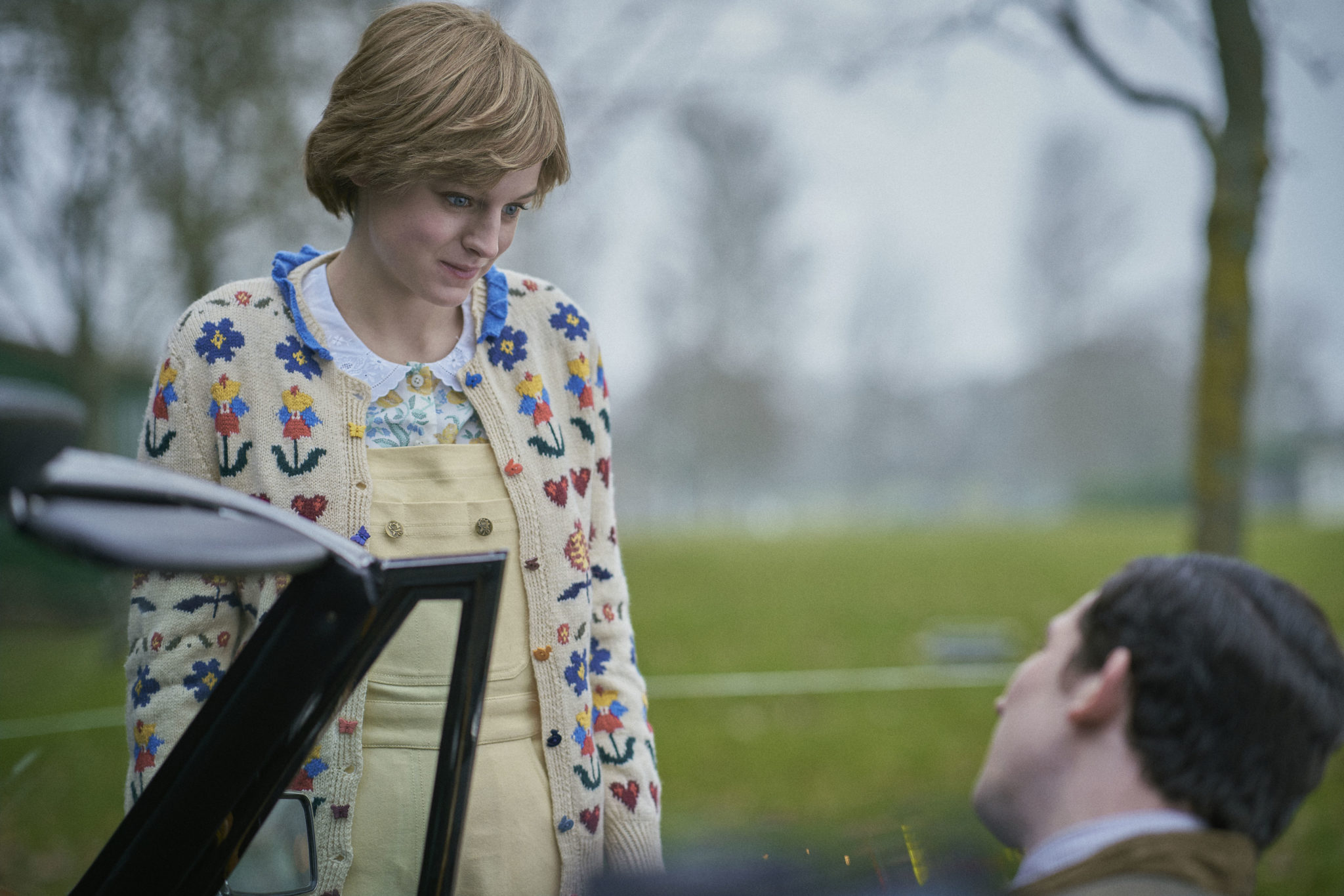 Charles lashes out, "What does one have to do to get some kindness in this family?"
"In time she will give up her fight and bend as they all do," Princess Margaret (Helena Bonham Carter) is later heard saying.
The Queen asks, "And if she doesn't bend - what then?" The princess replies, "She will break."
Watch the official trailer here:
Just 16 days to go!