The Crown season 4
Netflix have released a series of first look images at The Crown season four today.
They've finally shared a glimpse at Emma Corrin as Princess Diana and Gillian Anderson as Margaret Thatcher.
 

View this post on Instagram

 
In this new season, the 1970s are drawing to a close.
Queen Elizabeth (Olivia Colman) and her family are busy safeguarding the line of succession.
They're on the hunt for an appropriate bride for Prince Charles (Josh O'Connor), who is still unmarried at 30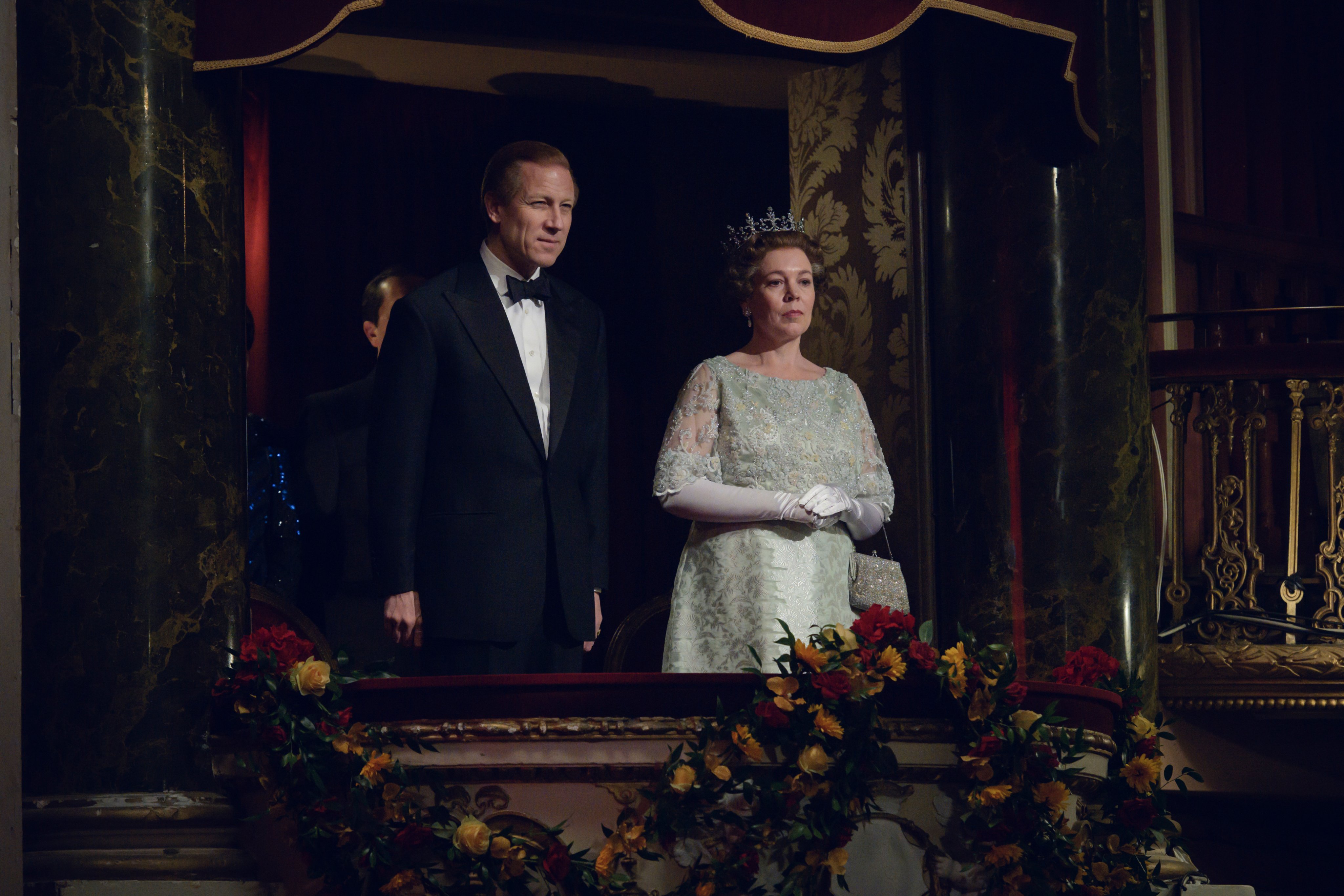 Meanwhile, the nation is starting to feel the impact of divisive policies introduced by Prime Minister Margaret Thatcher (Gillian Anderson).
Tensions arise between her and the Queen, which only grow worse as Thatcher leads the country into the Falklands War.
This move generates conflict within the Commonwealth.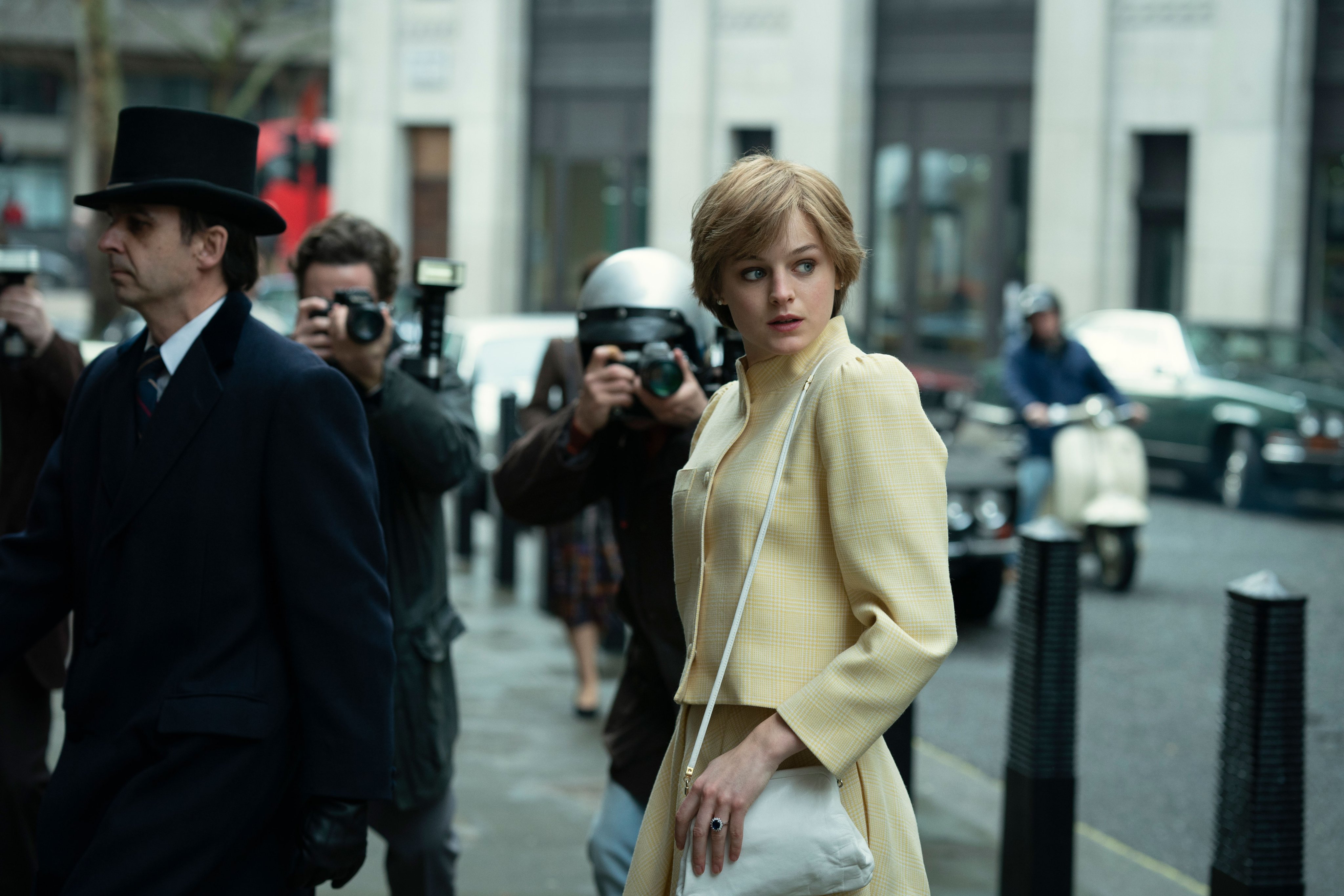 Charles embarks on a romance with a young Lady Diana Spencer (Emma Corrin).
According to the official synopsis, this relationship is providing, 'a much-needed fairytale to unite the British people.'
However, behind closed doors, the Royal family is becoming increasingly divided.
Seasons 5 & 6
Meanwhile, some of the actors taking over for the final two seasons of The Crown have been announced.
Jonathan Pryce will play Prince Philip, 'I am delighted to be working with Netflix again.'
 

View this post on Instagram

 
The incredibly talented Imelda Staunton will take over from Olivia Colman in the role of Queen Elizabeth II.
In a statement, she said, 'I am genuinely honoured to be joining such an exceptional creative team and to be taking The Crown to its conclusion.'
 

View this post on Instagram

 
Lesley Manville will take over from Helena Bonham Carter as Princess Margaret.
She said, 'To play siblings with my good friend Imelda Staunton will be nothing short of a complete joy.'
 

View this post on Instagram

 
And Tenet star Elizabeth Debicki has been cast as Princess Diana.
In a statement, Elizabeth said, 'Princess Diana's spirit, her words and her actions live in the hearts of so many.'
'It is my true privilege and honour to be joining this masterful series, which has had me absolutely hooked from episode one.'
 

View this post on Instagram

 
The Crown season four drops on Netflix November 15th.
Cover photo & images: Twitter @NetflixUK