The Crown season 4
Netflix have released a brand new teaser for the upcoming fourth season of The Crown.
It follows the wedding of Princess Diana and Prince Charles.
The Archbishop of Canterbury, Robert Runcie, is heard presenting his speech during the wedding.
He begins, "Here is the stuff of which fairytales are made."
"The Prince and Princess on their wedding day."
Scenes from the upcoming series flash across the screen as he continues his speech.
"But fairytales usually end at this point with the simple phrase, 'they lived happily ever after.'"
"As husband and wife live out their vows, loving and cherishing one another, sharing life's splendors and miseries, achievements and setbacks, they will be transformed in the process."
"Our faith sees the wedding day, not as the place of arrival, but the place where the adventure really begins," he concludes.
Emma Corrin plays Diana, while Josh O'Connor plays Charles in this upcoming installment.
Watch the teaser here:
Season 4 plot
In this new season, the 1970s are drawing to a close.
Queen Elizabeth (Olivia Colman) and her family are busy safeguarding the line of succession.
They're on the hunt for an appropriate bride for Prince Charles (Josh O'Connor), who is still unmarried at 30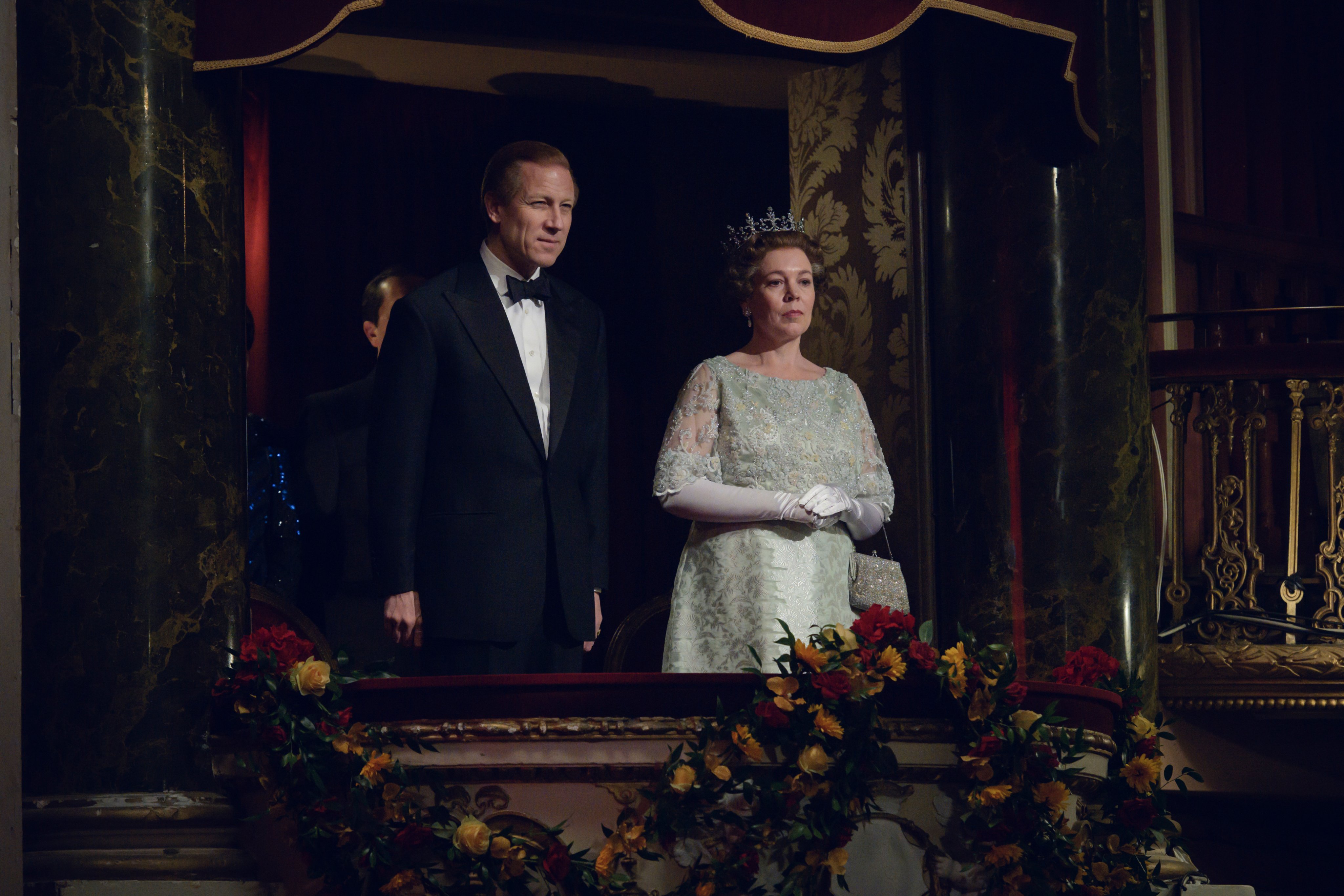 Meanwhile, the nation is starting to feel the impact of divisive policies introduced by Prime Minister Margaret Thatcher (Gillian Anderson).
Tensions arise between her and the Queen, which only grow worse as Thatcher leads the country into the Falklands War.
This move generates conflict within the Commonwealth.
 

View this post on Instagram

 
Charles embarks on a romance with a young Lady Diana Spencer (Emma Corrin).
According to the official synopsis, this relationship is providing, 'a much-needed fairytale to unite the British people.'
However, behind closed doors, the Royal family is becoming increasingly divided.
Season four drops November 15th.
Get to know the actors taking over for the final two seasons of The Crown here.