The Christmas Chronicles 2
Netflix have released the first official trailer for The Christmas Chronicles 2.
Kurt Russell and Goldie Hawn return for this movie as Mr. and Mrs. Claus.
Darby Camp and Judah Lewis are set to reprise their roles as siblings Kate and Teddy.
In this sequel, the siblings spend Christmas in Cancun with their mom's new boyfriend and his son Jack (Jahzir Bruno).
But Kate, now a cynical teenager, refuses to spend the holidays like this, so she runs away.
However, she and Jack find themselves on a brand new adventure with Santa Claus.
It's after a mysterious, magical troublemaker named Belsnickel threatens to destroy the North Pole and end Christmas for good.
In the trailer, Mr. Claus gives the pair a tour of Santa's village.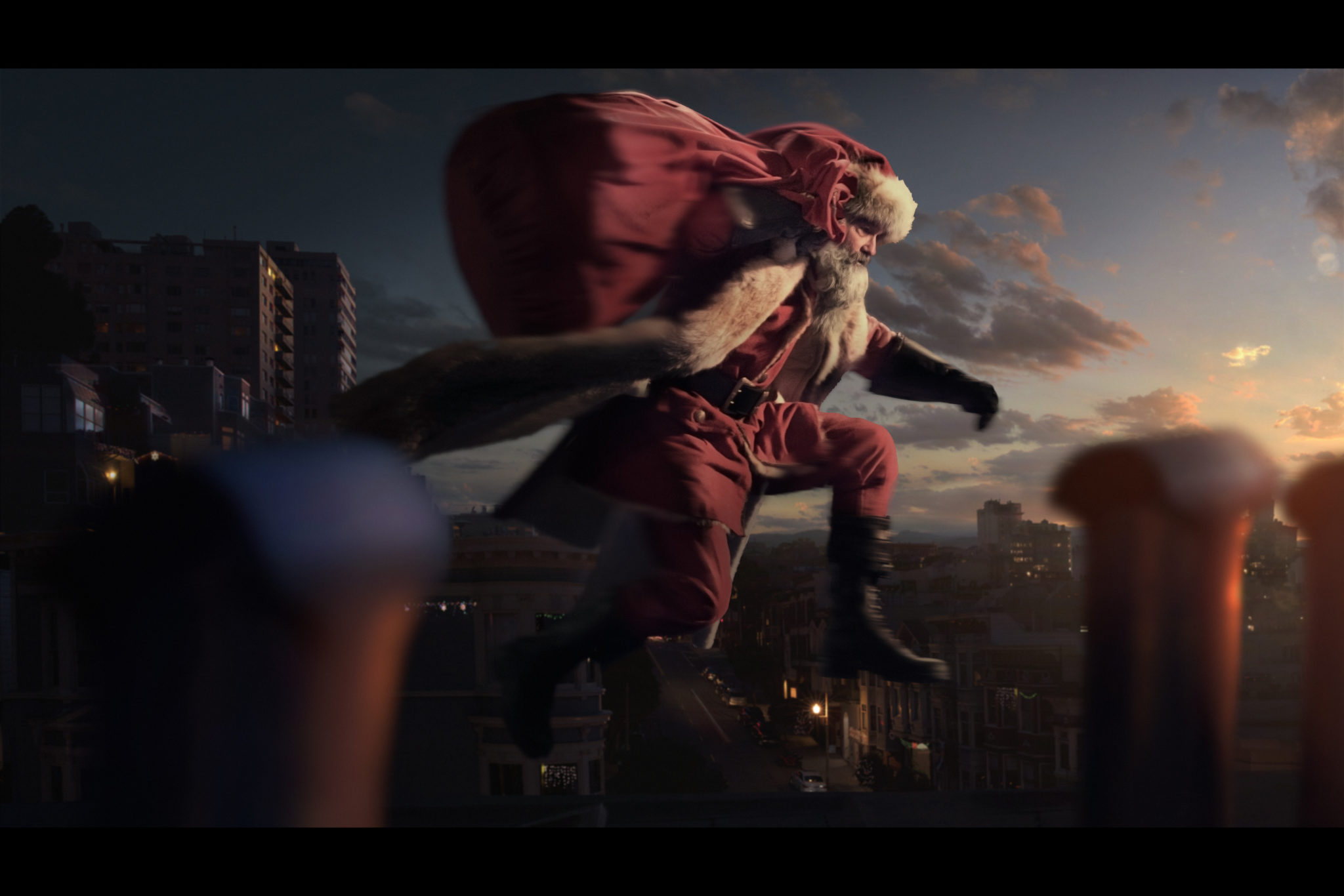 Mrs. Claus reveals there are over 300,000 shops in the village.
Her husband adds, "Every one designed by Mrs. Claus!"
Kate points out that the village should be named after Mrs. Claus if she designed it.
Later in the trailer, Belsnickel arrives at the North Pole to steal the star on top of the village Christmas tree.
Without the star, Santa's Village is no longer hidden.
Santa exclaims, "This is bad. Without the star, the North Pole, the village... Christmas is doomed!"
The team embark on an epic mission to save Christmas.
While Goldie Hawn appears much more in this movie than the last, it looks like we'll be seeing very little of Teddy.
Watch the full official trailer here:
The first movie
The Christmas Chronicles dropped on Netflix in 2018.
It tells the story of siblings Kate and Teddy Pierce, who devise a plan to catch Santa on Christmas Eve.
While Kate is convinced he's real, her brother isn't having any of it.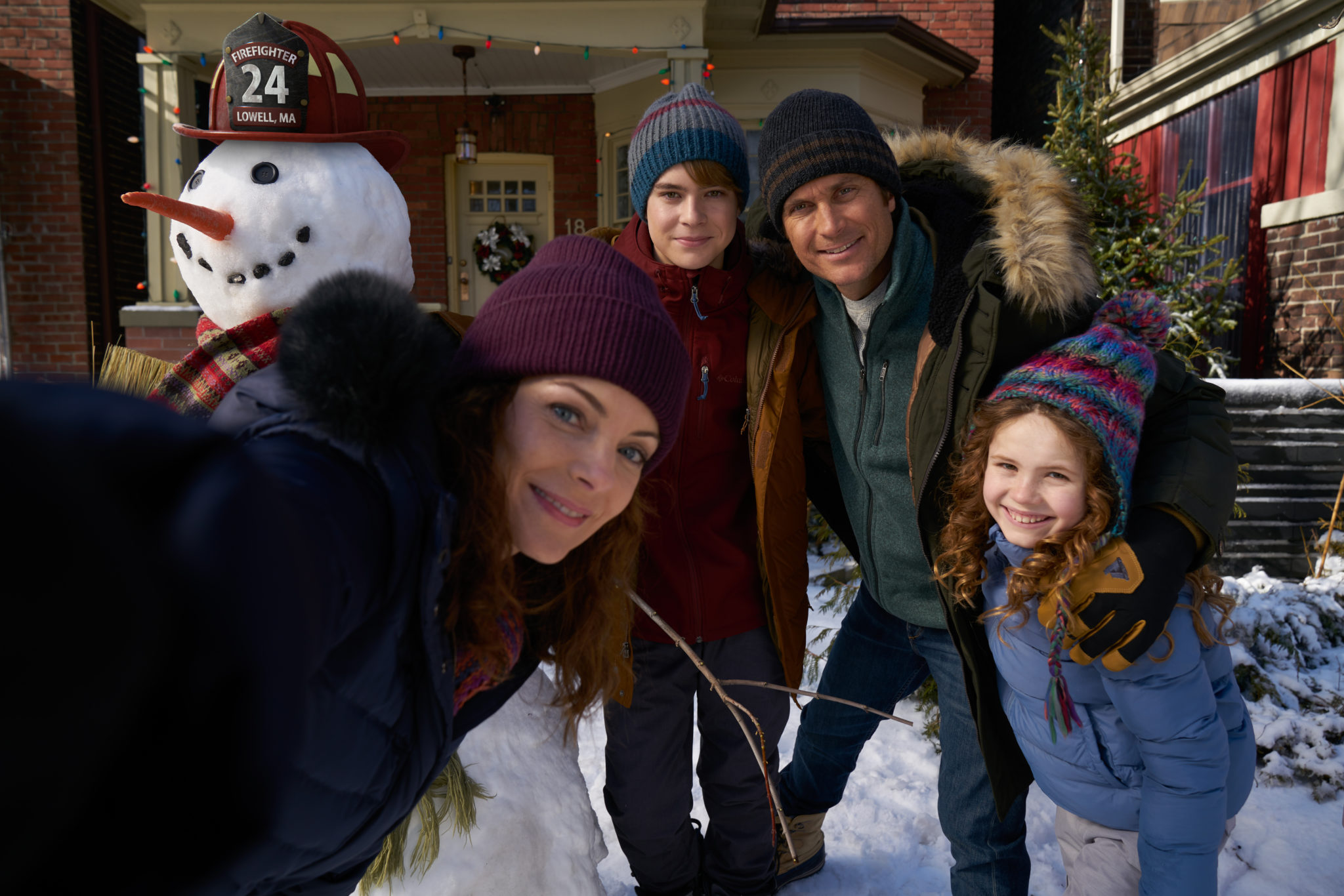 However, his whole belief system changes when he finds himself on a wild adventure with Santa Claus himself.
An adventure that most kids only dream about!
After discovering Santa is in fact real, they sneak onto his sleigh.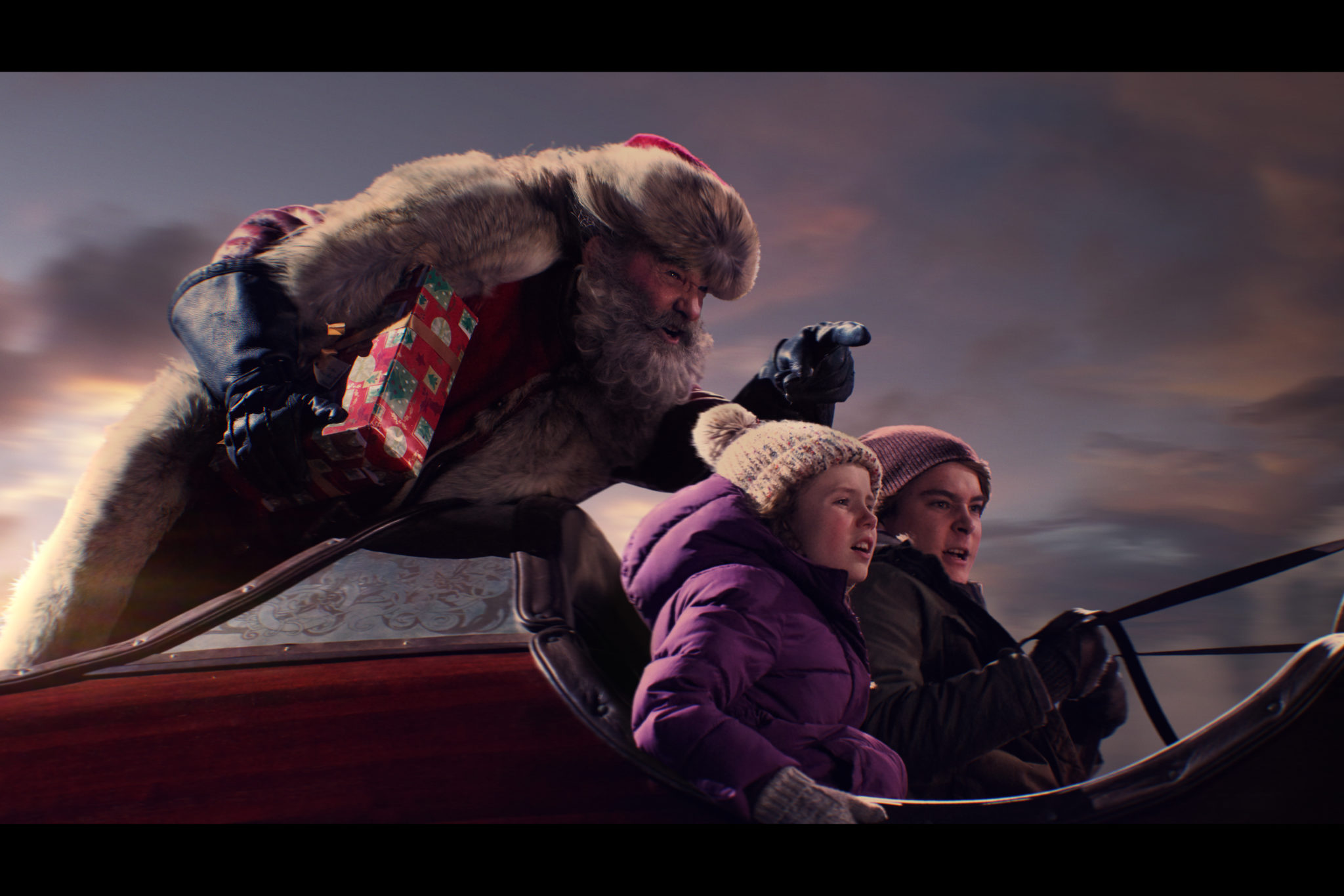 Santa gets the fright of his life when he discovers the pair.
This causes him to crash and nearly derail Christmas.
As their wild night unfolds, Kate and Teddy work together with Santa to save the holiday.
The Christmas Chronicles 2 drops on Netflix November 25th.